The Dark Side of Porn
The Mercedes Carrera Trial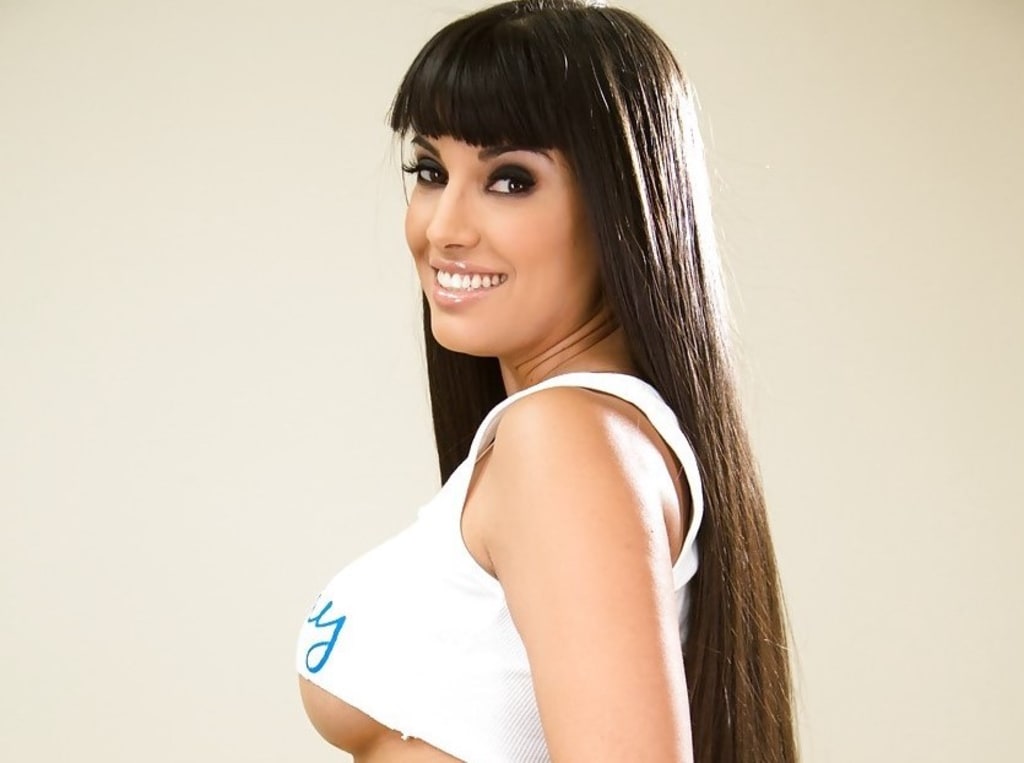 Mercedes Carrera is currently incarcerated awaiting trial.
When we watch pornographic material we do tend to objectify the characters and the action. It's natural as we do it with a mainstream movies in a way that we get the maximum enjoyment. Yet we can forget that out side the footage we are watching that these are people with lives outside porn. When we truly think about it porn is never going to dissociate from being a 'sleazy' form of media. It basically takes the most intimate act and puts it into a prostitution type role for all to see. So chances are some sleazy individuals are going to be running the show behind the scenes. This grisly spotlight was cast on porn the 1st February 2019 when pornstar Mercedes Carrera and her director husband Daemon Cinns were arrested in Rancho Cucamonga, California. The pair were charged with the sexual abuse of a young girl under the age of 10.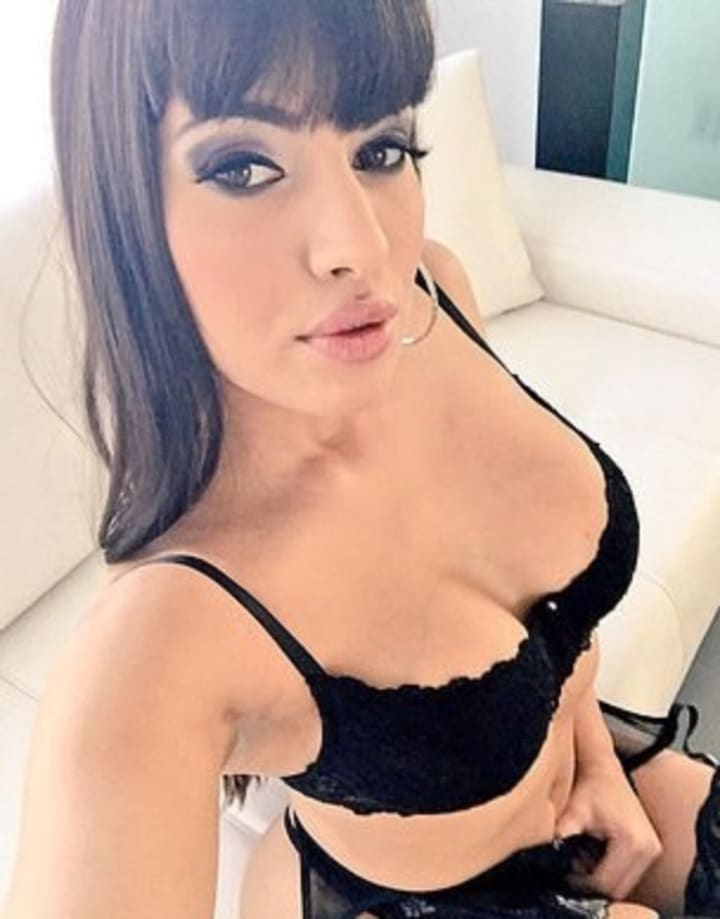 What made the case even more sinister was the victim was Mercedes Carrera's own daughter from a previous relationship. This is some pretty dark shit for two very prominent figures in the porn business. The pair have even hosted the X Biz Awards together which is an award show similar to the Oscars but for porn-related material. The pair both have active social media accounts with hardcore pornographic material available. This shouldn't be a surprise as many adult stars promote themselves this way. Mercedes promotes herself as a 'MILF' model and 'free speech activist.'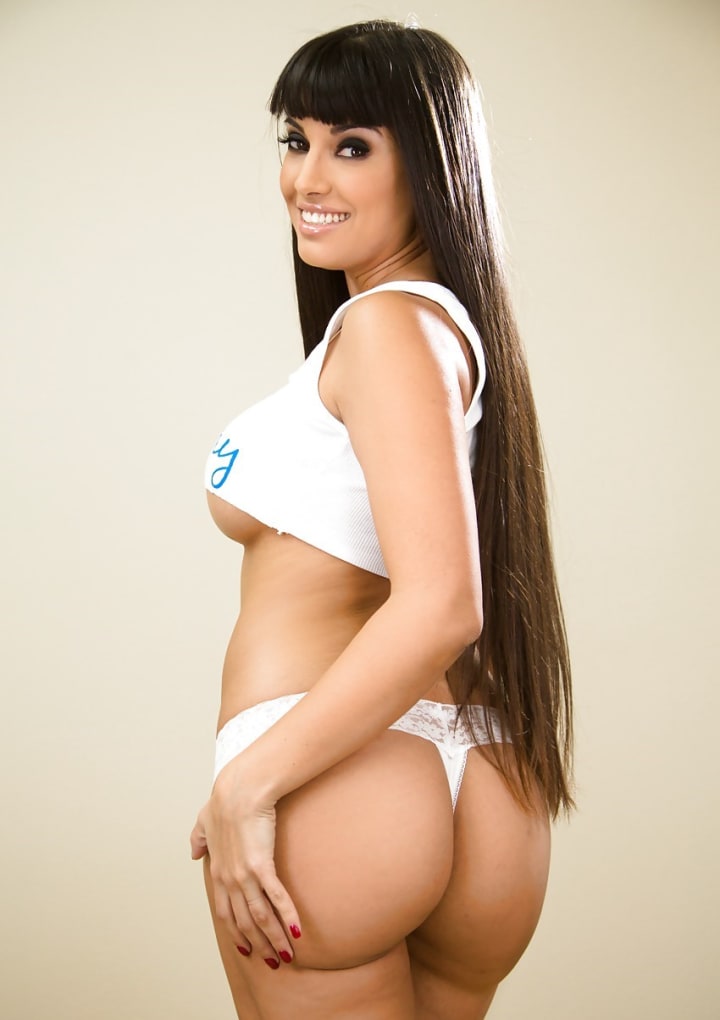 The second claim seems less morally admirable now that her and her husband have now been arrested.
The story got even darker as the police brought to light 8 charges which included 'Inappropriate touching, oral copulation and digital penetration all which happened over a four month period. The victim was interviewed on the 31st January 2019. When the police issued a search warrant to the pair's home they found evidence to corroborate the victims statement. This included a video camera in the pair's bedroom to film web shows and pornographic videos.
Thing is stuff like this shouldn't come as a shock to the American public who've had their own government highlighted in stuff like this. 'Pizzagate' is still being sold by the media as 'fake news' but anyone with half a brain kind find the evidence online proving otherwise. So if stuff like that is going on a large scale then chances are small scale stuff like this may be going on. It's pretty 'eerie' to think about but if this is true then chances are its not an isolated incident.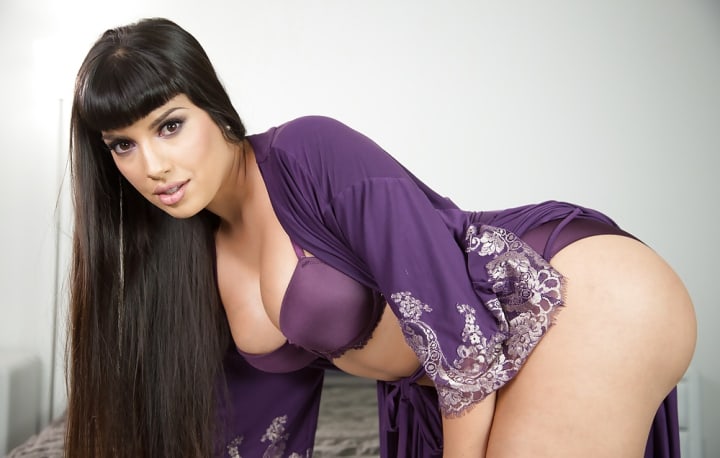 Police are definitely concerned that the pair (real names Melinda Smith and Jason Whitney) have more victims. Currently they are both incarcerated awaiting trial which is consistently being delayed.
Mercedes spoke with the X-Biz website whose show she hosted on the year anniversary of her incarceration. If you read the interview she doesn't seem remorseful and is tight lipped of anything to do with the case. What the interview does highlight is how irresponsible she has been with relationships outside of pornography. The victim was born when Mercedes was living with a motorcycle photographer between 2009-2012. In the interview Carrera complains about the mistreatment of her and her husband. Shes currently housed at West Valley Detention Centre which she described as a 'Third World Prison.'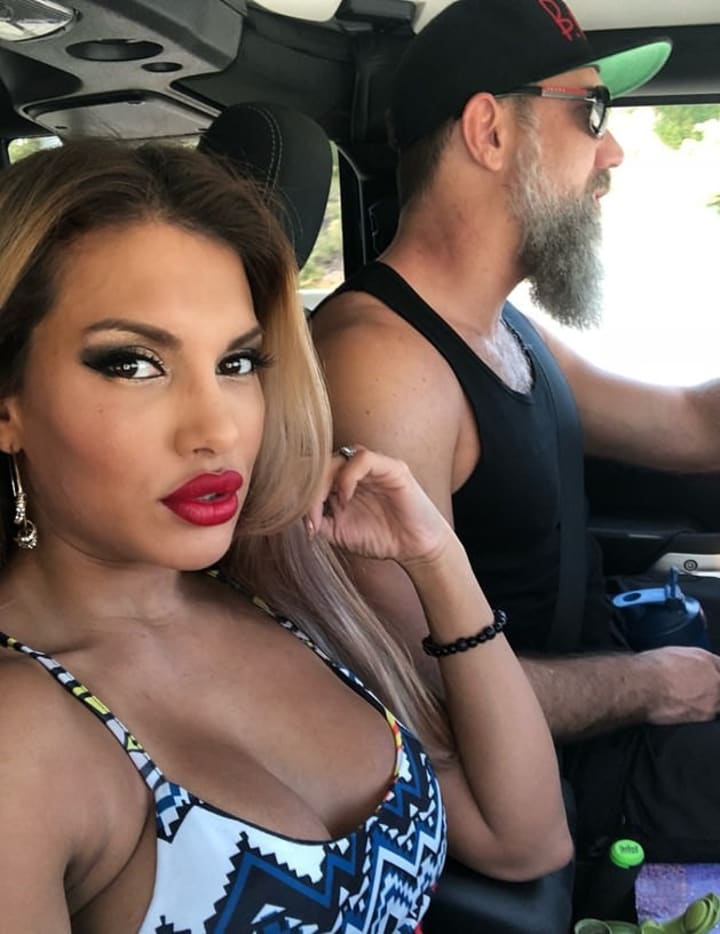 I think it may be easy to condemn the pair at this stage but fact is they haven't went to trial yet. This was the pornstar's complaint during the interview. Yet the seriousness of the charges and the old adage of 'there's no smoke without fire' might ring true for a lot of spectators. In the interview she speaks about she's been kept in a noisy cell, has a stomach condition so needs a special diet and how there is violence everyday. Mercedes also speaks about how prisoners are housed for profit and that even an ex-husband of hers makes a profit from medical requirements prisoners receive. This is what I'm talking about when I say how irresponsible she's been with relationships. Apparently this was a short-lived marriage to a Dr Louis Trans before she got into porn. I don't mean to judge but just say an innocent verdict is given; chances are that she will have burnt that many people which is probably how she got into this mess in the first place.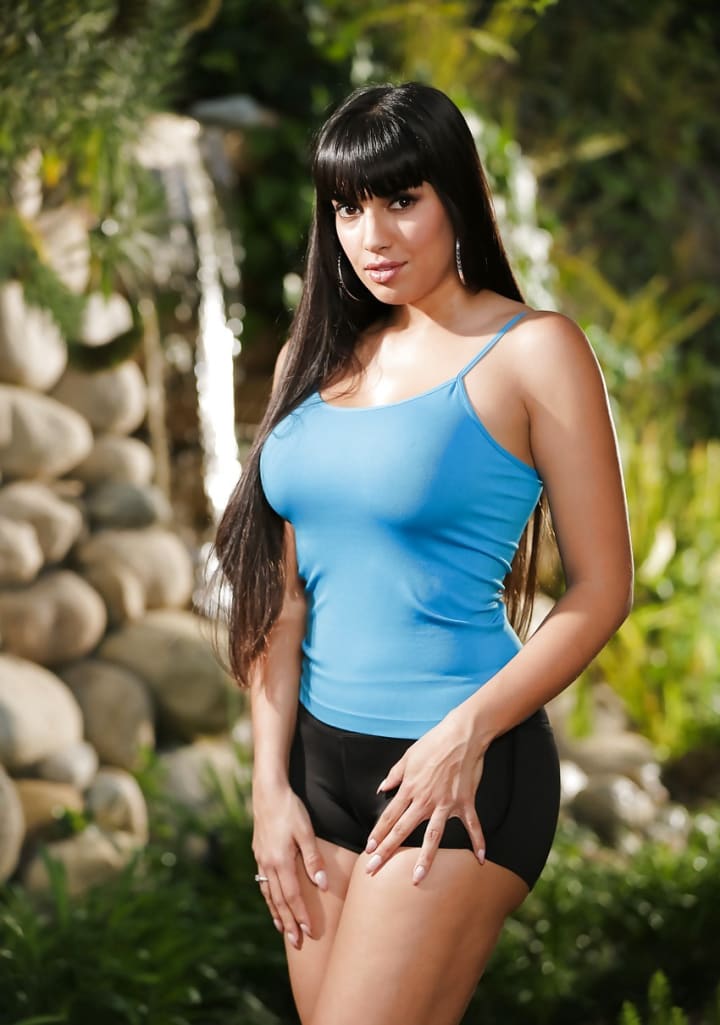 Fact is though the evidence looks pretty condemning and it looks unlikely that they are in fact innocent. Daemon Cinns is being kept at Adelanto Detention Center, a High Desert facility that also acts as an immigration jail. The trial was suppose to take place April 14th 2020 but nothing has been reported yet. Chances are there's been more delays; in all honesty though I have no idea if this couple are innocent or not.