Son Brutally Murders Parents on Thanksgiving Day
Joel & Lisa recently cut off support for the 32-year-old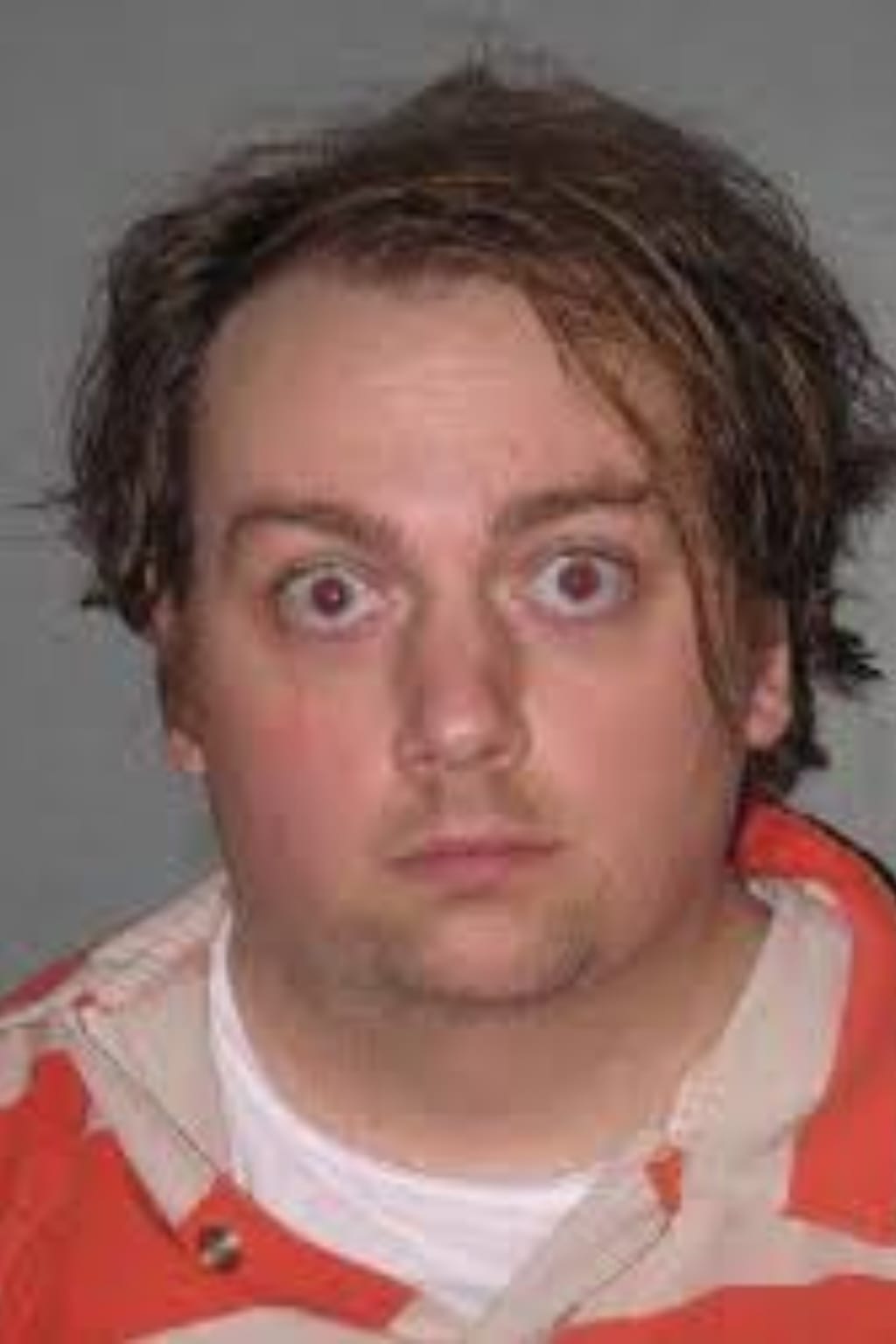 Joel and Lisa Guy were murdered on Thanksgiving day, Nov. 26, 2016. The happily married couple was set to retire soon, but instead, police found their dismembered bodies scattered throughout the home the Monday after the holiday. Joel had been stabbed 42 times; Lisa suffered 33 stab wounds. A corrosive substance was then doused over their bodies in an attempt to dissolve any evidence.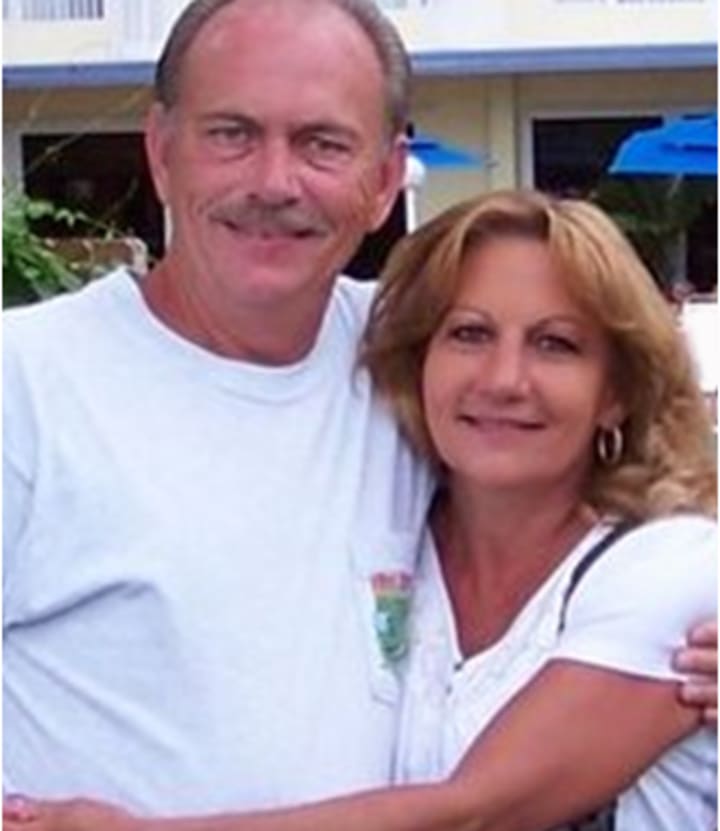 The murder wasn't committed during an attempted break-in, by an old flame, or someone holding a grudge against the couple. Their own son, 32-year-old Joel Guy Jr. brutally murdered them.
Joel Jr. seemed happy when he arrived in Knoxville, Tennessee, from Baton Rouge, Louisiana, for a holiday visit with his parents. Before the weekend ended, Joel Jr. had attacked his parents, leaving their bodies in what detectives called a "diabolical stew of human remains."
Premeditated Murder
Joel Jr. premeditated the murder. His parents financially supported Joel Jr. all his life but with retirement around the corner, cut him off from their support. An enraged Joel created a "murder book" in which he graphically detailed how he would kill his parents, down to how he would hide the remains.
The murder book was shown by the prosecution team in court, along with a mound of additional evidence against Joel Jr.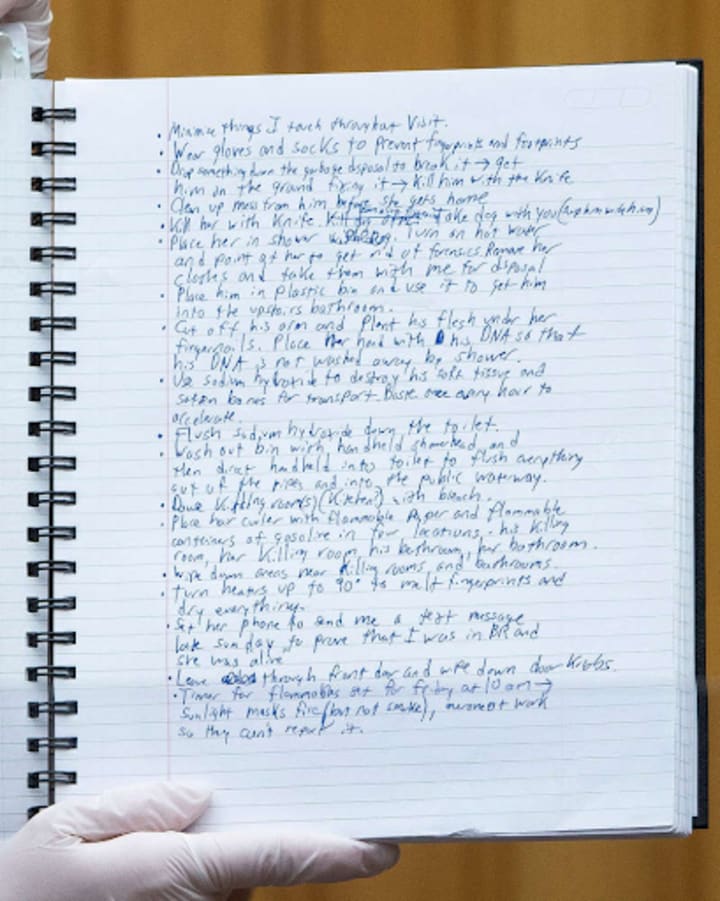 Joel, the sole beneficiary of his parent's $500,000 life insurance policy, planned the murder for weeks before he carried out his plans.
Lisa did not show up for work on Monday morning, prompting a coworker to call the police requesting a welfare check on her. Police were horrified at the discovery made upon entering the Guy home.
A Shocking Discovery
As police walked through the house, they discovered body parts scattered around different areas. The couple's severed torsos were placed in plastic containers sitting inside the bathroom. Joel Sr.'s severed hands lie on the floor in his bedroom nearby his wife's arms and legs.
Joel Jr. had ripped off his mother's head, ultimately killing her due to "blunt force trauma applied to the neck." He then placed his mother's severed head in a pot that he placed atop the stove.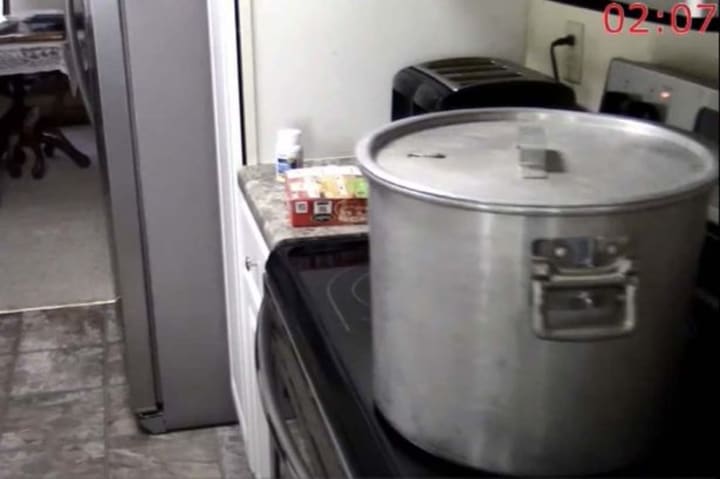 Sometime during the murders, Joel Jr. injured himself. He had numerous cuts on his hands as well as a large gash. He drove to a local Wal-Mart to pick up supplies to treat those injuries. That is when police visited the Guy home and made the gruesome discovery.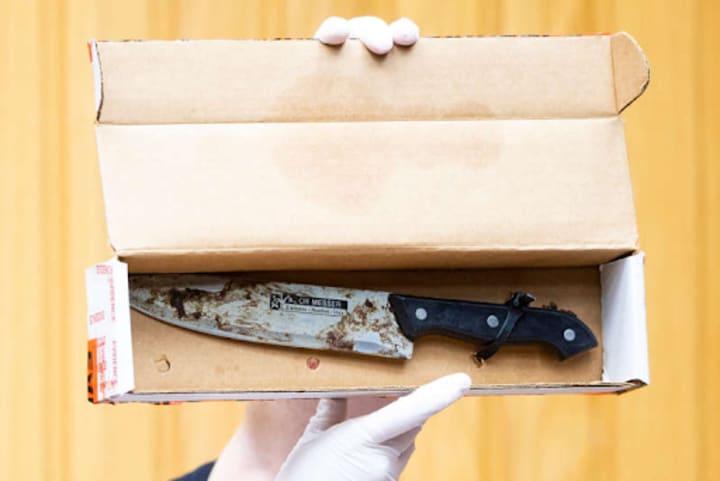 After seeing police cars at his parent's home, Guy Jr. headed back to Baton Rouge.
On Nov. 29, police arrested Joel Jr. at his home without incident. During their investigation, police uncovered surveillance footage of Joel Jr. buying supplies for the murder at various locations, including an Ace Hardware where he purchased muriatic acid and food-grade hydrogen peroxide. He began buying supplies as early as Nov.9.
Guy Jr. Pleaded Not Guilty
Despite the overwhelming evidence against him, Joel Jr. pleaded not guilty to the charges but requested the death penalty if found guilty of the murders. A judge did find Joel guilty of murder but did not oblige his death penalty request, instead sentencing him to two life terms in prison. He is eligible for parole after serving 51-years.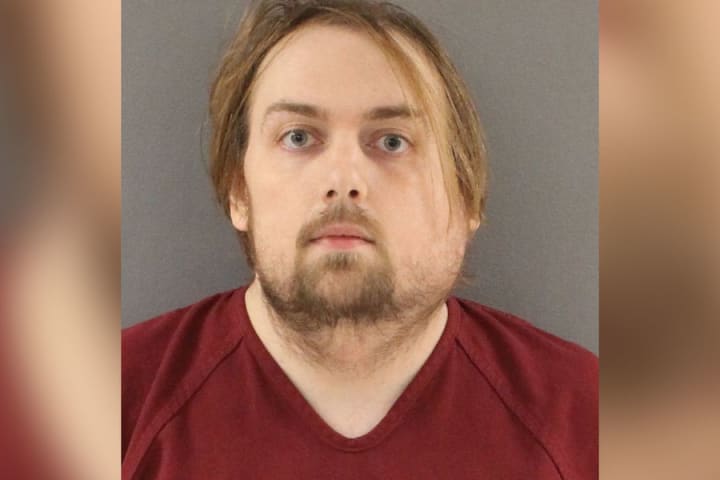 Look at Those Eyes…
It's the eyes. Always the eyes. Crazy eyes. I understand people cannot be committed because their eyes are soulless, black, and crazy, but man… when they look like this, sumn' is wrong, they've mentally clocked out of the real world. I don't know how people sleep with crazy eyes in their homes.