She Didn't Realize She Married A Monster.
All American Family Ends In Darkness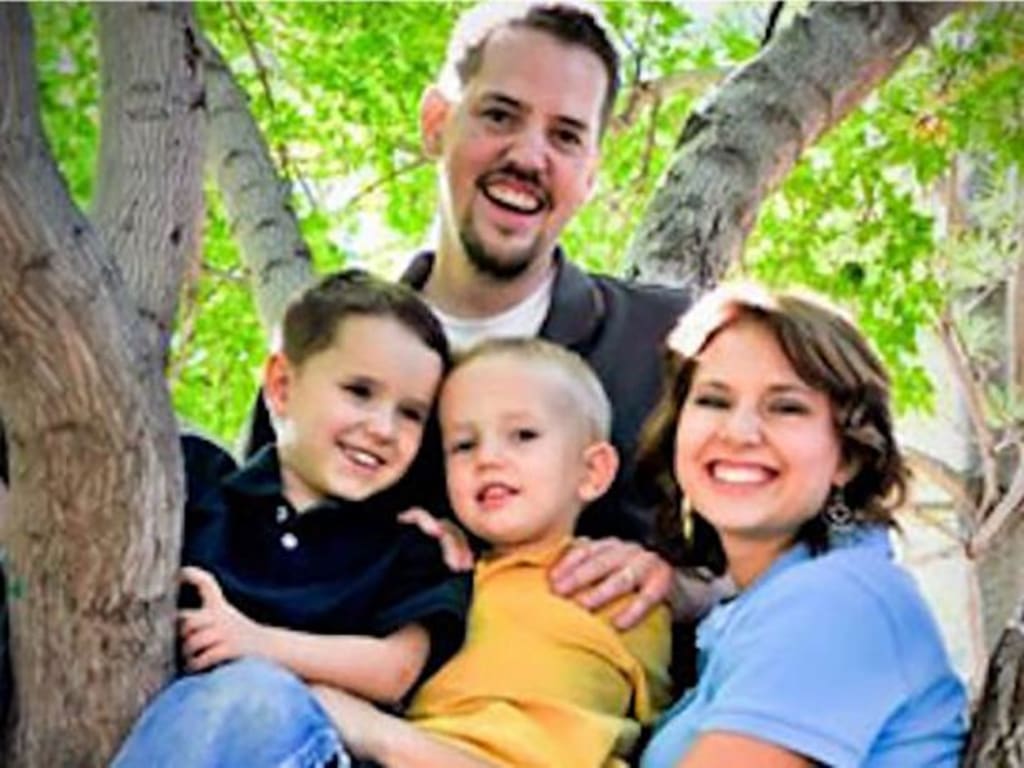 The Powell Family
It was 2009. It was a bitter winter in Utah. I was watching the news when a picture of a woman with a smile that could light up a room appeared on the screen.
Susan Powell went to Church with her two young sons on December 6, 2009 in West Valley, Utah. After church, she had a visit from a friend at her home until around 5 pm. This would be the last time somebody outside of her home has seen her.
The morning of December 7th came. Susan's mother and sister were informed that the children had not been dropped off for daycare. The two immediately thought that was strange. They rushed to the Powell home to see the problem. The family was not found.
After failing to make contact with the family, they contacted police. The police arrived, fearing the family suffered from Carbon Monoxide poisoning, they knocked down the door. The police found no one. They did find two box fans blowing on a wet spot found on the couch. They also found Susan's purse, wallet and identification in the household.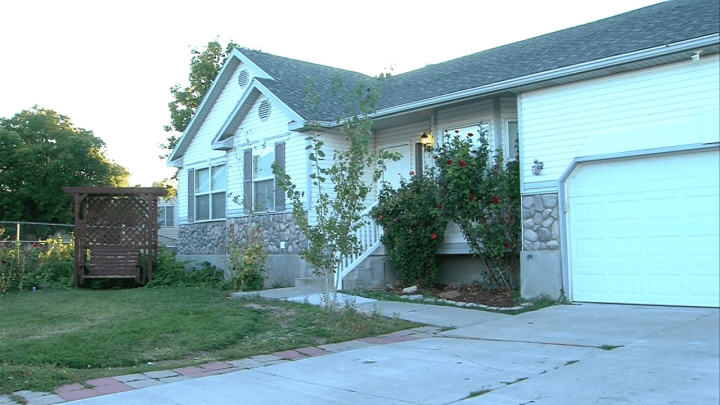 Later that day, Joshua Powell, arrived home with his two boys. After being questioned by police, he stated his wife was asleep at midnight when he took his boys camping in Western Utah. Police found it strange that he would take his two boys camping in the middle of the night, in the middle of winter.
The police did some investigating and found no such campsite that Joshua had described. They knew he was being untruthful.
Continuing their investigation, the police found traces of Susan's blood on the floor. The most damning evidence was a letter that was located where the wife expressed fear for her life.
The couple's eldest son, Charlie, did confirm that the camping trip took place. One key thing that Charlie mentioned that didn't match with his father's story was that their mom went with them, but didn't return. Weeks later Charlie admitted to his teacher that his mom is dead.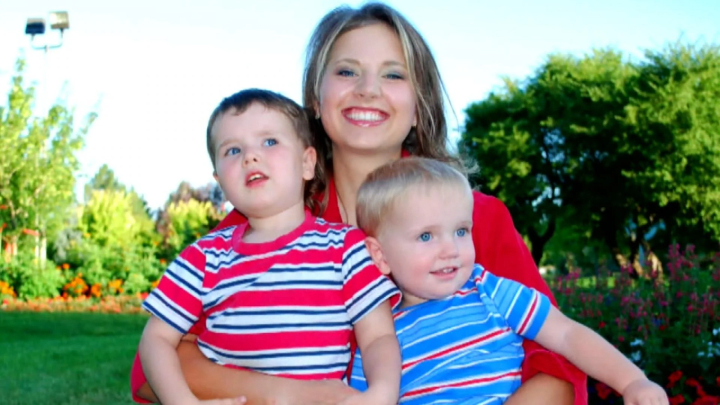 Several months after the disappearance, Susan's parents stated that Braden drew a picture of a van with three people in it and told his teachers, "Mommy was in the trunk."
At this point, the father and husband, Joshua Powell had become the number one suspect. He obtained a lawyer and took his boys up to Puyallup, Washington for the holidays. After the holidays, he returned to Utah and stated he was permanently moving to Washington State.
By September 2011 West Valley City had spent more than half a million dollars on the investigation. At this time, Joshua's two sisters stated to police that they believe their brother had something to do with his wife's disappearance. They also believed that their brother was harassed by the media and police.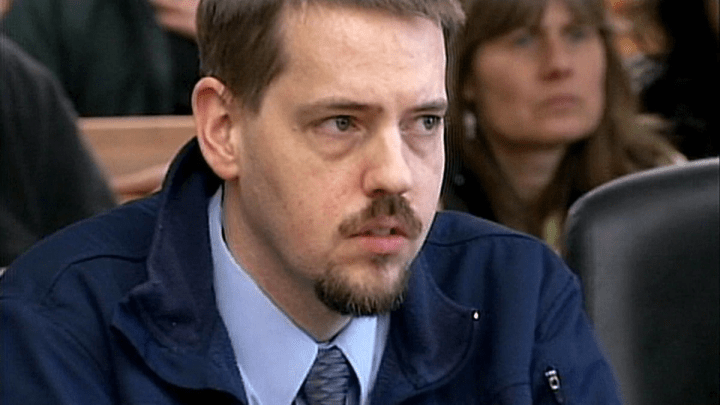 Late 2011, Joshua Powell went under evaluations to see if he would be fit to have his children ruled that he would be able to have supervised visits with his two boys, several times a week with supervised visits by a social worker.
It is said that he's very overbearing with his sons and his paranoia with the investigation was rising to an unsafe level.
February 5, 2012 during a supervised visit with Social Worker, Elizabeth Griffin Hall, Joshua Powell did the unspeakable.
Hall called the police stating Powell grabbed his two boys and locked her out of the house. A few minutes later, the house exploded with the father and two boys inside. Powell had killed himself and his two sons. Police deemed the act deliberate. The investigation concluded that the boys had chopping injuries to their neck and head, locating a hatchet near them. While the house was filling up with Carbon Monoxide, he had attacked his two boys with the hatchet.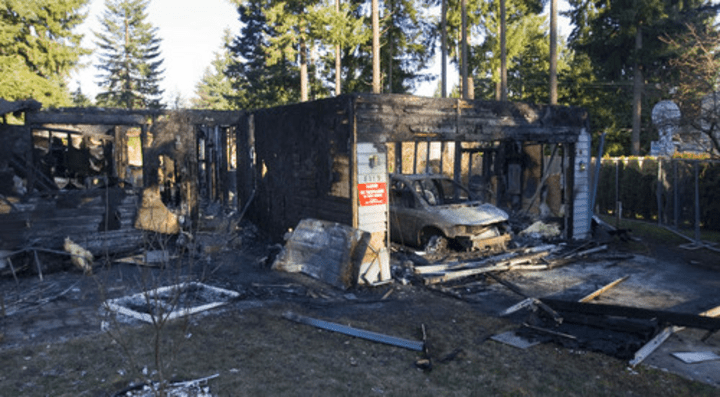 September 2014, An article arose. Reading it, I was amazed.
The family that rented out the old Powell family home states that strange happenings made them move. Their 1 year old child would be outside telling something to, "Stop, go away!"
The mother states when she showers, she hears people crying. Also, The garage door opens and shuts on it's own.
Susan Powell's body has never been recovered. Washington State is to pay her parents $98,000,000 in the case of their murdered grandchildren. Stating the state was negligent in the care for the boys.