Reason First: The Smyrna Incident
Would you help to solve the case of remains of a young child found in a field?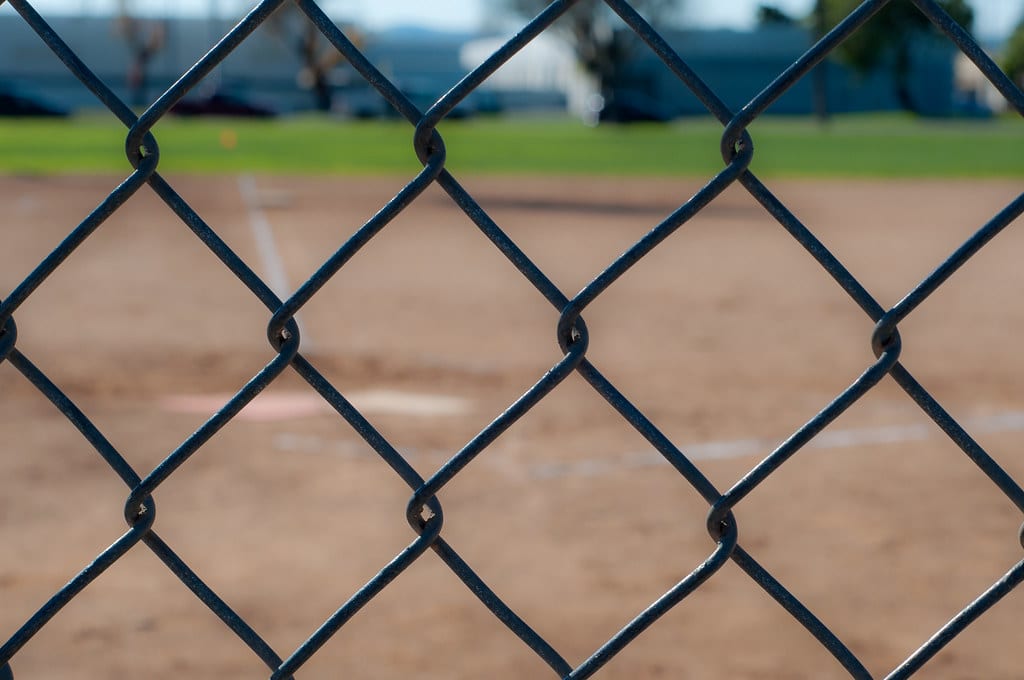 Mystery swirls around the city of Smyrna, Delaware. The uncertainty concerns the remains of a young child discovered on Little Lass Fields, adjacent to Smyrna Middle School. The discovery has rattled the community that has a few answers, but still other questions abound. If the child came from another location and was left in the fields, or if he or she wandered to their final resting place are but a few details that the Smyrna Police department would like to make clear.
When something as sad and horrific as a child being found dead near a field usually filled with life happens, it strikes a chord of disharmony for those involved. Detective Sgt. Brien Street is now tasked with piecing together this grisly puzzle. It is law enforcement officials like Detective Street that allow most of the citizenry to live in relative comfort and enjoyment. He, like others in his occupation, must track down, find clues, interview possible witnesses, consult with coroners, meet with families and do all the work necessary to bring the truth to the light. Whatever may come of this particular case, it will be because of the officials like Street that delve into cases that occur in the state of Delaware, across America, and the world.
His assistance in the solution to this unsettling matter is much needed. Calls for police to be corralled into units that disallow them from performing their duties to the best of their abilities is what the problem is. The populace tend to think that cops stand for violating rights and committing crimes themselves. While it has been well documented that police have done some underhanded and heinous acts, the fact remains that there wouldn't be a police force anywhere if there didn't exist police officers and detectives who are committed to doing what is right. Street is just a figure that wants only the facts. He is focused on better understanding why a child's remains would show up in a field. The science behind police work is crucial to these sorts of cases. The time of death, the specifics of the location, and the samples from the body all tie into other factors which may lead to a closure of the case.
Delaware may be small but it remains to be a setting for major suspected crimes that could arise. This matter with the unknown child has no suspects, witnesses, or any leads. The way forward ought to be for Smyrniots to cooperate with law enforcement to ensure that the child's death will not have been in vain. If enough people see that a young person not even eleven years old has been found, someone will say something. All it takes is for one brave soul to open his or her mouth and let the detective know the reality of the situation. As questions continue to mount, it is the role of Street, the medical examiner, the attorney general's office, and the State Fire Marshal to support one another in their efforts. With the coordination of all of these professionals, the chance for discovering an answer becomes ever more substantial.
While this whole occurrence may be fodder for a "beach read" mystery, what continues to be a significant piece of this incidence is the idea that a small child deserves to be respected even from beyond this life. It is imperative for everyone involved to address the need for the questions to be answered and to not let this be a cold case. The frigid state of so many occurrences disheartens most. For Detective Sgt. Street, this may just be the motivation for him to clear up this entire matter.
investigation
I am a forever young, ego-driven, radical hipster from Delaware. Investor. Objectivist for life. Instagram: @skylerized
Twitter: @SKYLERIZED
Receive stories by Skyler Saunders in

your feed