Clemency and Some of Its Benefits
A Very Brief Overview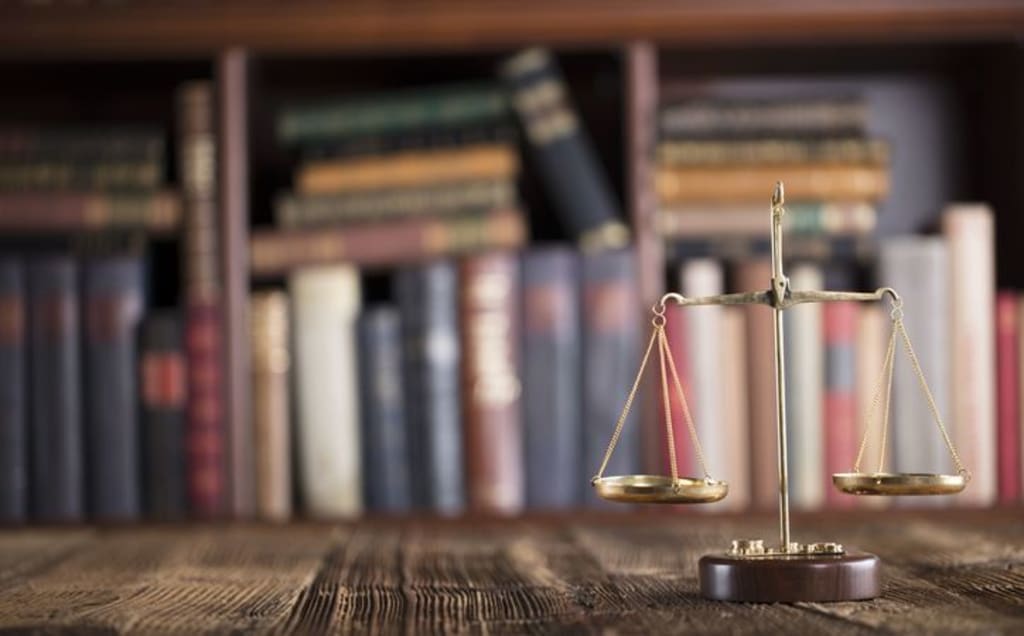 Criminal justice is a hot button issue in this country. Kamala Harris used her background as an attorney general for president on a criminal justice platform. The recent talk of the legalization of marijuana, medical and recreational, has served as a gateway to discussing pardoning people that have been convicted for small amounts of marijuana in their possession. Early on in his presidency, Donald Trump pardoned Joe Arpaio, which was very controversial, given Arpaio's background. It's everywhere – statistically speaking, around 1 in 3 American adults have a criminal record.
Arpaio is a whole different story, so if you'd like to learn more, I've included this video clip explaining why he's controversial.
Criminal justice also branches itself out into other issues, such as race, because most of the people incarcerated, especially for small offenses, are people of color. Finances also play into this because of the wage gap and how much everyone makes compared to their white male counterparts. Many other issues come into play when you have a criminal record to contend with, but that will be tackled in a little bit.
Basic Definitions
Clemency is defined as leniency or mercy.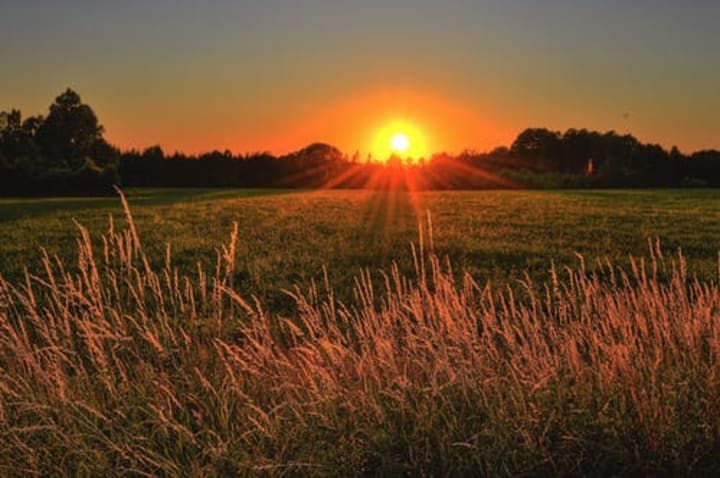 A pardon is a decision made by the government to allow a person to be forgiven for their crimes or other legal offenses that they may have committed. A pardon treats the criminal act as if the crime had never taken place.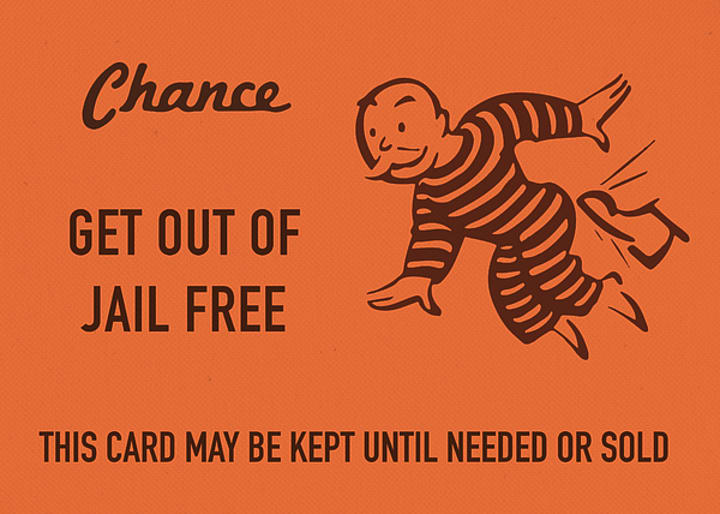 A commutation is an exchange of a specific penalty, most commonly a life sentence, for a lesser punishment, such as parole, after a certain, years-long period of time.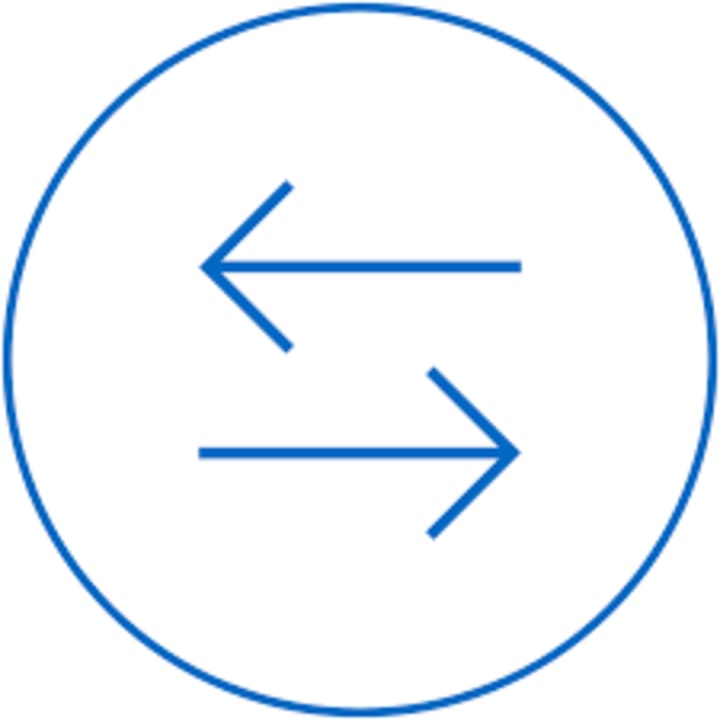 The action of expunging is the act of removing or erasing, so it goes along with a pardon more than it does a commutation.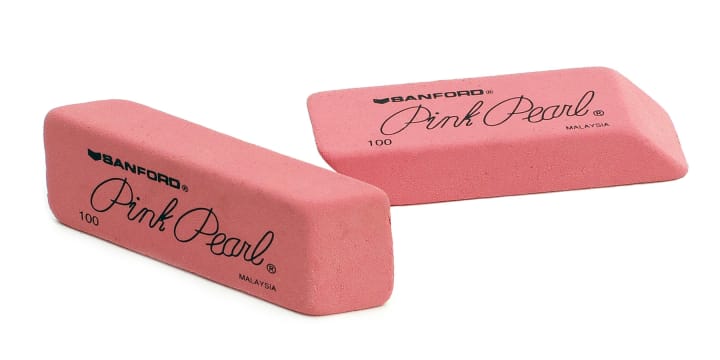 There can be many things that may drive you away from applying for clemency if you have a criminal record. To start, some states have fees that you need to pay in order to fill out the form, and others do not. Some states have you submit your forms to the government via snail mail and some have you submit them online. Other factors include how long you have to wait, the amount of crimes you have committed, and the severity of each of these crimes. That said, some states have made the clemency application process much easier by allowing more of the process to take place online, and, more importantly, waiving application fees.
Impacts
A criminal record can leave a mark on you for life. It can hinder your ability to do many things that regular adults take for granted. If you want to get a job, it can be difficult because employers often run background checks on potential candidates. Hunting is also harder with a criminal record because a conviction on your record means that you cannot get a gun. If someone has children, it's going to be a little bit more difficult for them to see their parent as a role model if they have something on their record. It does not matter what the crime might be – it can absolutely wreak havoc on your life.
Many people with criminal records can certainly be better served by applying for a commutation or a pardon at the very least. If everything goes through and the person's record is expunged, they will have an easier time getting a job, which can really help if they have a family to support. Clemency can also benefit the children of the family because it shows that you acknowledge your wrongs and do what you can to fix them, as well as the power of forgiveness. It can open so many doors for them if they get some clemency from the government.
incarceration
Freelance author. I write about what I want which is mostly stuff about science and politics - or my own life.
Email: [email protected]
Twitter/Instagram/Snapchat: @Lexie_FM
Receive stories by A. Alexis Kreiser in

your feed