5 TV Shows Like 'Making A Murderer' To Watch In 2017
Whether they're told in books, on television or in movies, true crime stories are a big draw.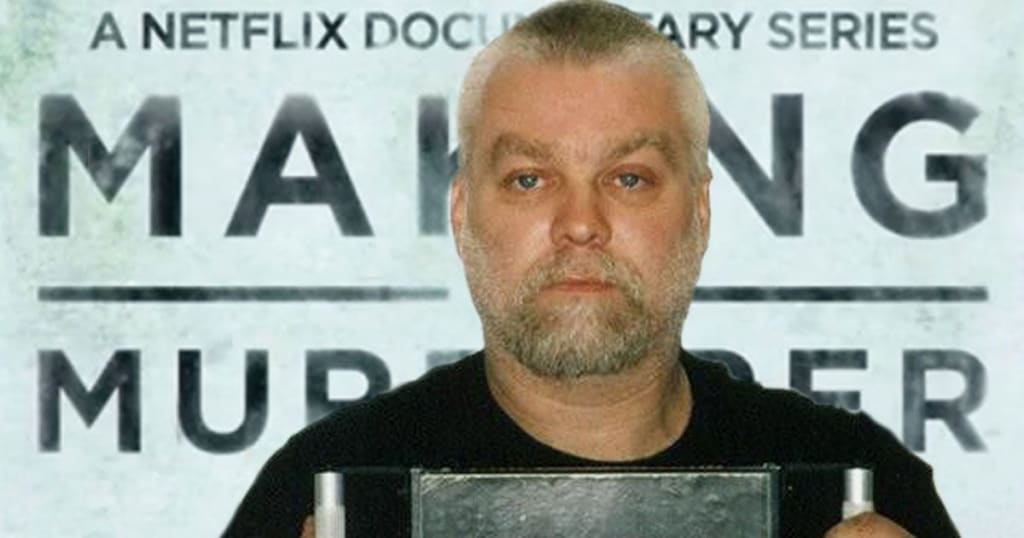 Whether they're told in books, on television or in movies, #truecrime stories are a big draw. In fact, more than 19 million viewers streamed #MakingaMurderer on Netflix, and we're looking forward to Season 2.
You'd think, with everything that is on the news, we'd get enough of hearing about killers — but it seems that our fascination is only growing. Scott Bonn, a criminology professor at Drew University, wrote a Time article earlier this year explaining why so many people are magnetized by stories of murder and mayhem:
"The public is drawn to true crime because it triggers the most basic and powerful emotion in all of us—fear. As a source of popular culture entertainment, it allows us to experience fear and horror in a controlled environment where the threat is exciting but not real."
Now that we know why we like these shows, viewers are thrilled to see that TV channels are catching on and adding more true crime movies and series to their weekly line-ups. Here are new series scheduled for the near future, plus returning series with more story left to tell.
1. 'Murder'

Murder, offered by TV One, delves into crimes connected to technology and social media. Here's the official synopsis:
"Whether the killer met the victim online, posted incriminating details on his Facebook page, or the cops used social media to hunt down the killer, each episode of #Murder examines how homicide – like everything else in this day and age – has gone digital."
It will premiere as part of the 2016-2017 schedule.
2. 'Law & Order: True Crime — The Menendez Murders'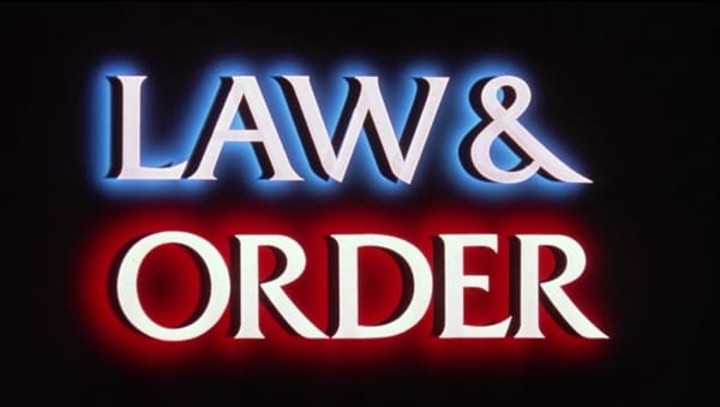 Law & Order creator Dick Wolff, along with Law & Order: Criminal Intent executive producer Rene Balcer, have teamed up to create an anthology series that will feature eight-episode seasons, each featuring a different murder. Its initial offering will be all about the Menendez brothers, who killed their parents in 1996. The series will air on NBC.
3. 'Unsolved'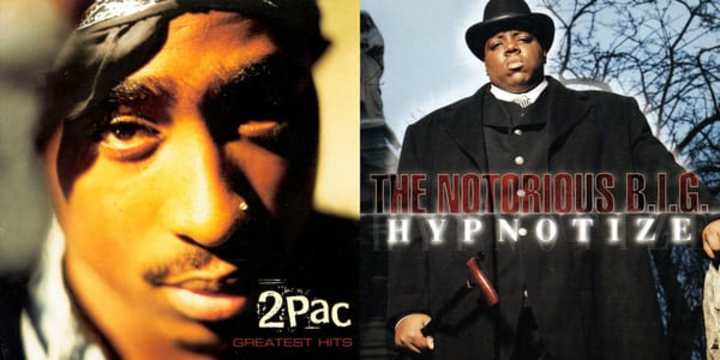 USA Network will offer Unsolved, which will focus on the major police investigations into the deaths of Tupac Shakur and Biggie Smalls. The docu-drama, helmed by The People v. O.J. Simpson: American Crime Story director Anthony Hemingway, is based on the experiences of former LAPD Detective Greg Kading, who penned the book Murder Rap: The Untold Story of Biggie Smalls & Tupac Shakur Murder Investigations. The pilot has just been ordered.
4. 'Making A Murderer' Season 2
The popular series will return to Netflix, continuing its focus on #StevenAvery and #BrendanDassey's post-conviction. The defendants' attorneys are challenging their clients' convictions, and the state prosecutors will fight to uphold the sentences imposed. Viewers will get an in-depth look at the appeal process and the battle that the defendants' attorneys are undertaking.
The second season of the FX series will be a 10-episode installment focusing on the murder of Gianni Versace by serial killer Andrew Cunanan. Versace was Cunanan's last victim, and no motive was found before the killer committed suicide.
With this lineup, fans of true crime will have plenty to keep them busy once these series come to air.
tv review