My nightmare like Au Pair
The reality about being an Au Pair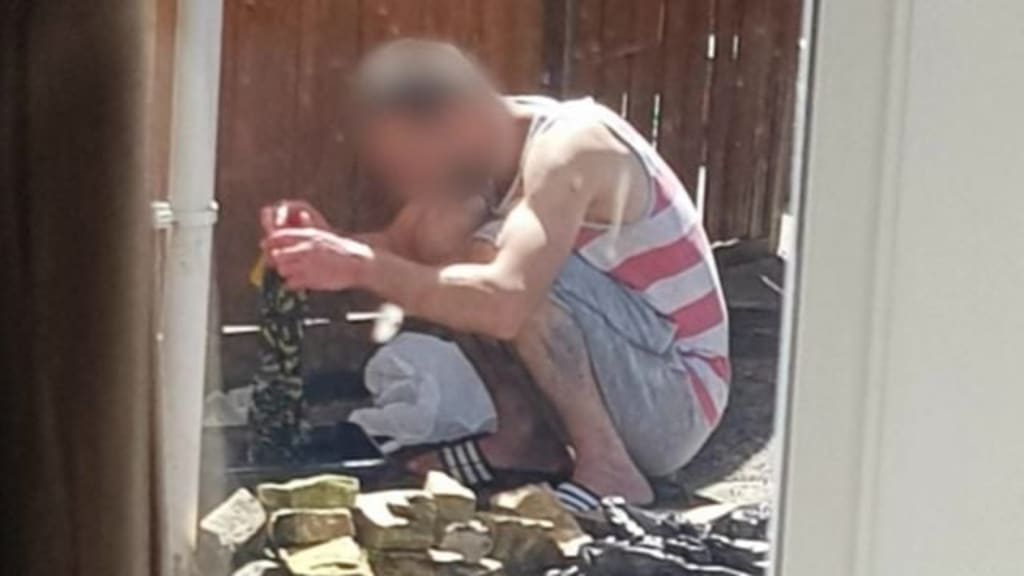 The year 2019 was an experience that I will definitely never forget. In May 2018 I finished high school and decided to take a break from school, to try to support myself financially, in other words "to be an independent adult".
I worked all summer, and in September I decided that I wanted to work far away from my country, to travel to France. I spoke fluent French and was already dreaming of eating French croissants at some extravagant french cafe. Unfortunately, in order to go to France, I needed a driver's license, which I didn't have. The only option left was Germany. I didn't know a word in German, and I wasn't very interested in this state or its culture. But what if there are no other opportunities? I wanted adrenaline, travel, adventure ...
After a week of meditation, I decided to go to Germany as an Au Pair.
The visa was not ready until January, because I did not pass the German language exam at the embassy.
On January 20, I arrived at "my new family".
They had small children, triplets. 2 boys and a girl. I think they were a year and 2 months old then. Due to the fact that they were born at 7 months, one of them was more ill. He had to be bottle-fed and he vomited very often, also I inhaled and I followed the medication schedule with great care. Normally, I should have only helped them with the children for 5 hours, but I ended up working practically non-stop. The nanny came at 7, but until she started the children she stayed with her owner in the kitchen for a few hours smoking and drinking coffee. I had to stay with the little ones. I often saw that she did not inhale the little one, as well as with the medicines.
Even if I didn't have to help her, she often begged me. It was something like "well, yes I can't handle all 3". Strange, because I was doing very well on my own. She left home around 4 pm and I stayed with the triplets till night. When the mother came home, she just greeted them and went to the kitchen. They cried very loudly when they saw her, because they missed their motherly love. All three were sleeping in a room, and their parents had give me the baby phone. If a child woke up, I had to be in their room right away to calm him down until the others woke up. I didn't always manage to do that, and sometimes I had to deal with all three of them alone. I wasn't sleeping at all. In March I decided that I could not continue like this. Nobody helped me, I was treated like a slave, not an "Au Pair". Even the nanny used to use me as best she could, leaving the children alone and smoking outside for hours, knowing that I couldn't be indifferent and I would take care of them. The foreign language courses they promised me were immediately forgotten, saying they had found nothing near. I was talking through the first month of translation, lucky to be learning a language very quickly.
In March I decided to talk to my agency about the fact that I am exhausted, that I have been working all night and day.
I really hoped it would be just a discussion with the owners and everything would be decided quickly. Unfortunately for me, the children's mother made a whole drama.
"It's not my fault you didn't refuse to stay with the children night and day"
Really? She didn't even ask me and left me the baby phone in the room with the words "That's for you to hear at night when they wake up."
They never asked me if I needed a break. I worked 7 days a week as a real slave and out of all the 6 months I was there, I only had 3 days off.
Sh said many ugly words to me, including the statement "if you want to stay here you will do what I tell you and how I want , not what you or your agency think." The agency wrote to me that they had clarified everything and I would not need to stay with the children for more than 30 hours a week. That's right. They took care of the children for 2 nights, 2 nights in which no one slept because the children were crying terribly.
They came to my door to help them with the children.
The following nights I was alone again on guard duty, and another month of torment followed. From May, the youngest had to be hospitalized with someone to take care of him 24/24.
Until June I stayed with him, always vomiting, he was very tearful and wanted only in my arms. Even at night, he didn't fall asleep until I took him in my arms. It broke my heart to let him cry, so for a few hours I simply sat with him in my arms so he could sleep.
In June I returned home and continued my work as usual.
The nanny took 2 weeks off and I had to stay with the children 24/24.
I was just devastated. I couldn't feel my legs, I had a body reaction to stress, some red spots on my body that were getting bigger every day.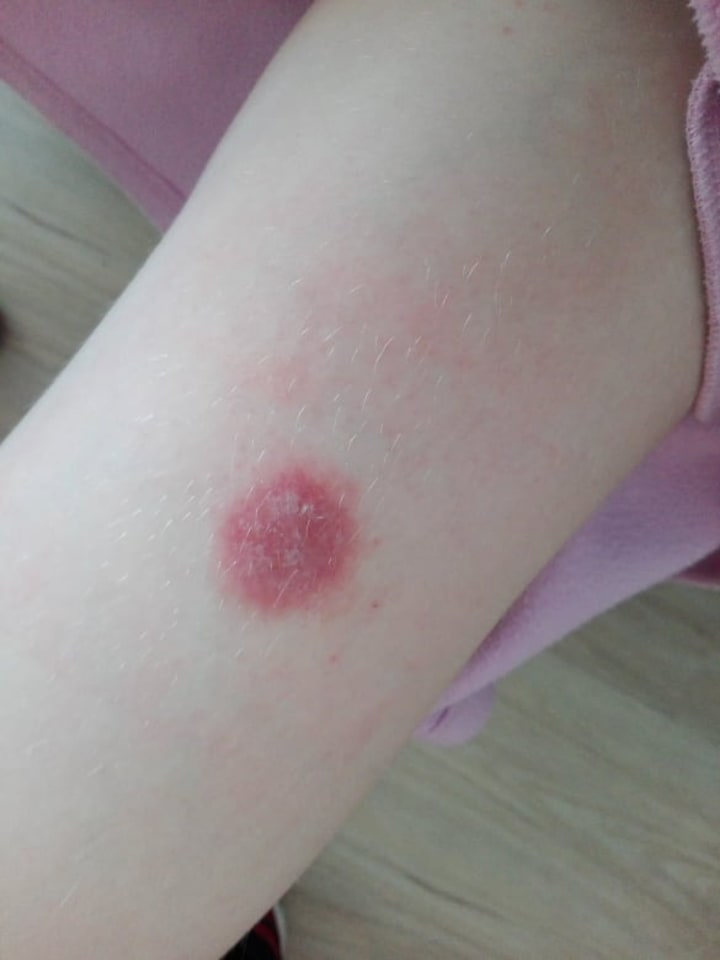 Besides, I caught a cold. I tried to sleep at least as long as the children slept, but my throat was so swollen that my body would not allow me to fall asleep so as not to suffocate without air. I arrived with red eyes, I couldn't speak at all and I could barely breathe.
I decided to go home to Moldova. The owner said I was exaggerating, but after a few days of hesitation and ignorance she agreed to take me to the doctor.
I lost consciousness a few times to the doctor, and when I got there I could barely walk.
In 2 days I had to go home, and I was ready to pay as much as I needed just to be treated. On drugs, I paid almost all my salary for a month, and they didn't even offer to help me with the payment.
Once again, I made sure I made the right decision to go home. Poor salary, attitude as if I were their slave, always dissatisfied and always with maximum requirements. Why bear this? As much as I would not have loved to be with children, everything has a limit. That was my limit.
In two days I left home by bus. To be honest, it seemed to me that I wasn't going to get home safely, I was so devastated.
The good part about this story?
I submitted my documents to college as soon as I got home, and this year I'm finishing my bachelor's degree as a PR-st. That's when I decided I'd do my best to never be treated like that again. I will work day and night if need be, but I will always be respected and appreciated for my work.
Teenage years
Communication and public relations student, Moldova
Instagram profile: maria.ostasevici;
mother of two awesome Dobermans.
BEST VERSION OF YOURSELF- THAT'S TRULY EPIC
Receive stories by Maria Ostasevici in

your feed