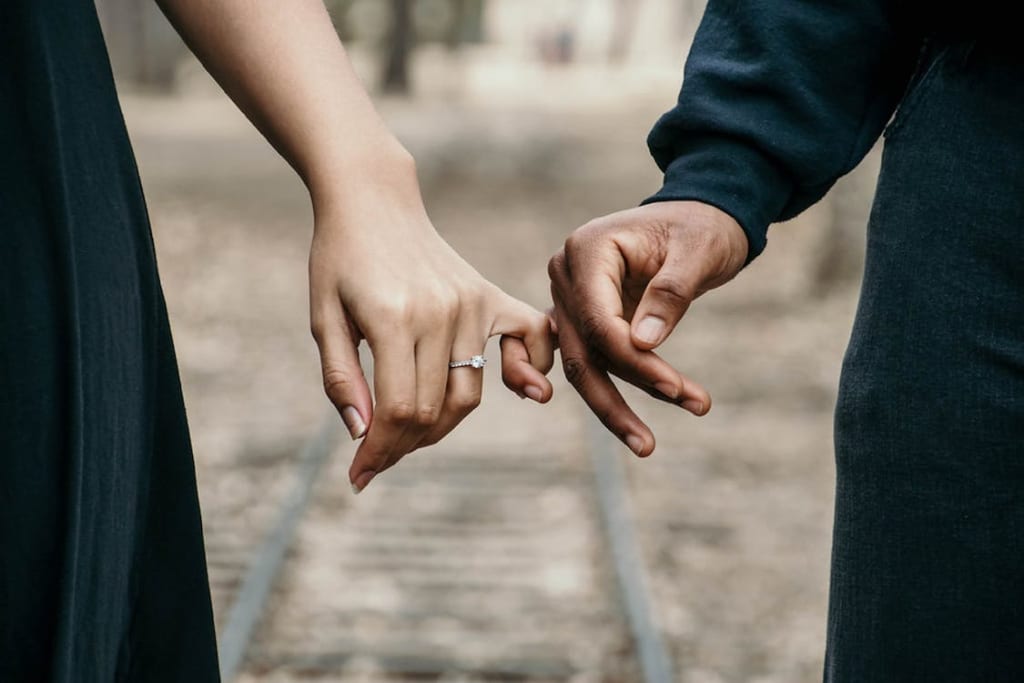 Marriage counseling is a type of therapy that focuses on helping couples strengthen their relationships. It can help couples who are struggling with communication, intimacy, and trust issues, as well as those dealing with the aftermath of infidelity or domestic violence. Marriage counseling can also be beneficial for couples who are considering divorce and want to explore alternatives.
Marriage counseling typically involves both partners sitting down together with a therapist, who helps them discuss their issues in a safe and supportive environment. The therapist will use a variety of techniques and interventions to help both partners learn to express their feelings, resolve conflicts, and develop better communication and problem-solving skills.
Couples often benefit from marriage counseling because it helps them learn to identify and address underlying issues that may be causing their relationship problems. The counselor can provide a neutral perspective and help them connect on a deeper level. With the help of the therapist, couples can learn how to manage conflict, compromise, and express themselves openly and honestly.
In addition to helping couples resolve their issues, marriage counseling can also help them become better at expressing their love and affection for one another. The therapist can help them communicate more effectively and also teach them how to show love and appreciation for one another.
Marriage counseling is not only for couples who are struggling. It can also be beneficial for couples who simply want to enhance their relationship. This type of counseling can help couples learn how to build on their strengths and nurture their relationship.
No matter what stage your relationship is in, marriage counseling can help you and your partner build a stronger, healthier connection. It can help you both learn how to better communicate and resolve conflicts, and it can help you learn to express your love and appreciation for each other.
Anna and Andrew had been married for five years and were looking for a way to reconnect and rekindle the spark that had once been between them. They decided to give marriage counseling a try and went to see a professional marriage counselor.
The counselor asked them a lot of questions to get a better understanding of their relationship. After listening to both of them, the counselor recommended some exercises and strategies that could help them improve their communication, strengthen their bond, and better understand each other's needs.
The first exercise was a series of conversations designed to bring out some of their deeper feelings and thoughts. They talked about the things they appreciated in each other, the things they felt they could do better, and how to express those feelings in a more positive way.
The second exercise was focused on learning how to listen more effectively. It involved taking turns talking and then actively listening to each other without interruption. This exercise was especially helpful for Anna and Andrew as it allowed them to better understand each other's perspective.
The third exercise focused on understanding each other's needs. They each wrote down the things they felt they needed from the other and then discussed them openly. This was an eye-opening experience for both of them as they realized that some of their needs were not being met.
After completing the exercises, Anna and Andrew felt more connected and in tune with each other. They began to communicate better and were able to resolve conflicts more effectively. With the help of the marriage counselor, they were able to rekindle the spark in their relationship and move forward in a more positive direction.
Yes, marriage counseling can work. It can help couples identify and work through their issues and improve communication. It can also help couples gain insight into their relationship, understand their partner's perspective, and learn new ways to resolve conflict.
Reader insights
Be the first to share your insights about this piece.
Add your insights