J-Day
A tribute to my little brother JR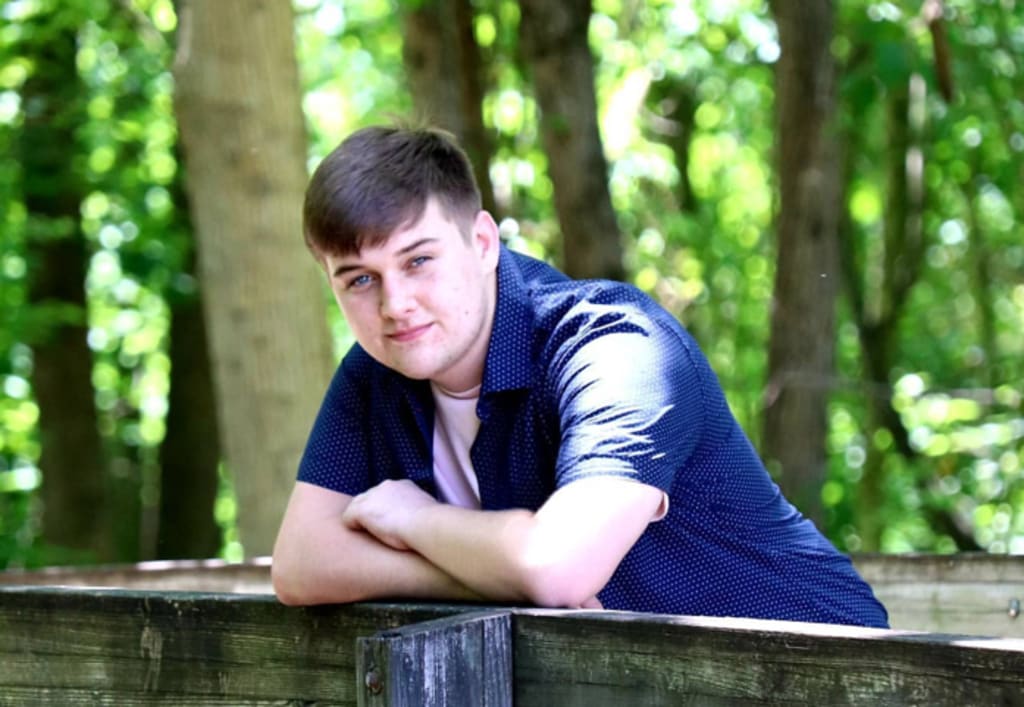 When Nicole Moore Macon (Peggy) adopted me in love in 2017, her family also became my family. She has four children: two boys and two girls. Though I already had sisters, I now had more, but I never really had any little brothers before. Now I do and one of those little brothers is Nicole's youngest son, JR.
I first met JR when he was just 14 years old. He seemed like a very shy kid, didn't look like he really liked to talk a lot except to maybe just his other siblings and his parents. Whenever he did talk there was unexpected knowledge behind his words. JR is a young man with an old soul and I first learned this when I watched him among his peers.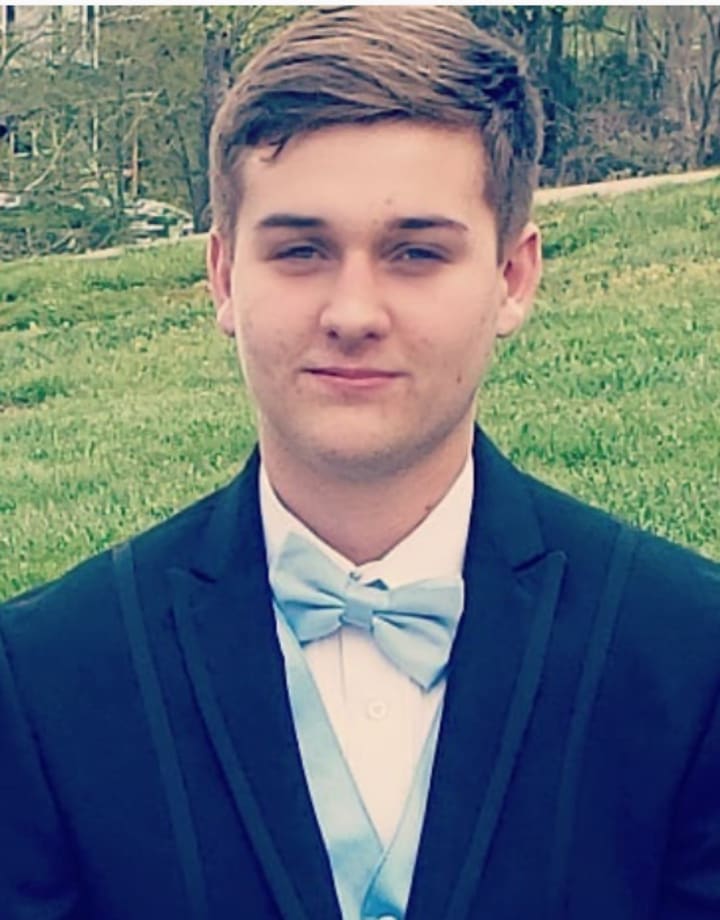 My first insight into who JR really was at heart was when I started attending the youth meetings he was part of at church and listening to him give his biblical perspective during bible study. When JR opened his mouth to speak you didn't hear a 16 or 17 year old young adult, it was as if you were hearing words of wisdom from a 70 year old man. His thinking was deeper than most kids his age and his outlook on life was broader than a lot of people who were older than him.
Though JR was ahead of his time he was humbled in a way that he never put himself above his age group. JR has always treated everyone equal and he's never looked down on anyone because of their flaws or lack of knowledge about the surrounding world. He realizes that we are all different creatures in the same ark and that no one is perfect, himself included.
Friendship also says a lot about JR. Before I first met JRs friend group I just imagined they were all gonna be a exactly like him, that's not exactly how it turned out. I came to find that his friends all had their own unique personalities just like he had his. Some of them spoke loud volumes where he spoke more subtle and I think that's exactly why he has the friends that he has, they all balance each other out. Differences aren't a big source of conflict for J, he can disagree with you on even the most serious of topics and still be your best friend.
If anyone were to ask what principles of life means the most to JR I would say family and his relationship with God. Though he is the youngest of his siblings he gives comfort, guidance and support to his older siblings in a way that would have you believing he was the big brother if someone hadn't told you otherwise. More than anything he is big on putting God first and allowing the discernment he knows God gives us to guide us on our way.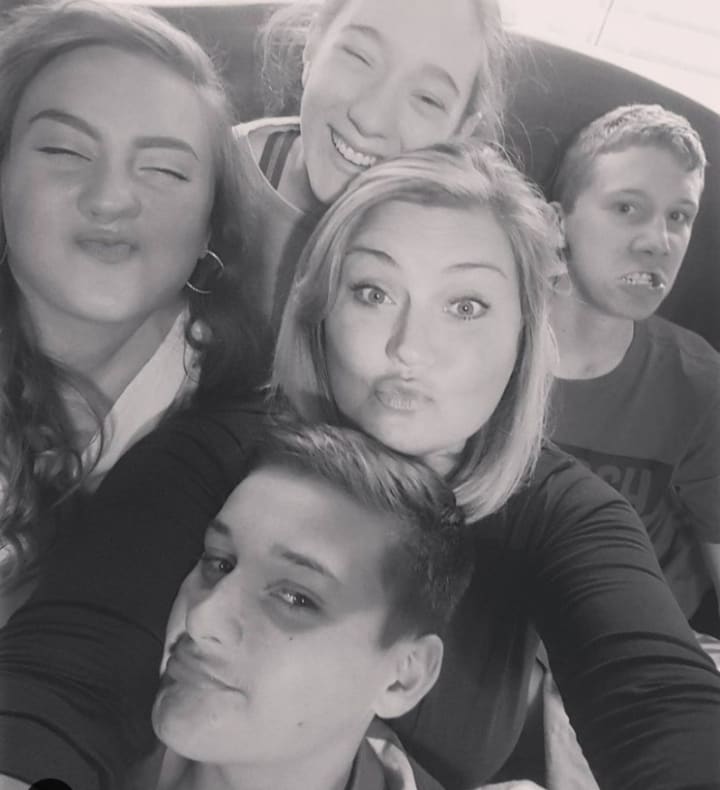 I have to say the time that I personally have had with JR for the past seven years has been a meaningful gift. The brotherly relationship between JR and myself started just as casual conversations about serious daily life issues. Mama Peggy always enjoyed watching the two of us have intelligent conversations about everyday life. For her it was watching her sons exchange wisdom, but what I didn't realize is this was part of the bond that I have with my younger brother. Me and J also shared in the same fandom for things like Star Wars and being that we both have old souls we love a lot of the same old school music. JRs love for classic music is so deep that mama Peggy got him a record player one year for Christmas and with him knowing how much I love old school Hip Hop he texted me from college to let me know he had bought the album Illmatic from Nas, he knew I'd be proud of him for that one. In all the time we've spent together he's always acknowledged me as his older brother.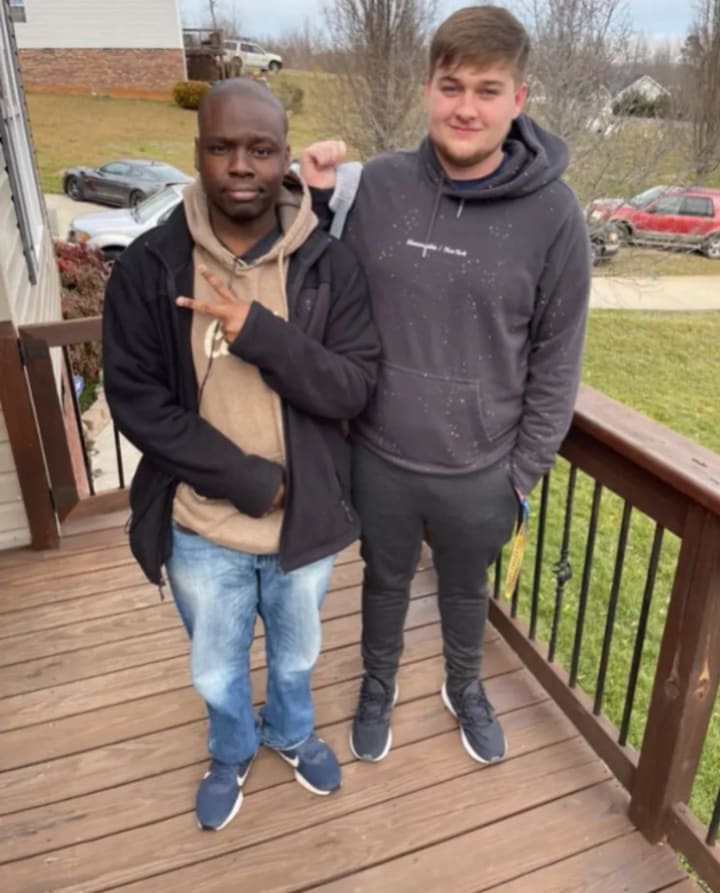 Fast forward to the present day JR has reached his 21st birthday, he's getting ready to graduate college early and next year he's getting married to the love of his life. I'm proud of who JR is, I'm proud of him for where he has been and I'm proud of him for where he will go in the future.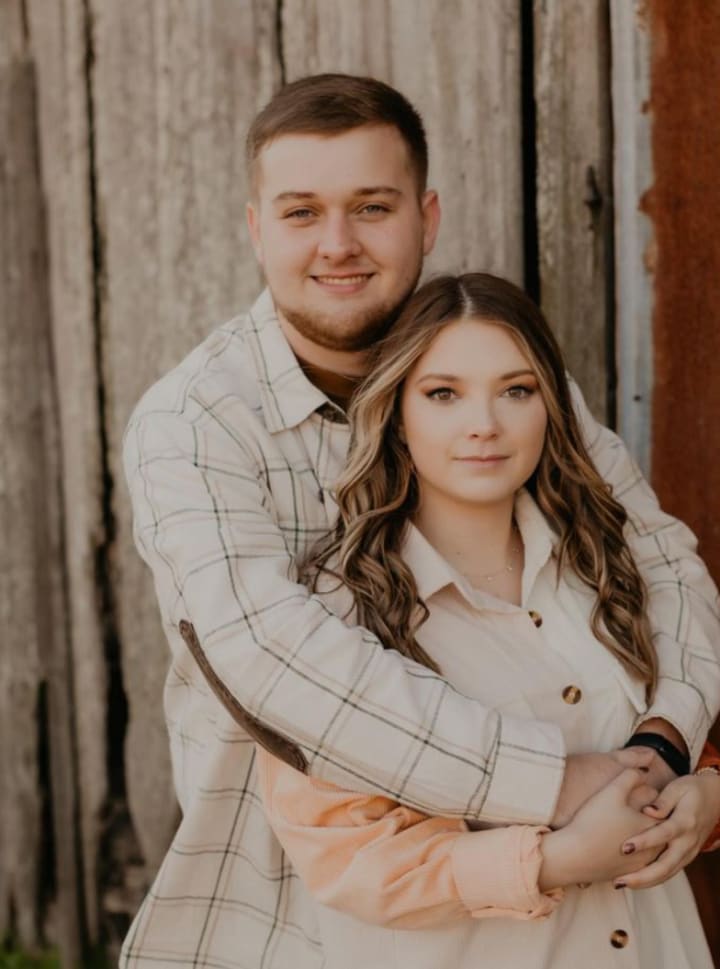 ~~Dedicated to my little brother JR, happy birthday lil bro.
About the Creator
Hi I'm Joe Patterson. I am a writer at heart who is a big geek for film, music, and literature, which have all inspired me to be a writer. I rap, write stories both short and long, and I'm also aspiring to be an author and a filmmaker.
Reader insights
Be the first to share your insights about this piece.
Add your insights