The Beginner's Guide to the No-Makeup Look
So easy beginners could do it!

Ladies, let's be honest. There are days when we don't have time to put on a full face of makeup. Some days we just don't feel like doing all that. So I have gathered every possible tip and trick to create The Beginner's Guide to The No Makeup Look. Let's jump right into it.
1. Let's put on some moisturizer.
I use Aveeno's Daily Moisturizer and distribute that all over my face and down my neck. Depending on what you have going on that day or how lazy you are feeling (no judgement here), I take my true match foundation and mix it in with my moisturizer. But you only need a drop!
2. Grab a bronzer that is a few shades lighter than your usual shade.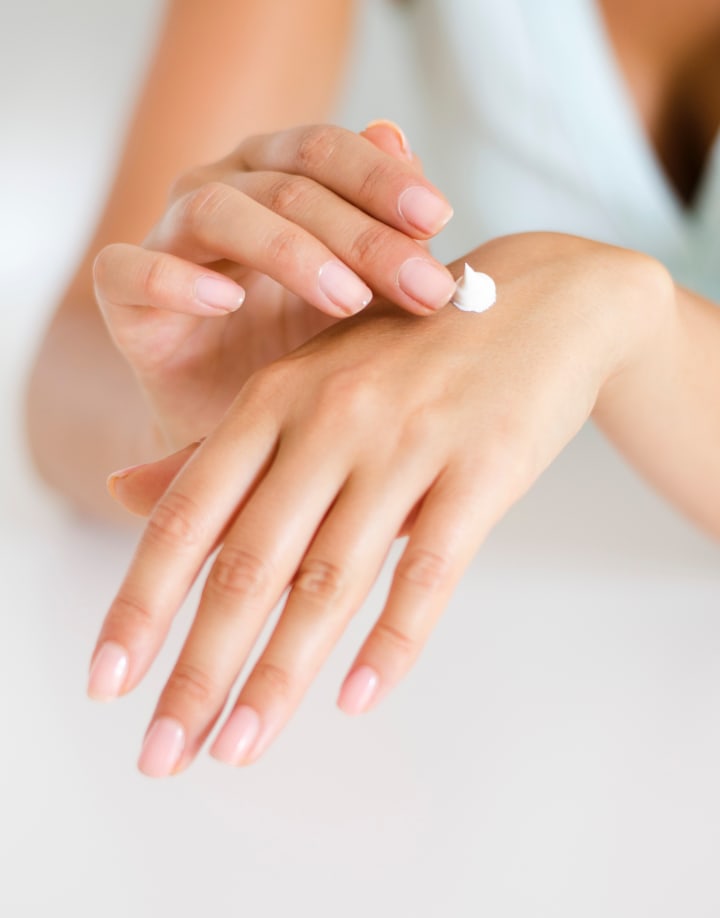 This will help create less harsh or dramatic lines. We're going for natural, remember? Not Kardashian. So, with a fluffy powder brush, apply your bronzer to all your usual places; the hollows of your cheeks, the forehead, jawline, and if you apply to your nose I suggest using a blending eyeshadow brush. We definitely don't need a big dark circle in the middle of our faces. I don't think that's very natural.
3. Cream blush is your new best friend.
The texture of cream blush is absolutely amazing for a natural look. It's much easier to build or take away product with the consistency of it. I would suggest a blush pink or coral.
4. Let's set what we have so far.
Grab a translucent powder and apply all over your face to blend it all together. It really creates a nice look once the powder is applied.
5. Next step, beautiful and natural looking brows.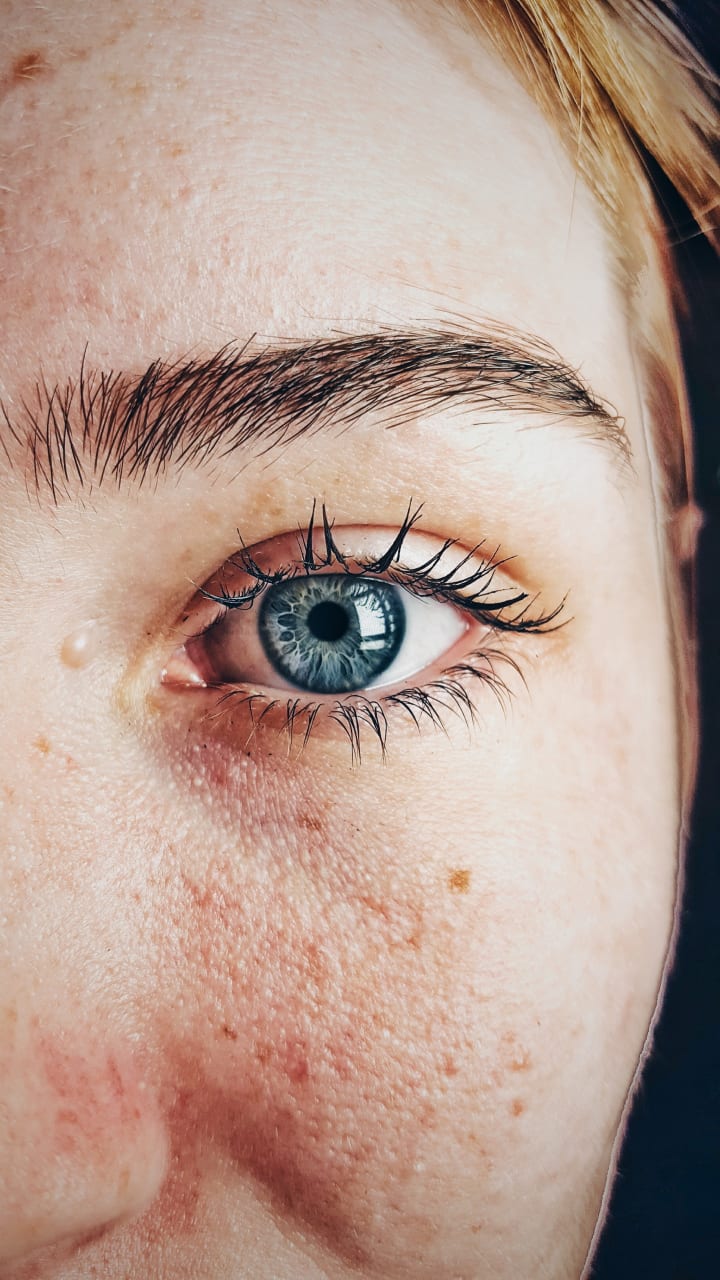 So here's what we're going to do. Grab a light shade of brow eyebrow pencil, preferably with an eyebrow comb/spully on it. Run that through any light spots, your arch, any places you feel it needs a little help. But this is just the base so don't go crazy. Once you've done that take your spully and run it through your brows. Make sure you're brushing them out in the shape you'd like them to be. Next grab an eyeshadow that matches your eyebrows. Now this is where you apply to your entire brow. Just keep in mind, we're going for a natural look. Just because it's eyeshadow doesn't mean it's impossible to look drawn on. Once you've finished that, run the spully through one more time to ensure color is evenly distributed. You will be amazed at how natural your brows turn out. I do this for my brows every day.
6. Ensuring 24 hour brows.
Shape and color are great, but we all know it means nothing if they don't last. Grab any clear mascara and run it through your brows. Create your shape and it will stay. The great part of this step is eventually the clear mascara changes colors to the exact same color eyeshadow and pencil you use. So the fifth step can be skipped. Who doesn't love one step brows? Now for the entire look, we only have three more steps and you're done! So close!
7. We need to make your eyes pop!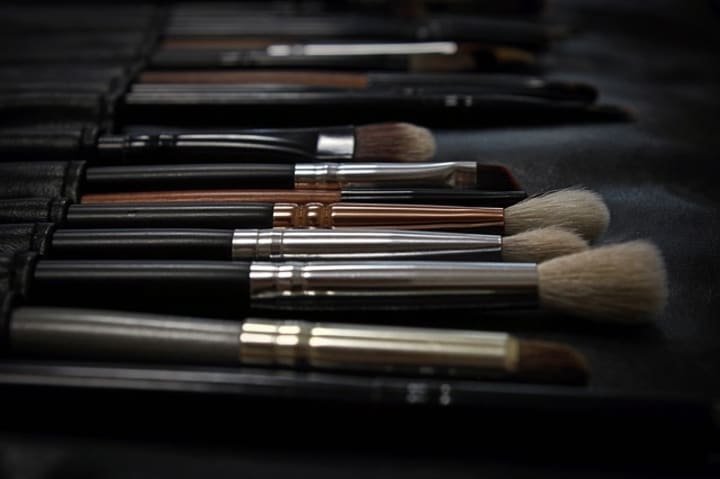 So, remember that bronzer you used earlier? Grab that and a blending eye-shadow brush and sweep that into your crease, then blend it out just a little. Now let's add a little liner. Tightline your upper water and lash line. This really makes your eyes pop. If you have blue eyes I strongly recommend a rich brown color. If you have brown or green, I would go with a deep purple color. You will be pleasantly surprised how many compliments you get on your eye color when you try this. Lastly, for the eyes, we need mascara. I would go with a defining and lengthening product. And if you really want to make your lashes stand out, don't use a two in one product, use two separate mascaras. When you see the difference you will seriously consider changing your every day routine.
8. Who doesn't love highlight?
If you're anything like me, you absolutely love the look a little highlight can add. So go ahead and grab your favorite one and apply it to the usual places, above your cheek bones, tip of your nose, inner corner of your eyes, and in the arch of your brow. We're almost there, I swear! One more step.
9. Last, but certainly not least, we need a little shine to those lips.
Now there's a few ways we could do this. My personal favorites are slightly tinted lip glosses and moisturizing chapstick. It really depends how I am feeling that day. Usually if I put the foundation into my moisturizer, I'm using tinted lip-gloss. If I skip the foundation, I go with the chapstick. But the reason I specified moisturizing is because it really provides the perfect amount of shine, not matte, and not gloss.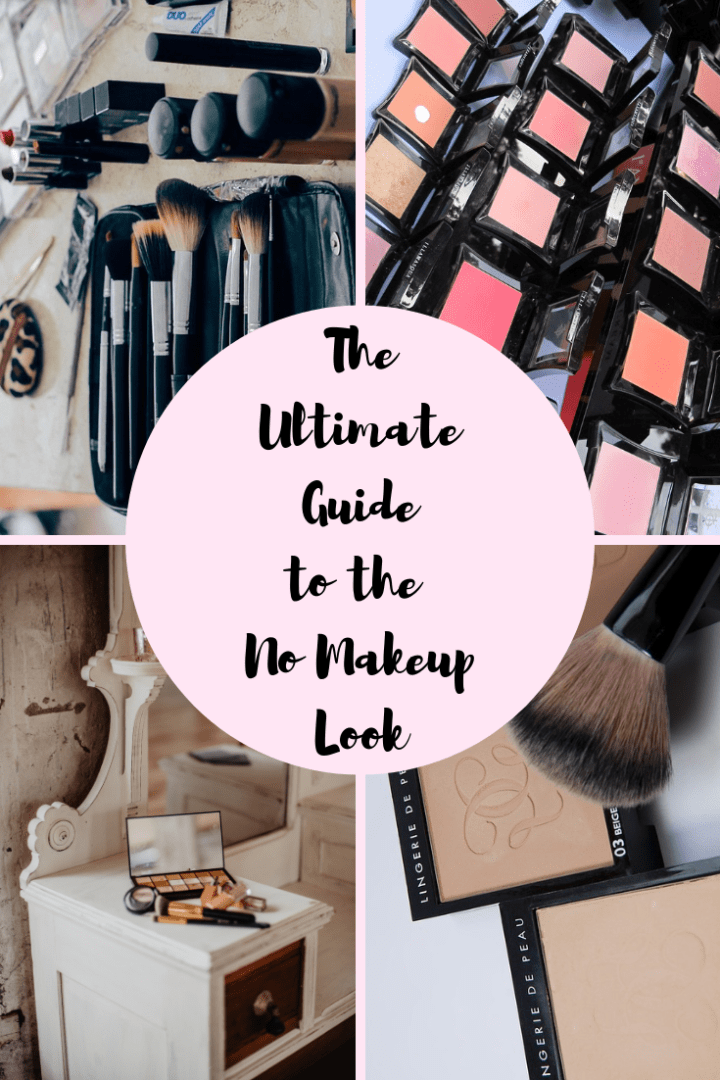 Well, that's all for me, folks. I am a huge fan of this look for when I just have errands to run or wake up late for work (yes, it happens too often, and no it's not being fixed any time soon, I like my sleep), or just don't feel like putting on a full face on. It's quick, it's easy. No matter how good or bad you are at makeup, you can do this look.