Saving Money in the Name of Makeup
The secret of getting makeup for a low price.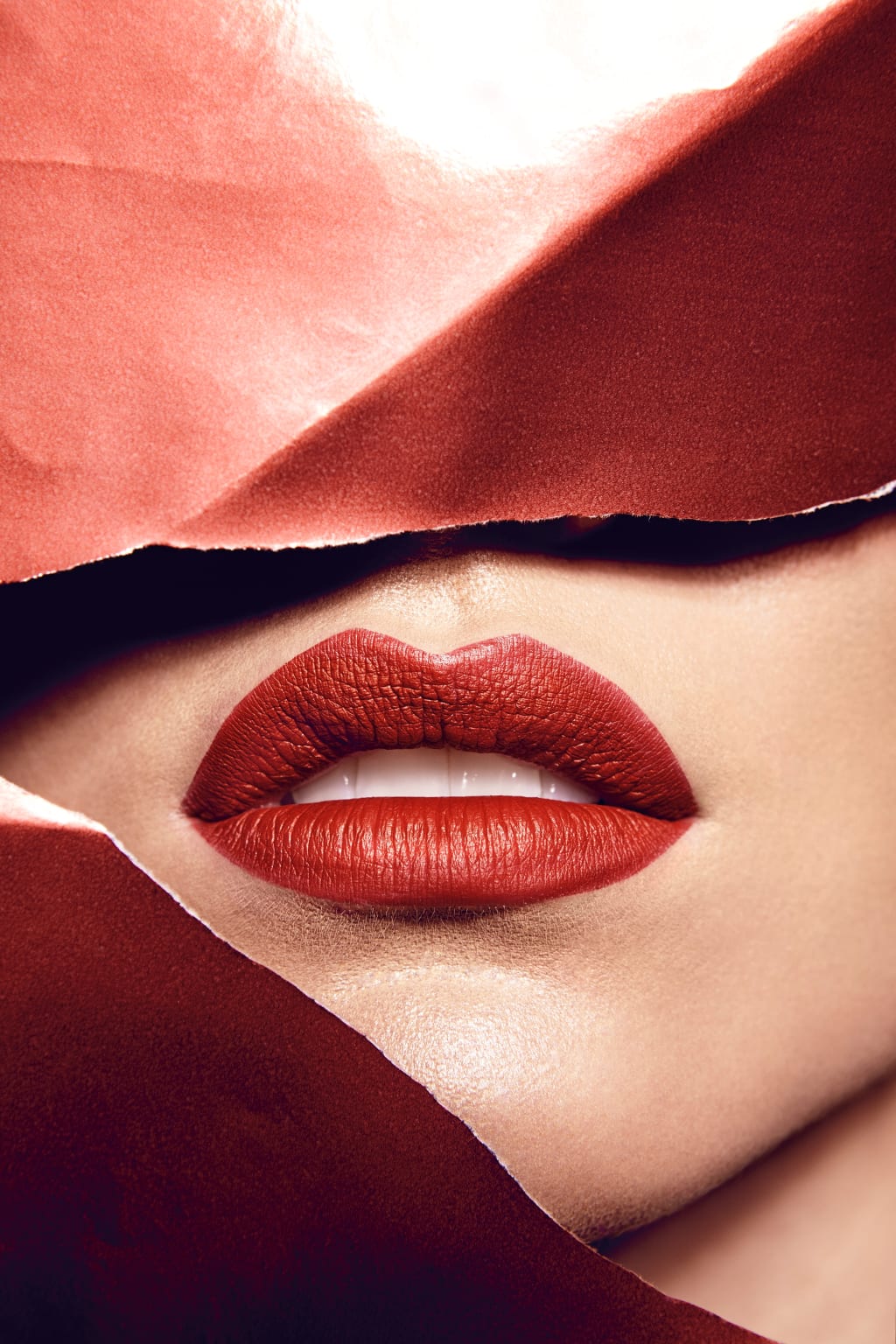 Makeup is such a great way to show your creativity and help build your confidence but most importantly it is fun with many different colors and products to use for every part of the face. Having this hobby of buying makeup can get very expensive, because high-end and low-end brands are always coming out with new products every day. It is an addiction buying new products every time brands come out with new makeup or skincare products because you are either attracted to the brand, packaging, formula or perhaps you want to support a YouTube influencer that has created a makeup palette. Financially it is not a good idea to always buy that makeup palette, or the under eye cream that just came out. If you are someone who struggles financially, but also want to try different makeup brands, I recommend a $10 makeup subscription box. If you are a beginner, and still learning what works best with your skin, the $10 one would be perfect because it usually comes with small sample sizes of makeup and skincare products and you can learn what works for you without having to spend so much money. If you are a die-hard makeup lover and have a bit of extra spending money, I would suggest the $21 subscription box because, you will get to try about five to six full size makeup and skincare products that you have or have never heard of with a value of over $100, and you can also get points and get some free samples just by leaving a review on a product. The best part about a subscription box is it feels like a gift every time you receive one in the mail. If you are not interested in waiting for the products in the mail, I have a solution for you. It's the biggest secret of the makeup world. It is going to a store, but not your average Ulta Beauty or Sephora store. It's going to your local Marshalls, T.J. Maxx, Ross or Burlington Coat Factory, they have lots of high-end brands like Too Faced, NARS, and Clinique that are not selling well, or companies that have over stocked. Most of the products there are well-known brands and will save you about 50% of your money shopping at any of these stores. Couple of tips I suggest when buying from these kinds of stores is to always check and see if anyone else used the makeup before, or if it is broken or unsealed. You will be able to tell right away once you open to see, always check before you buy the item to save you some time of having to return it later on. Check the clearance section and the lower shelves, because that's where the good brands are hiding. Also the best makeup is always by the checkout line depending on which store. Shop around and remember to check the original price online while in the store, because what they have priced on the makeup product can be off by a couple of dollars, and you can see how much money you are really saving. Once you start shopping at Marshals or T.J. Maxx you will never go back to your normal store to buy any makeup product or skin care for full price. Because of this makeup secret not only will you stop spending so much money, you will save so much money, and feel a lot more comfortable buying so much makeup that you already love for such a better price without having to compromise the quality of the makeup product and your hard-earned money.