Makeup Primers That'll Give You an All Day Look
Skipping makeup primers is like makeup suicide—it's a definite way to ensure that your makeup won't last.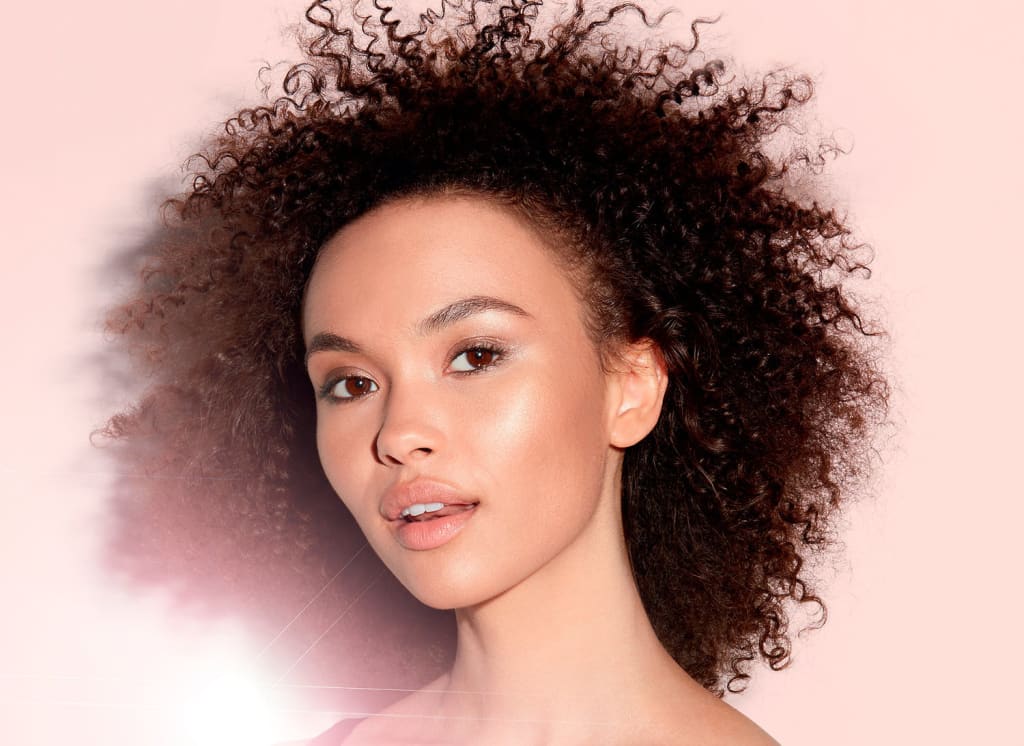 Makeup primers are one of the most essential steps in your makeup routine. If you don't use a foundation primer, your makeup is more likely to look cakey, show imperfections, and wear off easily, because a face primer is what sets your makeup and allows it to have that matte finish that we all strive for. Each primer has different effects that can color correct, reduce fine lines, and give a natural, oil free glow. Sephora is going to be your ultimate stop to find the best correcting primers on the market for that all day look you're going for. You don't need to be a makeup artist to get beautiful skin, or the perfect look you desire.
The POREfessional Face Primer by Benefit Cosmetics is one of the most popular primers on the market today. This is a primer for every skin type and it works to blur out the pores and imperfections on the face, so that your foundation can go on smoothly and look camera ready. This mattifying primer will remove shine and oily skin, and give you the perfect canvas that people dream of.
The Photo Finish Foundation Primer by Smashbox is one of the most reputable color correcting primers around, and many makeup artists swear by the Smashbox brand. This photo finish face primer will smooth out any fine lines and wrinkles, and reduce the look of large pores as well. Using this makeup primer allows makeup to go on smooth, and keeps oily skin and acne prone skin at bay. Smashbox makes one of the best primers for every skin type and skin tone, so they are definitely a brand worth considering.
The Skin Equalizer Primer by MAKEUP FOREVER is a great makeup primer because it works to balance the skin's texture and skin tone. This a great correcting primer as well as a mattifying primer that will give skin that dewy finish before you apply the first layer of foundation to the skin. If you're looking to create a smooth canvas that masks all of your imperfections, this primer will surely do the trick.
This hydrating foundation primer by Laura Mercier is one of the best makeup primers on the market. Laura Mercier is a very reputable brand in cosmetics, and their primer is no exception. This foundation primer has a lightweight gel consistency, and it is non-comedogenic. It also contains Vitamins A, C, and E to hydrate the skin while wearing your makeup on top of it.
If you have acne prone skin and you're looking for a makeup primer that will do double duty, this mattifying primer by COVER FX is one of the best makeup primers for you. This mattifying gel primer contains 1% salicylic acid in it, so your face will be getting an acne treatment under your makeup all day long. This is perfect for people who may be hesitant to wear makeup all day because makeup tends to clog the pores and cause further acne. With this makeup primer, you don't have to worry, because your skin is getting treated at the same time.
The BB Tinted Treatment 12-Hour Primer by Tarte is one of the best makeup primers for an all day look. Tarte is a well known brand for all of your makeup needs, and BB cream for pale skin is a great way to get extra color coverage, while also getting the primer under your foundation that you need. This primer has SPF 30 in it for added protection from the sun, which is absolutely necessary if you're going to be wearing your makeup all day. It also has an oil free matte finish, so it's perfect for all skin types; including oily skin, combination skin, and acne prone skin.
The Wonderglow Face Primer by Charlotte Tilbury is the perfect makeup primer for an all day look. This makeup primer will ensure that your makeup lasts because it is tinted and allows extra coverage. It also blurs away any imperfections and has anti-aging properties to it, as well. This correcting primer provides all the benefits you need in a makeup primer.
Another excellent makeup primer by COVER FX, this blurring primer will reduce large pores, wrinkles, and fine lines to give you the all day look you need. Your makeup will stay in place while your imperfections go hidden underneath with this gel-like primer. When you don't use a primer, your makeup begins to seep into your pores over time, but this primer allows your makeup to stay firmly in place. This primer provides the perfect canvas.
The Gel Primer by NuFACE works on all skin types to provide an all day look on even the most uneven skin tones and textures. This correcting primer has hyaluronic acid in it, which helps to hydrate and brighten the skin. This product is also oil and fragrance free, so your skin will not get irritated. If you need one of the best primers for your skin's needs to set your makeup, this is a great choice.
The Pores No More Refiner Primer by Dr. Brandt Skincare is a great primer for an all day look. This correcting primer will give the skin a matte finish and reduce fine lines, while preventing makeup from clogging the pores. This formula has a velvet feel and will give the skin a dewy finish so that makeup will go easily on top and look smooth as ever.
All of these makeup primers are excellent products if you want an all day look that will make you look smooth and photo ready. Don't take our word for it, try these out and see what a difference it makes!
Reader insights
Outstanding
Excellent work. Looking forward to reading more!
Add your insights