HOW TO STOP HAIR FALL?AND HOW TO GROW HAIRS?
Hair Fall remedy and reasons for hair fall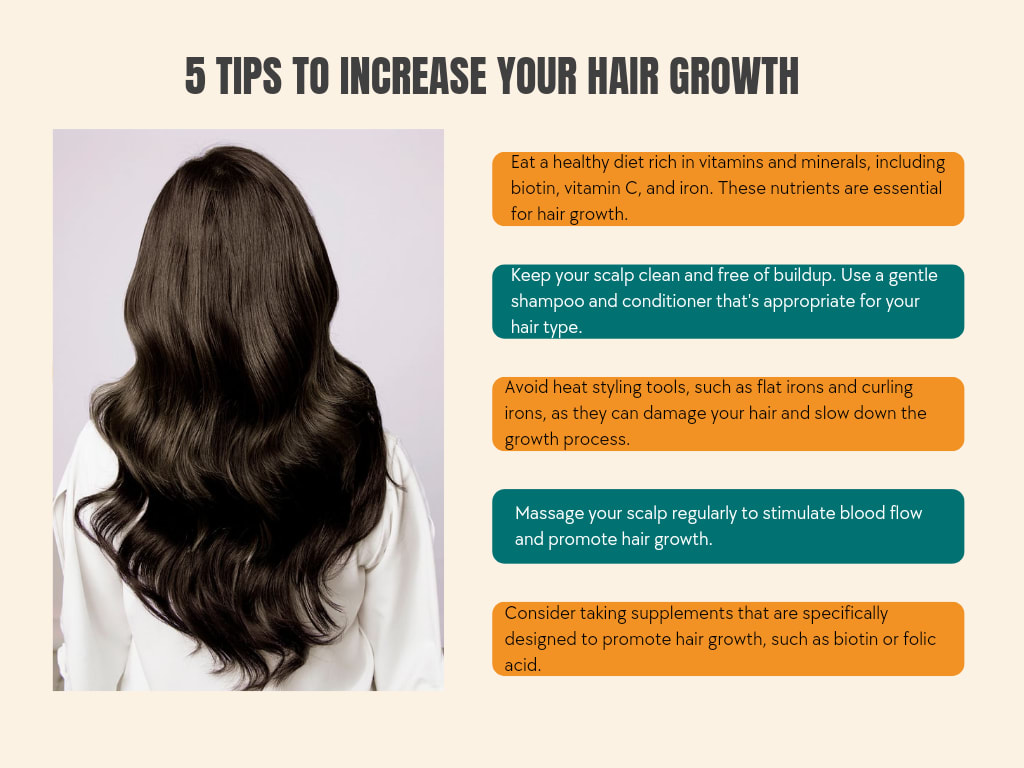 Hair fall is a common problem faced by many individuals. It can occur due to various reasons such as hormonal imbalances, stress, poor nutrition, genetic factors, and even environmental pollution. It is essential to control hair fall in the early stages to prevent balding or thinning of hair. Here are some tips that can help you control hair fall:
MAINTAIN HEALTHY DIET:
A healthy diet is essential for healthy hair. Include protein-rich foods such as eggs, fish, and nuts in your diet. Iron-rich foods like spinach, beans, and red meat can also help prevent hair fall. Make sure to include vitamins such as Vitamin A, C, and E in your diet. These vitamins promote healthy hair growth and can help reduce hair fall.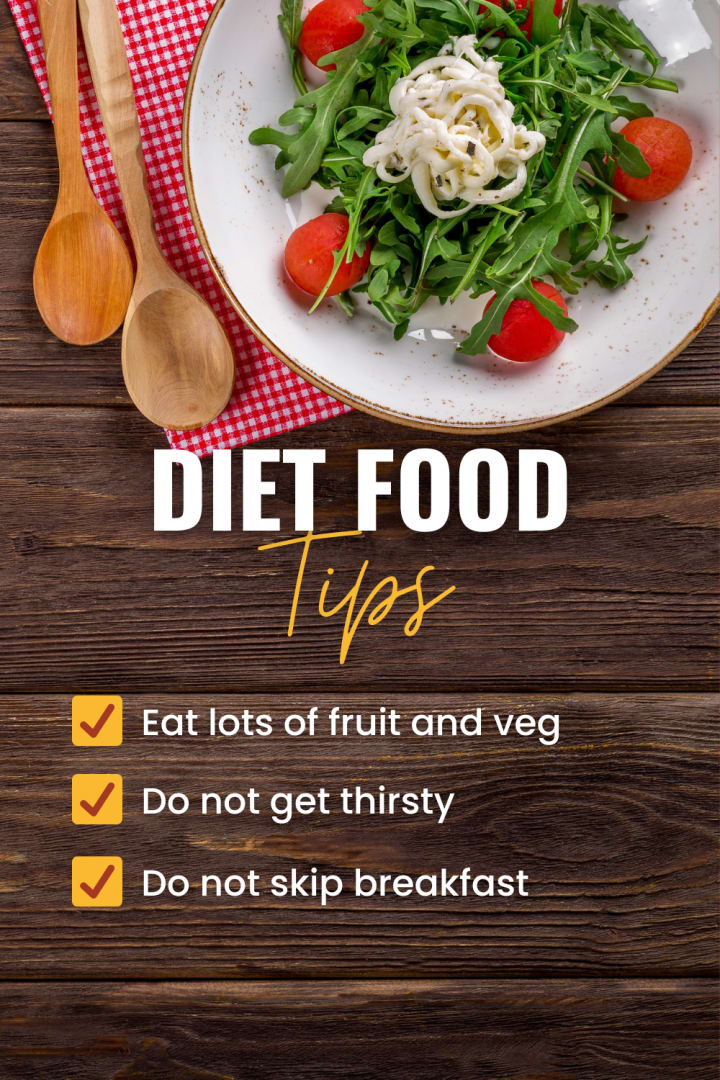 USE MILD SHAMPOO:
Harsh shampoos with chemicals can strip your hair of its natural oils, leading to hair fall. Use mild shampoos that are sulfate-free and contain natural ingredients like aloe vera, coconut oil, and tea tree oil. These ingredients can help nourish your hair and reduce hair fall.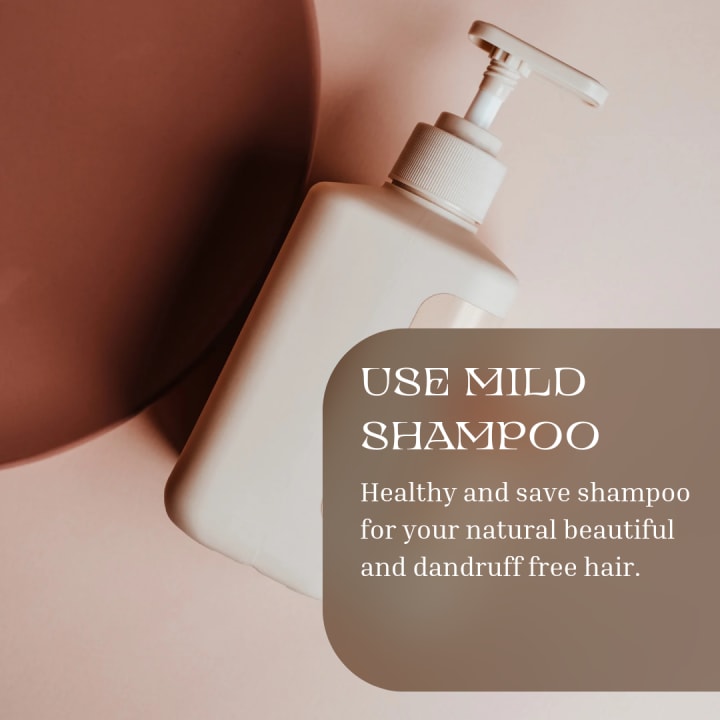 MASSAGE YOUR SCALPS:
Massaging your scalp can increase blood circulation and promote hair growth. Use a natural oil like coconut oil or almond oil and massage your scalp for 10-15 minutes before washing your hair. This can help reduce hair fall and promote healthy hair growth.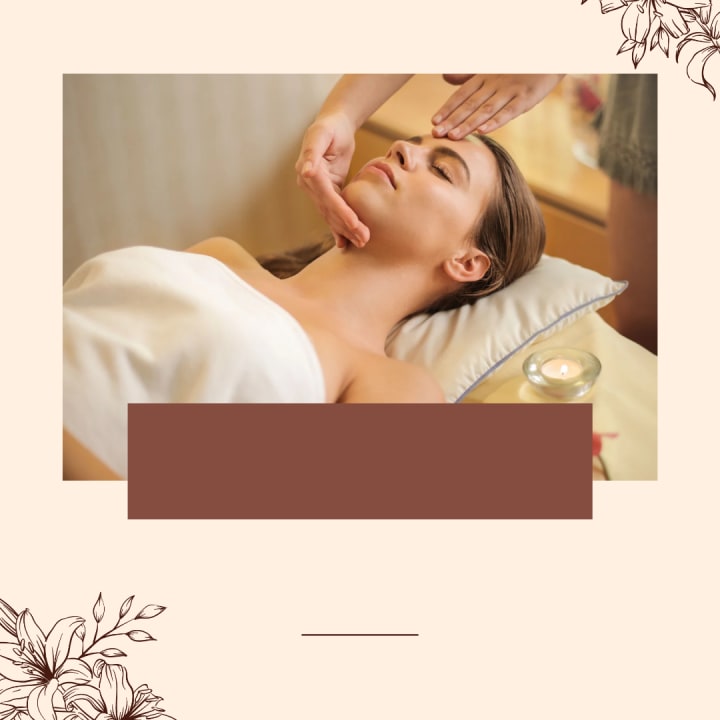 AVOID HEAT STYLING TOOLS:
Heat styling tools like flat irons, curling irons, and blow dryers can damage your hair and lead to hair fall. Try to avoid using these tools as much as possible. If you must use them, use a heat protectant spray and keep the temperature on the lowest setting.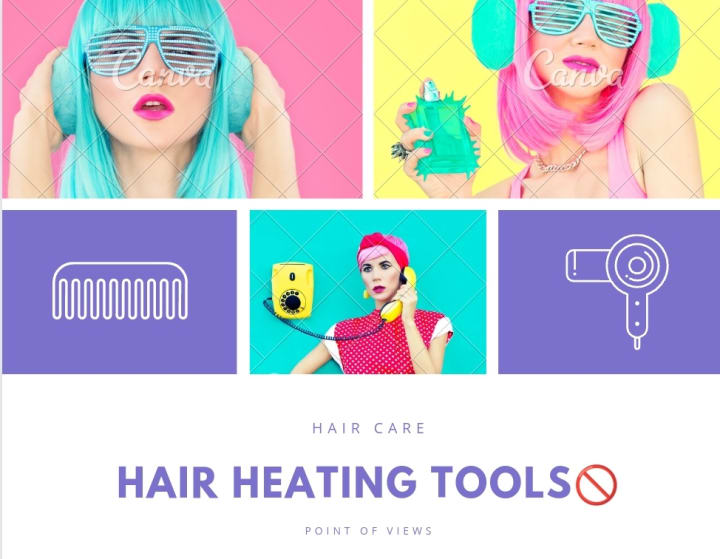 DON'T TIE YOUR HAIR TOO TIGHT:
Tying your hair too tight can put stress on your hair follicles and lead to hair fall. Avoid tight hairstyles like braids and ponytails. If you must tie your hair, use a scrunchie instead of a tight elastic band.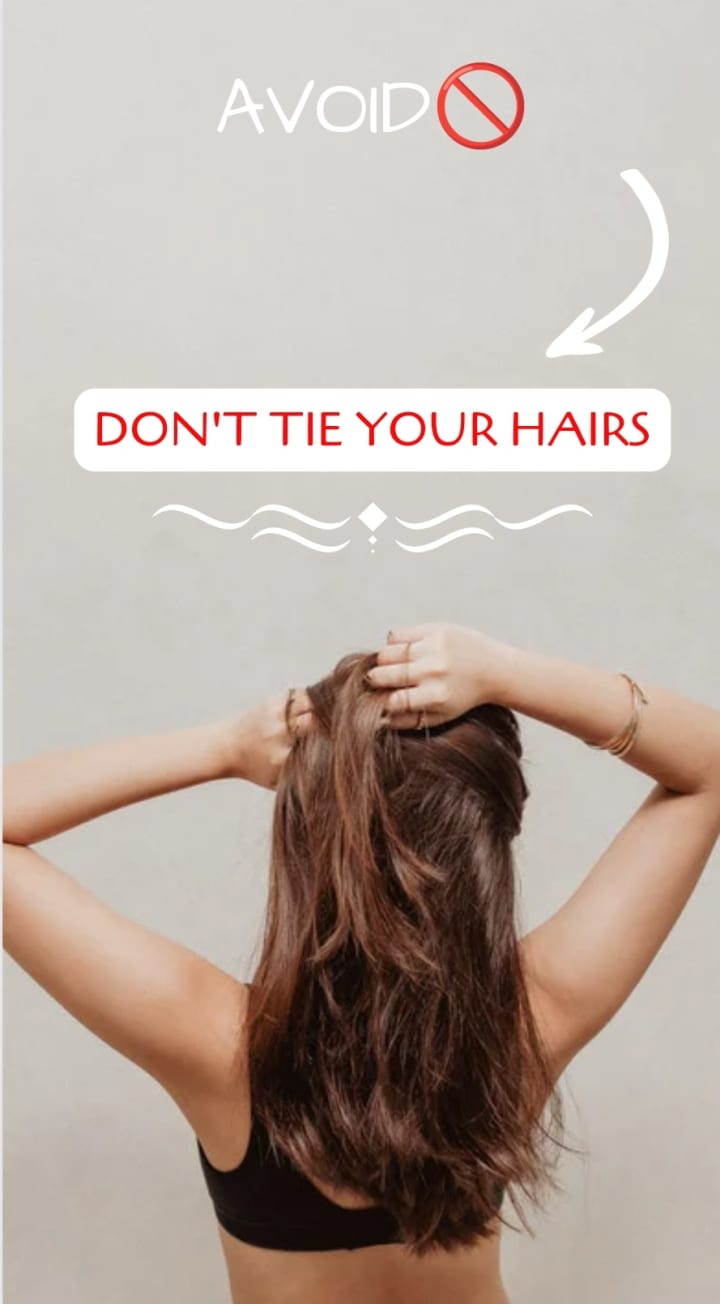 MANAGE STRESS:
Stress is a major cause of hair fall. Practice relaxation techniques like meditation, yoga, or deep breathing exercises to manage stress. Getting enough sleep is also essential for managing stress and promoting healthy hair growth.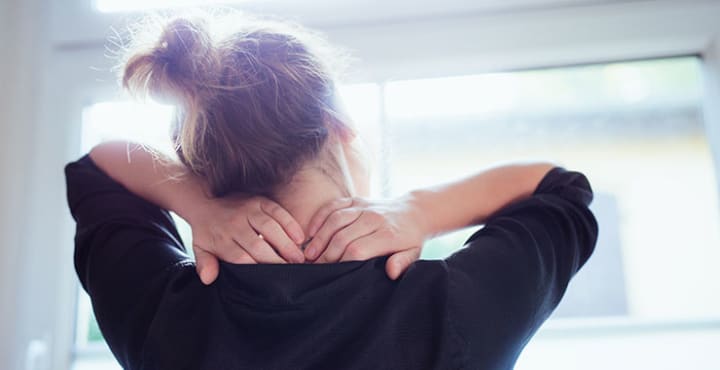 USE NATURAL HAIR MASKS:
Natural hair masks can help nourish your hair and prevent hair fall. Use ingredients like yogurt, honey, avocado, and olive oil to create a hair mask that suits your hair type. Apply the mask once a week and leave it on for 30 minutes before washing your hair.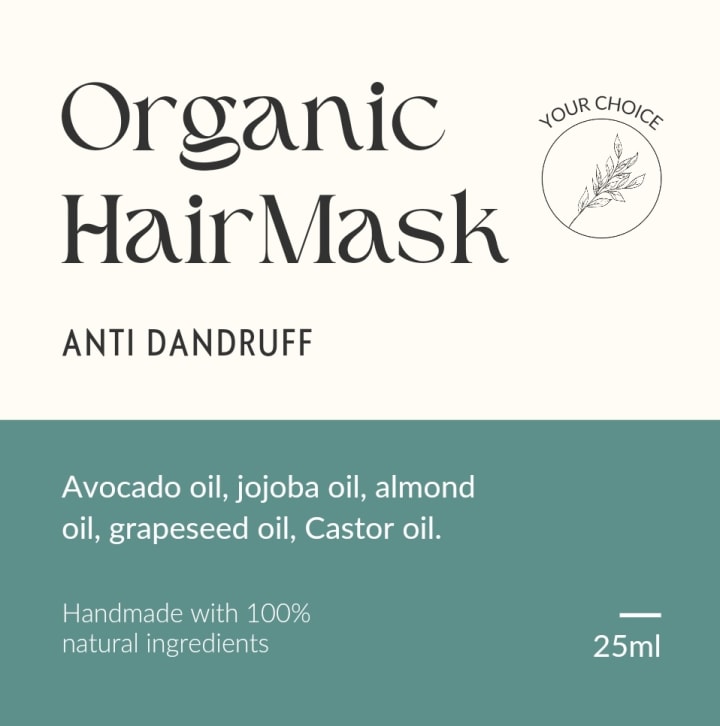 Consult a Doctor
If you have tried these tips and are still experiencing hair fall, it's essential to consult a doctor. They can help identify the underlying cause of your hair fall and recommend appropriate treatment.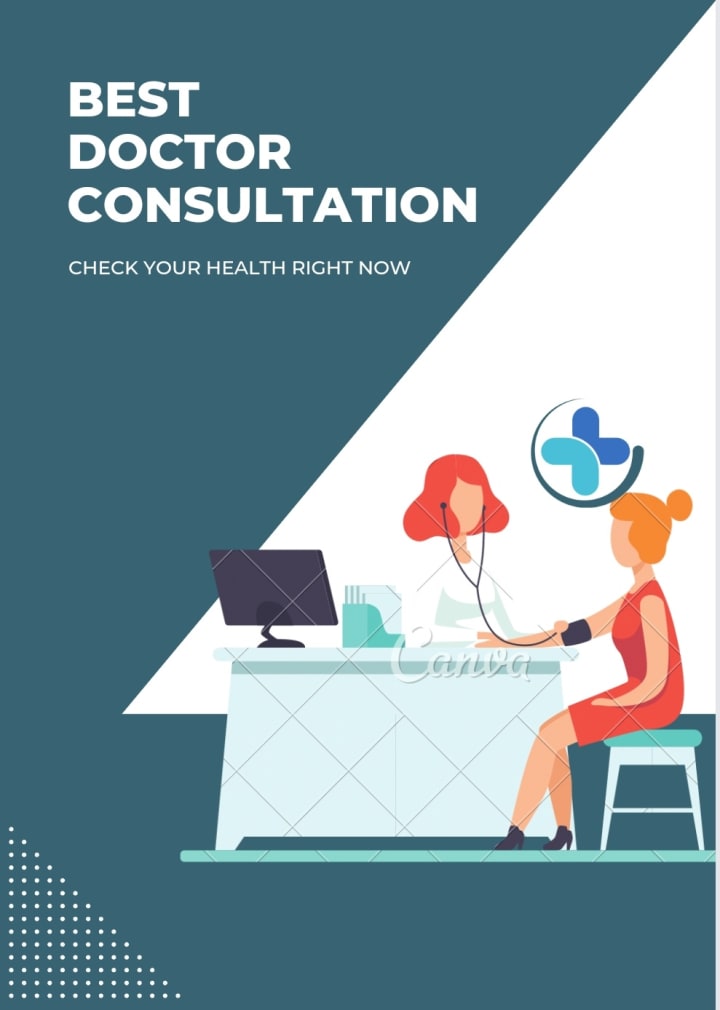 In conclusion, controlling hair fall is not a one-size-fits-all approach. It requires a combination of healthy habits, a balanced diet, and the right hair care routine. Following these tips can help you control hair fall and promote healthy hair growth. However, if you are experiencing severe hair fall, it's best to consult a doctor for proper diagnosis and treatment.
MAIN REASON FOR HAIRFALL: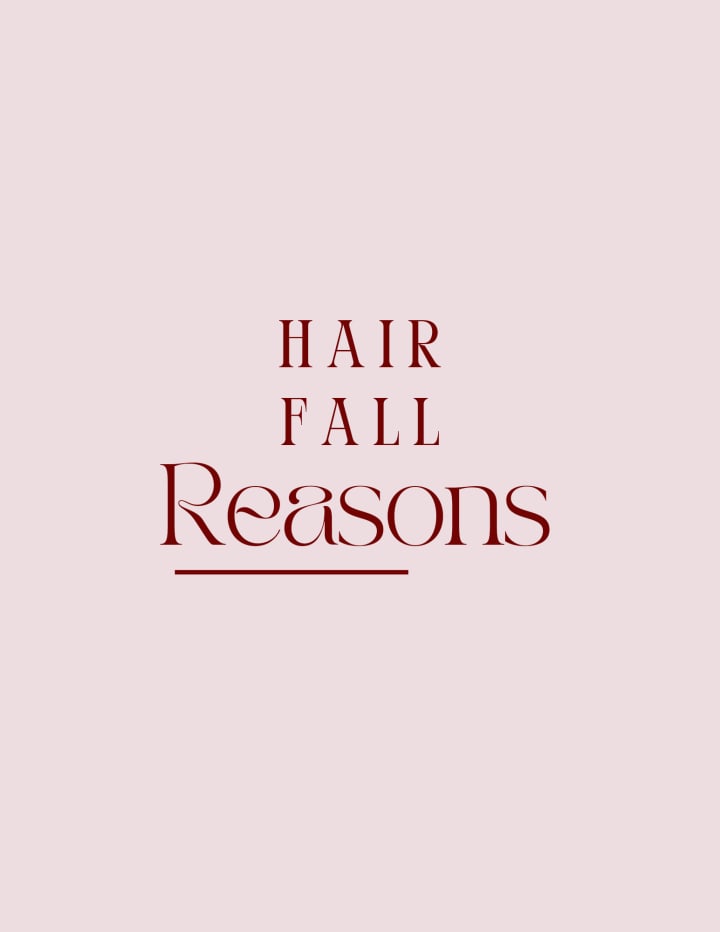 There are many reasons why people experience hair fall, but the most common one is a natural process known as "androgenetic alopecia," which is also known as male or female pattern baldness. This condition is caused by a combination of genetics, hormones, and age.
In androgenetic alopecia, the hair follicles gradually become smaller, leading to shorter and thinner hair strands. Eventually, the follicles become so small that they stop producing new hair altogether. This process usually begins in the late teenage years or early twenties for men and in the forties or fifties for women.
Other factors that can contribute to hair fall include stress, nutritional deficiencies, certain medications, thyroid disorders, autoimmune diseases, scalp infections, and excessive hairstyling or hair treatments. It's important to identify the underlying cause of hair fall to determine the best course of treatment.
I HOPE THIS INFORMATION IS USEFULL
PLEASE SUBSCRIBE
About the Creator
Hi iam Harish Kumar
I hope I will post Usefull Trending Stories and Informations and tips and Reviews.
Thank you
Reader insights
Be the first to share your insights about this piece.
Add your insights