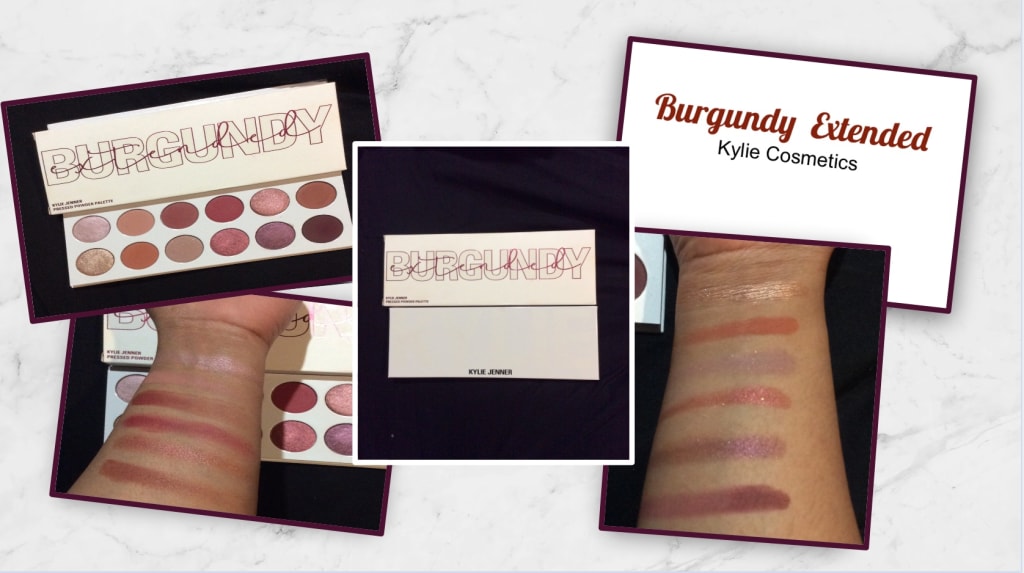 Disclaimer: My intention is solely to help my fellow human consumers, to make an informed decision. I do not love or hate a brand. I can love or hate a product. And that's pretty different.
Packaging: 0.25/1
The sleeve of a palette to me is useless. I want my actual palette to have the nice design (and low key want it to match the sleeve to a T). Frankly speaking, I think the palette design is boring, I wish it looked exactly like the sleeve.
Another thing that irks me is the shadow names not being underneath the actual shadows. At that price point? You most certainly can afford not to pull a Colourpop on me. And now even CP is doing very well with shadow names, for some of their palettes.
It should also be noted that the palette, over time, will get dirty as it's pristine white.
Colourstory and Theme: 1/1
I think a palette theme (the name of the palette in this case) should be reflected in the colour story. And that to me has been done well in this particular palette. Granted, the theme overall was a safe choice. Thus, there was no room for getting it wrong.
Application: 0.75/1
Smooth as a butter. Blends like coffee and cream. BUT it needs to be built. Hence, I am not too sure how the pigment would be on darker skin tones. I personally am a poster child for medium skin tone. 300 in Fenty's Pro-Filter foundation. I do have an oily face, including the lids, which are prone to sweating. And I do not like to wear an eyeshadow primer or base.
Performance: 1/1
Two words: On point.
Lasts for about four to five hours, depending on temperatures without a primer. That generally is longer than how much I usually need for it to last.
Keep or Return: 1/1
As an international customer, returning it would be difficult. Alas, even if it were easier, it was still going to stay in my collection. This was a win for me. Having said that, if you do have the original one, you most definitely don't need this. But if you're vacillating between the two, I recommend the extended palette.
Conclusion: 4/5
After all the horror stories I heard about this brand, and I've heard a lot, I was hesitant to try KC out. But something about the burgundy colour story; the way this brand made it, always appealed to me. But since square palettes, generally, are not my cuppa, I held out on buying it. Especially, when I was scammed into a fake one. A story for another time.
But then they dropped it in a size and shape, I do prefer. And well, I was a goner, and now I have no regrets. The palette convinced me, that I want to keep watching out for what the brand keeps coming out with next.
Shadow Description
Since the names on the back confuse the fudge out of me, I shall rename by numbers top row our left to right, followed by the bottom row.
Soft pink metallic
Light pink matte
Maroon matte
Burgundy matte
Soft red metallic
Brown brick matte
Bottom Row
Gold metallic
Deep orange matte
Mauve matte with glitter
Maroon metallic
Plum metallic
Plum matte
Alternatives
HG Pro by Violet Voss
Berry Burst by Violet Voss
Mauve Obsessions by Huda Beauty
She by Colourpop
Naked Cherry by Urban Decay
Just Peachy by Too Faced
Born To Run by Urban Decay
Lolita by Hypocrite
Glitter Storm by Ciate London