Become a Showgirl for One Day
Paris Showgirl Hands Her Secrets To You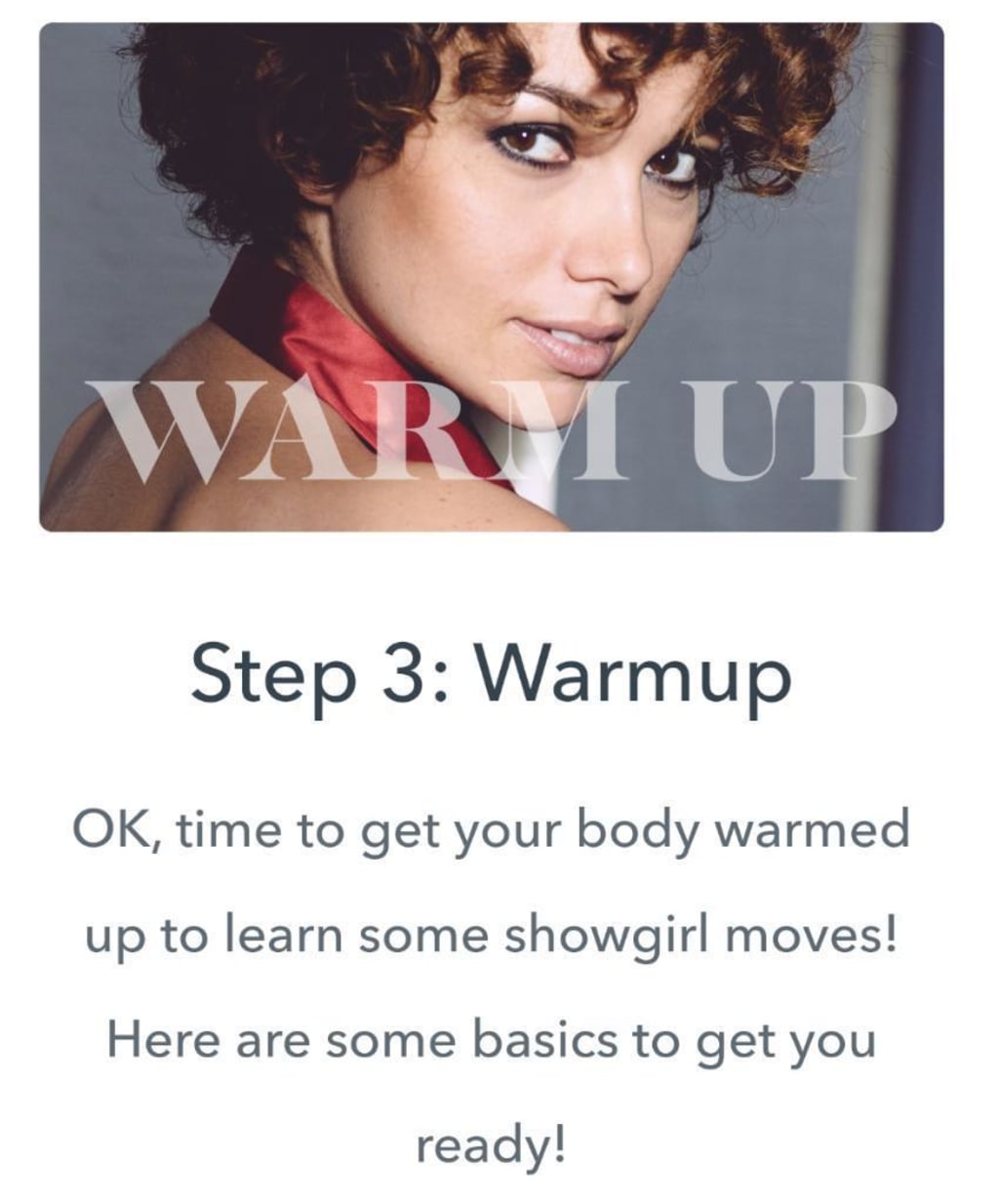 Emma Castel Launches "Showgirl for a Day" Purchasable Package
Become A Showgirl For A Day
If you don't try, you'll never know!
Meet Emma Castel
Readers first met Emma Castel as her in this article sponsored by Cabaret Diversity. She is back again and aglow with good news.
Becoming a showgirl involves knowledge of how to style your own hair, make-up, care for your body, and create a mood with your overall style and gestures. Emma has put all 4 aspects into a compact tutorial for only 30 euros!
I believe in taking a positive turn to every situation.
Emma Castel: That is quite right! This year I have...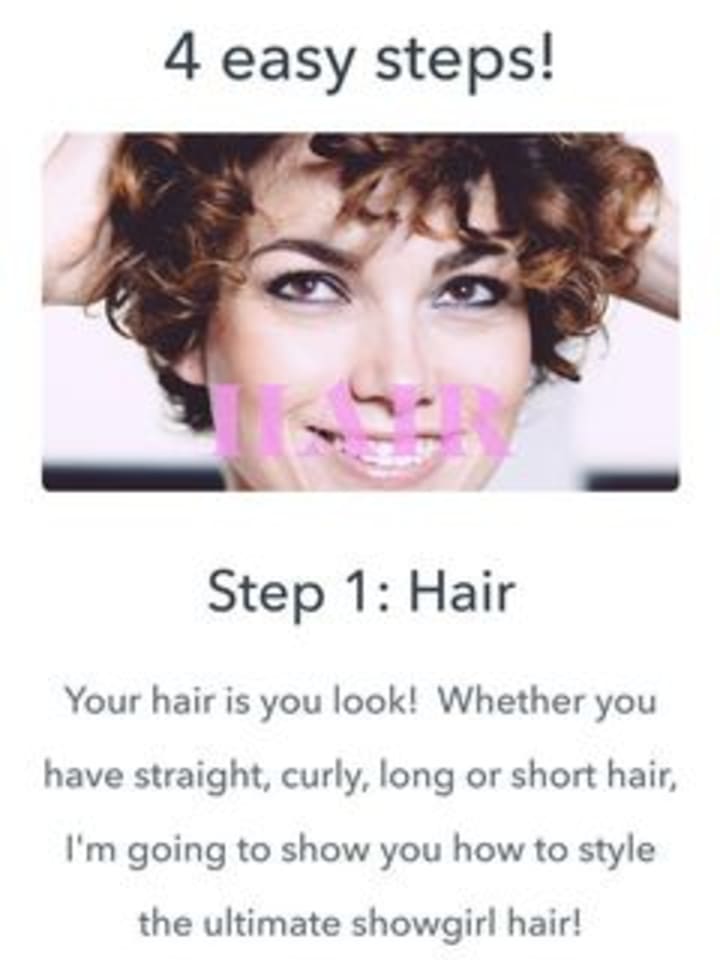 Why Should We Trust Emma?
I knew I wanted to live my dream and work very hard to attain it but I never realized that I would end up...
(Emma Castel is known as Enny Gnmatic in the Crazy Horse Paris revue. Click the link to see her biography on the official Crazy Horse website. She is a senior member of the company, dance captain, and face of the brand. Her career is most enviable and she is by far one of the most accomplished showgirls in Paris.)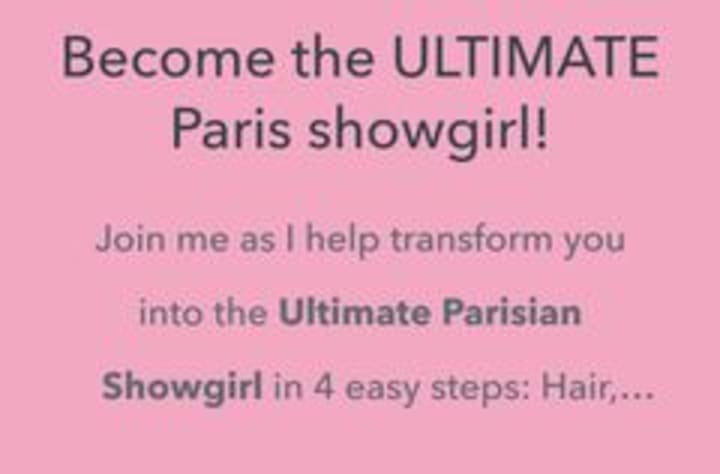 What Is Inside the Package?
The showgirl world intrigues many people. My course is a step by step videos and pdf booklet to guide you to transform into a Paris showgirl for one day. Access my course through my Podia platform. It's available for anybody that is in love with the showgirl world.
It is a whole package!
Take a sneak peak at Emma and a tour of her product:
For my own personal beauty routine I run to...
WELLNESS
Wellness of the mind, body, and spirit are so important for the artist athlete.
Dancers from the showbiz world are considered artists, but realize that we are also athletes. Like many dancers I began my yoga journey which led me to share my wellness website.
While this differs from her singular "Become a Showgirl for a Day" package, it is important to understand that wellness practices go hand in hand with being a high functioning successful dancer.
I love to re-energize and support the following studios in Paris and Bali...
I simply believe that whatever you have in your heart, you need to follow it and make it happen! Remember...
If you don't try, you'll never know

&

Just believe in yourself!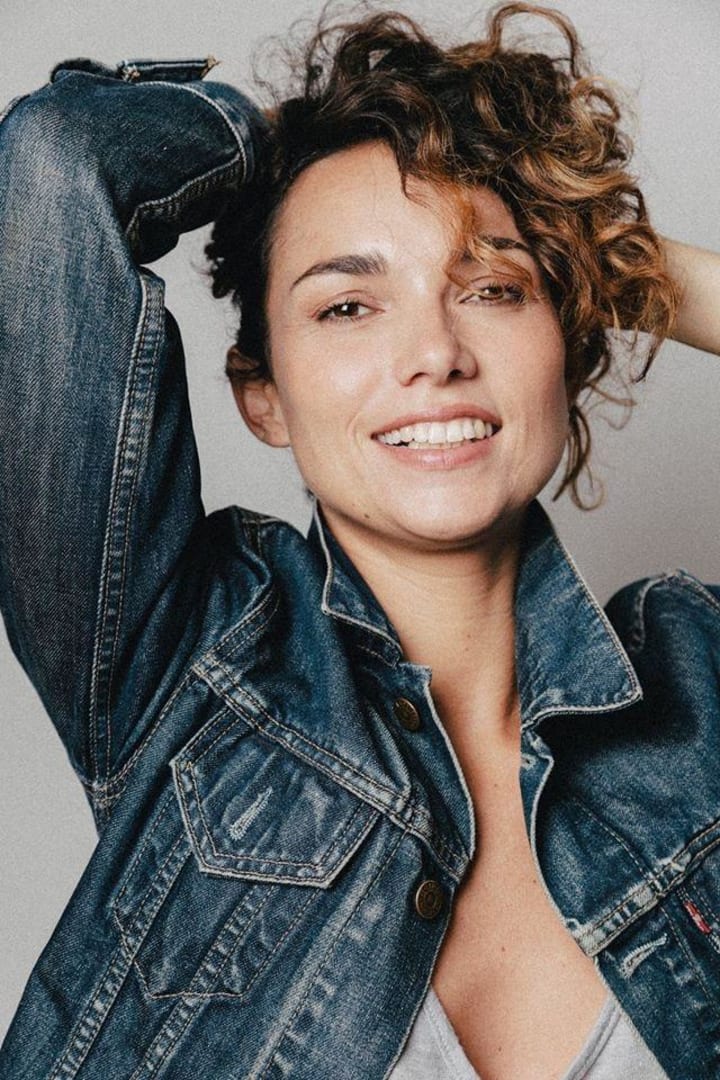 Are you Inspired by Emma Castel?
Emma Castel serves as a role model for a performer making a successful transition as an entrepreneur online. Through organization, planning, and skill upgrades, Emma Castel has built her own brand and clientele.
We are 10 months into the global Covid-19 pandemic. Dancers have been largely out of work, busy retraining and re-inventing themselves. This article is one of many that are profiling how artists and dancers re-invent themselves during the pandemic.
For those of you who are worried, paralyzed by fears, or struggle to see a bright future, please take her example to heart. We have all been gravely impacted by the economic condition and closures. I encourage you to find hope in the dancers profiled on my personal blog, www.birdintheworld.com
Once again, these are Emma Castel's brand platform. Be inspired!
A Website https://www.emmacastel.com/
An Instagram Channel https://www.instagram.com/emmacastel_enny/channel/
A YouTube Channel https://www.youtube.com/channel/UC_NxwDoAJyOLwboSBSAD3RA
An Online Course "Transform into a Paris Showgirl for one day" online course/ Gift https://emmacastel.podia.com/
A Facebook Page https://www.facebook.com/emmacastelyoga
how to
About the author
Written and researched entertainment articles written by an insider based in Paris, France. Articles have been republished in France, the UK, Australia, the United States in tech, luxury, lifestyle, and entertainment journals.
Reader insights
Be the first to share your insights about this piece.
Add your insights