Paris ShowGirls Sensual & Professional
Meet 2 Crazy Horse Dancers of the Paris Cabarets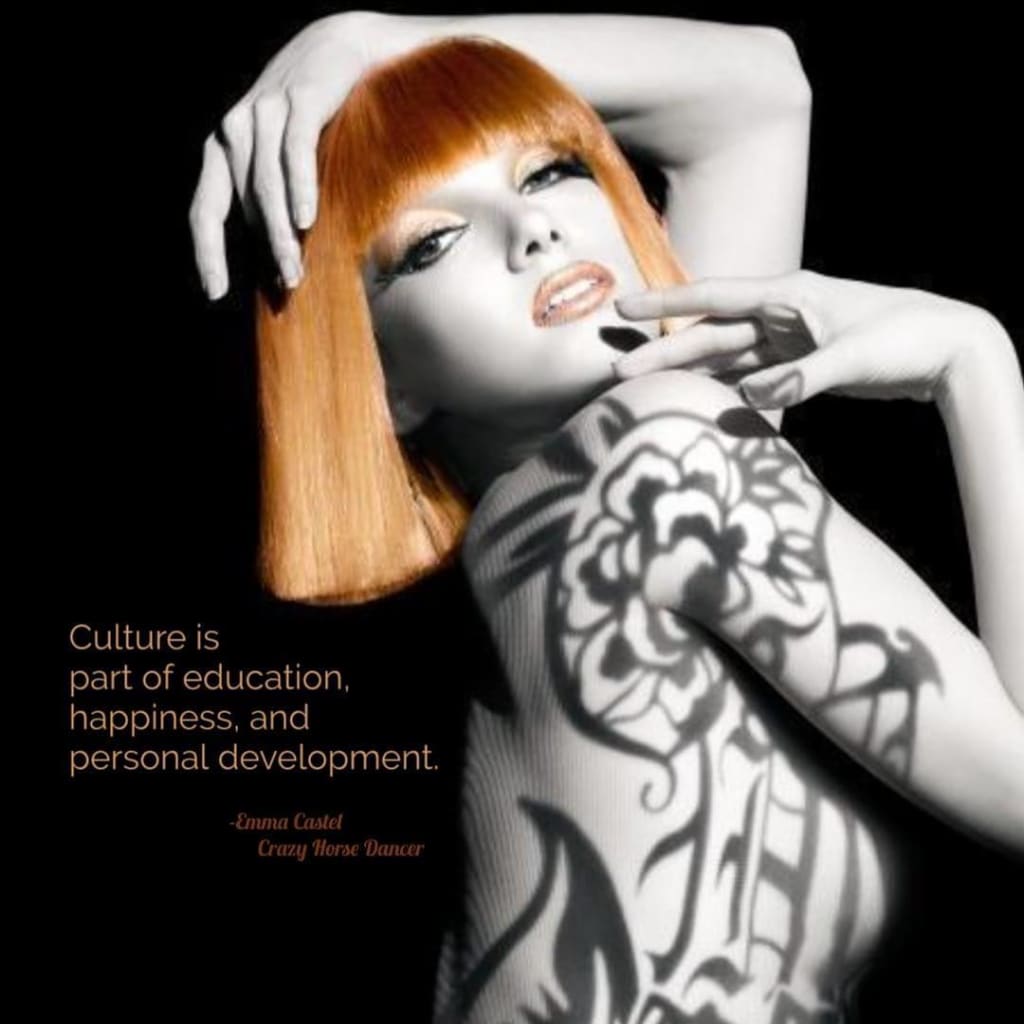 Emma Castel as Enny Gmatic, photo by Jeffrey Wang, for Crazy Horse
Meet Enny Gmatic, "Some people think that it's just entertainment but it is so much more!"
This interview is sponsored by The Cabaret Diversity Network - a network that nourishes, celebrates, and advocates for the legacy of diversity on cabaret stages throughout the world!
Emma Castel, half-French/half English, joined Crazy Horse Paris in 2011 and became the dynamic Enny Gmatic. She has the honor to be the face of Crazy Horse since 2017. Another career distinction was her role for collaborator Chantal Thomass in 2016. The costume, "Reine des Coeurs" and character was made especially on her during the creation. Obviously, 15 years a showgirl, she has had the chance to be a dreamy muse for many artists!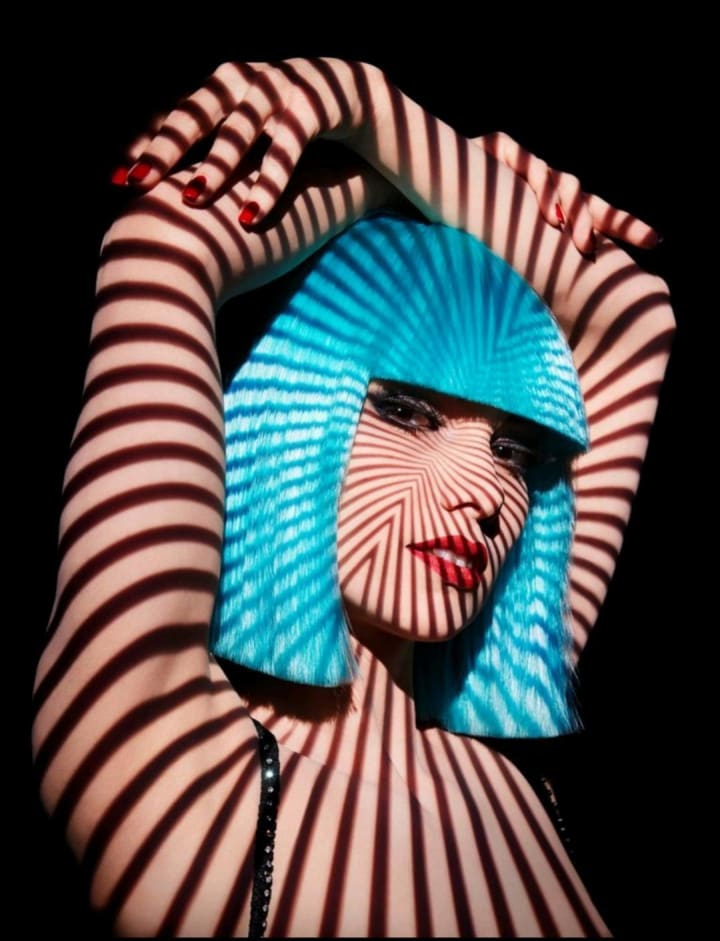 While on tour in Taiwan, on her birthday, Emma was chosen for a special collaboration with artist Jeffrey Wang. During the photoshoot, the team brought out a birthday cake and sang to her in Mandarin! Multi-cultural memories from an amazing tour and culture share!
"It was the most amazing experience and cultural opening!"
Naturally, she has many stories from her international tours all over the world. In fact, her website (which is amazing bytheway) is soon launching a course called The 4 Steps to Become A Crazy Showgirl. A gem for all Cabaret Diversity Network's aspiring cabaret artists!
"For 2021, I wish that theaters and events can re-open! Culture is part of education, happiness, and personal development."
Cabaret Diversity Network would like to thank Emma Castel for sharing her New Years sentiment. Her real world persona is found on Instagram @emmacastel_enny. She also has superb aromatherapy and wellness advice on Self-Care with Emma Castel, her YouTube Channel. Follow Emma's positive vibe at www.emmacastel.com
This showgirl is bi-lingual, entrepreneurial, well-traveled, generous and adventurous. To be a Paris showgirl, education, class, and that special something is necessary. Follow more of Emma on her Instagram!
Now, let's meet our next show girl, the spicy, the daring, the …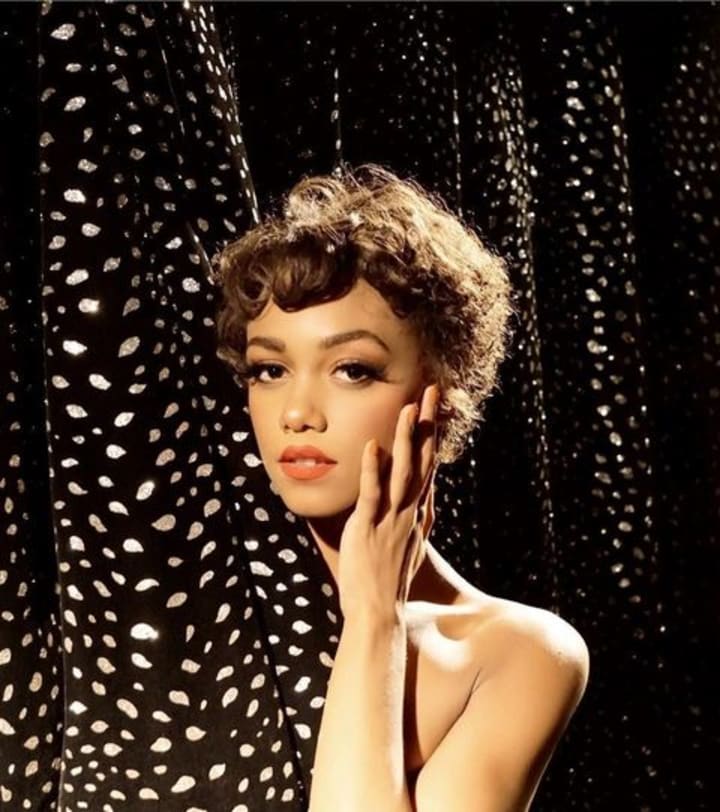 Meet sparkling and spicy Shanice Alonya Sloan. She is famous as Spicy Squeeze on the stage of Crazy Horse. She was one of the five new cast members hired in 2018.
"My wish for 2021 is to see the world, my career, and myself evolve."
A Cabaret Diversity Network Exclusive Interview !
This incredibly talented and beautiful showgirl was born in the United States. She originally moved to France in 2012 to study musical theater, yet found her success on a different stage.
She says of the show:
"I love all the numbers, but my favorite is the Opening Act. There is the thrill of the start of the show, the girls all lined up, the weight and sturdiness of the military costume - it is one of those moments where I really feel grateful for living my dream."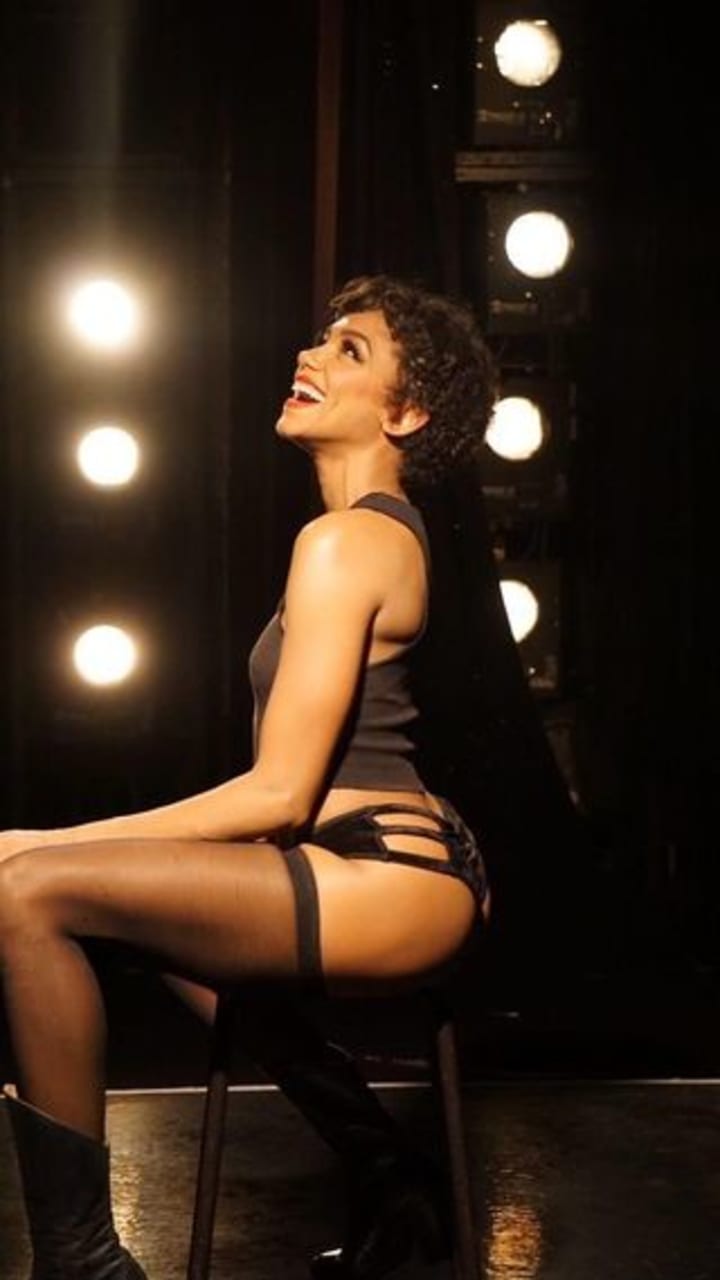 Her dance journey did not follow the normal studio-audition-job pathway. Which is why Shanice is very passionate about her career as a performer. She seems to have a fire inside that gets her out of bed at 6am to go to her yoga class and then to practice in the studio for hours! Her passion guides her heart and fuels her practice to achieve the ultimate fluidity and freedom of expression on stage.
"We must never stop nourishing this flame!"
Don't you wish to see her on stage in action? Cabaret Diversity Network looks forward to following Shanice's adventure on Instagram. Her wish for 2021 is to see the world, her career, and her self evolve for the better.
This article is written and sponsored by Cabaret Diversity Network: Nourishing, celebrating, and supporting the legacy of diversity on the stages of cabaret!
Read more articles by this author here: www.birdintheworld.com/blog
celebrities
About the author
Written and researched entertainment articles written by an insider based in Paris, France. Articles have been republished in France, the UK, Australia, the United States in tech, luxury, lifestyle, and entertainment journals.
Reader insights
Be the first to share your insights about this piece.
Add your insights