Top Albums of 2019
2019 had these polarizing albums to recap the year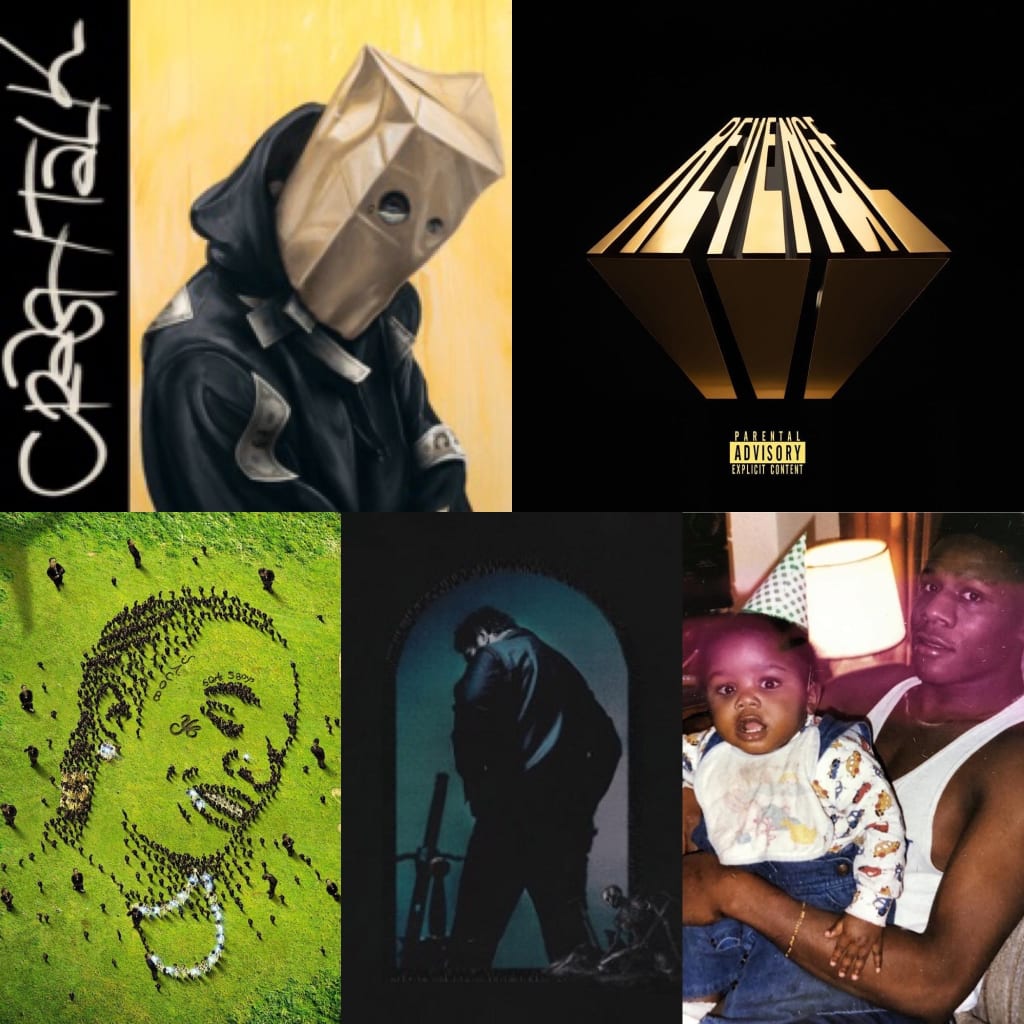 2019 was another year for music. There is been so much good and bad projects overall. Even though the year isn't technically over, 2019 has had some great albums. Different artists this year I think tried to expand more than fans what were used to hearing and tried experimenting. It worked for some artists and didn't work for others as well. On the other hand, many artists created projects that I personally enjoyed. Some can agree that these were albums to highlight the year.
1. CrasH Talk - ScHoolboy Q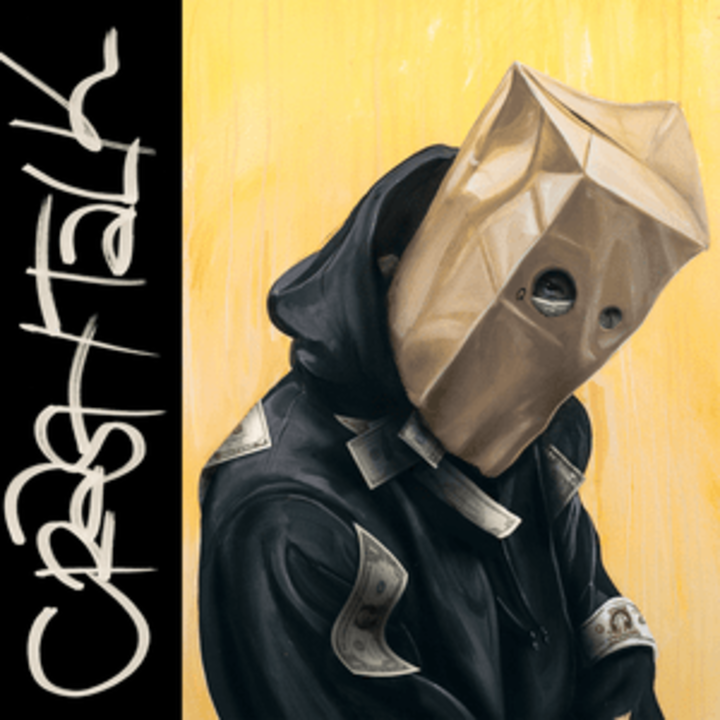 ScHoolboy Q returned with a fourth studio album, CrasH Talk. It's been a total of three years since we got an album from Q. According to my last list, I consider him to be one the figures pushing hip-hop today. This album is very well detailed as he sticks to his roots and being real and raw. He sounds like he is aware of the height he reached with his last album, Blank Face LP. He tried to stay grounded and make sure the height of that album doesn't change his music persona of him. He continues to showcase who he is as a regular street smart dude from South Central Los Angeles. His #1 hit from this album is "Num Num Juice." It shows his roots. It features some notable artists like Travis Scott, Ty Dolla $ign, Lil' Baby and more.
2. So Much Fun - Young Thug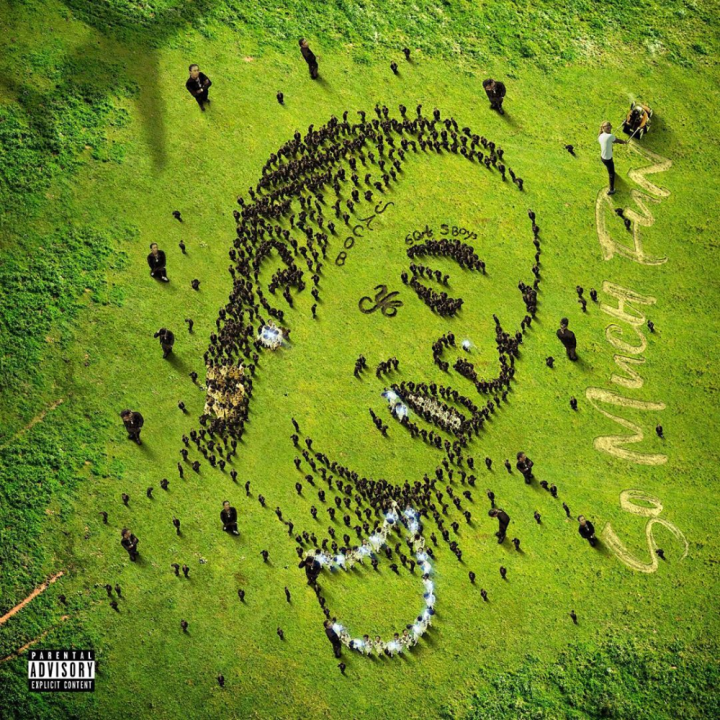 Atlanta Rapper Young Thug has returned with his debut studio album, So Much Fun. Young Thug has spent years since 2010 of giving us countless mixtapes and projects like Slime Season, I'm Up and Jeffrey. Young Thug has finally given us a full length full album to enjoy. The album sticks to what it is called, it is so much fun. The songs stick to a happy and energetic vibe that makes you have fun when you listen. Notable artists appear on this album including J. Cole, Quavo & Gunna. Young Thug really took himself to a new height with the album debuting at #1 and support of two dominating singles out right now such as "The London" & "Hot."
3. Hollywood's Bleeding - Post Malone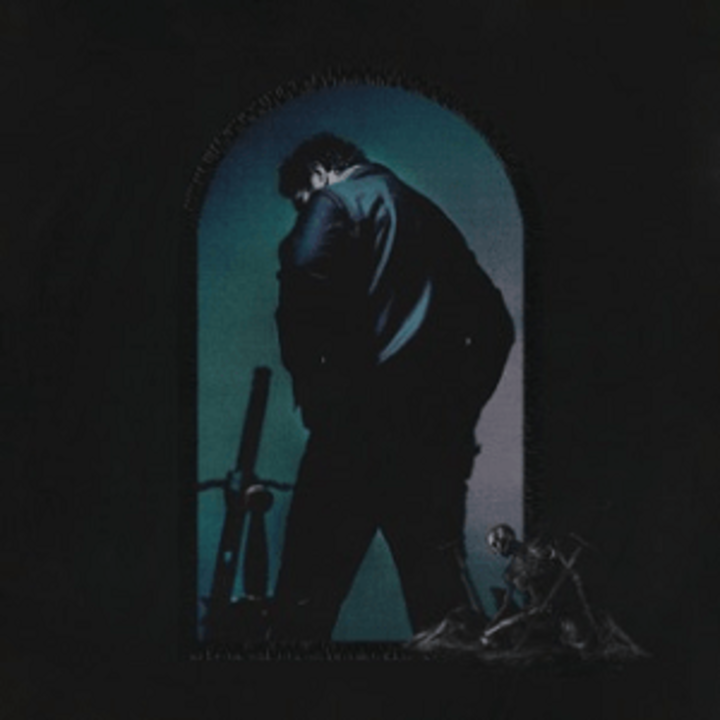 Hollywood's Bleeding is the third studio album released by artist Post Malone. I've listened to Post Malone for about three years now ever since the release of his debut studio album in 2016, Stoney. I can say he is a really good musical artist. He has a wide range of musical genre he can access like rock, R&B and hip-hop. With his latest hit song from the album, "Wow." coming out on Christmas Eve 2018, Post Malone continues his downplay of sorrow, his emotions and reality in this particular project. He continues the streak to be relatable to his fans and it hits home. Notable Artists on this album include Swae Lee, Future & Rock sensation Ozzy Osbourne.
4. Revenge of the Dreamers lll - DreamVille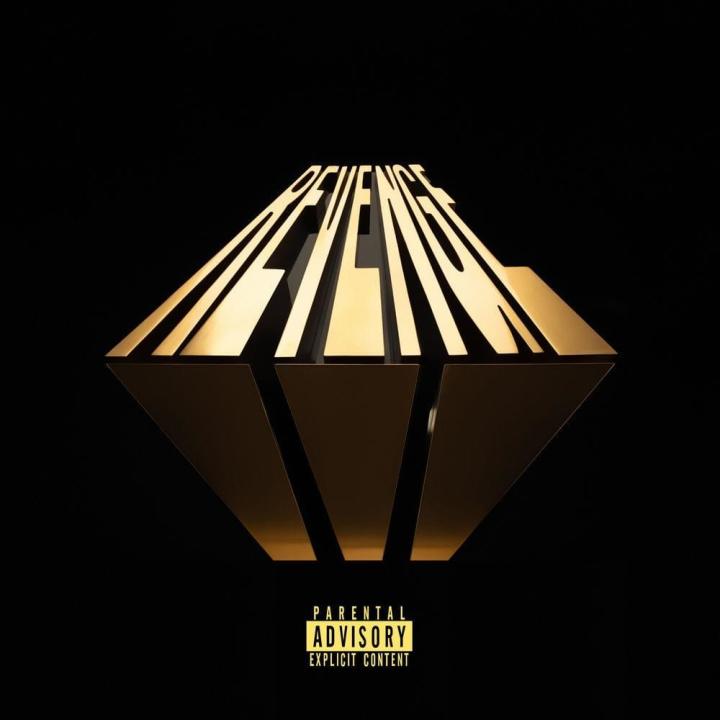 DreamVille has finally released their label compilation album, Revenge of the Dreamers lll. DreamVille is a record label that was founded by North Carolina rapper J. Cole and his friend Ibrahim Hamad. J. Cole who I have mentioned in a previous story, he is another figure leading hip-hop today. As this is a compilation album, it still marked from me as an impactful album of 2019. We are introduced to the artists DreamVille label with artists attempting to break out with artists signed to it such as J.I.D., Bas, Ari Lennox and more. They tend to follow in J.Cole's footsteps of sharing their personal journies in each track. My personal favorite song on this album is "Costa Rica."
5. KIRK - Dababy
Kirk is the second studio album by American rapper from North Carolina, Dababy. Dababy is a new rapper who came into the game with his breakout #1 hit "Suge" and his debut studio album Baby on Baby that came out earlier this year. His music is described as energetic and aggressive as the public is able to appeal to it. He uses a flow that is charismatic and grabs your attention. It encourages you to listen to what he says next. He continues to showcase his place in the Hip-Hop game as a new artist to continue to show up and dominate. I would describe him as he is enjoyable to listen to, but needs more time to really develop his craft and who he is in the rap game. Kirk is named after his late father who passed away early this year in February. Notable artists on this album include Nicki Minaj, Kevin Gates, Chance The Rapper and more.