New School: Hip-Hop's New Leading Class
These 10 new generation rappers are leading hip-hop and shaping it into a new and right direction.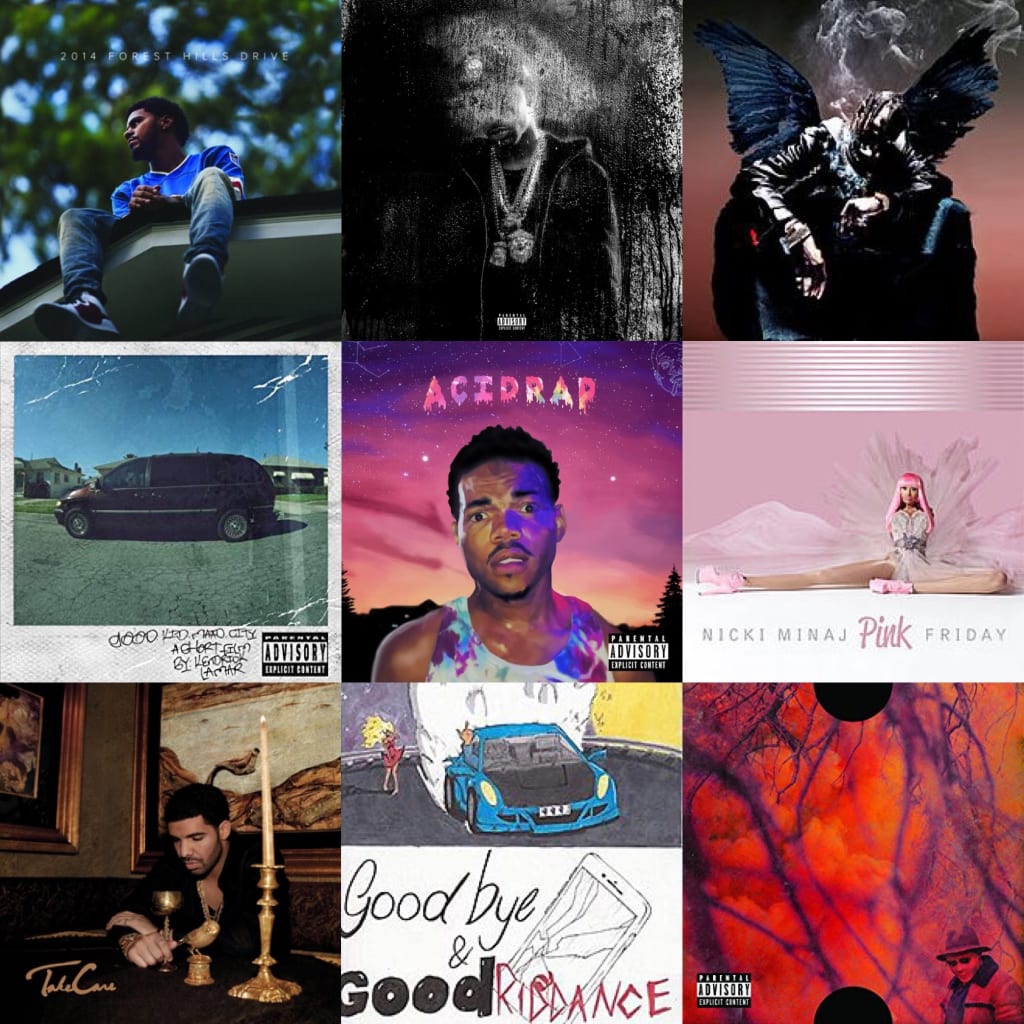 Hip-Hop has been around for many years and has told the story of how different people are struggling and can relate to each other. Hip-Hop is about sharing your struggles and realizing everyone who listens have that one thing in common and you can turn it into art. I have been listening to hip-hop for years now. I grew up on rap greats like Nas, Jay-Z, Lil' Kim, 50-Cent, Eminem, Kanye West, Lil Wayne and many more. Ever since then, I have started paying real close attention to what these musical geniuses say. Now in this generation, only a few people are actually continuing to do what hip-hop has been for the last years and making it into the right way. I pay attention to the lyrics, which help people relate and listen. Also, I listen to authenticity as rappers talk about real-life situations and not fake things, and trying to be someone they are not. I recommend some new listeners take this into perspective of these new artists. I believe after listening for a long time, these 10 rappers of the new school are finishing the path "old school" rappers started.
10. Juice WRLD
Juice WRLD is a new hip hop artist who hails from Chicago, IL. I heard his breakout single "Lucid Dreams" in 2018. It's about his struggle through heartbreak from a woman. I listened to more songs as he dropped them as singles for his debut studio album, Goodbye & Good Riddance. His songs promote messages about how he deals with more personal struggles with past drug addiction, heartbreaks and depression, which is a real-life situations many young listeners deal with now. He used these experiences to promote to not follow in his steps and not take the drug route.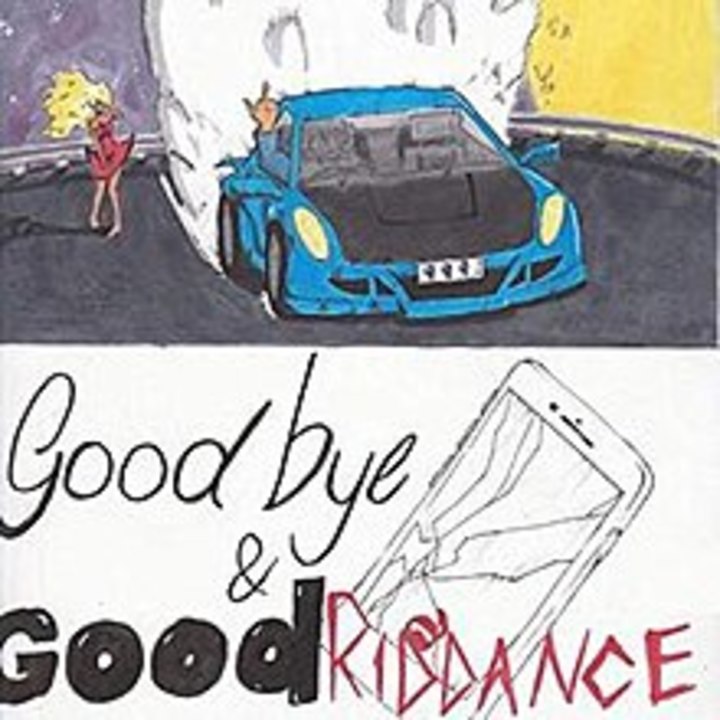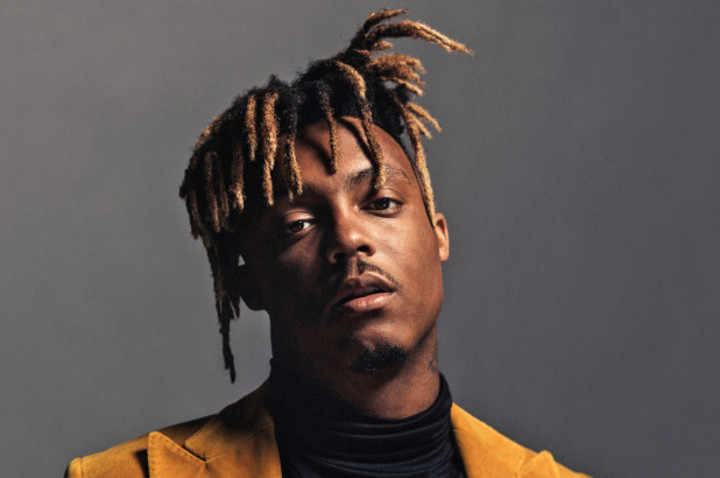 9. Travis Scott
Travis Scott is an energetic and deep relaxing rapper native from Houston, TX. I started listening to him after I was introduced by a friend his 2016 sophomore album, Birds in the Trap Sing McKnight. I was skeptical at first because I've heard about Travis Scott with his breakout single "Antidote" a year prior. I wasn't impressed, and didn't see what he brought to the table for hip-hop. After a listen to his 2016 album, I looked at him different. His production levels allowed you to feel relaxed and his lyrics top offed that. You can hear influence from old school music into his own.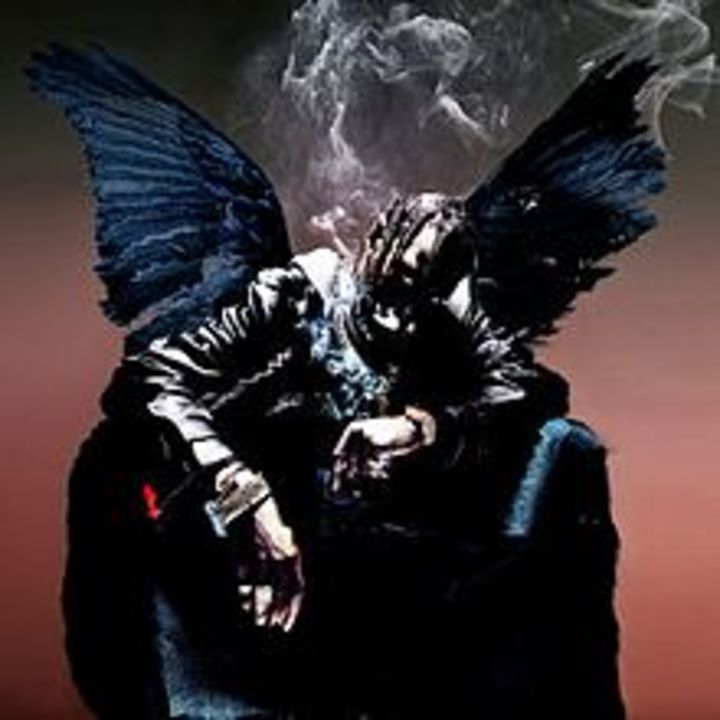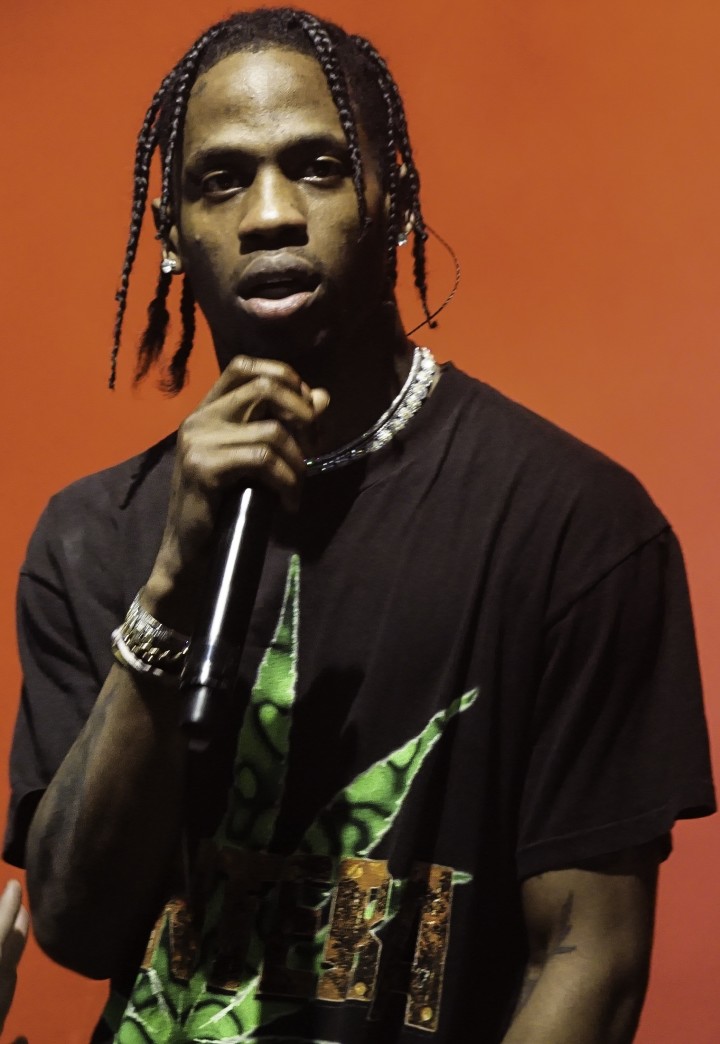 8. SchoolBoy Q
SchoolBoy Q is a rapper who is from South Central Los Angeles, CA. I first heard about schoolboy Q after a single he did with Kanye West, "That part." I later started listening to him when he released his fourth studio album in 2016: Blank Face LP. His background is that he is a former gang member and how he dealt living with the hard life of being in a poor neighborhood of southern Los Angeles. Now keep in mind, he's not like a typical gang member who makes local street music for only to hand out on custom made mixtapes. He uses his struggles surrounding growing up in a rough member to relate to many listeners who grow up in rough neighborhoods all over the U.S.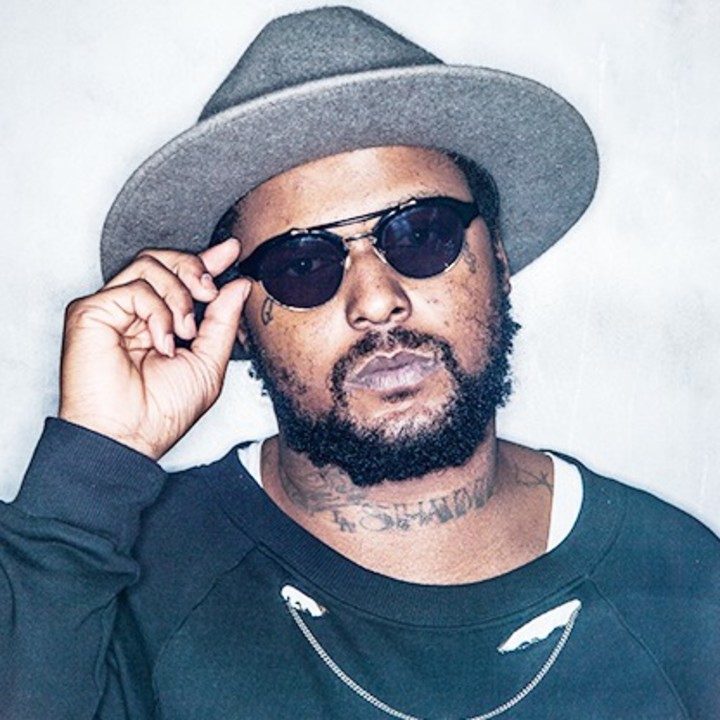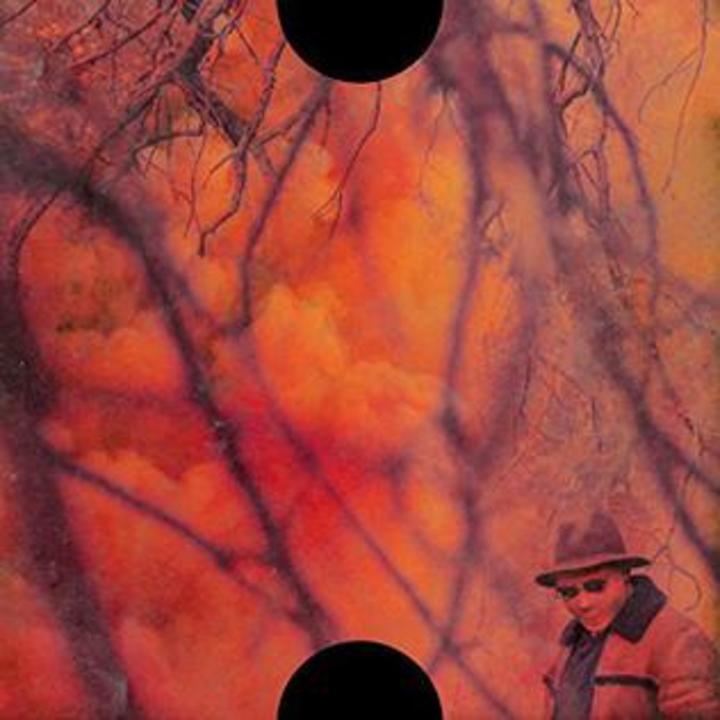 7. Chance The Rapper
Chance The Rapper is another native who hails from Chicago, IL. Chance has become a young voice for the youth of this generation as he is a rapper and a activist. I started listening to him after his 2013 mixtape Acid Rap was released. I was introduced to him since he was a listed as a local rapper since I am from Chicago as well. What moves me towards is that he is real about life in Chicago, but is positive in the same message and loved to uplift.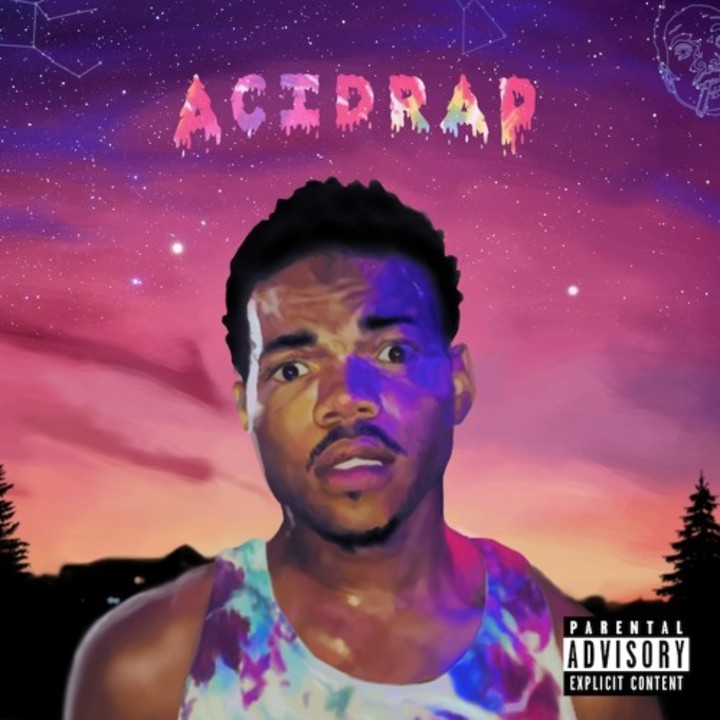 6. Big Sean
Big Sean is a rapper from Detroit, MI. What made me be memorized him was his lyrical ability and incredible flow scheme. Anyone can tell he has some he really studies rap greats from the past and tries to emulate them. I first started listening to him after he was featured on a Kanye West song "Mercy." Over the years, he just kept dropping hit singles. The album that really made me appreciate him more was his third 2015 album, Dark Sky Paradise. He definitely stands out and shows out his lyrical pieces to the table.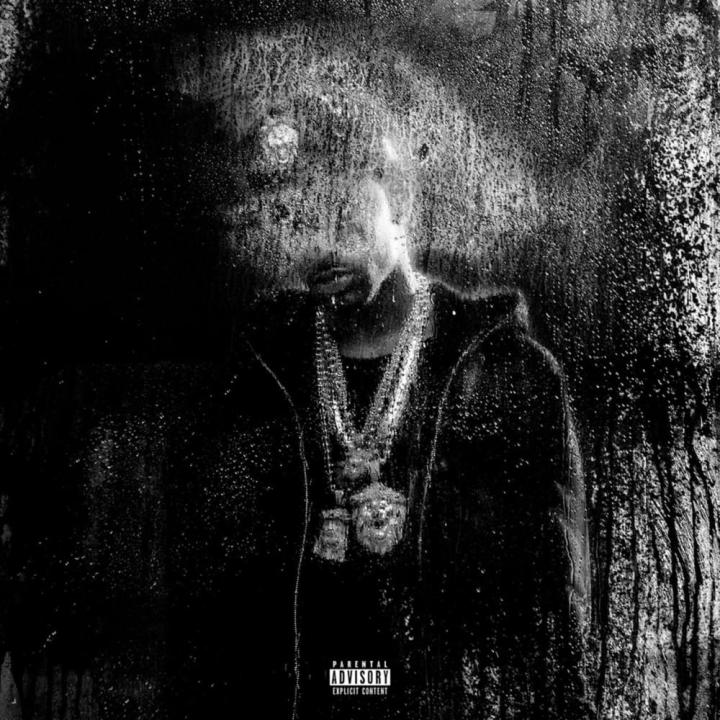 5. Childish Gambino
Childish Gambino is a great and quality rapper hailing from Atlanta, GA. He is someone who is really focuses on the quality and is really content on his everything to his lyrics, production and everything else. He used his creativity to music into other things like television and movies, even on his own television show he created : Atlanta. I heard about him but never got to listen to him until 2013 when his album , Because of the Internet was released. That album showed his music and hip-hop capability, especially the standout track "Sweatpants."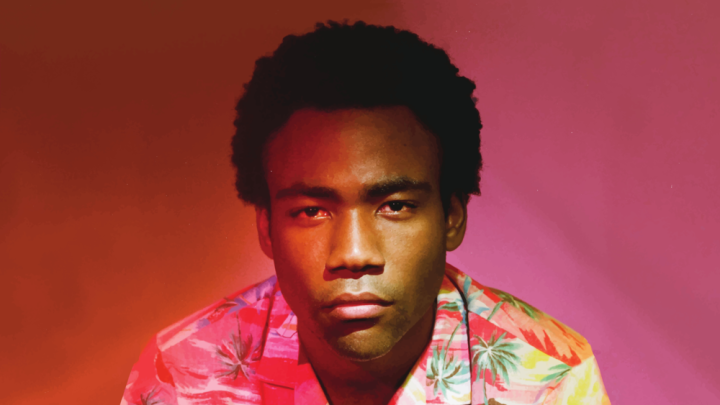 4. Nicki Minaj
Nicki Minaj is one of the worlds greatest females rappers of the time. She is born on the island of Trinidad, but hails from Queens, NY. I was introduced to her as she was promoted as a protégé to Lil Wayne's Young Money artist and her hit single "Super Bass" off her debut album, Pink Friday in 2010. She really represents her New York and Trinidad vibes in her lyrics. Her lyrics and flow on any type of song she is on has led her to be a female icon in hip-hop. She has been compared to Lil' Kim, Missy Elliot, and many more. Many fans and women consider her to be one of the greatest female rappers of all time, and has had an impact for women in Hip-Hop.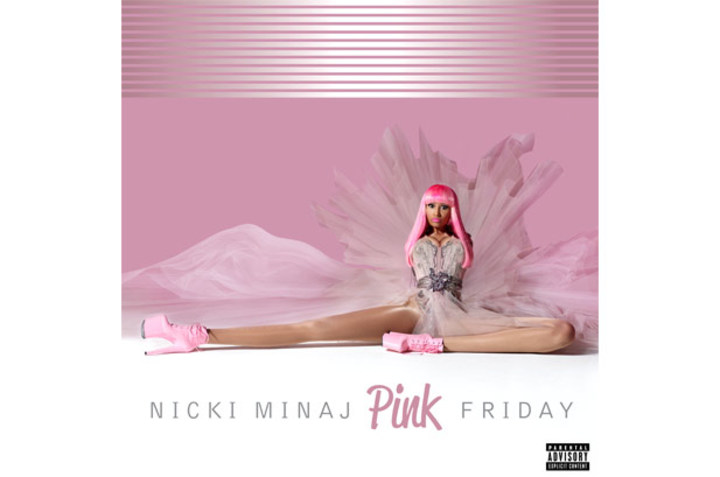 3. Drake
There's no introduction for Drake. Hailing from Toronto, Ontario, Canada, he has definitely secured himself a place in the Hip-Hop community. I started listening to him after he was promoted as a Young Money artist too, same as Nicki Minaj. He also had a song "Find Your Love" that really moved me. His lyrics and music shows how honest and real is and really spits memorable and quotable lyrics. That was brought to me on his sophomore album in 2011, Take Care. He is and he has become a pioneer in Hip-Hop for the past 10 years. He has became one of the most influential and biggest names in not just Hip-Hop, but music in general of all time.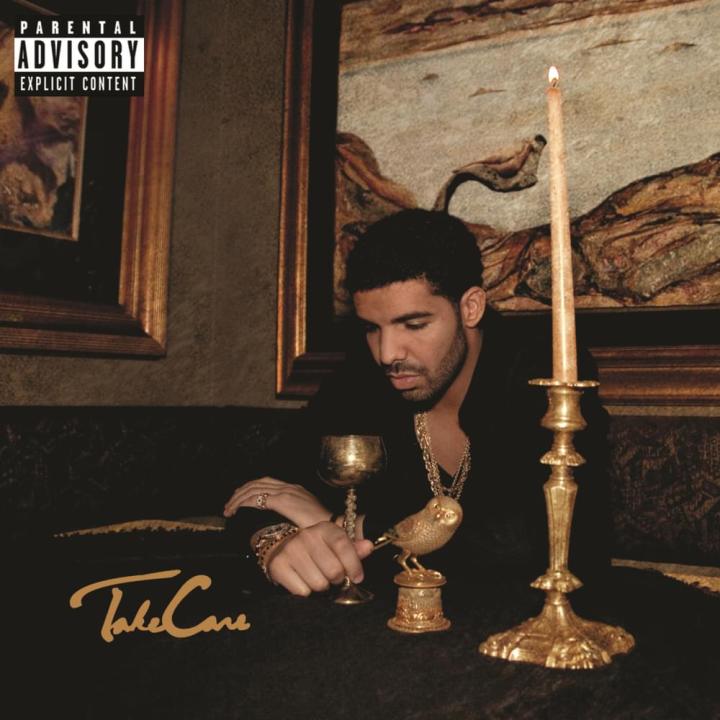 2. J. Cole
J. Cole is a precise lyricist from Fayetteville, NC. I first heard about him through his song played on the radio at the time "No Role Modelz." Afterward, his third studio album 2014 Forest Hills Drive was mentioned after radio analysts were talking about it, so I decided to give it a listen. He is very crafty with his lyrics and production, since he handles most of it on his own. He mirrors a young Nas early in his career who raps about life long lessons growing up in North Carolina and personal journeys. Anyone can tell he is one of the few people who studies the rap game and knows what to do with his.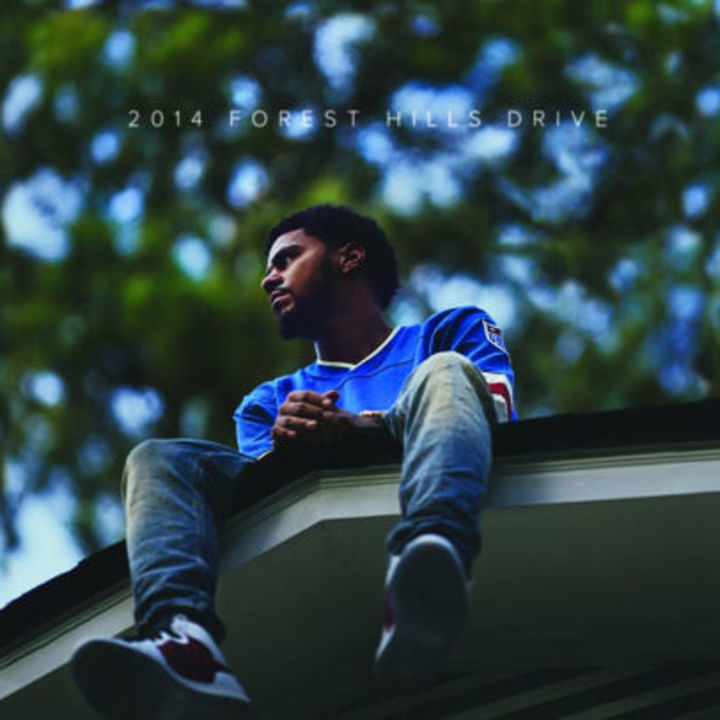 1. Kendrick Lamar
Kendrick Lamar is a young, precise & strategic rapper right now from Compton, CA. By far one of the most talented individuals in Hip-Hop right now. He has took the game by storm and used his lyrics which expressed a reality of growing up in a urban and mean streets of Compton. He has used lyrics to preach and move the hip-hop community in some way. He tends to follow a pattern of being honest and raw. I heard the song on the radio , "Swimming Pools" and listened to his second album Good kid m.A.A.d city, and immediately was amazed. I can say him and J.Cole are the only last two to really use rap the right way and pay more attention to his environment and craft.