Tina Turner: A Rock and Roll Legacy That Transcends Time
Celebrating the Life and Impact of a Music Icon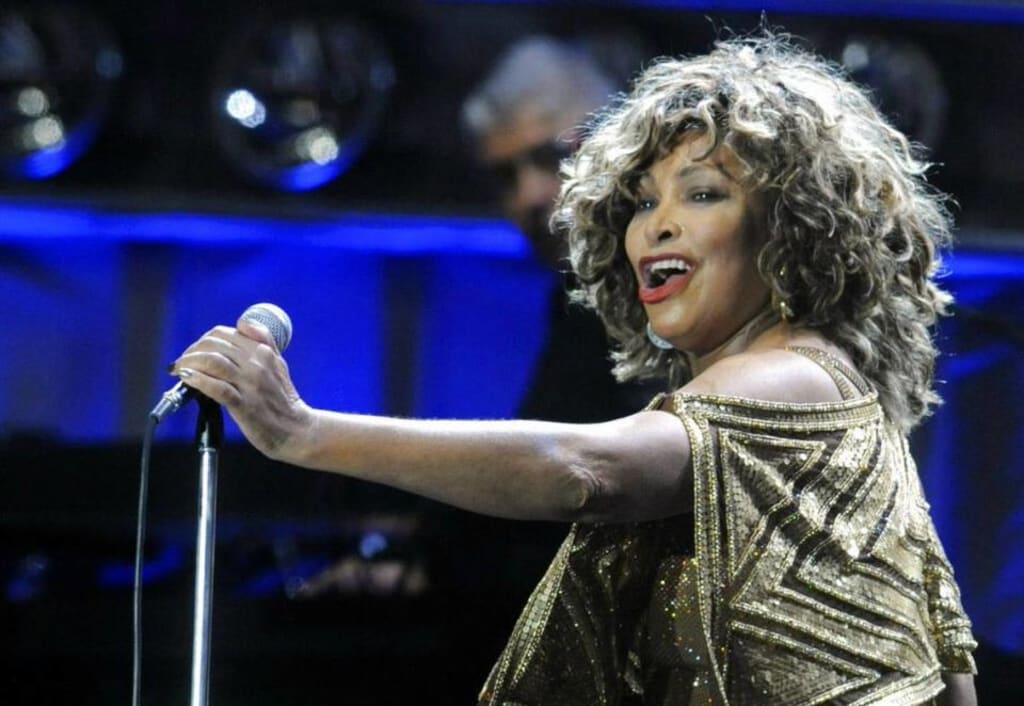 Introduction
The world of music mourns the loss of an extraordinary talent as news broke that Tina Turner, the legendary rock and roll icon, passed away at the age of 83. Known for her electrifying stage presence, powerful vocals, and remarkable career, Tina Turner's impact on the music industry is immeasurable. In this article, we pay tribute to her remarkable life and legacy, celebrating her contributions to rock and roll.
Early Life and Musical Journey
Tina Turner was born Anna Mae Bullock on November 26, 1939, in Nutbush, Tennessee. Raised in a modest household, she developed a passion for music at an early age. Drawing inspiration from her church choir and prominent artists like B.B. King and Elvis Presley, Tina embarked on her musical journey.
Rise to Fame with Ike Turner
Tina Turner's rise to fame came with her partnership with Ike Turner, whom she married in 1962. The duo became known as "Ike & Tina Turner" and captivated audiences with their soulful performances. Their energetic live shows and chart-topping hits, such as "River Deep - Mountain High" and "Proud Mary," propelled them to the forefront of the music scene.
Personal and Professional Challenges
Behind the scenes, Tina Turner faced significant personal and professional challenges. She endured an abusive relationship with Ike Turner, which eventually led her to leave him in 1976. Despite the hardships she faced, Tina's unwavering determination and resilience enabled her to overcome adversity and rebuild her life.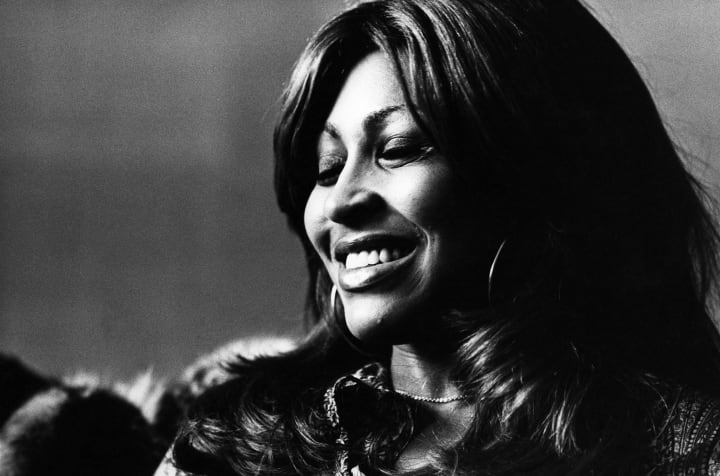 Solo Career and Transformation
Following her separation from Ike Turner, Tina Turner embarked on a remarkable solo career that showcased her transformation both musically and personally. Reinventing herself as a solo artist, she embraced a more rock-oriented sound and captured the attention of a new generation of fans.
Tina's solo breakthrough came with the release of her album "Private Dancer" in 1984. The album spawned hit singles like "What's Love Got to Do with It" and "Private Dancer," catapulting her to global stardom. Her soulful and powerful voice resonated with listeners, and she quickly became recognized as one of the greatest female vocalists of all time.
Iconic Hits and Performances
Throughout her career, Tina Turner delivered countless iconic hits and electrifying performances that left audiences in awe. Her energetic stage presence, trademark dance moves, and soulful delivery captivated fans worldwide. Songs like "Simply the Best," "Nutbush City Limits," and "We Don't Need Another Hero" became anthems that defined an era.
Tina's live performances were legendary, often filled with high-energy choreography and an undeniable connection with the audience. Her concerts were more than just music; they were transcendent experiences that left a lasting impact on anyone fortunate enough to witness her talent firsthand.
Influence and Legacy
Tina Turner's influence on the music industry is immeasurable. She broke down barriers and paved the way for future generations of female artists. Her powerful voice, fierce stage presence, and unwavering determination inspired countless musicians, proving that talent and resilience know no boundaries.
Her impact on the rock and roll genre cannot be overstated. Tina Turner's fusion of soul, R&B, and rock created a unique sound that resonated with a diverse audience. She shattered stereotypes, proving that women could dominate a male-dominated genre and become rock legends in their own right.
Personal Life and Philanthropy
Outside of her music career, Tina Turner's personal life and philanthropic endeavors were equally noteworthy. After leaving the spotlight, she found solace in Switzerland, where she enjoyed a quieter life away from the public eye. Tina dedicated herself to her family, finding happiness in her marriage to Erwin Bach.
Additionally, Tina Turner became involved in various charitable causes. Her work focused on supporting victims of domestic abuse and advocating for human rights. She used her platform to raise awareness and funds for organizations dedicated to helping those in need, leaving a positive impact on society.
Recognition and Awards
Tina Turner's immense talent and contributions to the music industry have not gone unnoticed. She received numerous accolades throughout her career, including multiple Grammy Awards, MTV Video Music Awards, and induction into the Rock and Roll Hall of Fame in 1991. Her accomplishments serve as a testament to her enduring legacy.
Tina Turner's Lasting Impact
Tina Turner's music and legacy continue to resonate with audiences today. Her powerful vocals, energetic performances, and empowering lyrics have stood the test of time. She remains an inspiration to aspiring musicians and a symbol of strength and resilience for those facing adversity.
Conclusion
Tina Turner, the iconic rock and roll legend, has left an indelible mark on the music industry. Her electrifying performances, soulful voice, and unwavering determination have cemented her as one of the greatest artists of all time. As the world mourns her passing, we celebrate her incredible life, legacy, and the enduring impact of her music.
About the Creator
Unleash your curiosity and dive into a realm of captivating wonders. Join me on a journey of knowledge, inspiration, and thought-provoking insights. Let's embark on an extraordinary adventure together.
Reader insights
Be the first to share your insights about this piece.
Add your insights