The Rise Of Female Producers
Written By Rowen Motley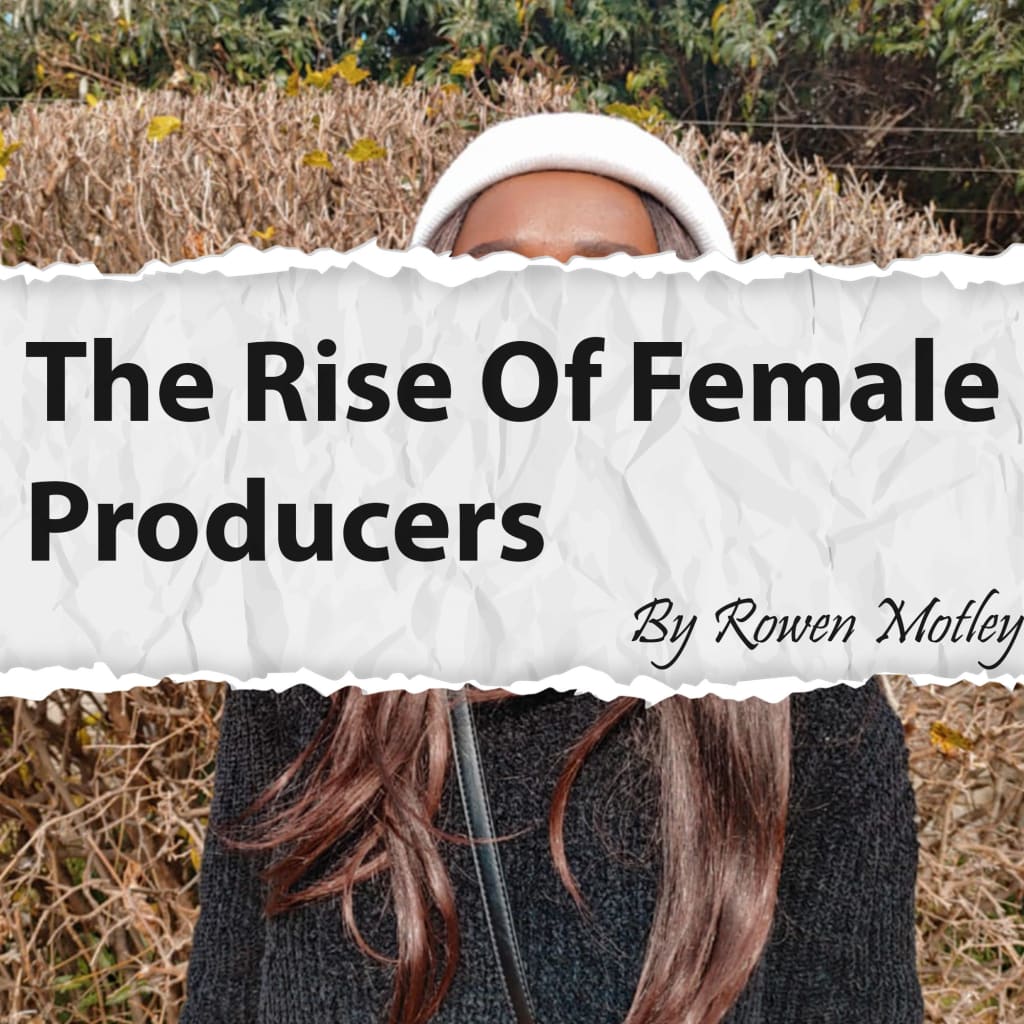 The Endgame has always been sex or some form of sexual favours at the end of production from male producers in the music industry as if being a female artist isn't challenging enough. Though not all producers are the same the social trend has still seemed to stay constant with a large number of male producers, especially with those that work with young and upcoming female artists.
It's also sading to say that most up and coming female artists would devalue themselves and their morals just to give in to using their bodies as a form of currency to get their songs/stems/files (for now we'll just ca ll them FILES for the general audience to understand.) back from producers that have possessed these necessary documents from them and this has gone on for far too long causing most female artists to shy away from their talent or completely stopping their music career before it barely began.
Due to this trend of male producers demanding sexual favours every time they work with a new female up and coming artists more and more females have begun to stand up against this abuse and it's even gone as far as naming and shaming these producers; in short my nigga you destroyed your career before your producer tag became a hit.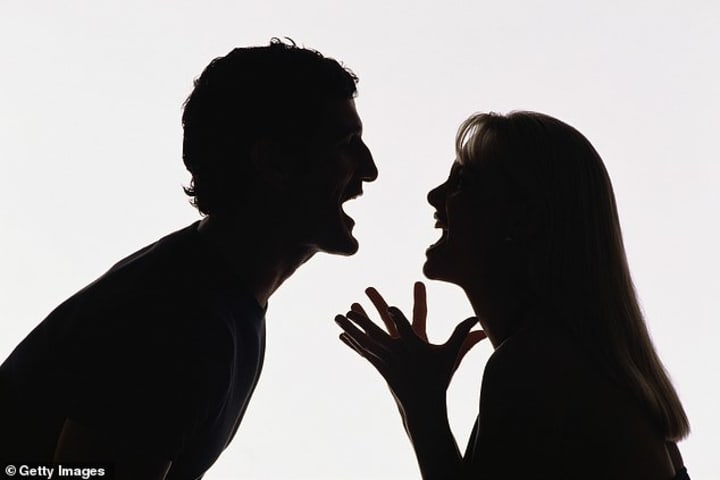 Why the abusive power still a social trend?
It completely falls on the united front. What does this suggest? Well in most cases when we look at the unity between males working together and females working together we can already establish the massive discord and destruction amongst female vocalists, rappers and so forth. While this is the entertainment industry, we've established in terms of music and most likely other sectors of the industry; it is flawed completely because society has allowed this to happen and it doesn't get any better with leading platforms still demonstrating their power to divide women in the industry; recreating an ancient game of gladiators, not the television game show but rather the ancient Roman sport forcing women to kill or in this case be sexually abused and used to survive or stay at the top of the food chain.
Though we have noted a few women stand up against this cruel nature; society seems to inevitably give into trolls on.
the internet intimidating a vast number of females to come forward and address this problem due to the backlash women get when standing up for themselves or calling out the sexual predator; society would declare the so-called producer or sexual predator is the victim and the female artist is just trying to destroy a good man's reputation without evidence of the sexual assaults or abuse. Due to this happening more and more females seem to be shifting into the production side of music.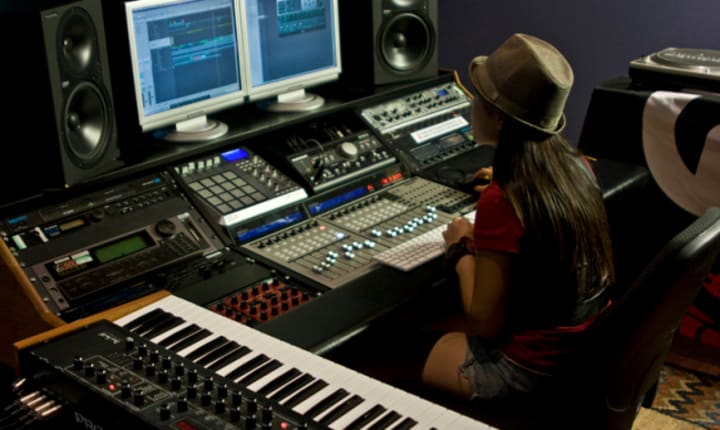 The beat Slaps Hard but She's a female producer.
It's not so common you hear of a female producer; one could furthermore say they are extremely rare but why wouldn't they be with close to as little to none education programs that offer service that could provide a form of education to assist females in beat production or music composition. With organizations like women in music, we hope to witness the growth of females working with each other and celebrating their skill sets, while coming together to make phenomenal music.
We are still yet to catch word of a female producer or female producers that could be placed alongside great modern producer or even surpass their ranks in the music industry till then we'll just have to assume these female producers have risen above the ranks and have created or composed music that is undeniably breathtaking.
industry
About the author
A platforms for all South African creatives to share their stories with no boundaries.
Reader insights
Be the first to share your insights about this piece.
Add your insights