The Independent Struggle
Written by Rowen_Motley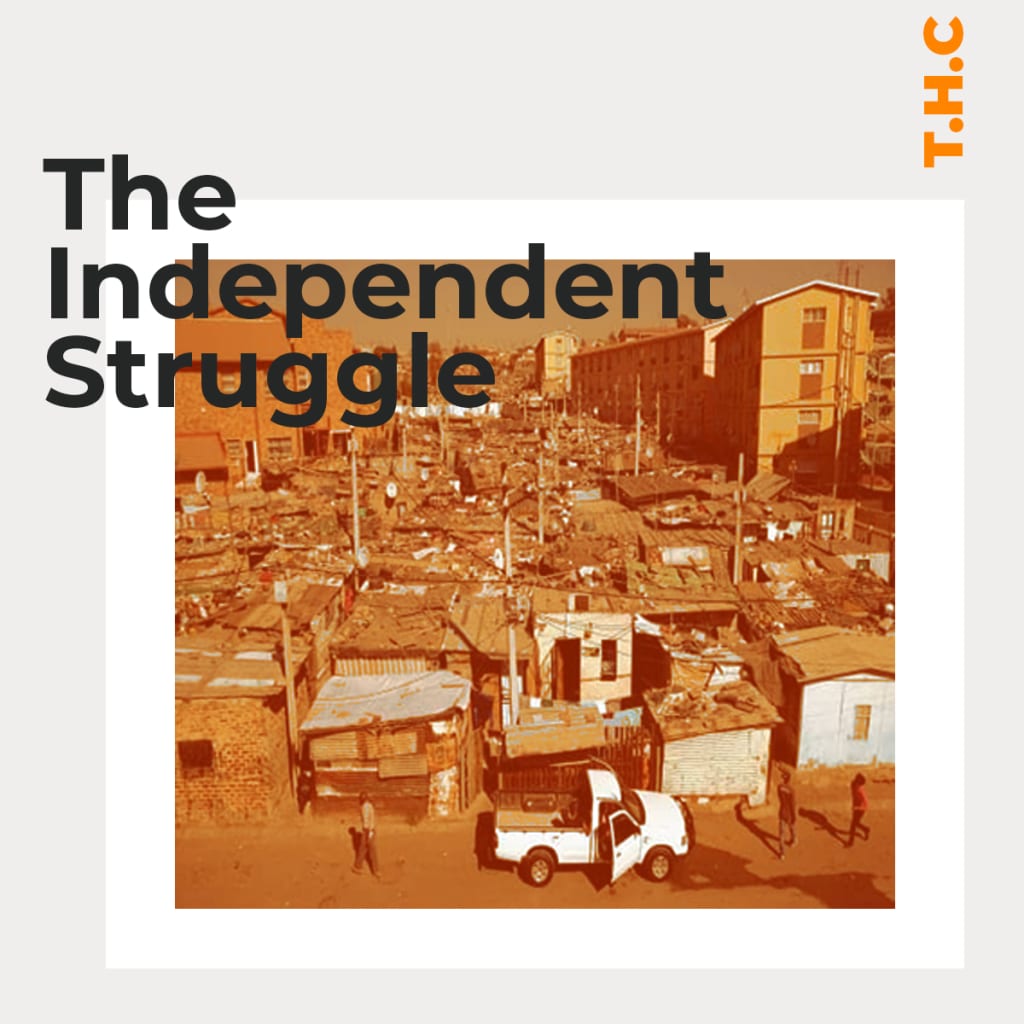 Image of Alexandra
The new music business structure isn't as simple as every artist makes it seem with the shift of more artists trying to strive for independence and neglect record companies or record deals; that simply isn't the case when it comes to the African continent and its inhabitants. We would like picking apart the inequality and the marginal gap between the privileged and those less fortunate but that would take extensive research and funds to travel across Africa which we currently do not have the funds for and if we had to actively pursue the bottom line on how each African country conducts its music business we wouldn't be able to get accurate information due to the lack of information being shared online.
Our core focus, however, shall be more on the Southern side of Africa mainly South Africa as we are actively involved in telling the South African story behind the music and its culture as well as its people.
Why the independent struggle?
For the majority of us that have been well-informed, we know these two things to be true even though they may be a lot more; we'll focus on these two. The first thing we know to be true: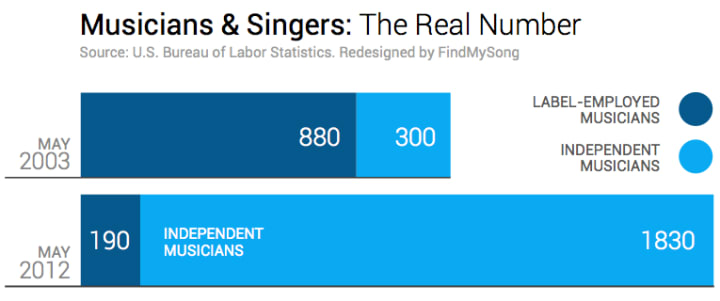 1. The poverty benchmark in South Africa is extremely freighting, and it goes as far as involving the 'Times magazine,' writing an article about it as well as giving us a visual representation of the inequality South Africa faces between the wealthy and the poor.
And the second thing we know to be true:
2. It is almost impossible to become a successful independent artist. Though we do have a hand full or double the number of independent artists that you could literary count on both hands; the evidence is as clear as day when we take into account the poverty benchmark and the struggles every artist goes through trying their luck at becoming a successful independent artist.
Some fail at it, and others simply choose the path of sticking to the morally corrupt yellow brick road that leads to a record company and a deal if fortunate enough.
The corrupt industry
South Africa has been the center of corruption for a while and it still seems to find a way to continue this system of taking and never giving back; not so long ago we as a nation tried standing up against this system and its corrupt politicians in the entertainment industry with the hashtag #openuptheindustry but this has since proved to be useless. Though there are social platforms like Instagram, Soundcloud, etc. For creatives to share their content, creativity and ideas, our government has since proven that the creative arts don't matter to them due to the lack of evidence thereof providing a budget designated to the creative arts and developing the industry.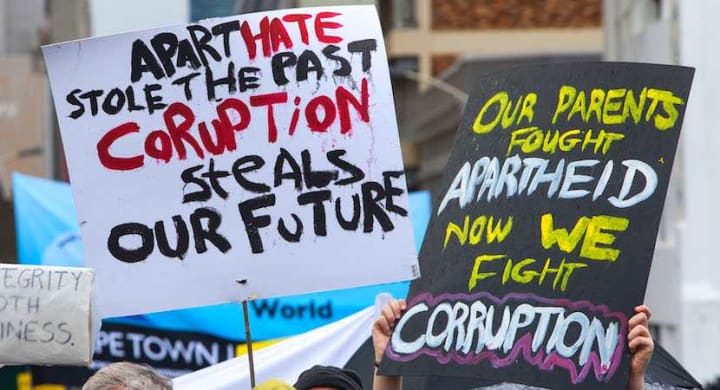 How do we change both the Industry and Struggle?
There is no subtle way to do either of these things besides starting small revolutions in and around our cities; such revolutions might bring about the downfall of record companies taking advantage of our local homegrown talent if executed with great patience and knowledge. The music business is a cut-throat industry in any country or content; much like Death Row Records in its early stages, you'll either have to learn how to swim with the sharks and stand your ground or get devoured by them.
As African creatives, we lack knowledge freely given to us and this has been our downfall for some time now because we've let our ignorance and stubbornness take charge of our way of life instead of asking for help and trying to gain the knowledge we need to succeed in this industry but how can we gain this knowledge when all those who quotably made it have forgotten it takes a village to raise a child.
industry
About the author
A platforms for all South African creatives to share their stories with no boundaries.