The Green Eyed Monster
The Dangers of Greed In Hip Hop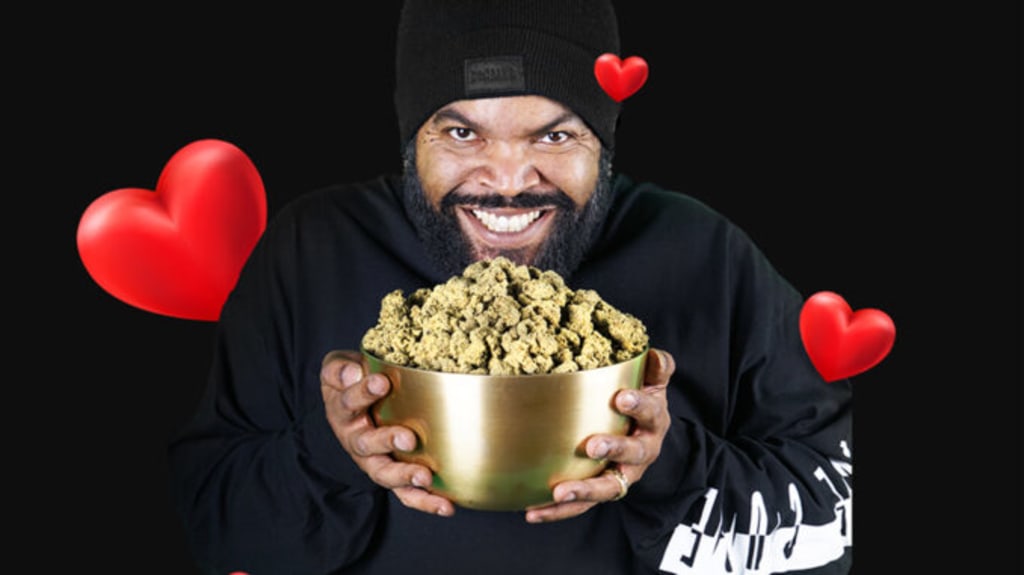 The Greed Of Ice Cube
The Green Eyed Monster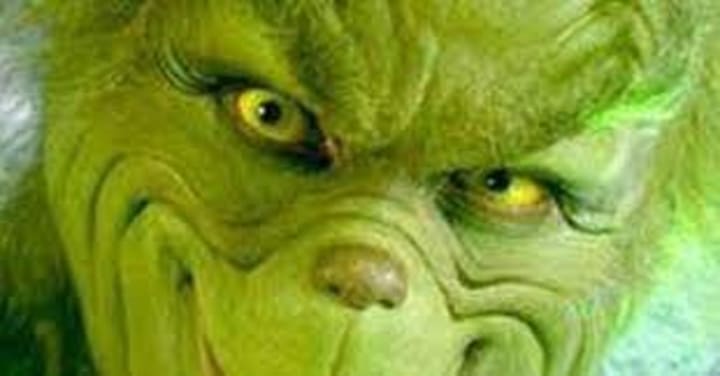 The Lure of the Life of Hip Hop
Hip Hop has made many artist richer than any artist in any other genre of music. Not even Michael Jackson the king of pop could buy a foot ball team,,,
Dr Dre A billionaire JayZ a billionaire and lets not for get Rihanna the latest artist to be come a billionaire. The world is filled with many types of Monster. some are fictional and some are nonfiction real life Monster that we see every day.
The most dangerous monster is the Monster that is hidden within us the Monster of greed. The Monster of greed has broken many hearts destroyed many families broken up relationships. The green eyed monster can be the prelude to murder.
Some people in life find it hard to be satisficed with their own accomplishments and the plate that God has set before them. They want it all. they want to have their cake and eat it too. we see it in the work place often over zealous individual who cause unnecessary grief to reach their goals.
We Saw the green eyed Monster inaction. if you haven't has time to watch the cheer leader Murders its a must see movie. The green eyed Monster Is Alive and Well in the Mother of The cheer leader. the green eyed Monster drives the mother to murder her daughter competition so that her daughter could take when the competition.
How Far are artist willing to go to remain relevant in Hip Hop?
1995, 1996,1997 are three of the darkest years of African American Music. The years are field with bewilderment, shock, fear, and utter disbelief. We witness one tragedy after the other. those of us who were fans up what was then called rap music was horrified at what took place simultaneously one year after the other.
1995 The Suspicious Death of Eazy E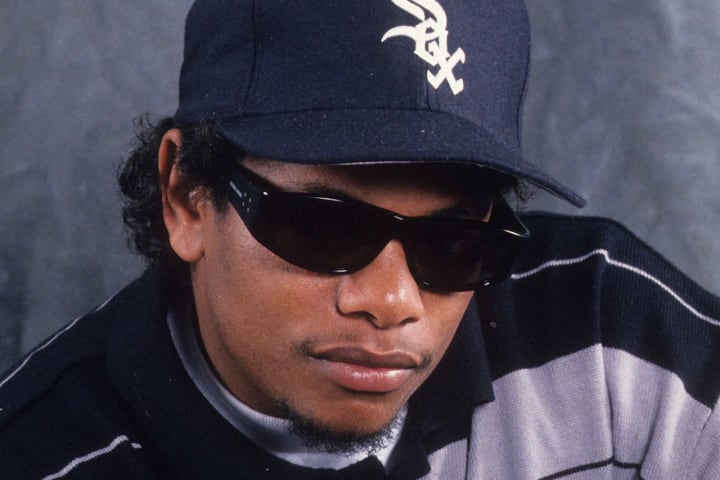 After the implosion of NWA and the Birth of Death Row Records . the first Murder is recorded in connection with the 1986-87 Demo Of Ivan Law Submitted to Macola Records.
Dr Dre was under contract to ruthless records Eazy E had full control over the music that Ivan Law left at Macola Records when He walked out on his record deal. Dre Day
Dre day is An Eazy Pay Day
Dr Dre did not own the rights to the music he was making.. because Ivan Law walked out on the record deal although the demo was left in Dr Dre Pocket Eazy E and Ruthless records was the stewards of the music. and Dr Dre would need clearance from Eazy E to do anything with the Music. Eazy said he Dre on an Exclusive Contract,. When Eazy E was Murder Dre was released from his Exclusive Contract with Eazy E. Rather than share with Eazy E the Green eyed Monster took Eazy E away from us. Eazy E was the fastest death ever to be recorded in the History of HIV. Suge Admits to Killing Eazy E
Death Row and The Green Eyed Monster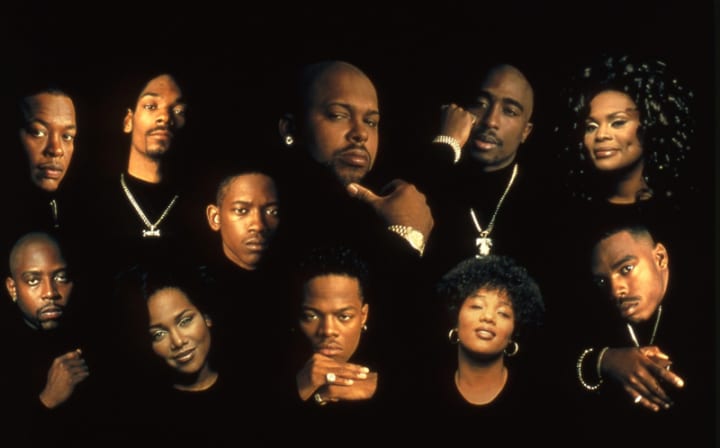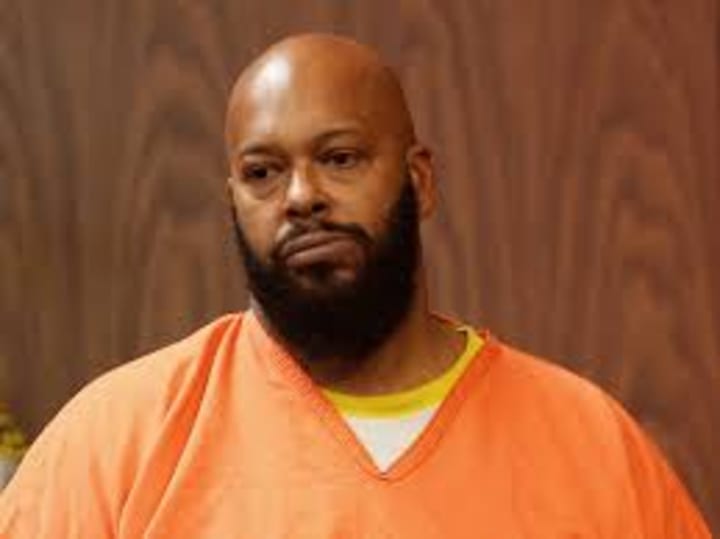 Death Row is an American record label founded by Dr Dre and Suge Knight. the record Label gain most of its prominence after Suge Knight bailed Tupac Shakur out of Prison.
Tupac Shakur was in prison on rape and Assaults' Charges in which he professed his innocents. Not long before he was sentenced on rape charges there was an attempt on his life at Quad studio Biggies recording spot in NY.
Death Row would receive Mediocre success with Dr Dre Chronic Album! The album lack the excitement of a real captivating artist with energy.
Tupac Like A Super Hero to the Rescue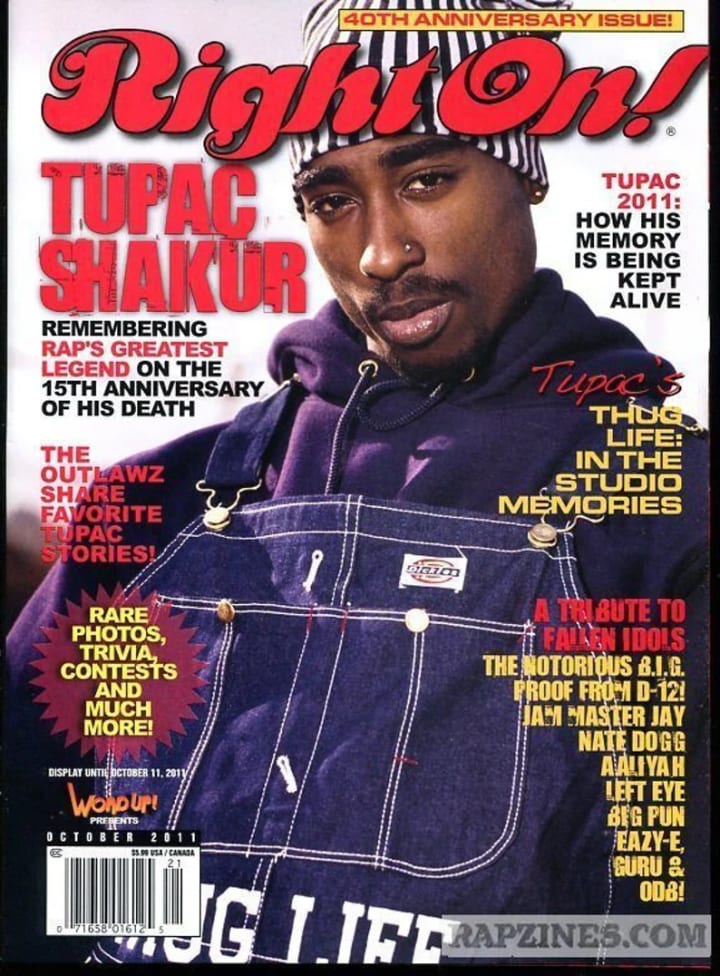 When Suge knight bailed out Tupac Shakur from prison he also bailed out death Row!!!! Dr Dre and Snoop could not carry the label.
Tupac Shakur brought the majestic energy of a Star the combination of Roger Troutman on the Beat and Tupac Shakur was epic. I was in Indianapolis when I first hear Roger Troutman and Tupac. I dance all over the floor. That Cali Love was hot. here the Link to Roger Troutman Cali Love Without Tupac
Tupac was the saving grace of Death Row. Tupac Shakur brought brilliance to Death Row. Tupac Shakur Brought real Genius to Death Row. His flows were poetic his work ethic was genuine something I can relate to after spending two year away from my recording studio false imprison for shooting the man the green Eyed Monster sent after me. that's a story for another day.. back to Tupac.
Tupac Attracted the crowd, Tupac illuminated the show. Tupac Better Watch out for the green eyed Monster. The Green eyed Monster is no longer relevant. The Green Eyed Monster has been Discovered to be a fraud. Tupac Shakur said Dr Dre is A fraud.
Six Months After Dr Dre was fired from Death Row The Green Eyed Monster struck again. Tupac Shakur was gun down in a drive by shooting in Las Vegas, Nevada, U.S. Tupac Shakur (professionally known as 2Pac), a highly successful American hip hop artist, was fatally shot on September 7, 1996, in a drive-by shooting in Las Vegas, Nevada. He was 25 years old. The Green eyed Monster is not done yet the green eyed Monster is no longer relevant in music and refuses to relinquish the thrown.
The Green Eyed Monster Will Not stop until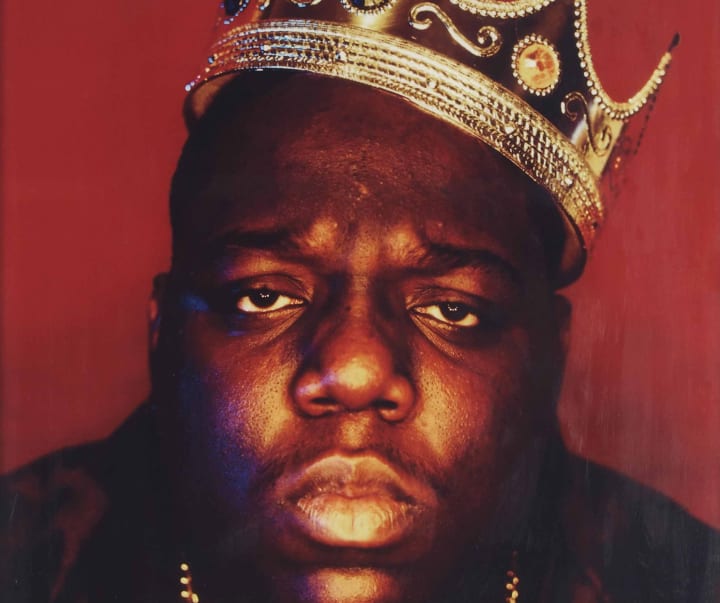 Christopher Wallace, who also went by the name Biggie Smalls, was shot to death March 9, 1997, as he sat in a vehicle at a red light after leaving an awards show.
The Green eyed Monster has struck again taking out his competition ! the Green Eyed Monster has vowed that no-one will be more relevant than he win the world of Hip Hop.
The Scramble of the Green Eyed Monster
Dre got his hands on thanks to Jimmy Iovine. Dre invited Eminem over to his home studio, played him samples, and the rest is history: "I had a studio in my house at the time, and I went and I put some samples together and did a couple of things in the drum machine and I did a lot of recording … I was like 'Man, listen.
Eminem is The Saving Grace Of The Green Eyed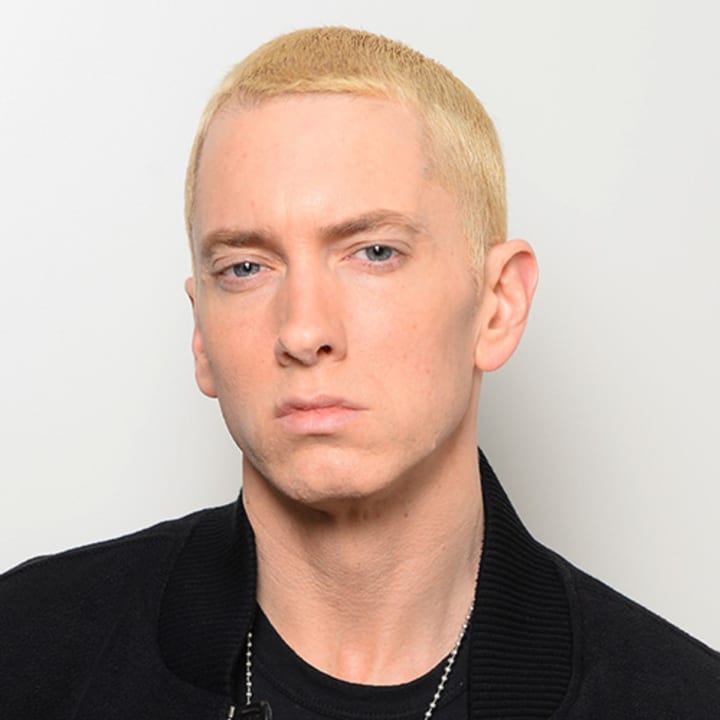 Monster
Dr Dre did not Discover Eminem Jimmy Ivione Did. Dr Dre is a complete fraud. if it had not Been for Jimmy Ivione and Eminem Dr Dr would have been up shits Creek without a paddle.
To kill the greatest rappers alive and then have no talent to replace them!!!
Dr Dre is a Complete fraud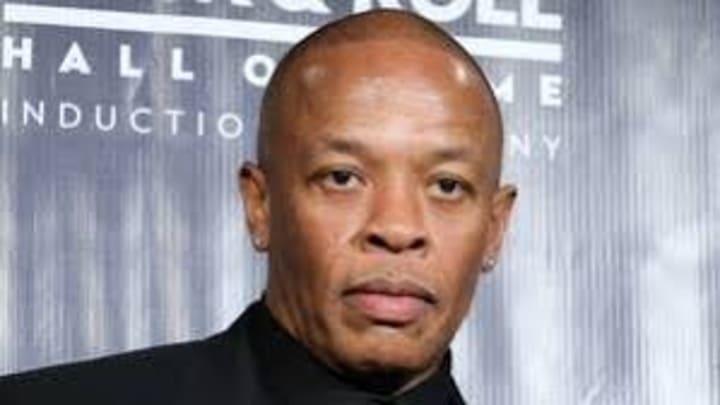 The Green eye Monster and Ivan law Impersonator
Dr Dre di not go to Detroit and discover Eminem in a rap battle. Jimmy Ivione gave Dr Dre Eminem Mix tape.
It's so sad that Dr Dre would kill Tupac Shakur and Biggie smalls and he not be able to feel the shoes himself. If a crime boss is killed by the under boss then the under Boss will become the head of the crime family.
To Be Continue