The Decline of Quality in Mainstream Music
How the Latest Decade Has Failed Listeners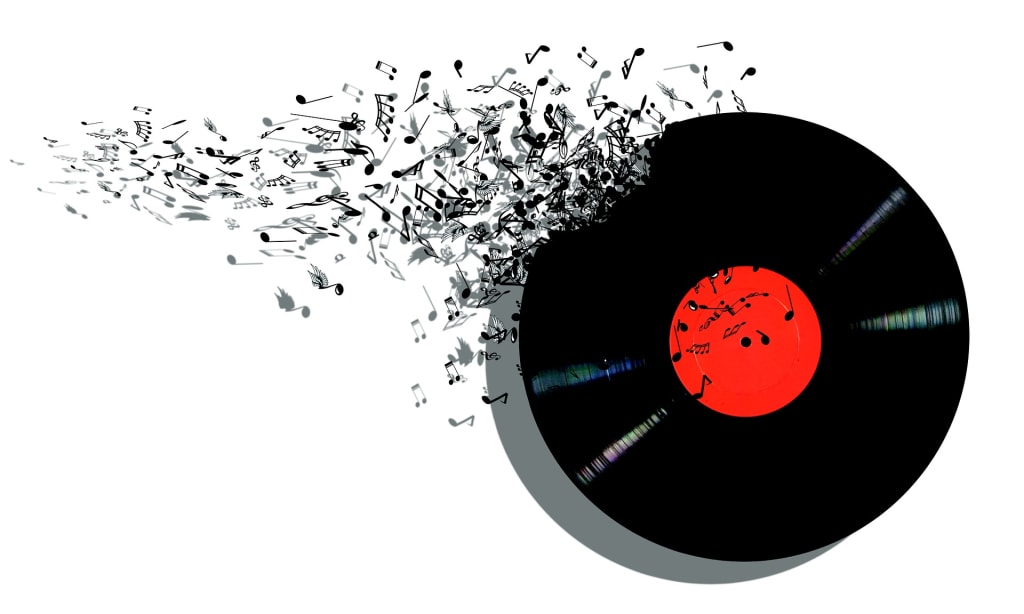 When I saw the list a Grammy nominees for this year, specifically those nominated for the best artist category, my first instinct was to think to myself, "What the heck has happened to music?" This became even more apparent when the winners were announced earlier in February.
While you might be thinking I'm some old guy hating a new generation's music, give me a chance to explain.
The artist in today's industry may indeed have some level of talent in specific elements, but to see just where they're lacking, you need to take a little review of music from prior decades.
Let's start with the 1960s. It was kind of a strange decade in music as that it started off with a Doo-wop feel that lingered from the 1950s and ended up with some interesting varieties of rock and folk built around a singer-songwriter concept. The 1970s continued the folky stuff somewhat, but also brought us funk and disco, and a different variety of rock. This was the beginning of punk and glam. When the 80s came around, a slightly louder and party-like variety of rock began to dominate the scene, along with an interesting blend of pop. The 1990s gave us the beginning of the alternative music scene and expanded our horizons into hip-hop, R&B, and several other styles. Sadly, at this point, once we get to the new millennium, that is where we start to see a rather specific and fairly obvious decline.
Being a kid from the 80s and 90s myself, I will try to explain from the perspective of that era.
Don't think that I am saying that there are not some outstanding and notable artists in this generation. When it comes to people who write their own lyrics, and do it well, the first one that comes to mind is Ed Sheeran. Some of the other consistent talents in the pop genre are Rachel Platten, Bruno Mars, Rob Thomas, and Sara Bareilles. What makes these individuals stand out? They are versatile and have the ability to evolve in some ways while staying consistent in others. This allows for some sort of timeless essence to their songs.
However, it seems like it is more and more common that today's pop rock, hip-hop, and pretty much every other category of artist in the mainstream industry tends to be lacking in some sort of memorable style, as well as coming across as overproduced and a little bit fake if you will. The only genre that seems to have moved in a different direction for a positive effect has been country. And that started with the revolution of this style of music with Garth Brooks in the early 1990s. It went from completely depressing to a mix of emotions and even added elements of other styles with bands like Florida Georgia Line and talent like Kane Brown.
The late 1980s and into the early 1990s were the pinnacle of the hip-hop and rap era with artists like LL Cool J and the Beastie Boys. The mid-1990s saw the emergence of boy bands in the form of R&B groups like Boyz II Men and All-4-One. This was then carried over into the later 90s with notable acts such as NSYNC, the Backstreet Boys, and 98 Degrees.
The first few years—maybe even the first decade of the 2000s—seemed to remain consistent in the quality and style that people had grown used to. All of a sudden, out of nowhere, though, the 2010s came in and changed everything, for the worse.
Everything from the lyrics to the actual musical content had become more shallow and generally devoid of much substance at all.