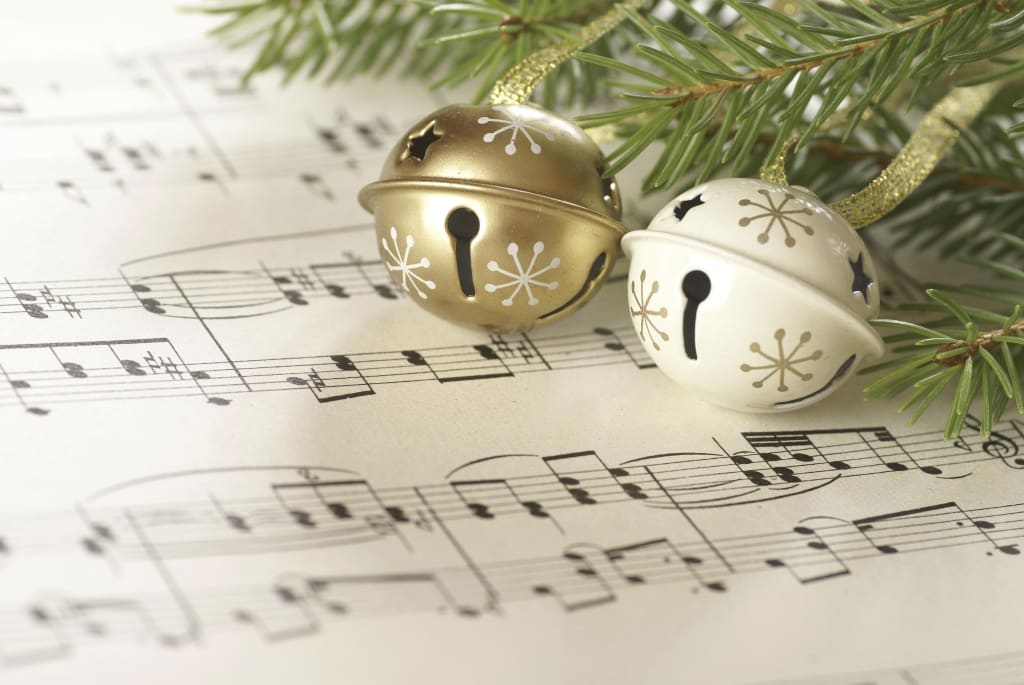 There are many things that we have gotten used to as part of this wonderful time of the year. Decorations and light displays, tasty treats, touching and fun specials on television and of course, Christmas music.
But more than ever, it seems there is a problem when it comes to Christmas music. It used to be that radio stations would play a wide variety of titles and listeners would get to hear a large number of songs. While there are literally hundreds, maybe thousands of Christmas songs out there, today it seems there are very that few actually ever seem to get any airtime on radio stations or streaming audio services. It seems like it is really about 15-20 different songs done in different variations by different artists and that's all you get.
There are only so many times you can hear the original version and covers of "Last Christmas," which I personally find to be the worst holiday song ever recorded, before you feel like pulling your hair out. Luckily for me, I'm already mostly bald, haha.
If you would like a little change in your Christmas playlist, let me give you some songs that might help take the repetitiveness out of your listening.
First off, let's start out with an obscure song called "The Gift" by Aselin Debison. This touching tale tells the story of a poor orphan girl who nursed an injured bird back to health. The gift giving ceremony came and she had nothing to offer the Christ child other than the bird, which was a humble offering she thought. But it turned out to produce the most beautiful song, worthy of a king.
Another option is a song by Garth Brooks that was actually originally featured on a non-holiday album "Sevens" but fits the season. The title is "Belleau Wood" and is based on a battle that took place in World War I in 1914. Soldiers from the two sides of the battle had declared a Christmas truce and from their trenches they broke out in song uniting in "Silent Night" highlighting the power of peace and understanding.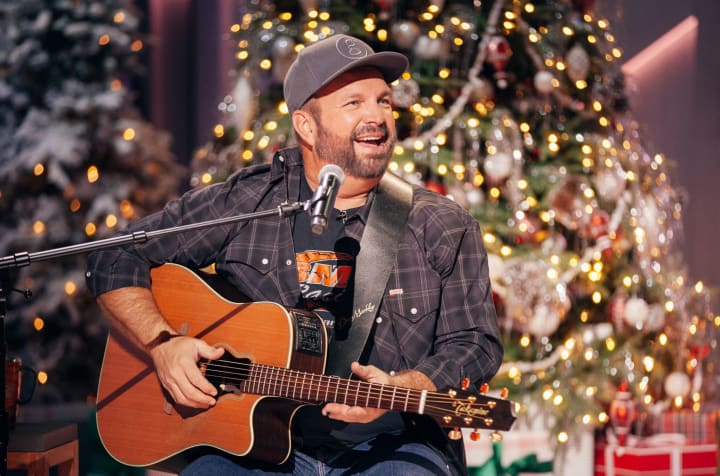 For something with a little bit of a lighter vibe, you can always check out the tune "Dominick The Donkey" performed by Lou Monte. This song came out in 1960 and tells the humorous story of Dominick, the Italian Christmas Donkey who serves as Santa's special helper to navigate the rough terrain of the hills in Italy. It is extremely comical and fun and sure to light up the face of anyone looking to hear something a little offbeat and cheeky.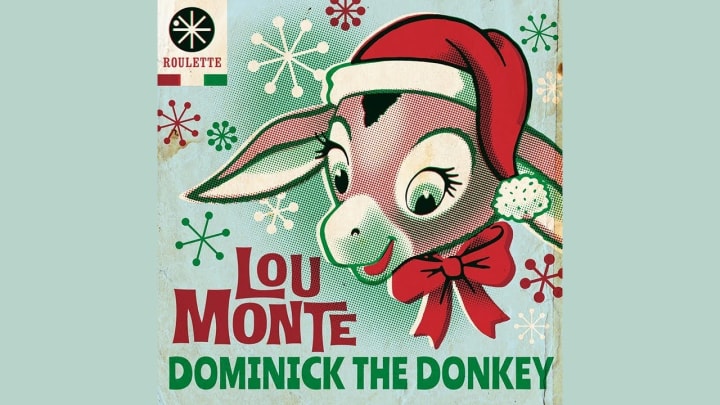 For a relatively modern option, you can check out one of my favorites by singer Rob Thomas that pays tribute to the town of New York City. The title is simply "A New York Christmas" and it references many locations throughout the area. It's very sober in tone but has a powerful message of hope and love. One of the best parts is that it can easily be adapted to fit virtually any city in the world. I once tweaked it to fit my hometown of Pittsburgh, renaming it "A Greater Pittsburgh Christmas."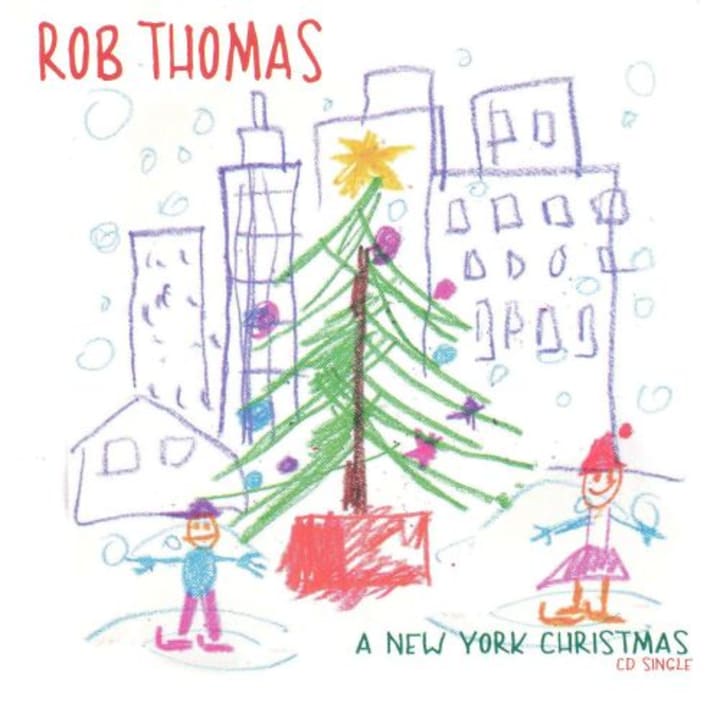 Last for this list, a song from a country/folk legend of sorts, John Denver. The title is "A Baby Just Like You" and the tune is sure to touch the heart of parents, especially fathers. It is basically a slow, simple Christmas wish for his infant at the time Zachary. The song is beautiful in its simplicity and can really be a good addition to your listening options.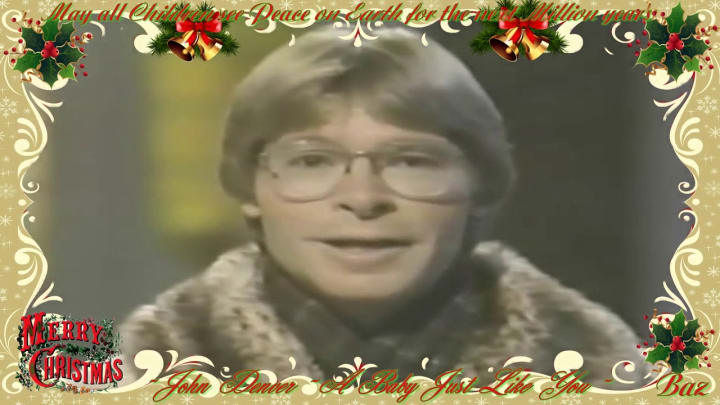 While there are many, many additional options to think outside the box of the same old songs, this tiny sample should at least give you some place to start.
About the Creator
Writer, photographer and graphic design enthusiast with a professional background in journalism, poetry, e-books, model photography, portrait photography, arts education and more.
Reader insights
Be the first to share your insights about this piece.
Add your insights