Songs my ADHD has on REPEAT
Yes, you read that right, it's a side effect.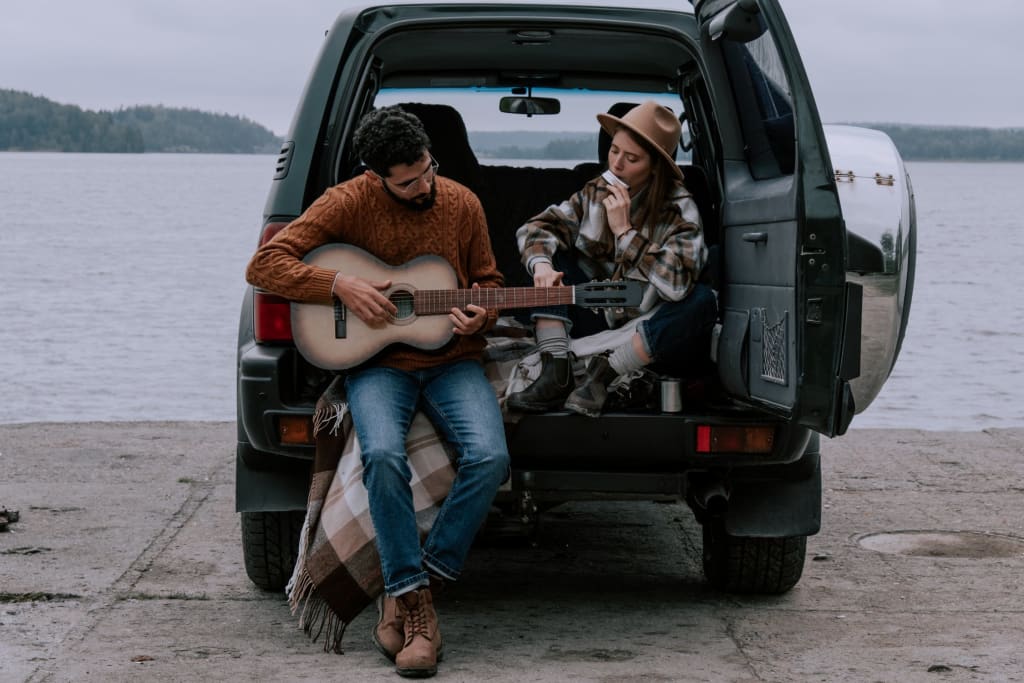 cottonbro on Pexels
Songs my ADHD has on Repeat...
Yes, you read that title correctly. According to researchers, a side effect of severe ADHD is listening to the same songs on repeat for a short burst of time. Considering I've been doing this since the dawn of the original iPod shuffle, where I could clip that beautiful silver bullet to my belt loop and walk around like an absolute boss, I've had ADHD much longer than originally thought.
Do my friends HATE when I drive because I keep replaying the same songs over and over? Absolutely.
Am I okay with this? Absolutely.
So, to preface, this will be an incredibly chaotic list of songs. My taste ranges from ABBA to Kanye, country music, and everything in between. I suppose it goes along with the fact my ADHD needs such an eclectic variety of songs to keep my brain entertained.
I am proud to say that I have found extremely talented up-and-coming artists through this habit though. More than half the songs listed below are curated by artists who found fame using apps like Tik-Tok and Instagram.
So, whether this article reaches 10 people or 1,000, I hope at least one of these songs peaks someone's interest enough to check the artist out and give their music a listen. Here goes nothing...
1. Oak Trees by Daniel Nunnelee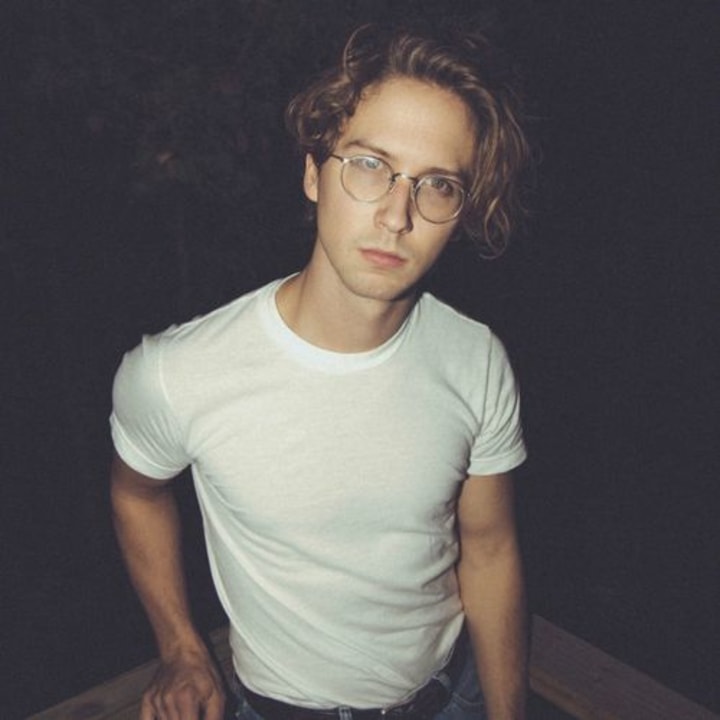 If you're looking for an artist with similar vibes to Vance Joy and the Lumineers, you need to check this guy out. I was mindlessly scrolling through Tik Tok one afternoon and stumbled across a video of Daniel sharing this song to anyone on the app who would listen. I fell in LOVE with his music instantaneously. This specific song reminds me of the moments I look back on and can't help smiling about. To better explain, it's the 'smile while you dance with your friends around a campfire' aesthetic, and I AM HERE FOR IT.
Some of the playlists his songs can be found on have names like oat milk lattes in the morning, cabin in the woods, and surrounded by beauty. If that doesn't clue you into his vibes I'm not sure what else will.
2. Two Moons by BoyWithUke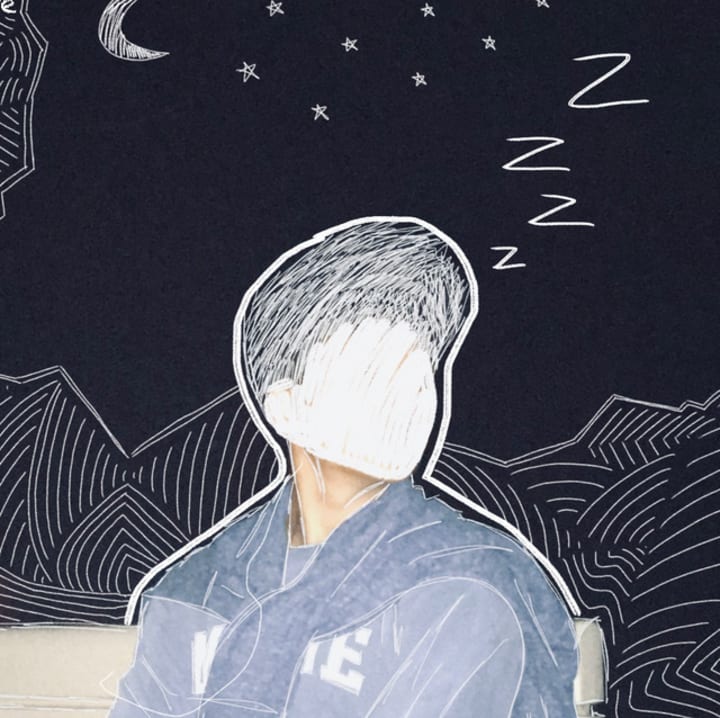 I'm beginning to think I have a small addiction to discovering music via Tik-Tok because this is yet ANOTHER artist I discovered while mindlessly scrolling through the app. I blame the ADHD.
Anyways, I remember hearing the 30-second demo of this song (a month before he even released it on Spotify) and stopped everything I was doing just so I could pre-save his music.
25-seconds in, the beat drops, the ukelele goes off, and all I can do is dance for 3-minutes straight. If summer 2021 had an anthem, I'd label it with this song. Scratch that, I'd name this whole album, 'Fever Dreams', a summer anthem. These songs give anyone the blast of serotonin they need to get through their workday.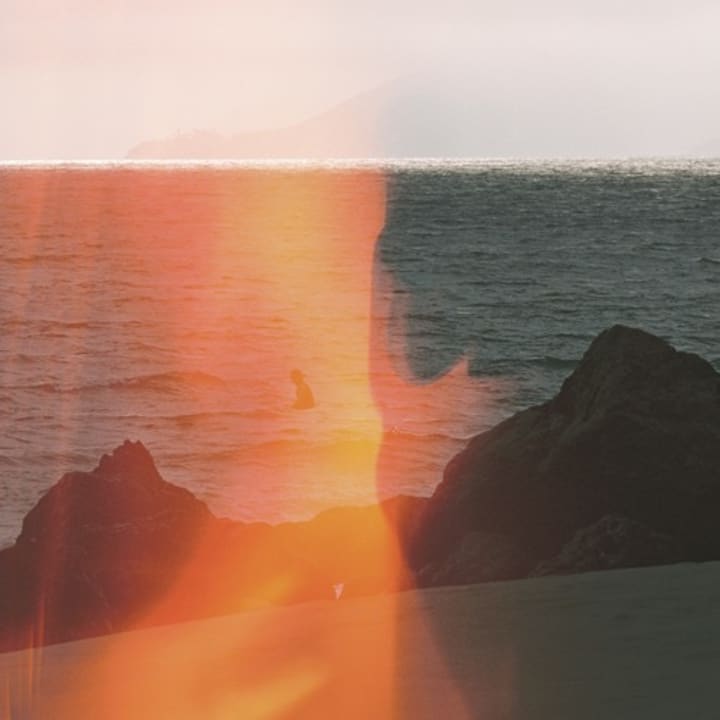 The artist behind this particular song actually taught me and my friend how to surf this summer. Turns out he grew up in the town I currently live in and decided to teach surfing while he was visiting. I had NO clue he was a trending artist on Spotify until a mutual friend of ours spilled the tea at work the next day. Long story short, he's not some wannabe high school guy you knew that tried to be the next Kanye. Think more along the lines of a backroad in a national park, unfiltered feelings, and a road trip you'll never forget. If you can vibe with that aesthetic, you'll have aedie's songs on repeat for a bit.
4. Left Hand Free by alt-J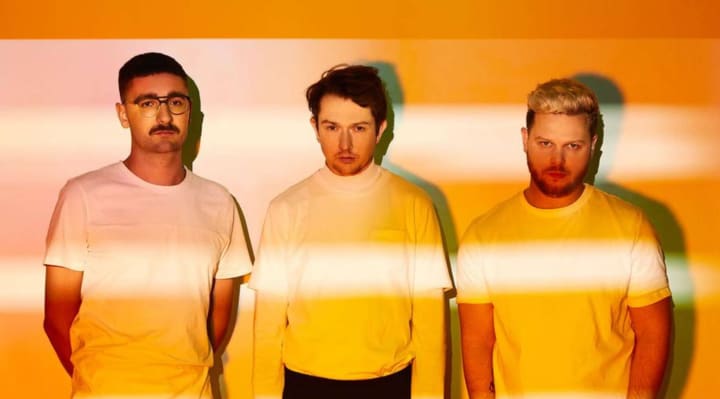 I blame Outer Banks season two for this one. If you haven't seen the hit Millenial summer drama, I personally think you're missing out. Think flashbacks to degenerate summer days with your high school friend group. Seventeen or eighteen years old and not a care in the world.
All I have to say is, pogues-4-life.
5. Hypnotized by Purple Disco Machine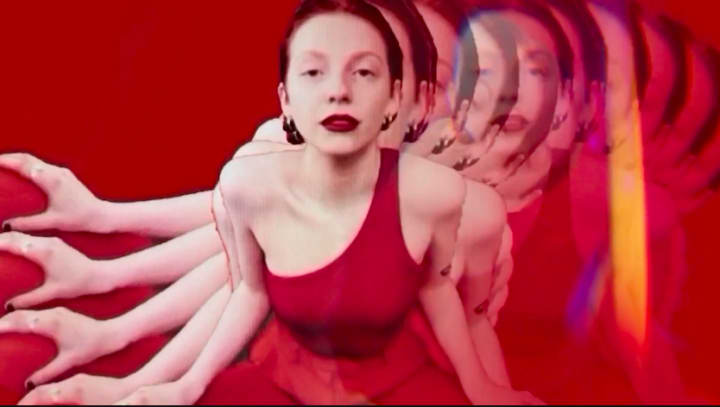 I can't begin to tell you how many times I've replayed this song while driving down the coastline in my car. Ironically, I first discovered this song while intoxicated at my sister-in-law's house, forgot about it, and recently re-discovered it on one of my random playlists. Apparently, my drunk alter-ego knew sober Meg would thoroughly enjoy this song. Cheers.
7. Castles Made of Sand by Jimi Hendrix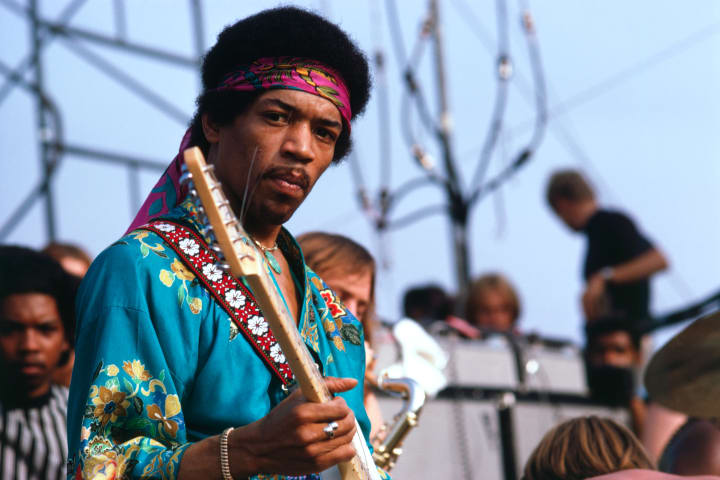 My dad always told me growing up, "Meg, if you don't know, and love, at least one Hendrix song by the time you get to college, I've failed you as a father." Fast-forward to 20+ years later, I'm sitting on a sand dune on the Pacific Northwest coastline, and this absolute legend of a song comes on. For me, that moment on the beach was so unequivocally blissful that I don't want to stop re-living it. Due to that memory attachment, this song is now forever a reminder of that peaceful moment when nothing in the world mattered but smiling at the pacific ocean.
Stay tuned for next month when my ADHD inevitably shifts to a whole new set of songs to play on repeat.
----------------------------------------------------------------------------------------
I have recently become very open about my diagnosis and the quirks that come along with it. Music has been an outlet for me and I hope this can introduce random readers to the same thing. Enjoy!