Ultimate National Park Playlists
After months of careful planning, I have curated the ultimate collection of playlists for any granola road trip a person chooses to embark on. Re-live the memories or go out and make some new ones with these songs!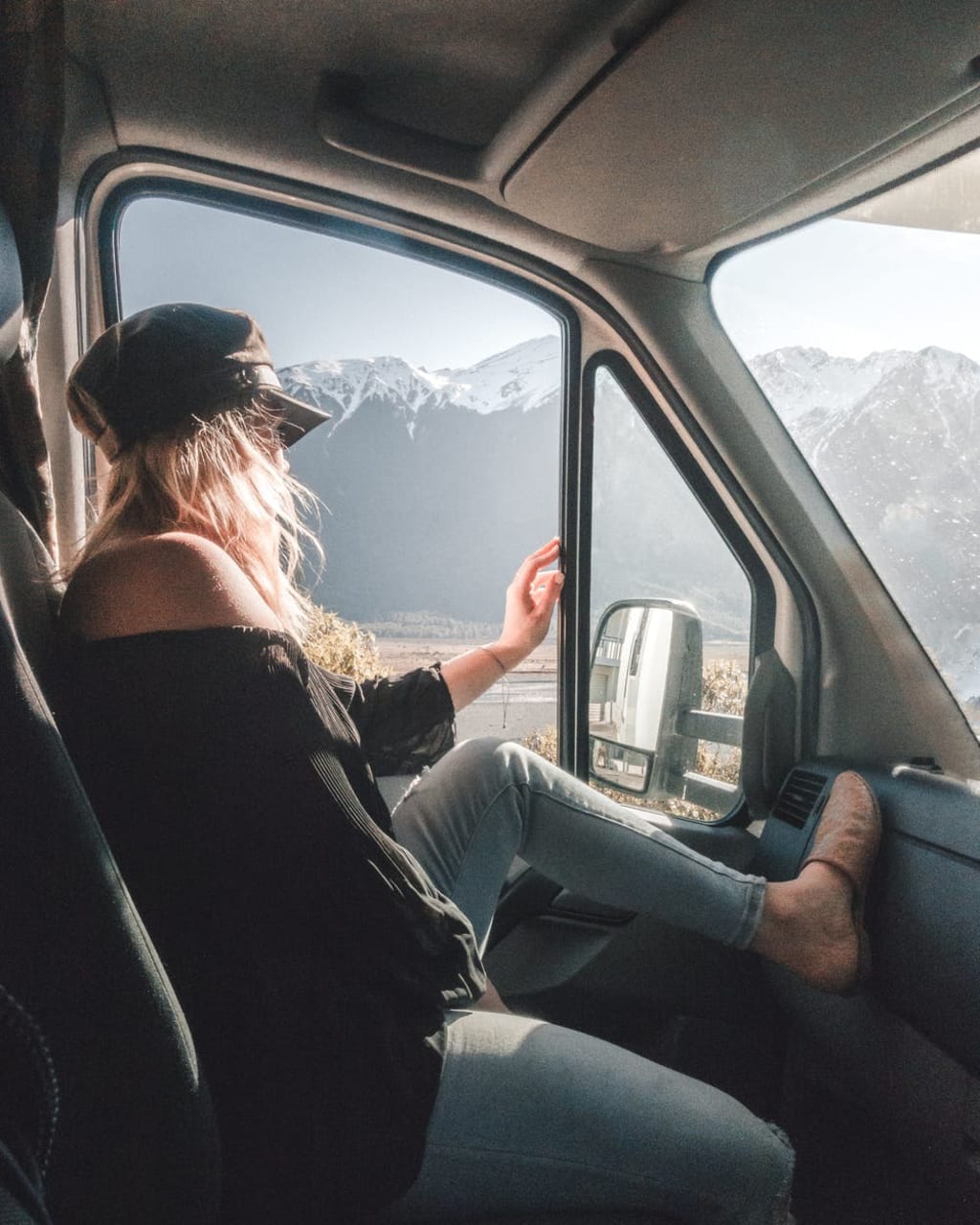 Ben Mack Photography (Pexels)
This year, much of my free time has been spent obsessively planning a month-long road trip for myself and my closest friend. Both of us are at the quintessential part of our 20's where if we don't take the time to drop everything and explore, we won't ever commit to it again. With pressure to build our careers, and grad school looming over the horizon, we are taking the time to make the most of this beautifully, chaotic period of growth in our lives.
For the entire month of October, we will be driving from Washington state, over to Montana, and zig-zagging our way down the western mountain ranges until reaching our final destination of Las Angeles, California. We have managed to pack in 13 national parks, 7 states, 2 plane rides, and a small detour to Las Vegas for a weekend of essential debauchery.
With logistics for every leg of the trip covered, the final bit of planning needed (and albeit the most important part of the trip if you ask me) is a playlist to get us through the hours of driving to be endured. This is where things get tricky though. With apps like Spotify adding over +60,000 new songs per day, the availability to find the ultimate songs for each leg of the trip is a full sensory overload. With too many musical options before me, and 35 days' worth of ground to cover, I turned to the app that has all the answers: Tik-Tok.
Now before any of you judge, just hear me out. Tik-Toks' infamous algorithm seemed to understand my desperation for top-tier travel songs and brought playlist recommendations to my FYP (for you page) that did NOT disappoint. After hours upon hours of song research, new artist discovery, and careful planning, I am satisfied with the ultimate collection of playlists to start this trip with:
1. Glacier National Park, Montana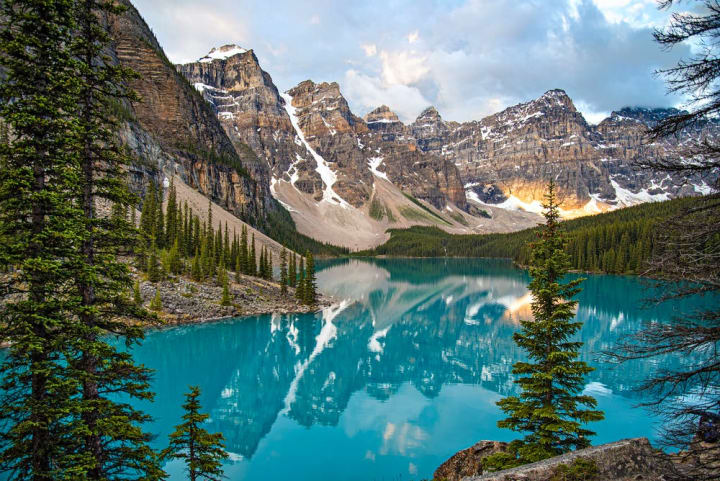 With 49 songs, 3+ hours of classics from granola aesthetic pleasers Vance Joy, The Lumineers, and Maggie Rogers, this playlist is perfect for the trek across the park via 'Going the Sun Road'. Start playing at the East or West entrance of the park and it'll end right as you exit the other side (stops for camping & hiking not included).
2. Yellowstone & Grand Teton National Parks, Wyoming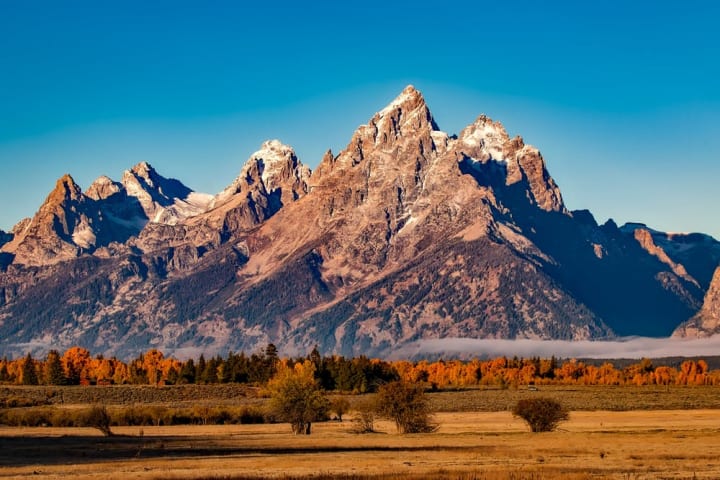 The creation of this masterpiece has Yellowstone and Grand Teton National Parks wrapped into one, 6.5-hour playlist. With 93 songs total, you can enter Yellowstone via the north entrance, spend the day in the park, and drive all the way down to Grand Tetons with some songs to spare. Lord Huron, Of Monsters and Men, Mumford & Sons, and Milky Chance are just a few of the artists included in this epic Wyoming collection.
3. Utah Tripping (The Utah Big Five)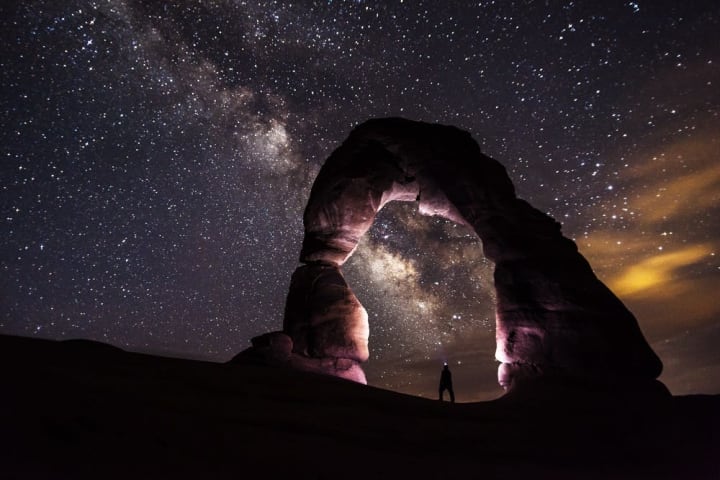 We decided to spend some time in Salt Lake City for our particular trip before heading down through Capitol Reef, Bryce Canyon, and Zion National Parks. Luckily, Holls on Spotify had the PERFECT playlist to get us through this epic state. With about 500 songs, the playlist "Utah Trippin" goes just over 24 hours in length and is ready for anyone to hit shuffle and start cruising.
4. Yosemite National Park, California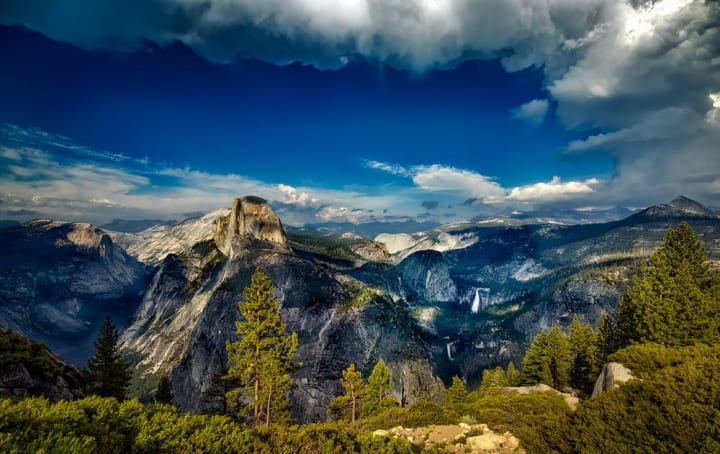 I have been to a fair share of National Parks but Yosemite has a special place in my heart. The valley has views that will leave even the darkest of hearts speechless. The playlist 'Yosemite on My Mind' was curated by Michael Gregory and is one of my go-to's. Its vibe is low-key, camping-style jams that let you daydream through winding forest roads, pine tree scents, and mountain views.
5. Channel Islands National Park, California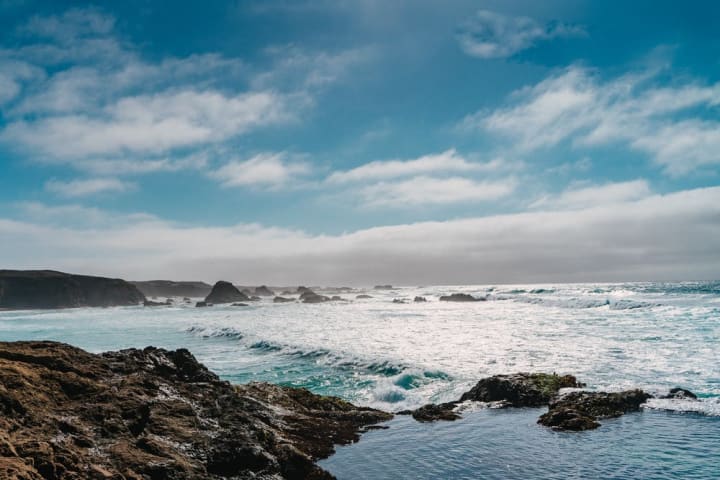 Just imagine waking up in your tent, smelling the fresh salt air, and stepping out onto some of the most beautiful beaches you've ever seen. That's what the Channel Islands playlist will remind you of: California vibes meet National Park granola aesthetic.
----------------------------------------------------------------------------------------
For this article, I made sure to include the link for each playlist in the bolded title of each National Park listed. To keeps things short and sweet, I only listed 5 of the big parks we will be going to for this road trip. I felt that adding all 13 parks, and individual playlists for each, would become redundant after a certain point. If you have any recommendations that aren't listed I'd love to hear about them in the comments below!
travel
My stories are a mirror of my thoughts: beautifully chaotic but oddly relatable.
Instagram: meg.kathryn
Receive stories by Meghan Patulak in

your feed