Love For All
A Judgement Free Valentines Day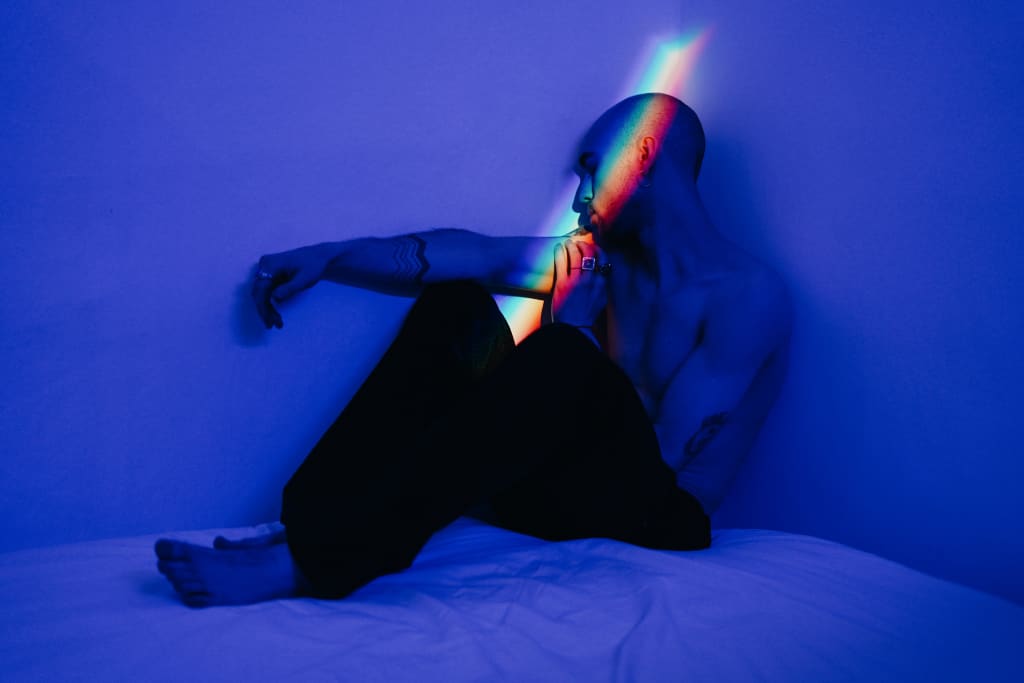 Photo by cottonbro from Pexels
An age old debate: Why show your partner you love them 24/7 when Valentine's Day exists?... because apparently your love is defined by the flowers, chocolates and cards you buy on the 14th of February every year. Call me the Grinch of V-day but there's no way my heart is going to grow 4x its size because my partner gave me an over-sized teddy bear that says "I love you" on its paw. However, my distaste for V-day stems from two reasons beyond this one major theme: lack of equality & focus on self-love.
I still can't fathom why our world chooses to participate in a holiday, centered around celebrating love, when some individuals still can't accept the fact that love extends way beyond just a heterosexual romantic relationship. Being born into one of the most accepting, progressive generations, many of my closest friends are all a part of the LGBTQ+ community. Until this amazing community can freely and openly celebrate Valentine's Day with the rest of the world, I will forever be the anti-valentine's day cynic-chick.
With the world hyper-focused on capitalizing off of materialistic relationships, or the loneliness of single individual's, we have collectively swayed from teaching the importance of self-love. We scroll through social media every day and compare ourselves to one another, jealous of the life everyone else around us is living. We've all been there, doubting whether we're good enough, or capable of, having such a 'happy'/ 'normal' life. Imagine how accepting this world would be if companies focused on highlighting the importance of loving YOURSELF rather than having someone else to give your love to. I'm no spiritual guide, but I do know that people are not capable of showing a love that's any greater than the love they show to themselves first.
Fancy, expensive dinners are a thing of the past. In my personal opinion, Valentine's Day should be spent with your special tribe, dancing around the house, screaming song lyrics at the top of your lungs, and just being your authentic self. Buy yourself some flowers, eat as much chocolate as you damn well please, and tell your family/friends how much you appreciate having them in your life.
To anyone who feels inclined to listen to this unsolicited advice, here are a few songs to get you started on your dance-it-out, all-inclusive, anti-valentine's day playlist: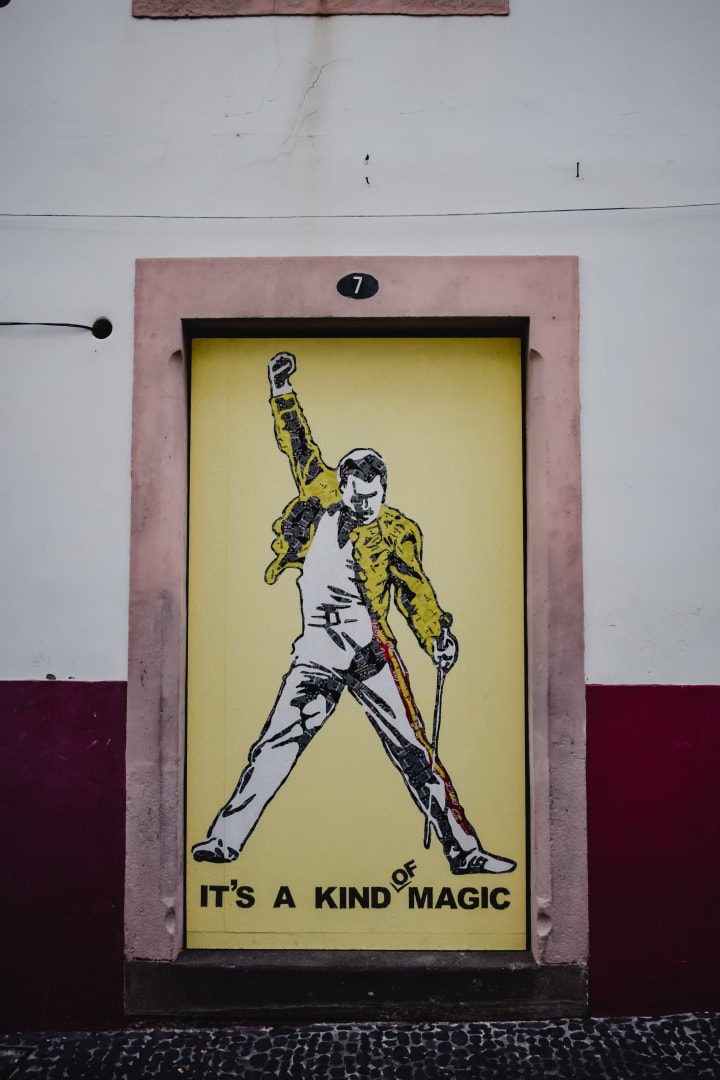 1. "I Want To Break Free"- Queen
I mean, Freddy Mercury absolutely nailed this anthem. Originally intended to portray the story of someone breaking free of a relationship they feel trapped in, it quickly morphed into an anthem for anyone breaking free of circumstances that repress their authentic selves. My friends and I have danced it out to this song countless times, especially when any of us begin to doubt our truly bad-ass nature. It's important to remember how unique we are among this vast universe and to rid ourselves of anyone, or anything, that refuses to support that.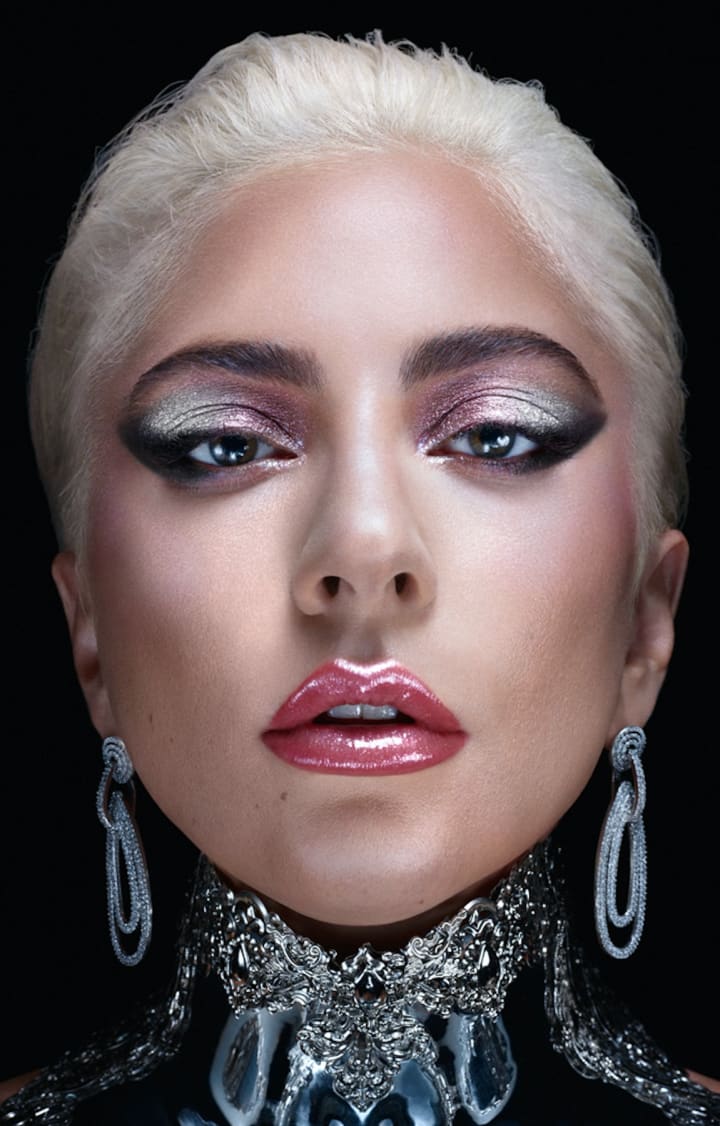 2. "Born This Way" - Lady Gaga
Lady Gaga, the QUEEN herself, without a doubt had to be a part of the top 5 songs for this playlist. This iconic anthem was the first song I began to realize how important it is to just be yourself. Regardless of who you love, or what you look like, there is only one version of you on this planet and you might as well embrace it. So don't be a drag and try to fit in with the everyone else, be a damn QUEEN and attract those who will love you for you.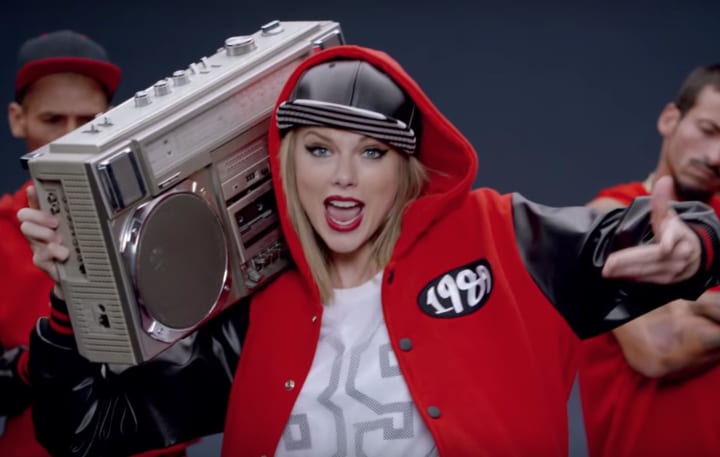 3. "Shake It Off" - Taylor Swift
To be completely honest, I was never a huge 'Swifty' fan until she released this song back in 2014. Hearing this ballad come blasting out of my car radio, right after my first college break-up, I was instantly obsessed. The entire song is spent making fun of anyone who stuck their nose in her personal business, acknowledging her 'serial' dating habits, and essentially belting back to the public that she really doesn't care what anyone thinks. It's all about unapologetically living your life, awkwardly dancing out the bull-crap, baking your feeling away every now and then, and owning every part of yourself. Seven years later, I still shake it out to this song almost every day.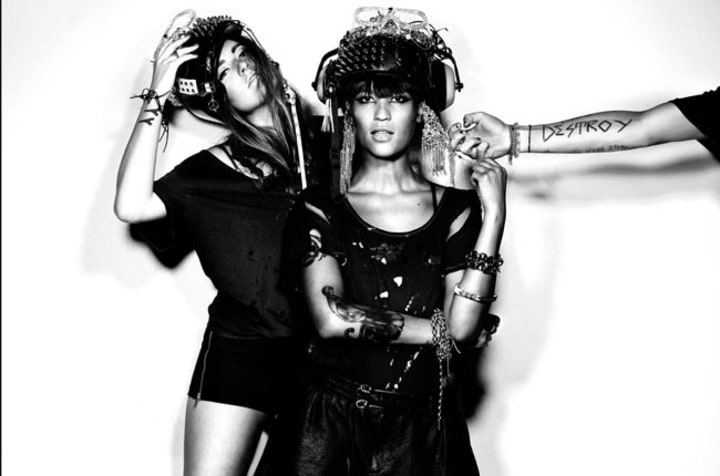 4. "I Love It" - Icona Pop
This song will have you jumping up and down like your back at a college bar on Nickel Night; it's simply brilliant. Written at a time when each woman was going through a nasty break-up, it has been the BEST anti-valentine's day dancing song. It's all about leaving a PIG of a partner (we've all had at least one of those), and giving yourself the time to properly heal. So blast this anthem, shout it out at the top of your lungs, and prepare to feel EMPOWERED.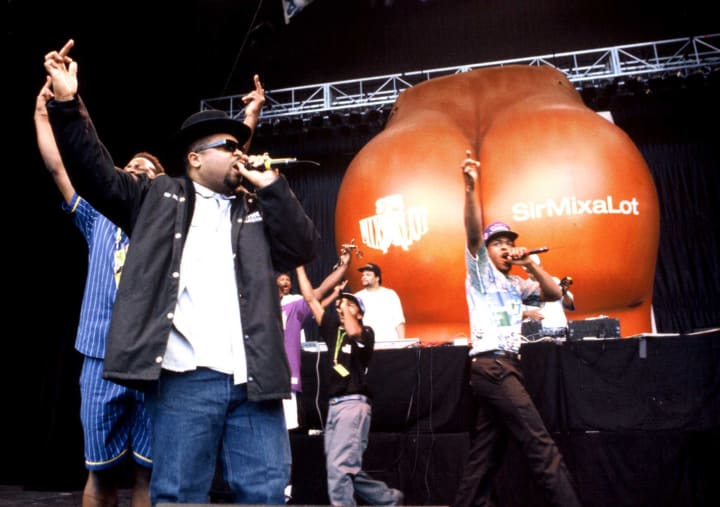 5. "Baby Got Back" - Sir Mix-A-Lot
To wrap up this quick playlist starter, I had to go with a classic. My friends and I made it a point to learn every lyric of this song the first time we heard it. It never fails to bring a smile to everyone's face and get the group singing out loud. This personally doesn't have anything to do with Valentine's Day but rather acts as a much needed mood booster.
So for those who don't believe in love for all, keep scrolling. Valentine's Day should focus on celebrating your people, yourself, and the beauty in the world around you. What better way to do so then dancing it out to some AMAZING songs, eating chocolate, and drinking some great wine.
list
My stories are a mirror of my thoughts: beautifully chaotic but oddly relatable.
Instagram: meg.kathryn
Receive stories by Meghan Patulak in

your feed