Sik-K – 'FL1P' Album Review
Immense Quality and Stylistic Evolution Shown in Sik-K's Latest Offering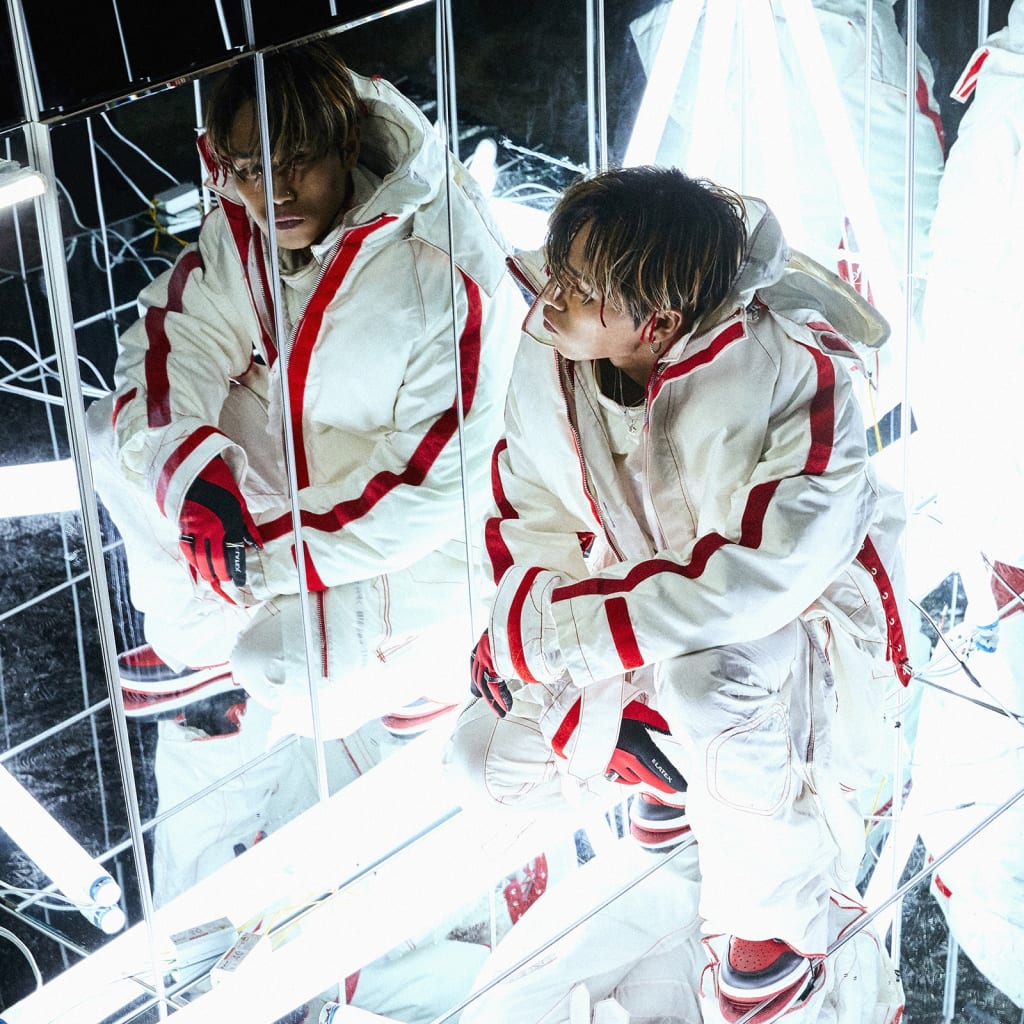 Right now, it's hard to find a rapper more interesting than Sik-K. Evolving his style magnificently over the course of his career, the South-Korean has gone from strength to strength with each passing release, with there seemingly no limit to where his progress can take him.
In 2019, this evolution has given us the full-length effort FL1P; a huge release that sees polished production, improved vocals, and the confidence to experiment with styles from across the musical spectrum. It was a highly anticipated album, and one that by Kwon Minsik's own high standards still managed to shatter the weighted expectations thrust upon him by fans and critics alike.
Starting with the introduction "FLIP : FL1P," the H1GHR Music star chooses to go gung-ho with a hard-hitting approach. The production is loud and in your face, and the vocals have a harsh twang to them that gives the track a raw edge. It's only a precursor of what's to come, but Sik-K manages to pack enough substance into two minutes for everyone to stand up and take notice.
From there we get "NOIZY," another brash anthem that starts with the cry of "You know, you talk too much." The guitar riffs add some stylish layers to the production, and the flow is a lot smoother than the prior offering. The chorus may be messy, with drum-fills and electronics clashing with the riffs and more programmed beats, but it remains sonically captivating, making this a must-listen.
"19 CAYENNE FREESTYLE" is one of the many highlights, showing the versatility and all-around improvement of the 25-year-old. It's a 5 minute freestyle centred around a simple beat, but allows for a showcase of Sik-K's many talents, and his effortless skill.
It's sometimes easy to forget that the rapper is still very much young, with his already established name and style bringing with it an impressive reputation as one of Korea's top hip-hop artists. This reputation is emphatically cemented with previously released singles "XIBAL", and "FIRE". They may be two stylistically different tracks, but together they encapsulate all that is good about Minsik's music, and prove once again that there isn't a style out of reach for the artist. It seems more and more likely every year that it's now a question of when, not if, Sik-K becomes a megastar.
The album isn't without impressive features either; with Crush, Jessi, and The Quiett all enlisted to bring their strengths to the table to create a more well-rounded release. Whether it's the more laid-back "VANESSA" (featuring Crush) that features slick, silk-like vocals, or "MI CASA ES TU CASA" (featuring Jessi and The Quiett) which experiments with more tribal beats and has a more club-inspired feel to it, the South-Korean knows more than anyone when the right time is for him to give some shine to other established names, all with the ultimate benefit of creating a better song.
There's consistency across the board with this record, and nothing pulls averages down or feels played-out. The music is fresh, exciting, and manages to deliver in a huge way. Even the top-40 tinged "RUNNIN'" that feels like Drake-meets-pop is invigorating to listen to, with its catchy hook and overall rhythm creating a dynamic and tangible feel.
Taking all of that into account, the shining light of this album is "ADDICT." Lyrically interesting and vocally laid-back, it is trademark Sik-K. The huge drop in the chorus gives the track its energy and vibe, but in general it's immensely well structured, and has numerous captivating elements. The flow throughout doesn't waver, and it's something that has clearly been perfected over time. Given Minsik is set to embark on a world tour playing intimate venues, there is no doubt this is the song that everyone will be getting sweaty to.
To conclude, this album is an inspired piece of art that has trademark quality meshed with sublime experimentation. It's an evolution on the likes of 2018's TRAPART and even 2016's near-namesake FLIP (it's clearly a poignant callback), showing that sometimes all it takes is time to craft the perfect album. There's no aspect that feels dull, and if this kind of improvement continues, the world will be talking about Sik-K a whole lot more.
Rating - 9.5/10