Remembering Aaron Carter
Former teen pop star and reality star Aaron Carter found dead at his Lancaster home at age 34.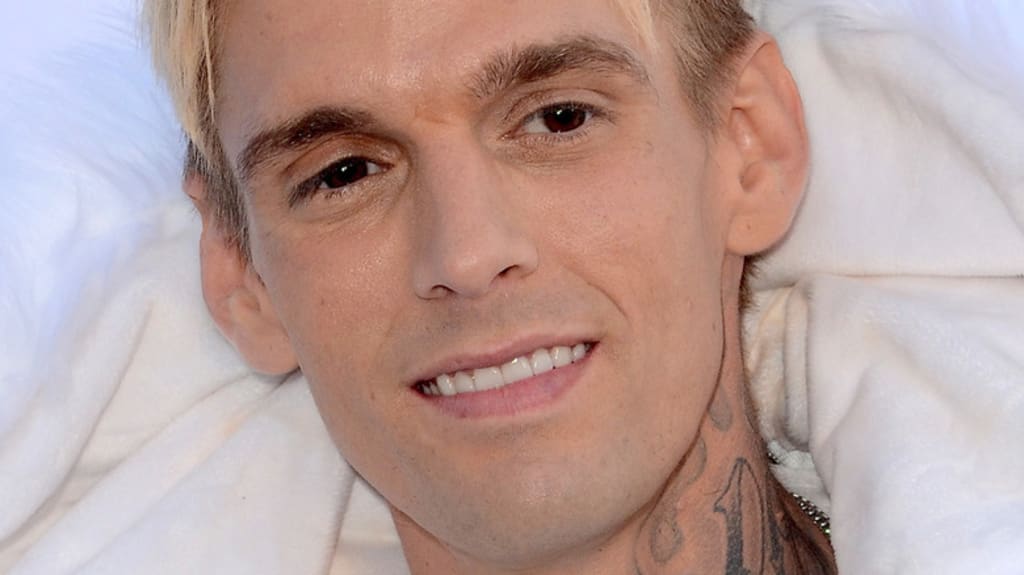 Aaron Carter
Shocking sad news for those who grew up during the 90s and 2000s
Former teen pop idol, reality star, and brother of Nick Carter from boy band Backstreet Boys has been found dead in his home in his Lancaster home on Saturday. His house sitter found him drowning in the bathtub, no cause of death has been known.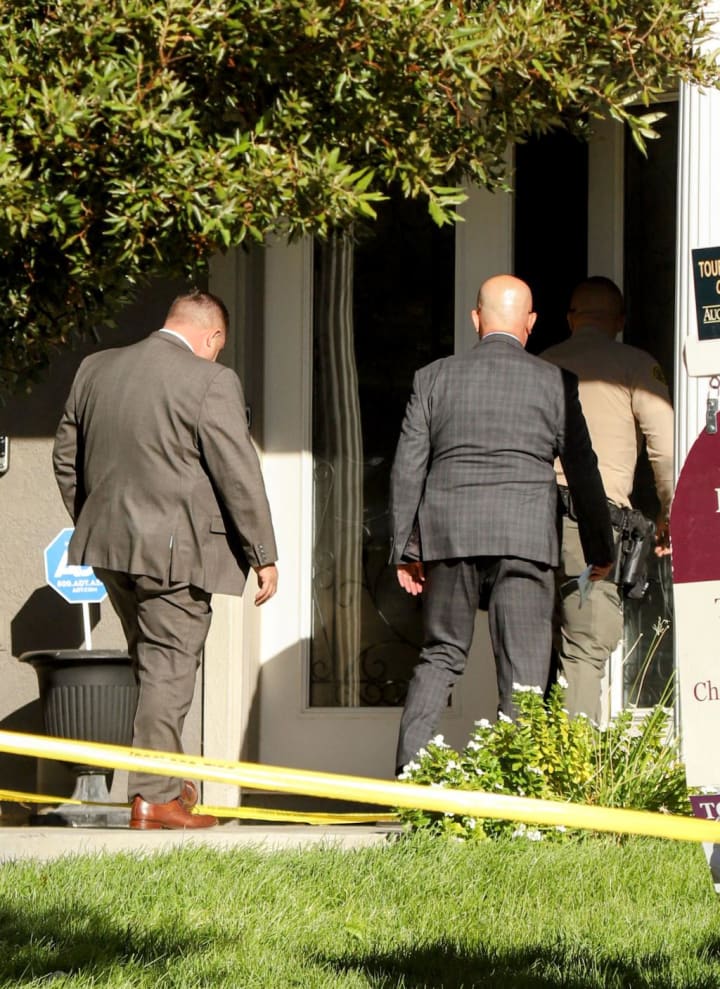 Carter started his career at young age while his older brother Nick Carter was rising his fame with his band Backstreet Boys. At age 7, he signed with Edel America then released his self titled debut album. The album achieved gold status in Norway, Spain, Denmark, Canada, and Germany, and was released in the United States on June 16, 1998.
At age 13, he released his second album Aaron Party's (Come Get it) under the Jive Records contract.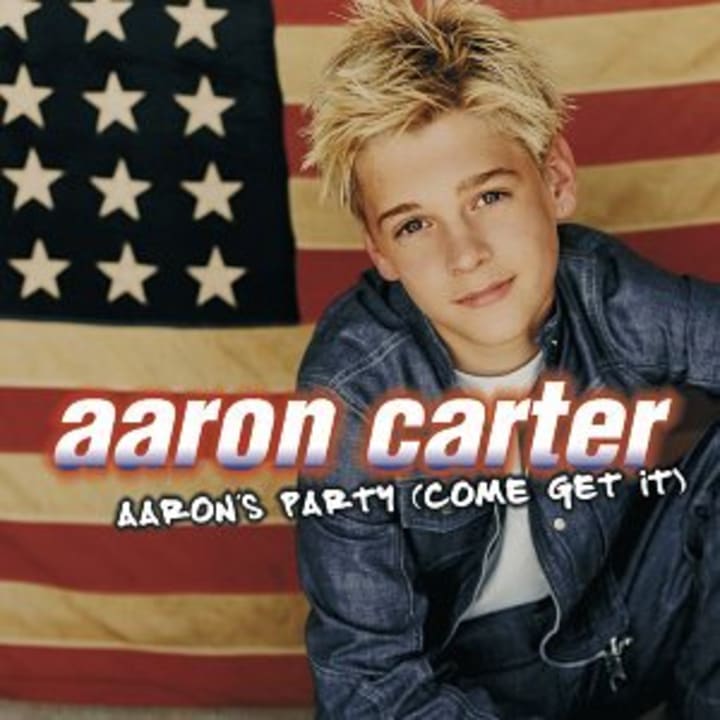 The album did ten times better than debut album. His second album made number four in the Billboard 100, made 3 million copies and made 3x certified Platinum making him a bonafide teen idol.
He would go on tour with Backstreet Boys and would be the opening act for Britney Spears tour. He has made film and television appearances like Lizzie McGuire, 7th Heaven, Fat Albert, and Sabrina the Teenage Witch.
Carter's next album, Oh Aaron, also went platinum, and the musician released what would be his last studio album in over 15 years. He had made his reality show appearance on House of Carter's alongside with his siblings including his older brother Nick and competed on Dancing with the Stars until he was eliminated on episode seventeen. However, it did gave him a chance to perform on Broadway musical Seussical, the off-Broadway musical The Fantasticks, and made several one-off performances.
While he dealing with his fame, he was dealing with his demons behind the scenes. Carter has been dealing with his mental health, abusing drugs and having trouble with the law. He had also dealt with financial issues and issues with the record label that tarnished his music career. Carter has been in and out of rehab. Carter had also been dealing with family tragedies.On January 31, 2012, his sister Leslie, also singer and reality star was found dead leaving behind her then 10 month daughter. Five years after Leslie's death, their father Robert passed away in 2017. Carter has tried to rehabilitate his life, he had plans to sell his house and had plans to go back to rehab to rebel and take his life in order to get custody of his son Prince. He even went on the show the Doctors in 2018 to make amends and admit his wrongdoing on his drug use. He is survived by his 11 month old son Prince. His brother Nick Carter just posted on Instagram:
"My heart has been broken today. Even though my brother and I have had a complicated relationship, my love for him has never ever faded. I have always held onto the hope, that he would somehow, someday want to walk a healthy path and eventually find the help that he so desperately needed.Sometimes we want to blame someone or something for a loss. But the truth is that addiction and mental illness is the real villain here. I will miss my brother more than anyone will ever know. I love you Chizz., now you get a chance to finally have some peace you could never find here on earth….God, please take care of my baby brother."
Nick broke down in tears at O2 Arena with his band Backstreet Boys.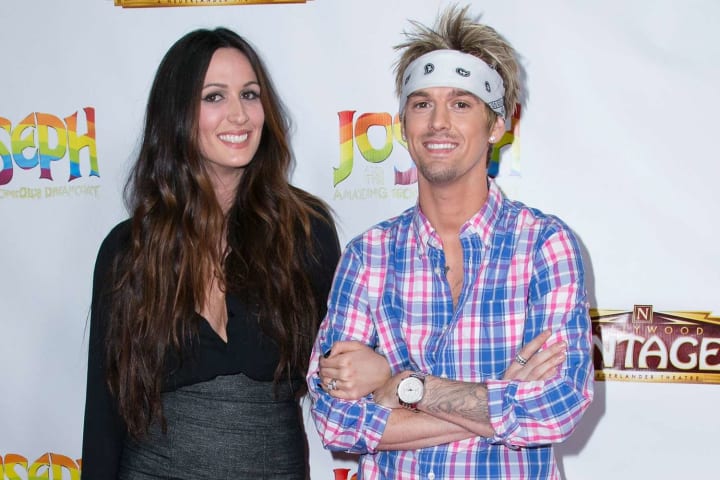 Also his twin sister Angel:
"To my twin… I loved you beyond measure. You will be missed dearly," she began. "My funny, sweet Aaron, I have so many memories of you ... and I promise to cherish them.I know you're at peace now. I will carry you with me until the day I die and get to see you again. 💔."
His ex Hilary Duff breaks her silence on Instagram: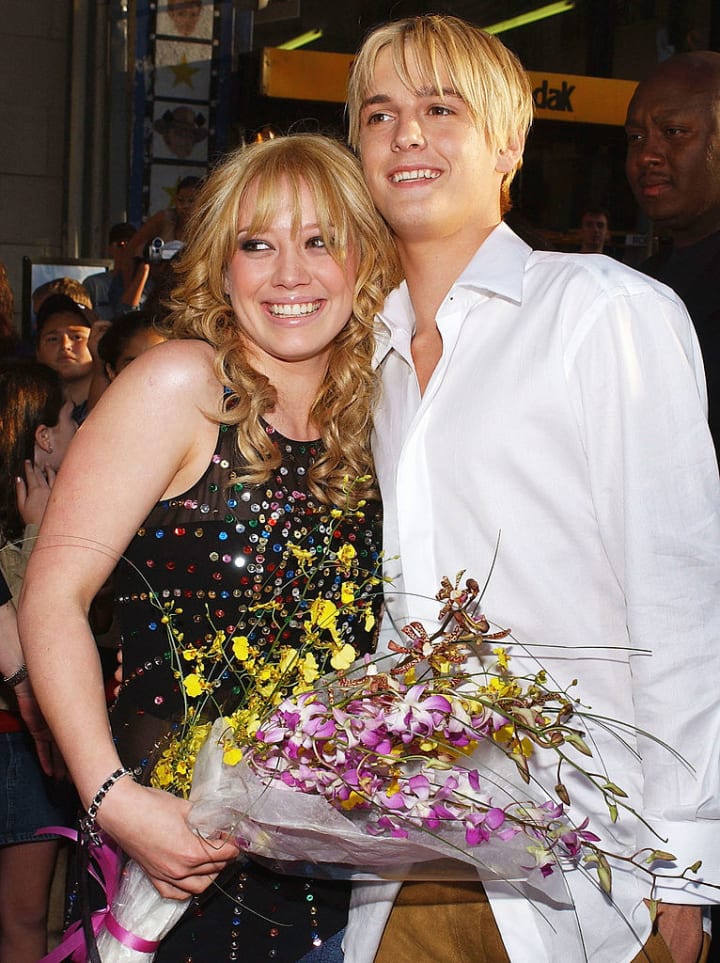 "For Aaron — I'm deeply sorry that life was so hard for you and that you had to struggle in-front of the whole world.You had a charm that was absolutely effervescent … boy did my teenage self love you deeply. Sending love to your family at this time. Rest easy ♥️."
Fans and other celebrities like Melissa Joan Hart, Backstreet Boys, Loni Love, Christy Carlson Romano shared their love and condolences to his family even rapper The Game shared a beautiful story with his encounter with the former teen idol on the plane. I have grown up listening to Aaron Carter when I was kid. I loved some of his songs like Aaron's Party (Come Get It), I Want Candy, and Leave It Up to Me. I thought he was fun loving charming teen growing up it breaks my heart that I felt like my childhood died. My heart goes out to his mother, brother, sister, his mother and his son Prince. Hopefully, they will tell incredible stories about his father.
Rest In Peace Aaron 🕊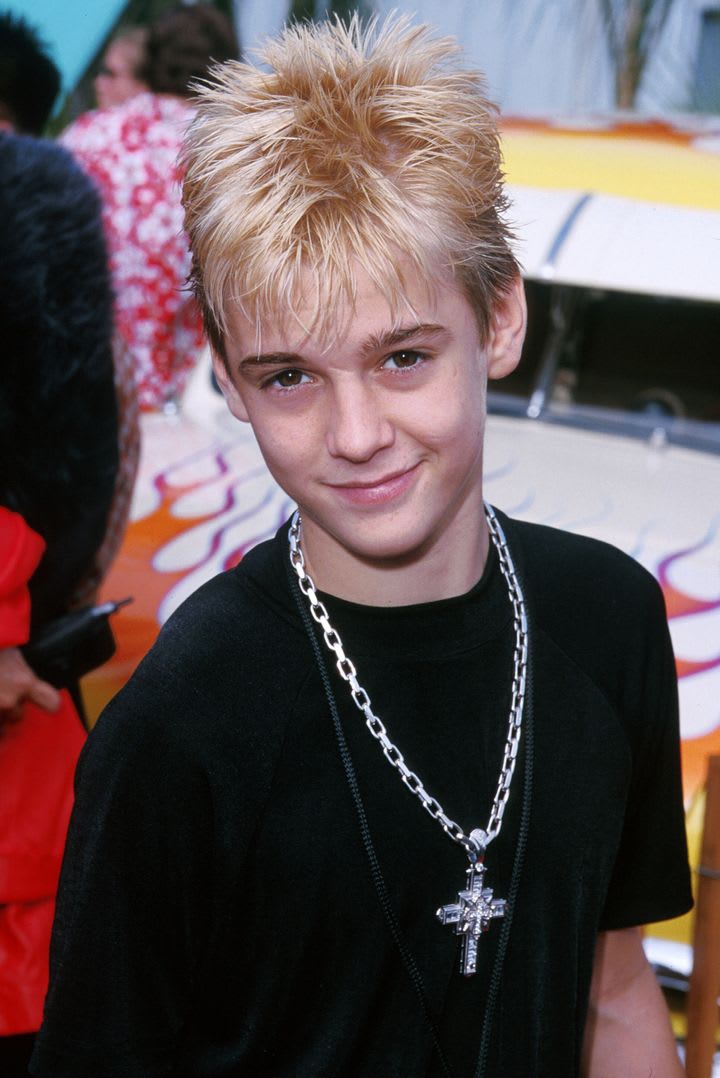 celebrities
About the author
Hello, My name is Gladys W. Muturi. I am an Actress, Writer, Filmmaker, Producer, and Mother of 1.
Instagram: @gladys_muturi95
Twitter: @gladys_muturi
Facebook: facebook.com/gladystheactress
YouTube channels in the works
Reader insights
Be the first to share your insights about this piece.
Add your insights