Only 1 Percent of Charting Dance Music Makers Identify as LGBTQ+
Event Producer Jake Resnicow and Rising House Star LP Giobbi Establish Scholarship to Empower the Next Generation of Queer Creatives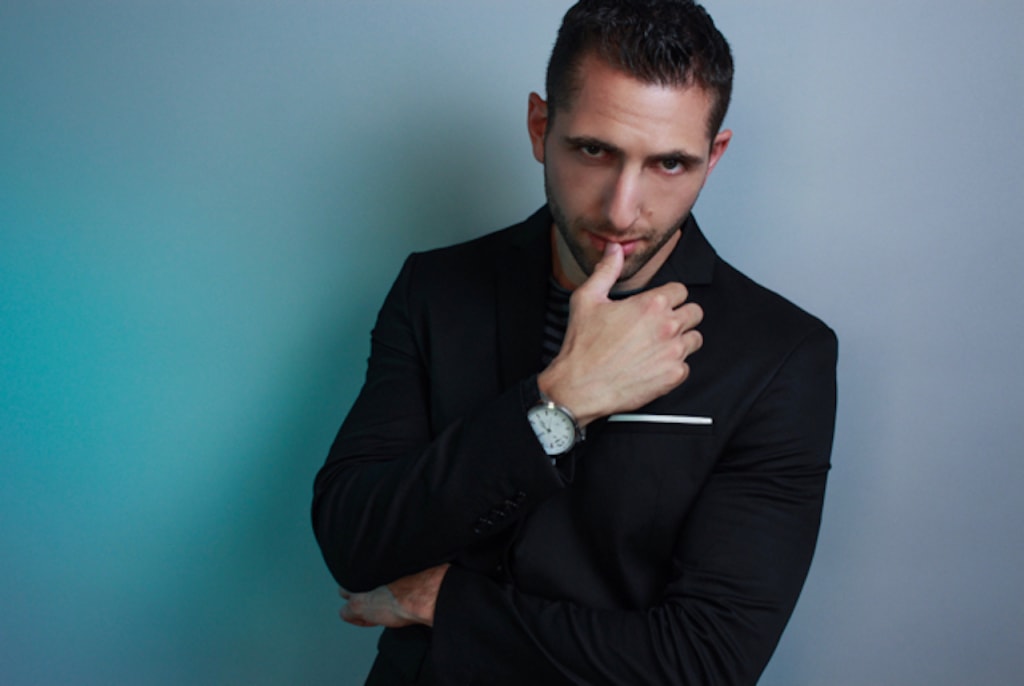 Event Producer Jake Resnicow is creating new pathways for LGBTQ+ artists to top the music charts
Jake Resnicow launched Utopia Festival in 2019 with the mission to elevate the gay festival experience by introducing top-charting artists like Diplo, Purple Disco Machine, Galantis, SG Lewis, Sofi Tukker, and Kim Petras to the community. When he approached LP Giobbi to headline his 2022 show, she was thrilled at the opportunity to headline - at first. Upon deeper reflection, she worried that she might be taking a job away from a deserving LGBTQ+ artist. An ardent feminist and an advocate for gender equality, LP Giobbi brought her concern to Resnicow and their solution was to create the Theresa Velasquez 'Fundation' Scholarship with programming designed to create new pathways for LGBTQ+ artists to top the charts and become future headliners.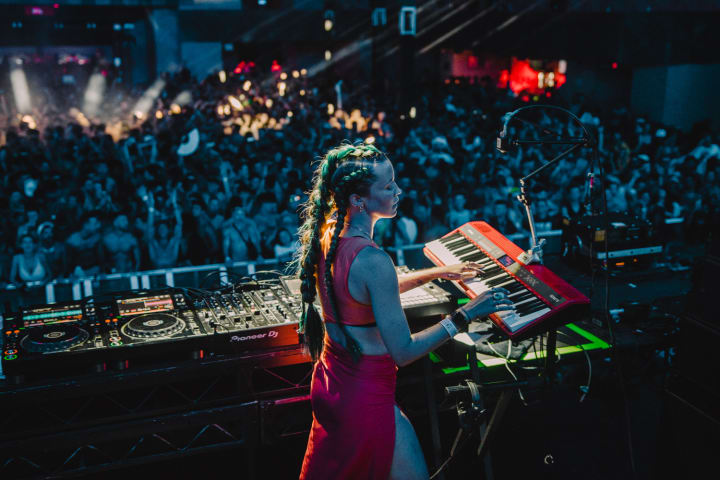 Through partnership with LP Giobbi's non-profit FEMME House, the annual scholarship will provide multiple fellows with all the gear necessary to begin their musical journeys. They will receive professional development, an industry mentorship, and one year of one-on-one music training. They will have the opportunity for their work to be broadcast on the twice-a-week Femme House Radio on Diplo's Revolution on SiriusXM and perform on the biggest festival stages around the world, including the Femme House takeover at EDC Las Vegas.
The scholarship is named in memory of Theresa Velasquez aka DJ Theresa who tragically passed in the Surfside building collapse. She was scheduled to headline Resnicow's 2021 Pride event. Says the event producer, ""Theresa's undeniable talent for music helped lift people's spirits, and her DJ sets brought joy to everyone's hearts. She had the unique ability to pick up any instrument and make it sing. At only 36, she rose through the ranks at DJ festivals and worked tirelessly to make the music industry more inclusive."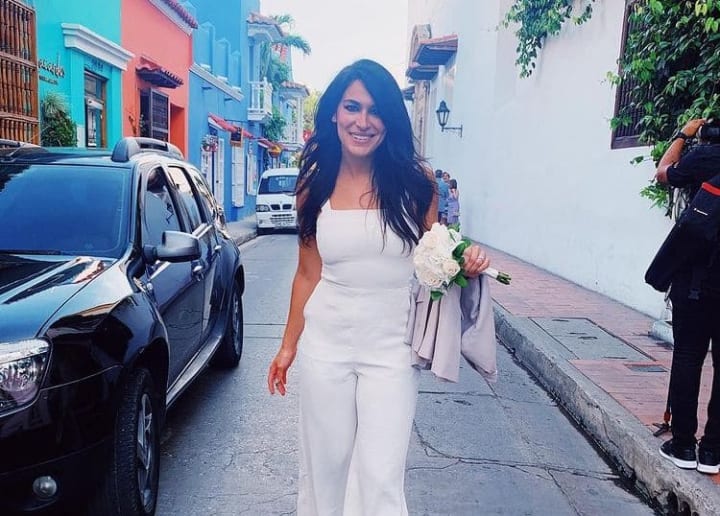 Theresa Velasquez was also named on Billboard's Pride List of Industry-Shaping LGBTQ Executives.
The first two scholarship recipients have been announced. GeeXella is a Black/Latin, non-binary and Queer multidisciplinary artist. They are currently located in Muscogee Creek Land, also known as Atlanta, GA. They see their work as an extension of cultural organizing for the liberation of Black and marginalized people. In 2018, they founded Duval Folx, a dance party that was a direct response to Jacksonville, Florida being a focal point for Black, Trans and GNC violence. They are dedicated and committed to using arts and culture to bring awareness to the intersecting difficulties that Queer, Trans and BIPOC communities face in the South.
⁠The other fellow is SEVYN, a Washington DC-born, Los Angles based DJ, who uses their music to heal. They draw inspiration from the energy of deep house, techno, and drum and bass, with an underbelly of r&b and soulful vocal tracks. Their monthly show "FLUID" on dublab Radio is a space where dance holds the utmost importance.⁠ ⁠
Jake Resnicow has a history of working to empower Queer communities. His Pride Festivals in New York, Miami, Las Vegas and Los Angeles and fundraiser events have raised over thirty million dollars for organizations including Life Ball, Trevor Project, The White Party Gala, Ali Forney Center, Lambda Legal and It Gets Better. His record-breaking WorldPride event at Javits Center featured Kygo, Bette Midler, Cyndi Lauper and Billy Porter and raised over $500,000 for charity. In 2018, he was honored as one of OUT100's Most Influential LGBTQ People of the Year.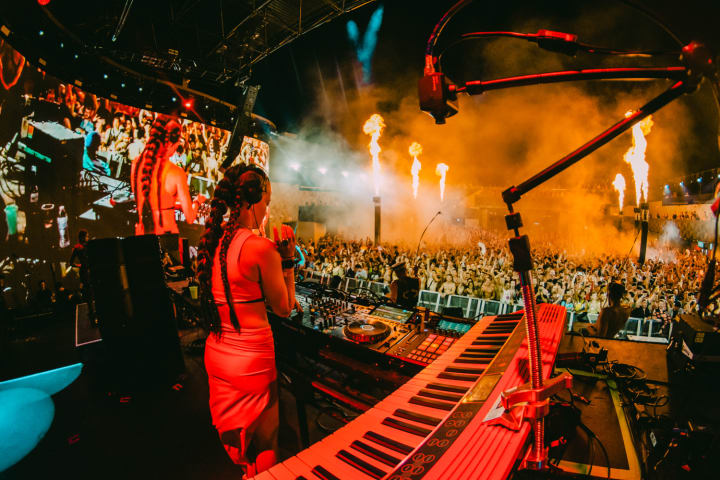 As for LP Giobbi, she took the stage at Resnicow's Planet Pride and Utopia events this past June, headlining alongside Galantis, Above & Beyond, SG Lewis, and Blond:ish. The events raised over $110,000 and helped launch the Theresa Velasquez 'Fundation' Scholarship program. LP Giobbi has also pledged to donate a portion of her booking fee from every LGBTQIA+ centered event she plays this year.
To donate to the Theresa Velasquez 'Fundation' Scholarship program, visit https://givebutter.com/weloveyoutheresa
Reader insights
Be the first to share your insights about this piece.
Add your insights