Music Pick-Me-Ups
Some fresh song recommendations to boost your mood!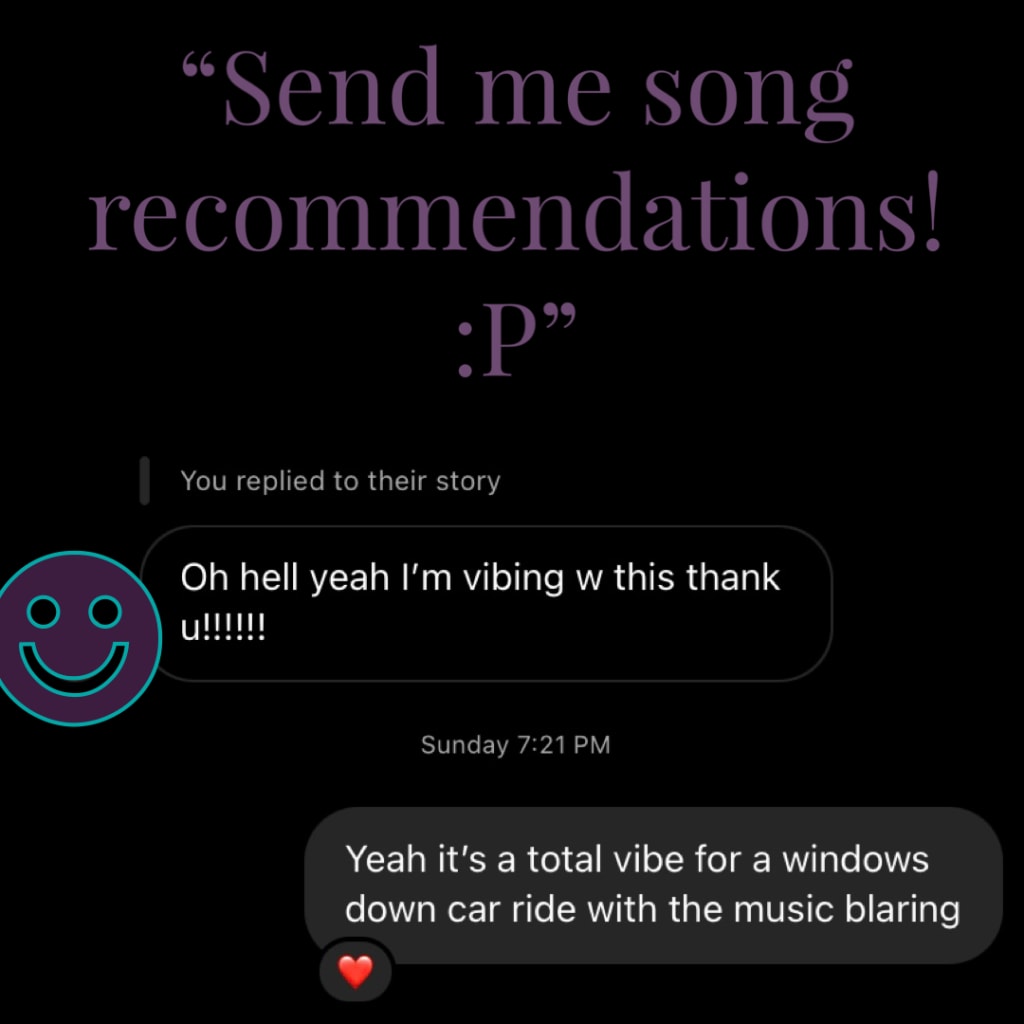 This is a snippet from an actual conversation with a friend of mine.
Sometimes we all need some fresh music to listen to when our own taste becomes stale. This is the best moment to broaden your horizons because of the numerous varieties of music that exist in the world. Today, we will be focused on some mood boosting modern rock, alternative/indie, and some electronic dance style songs. These songs are wonderful to boost your mood because they make you want to move and dance around. Let's cut the chit chat and get into the list of songs.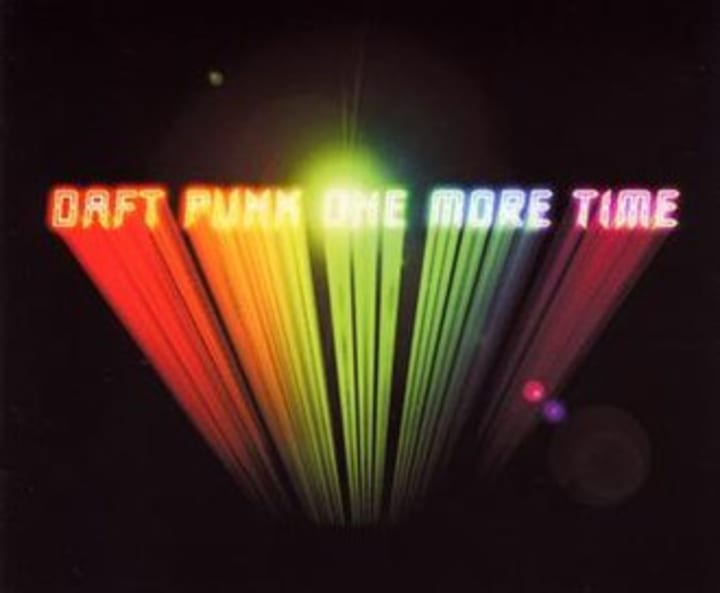 This song is a huge electronic dance style song that has a consistent beat that pumps right into your body and makes you move around instantly. The song is a single released from their second album, Discovery, in November of 2000 before the album was released the next year. Daft punk is well recognized for having very catchy electronic dance music and it is clearly shown in this song which is still one of their most popular songs to date.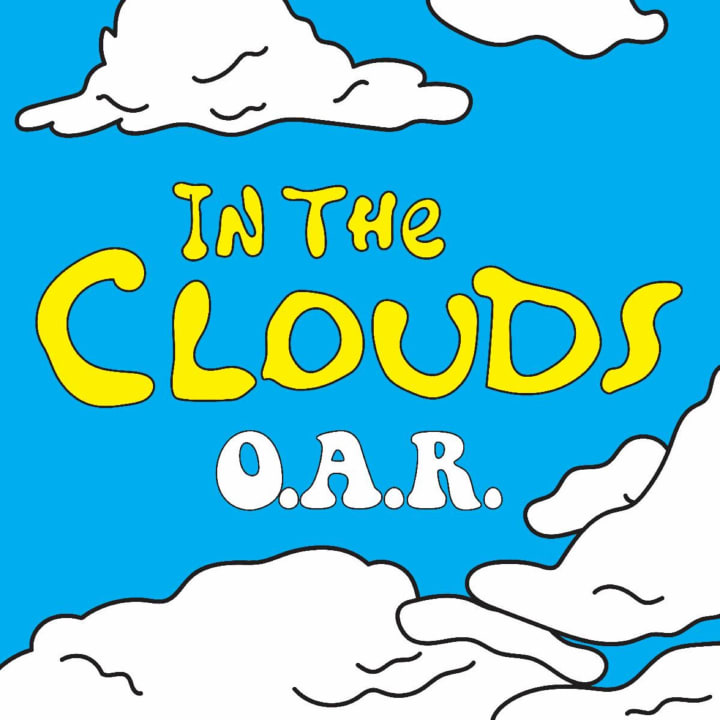 This song provides a mystifying daydreamy feeling that passes the vibe check. Windows down, volume up, open roads, all culminating to form the perfect song when you need a mood booster. Released in May of 2022 as a single for their July 2022 album, 'The Arcade', this song is all about being a dreamer and loving the high that comes from it. Could this feeling be from some of earth's finest green herbs? More than likely, this song goes right for it and lets you know that the writer is loving where they are and what they are feeling. This song is sure to bring your mood up a few notches. Plus, there's trumpet in the song! Who doesn't love when songs include classical instruments?
3. Undertow - Dan Auerbach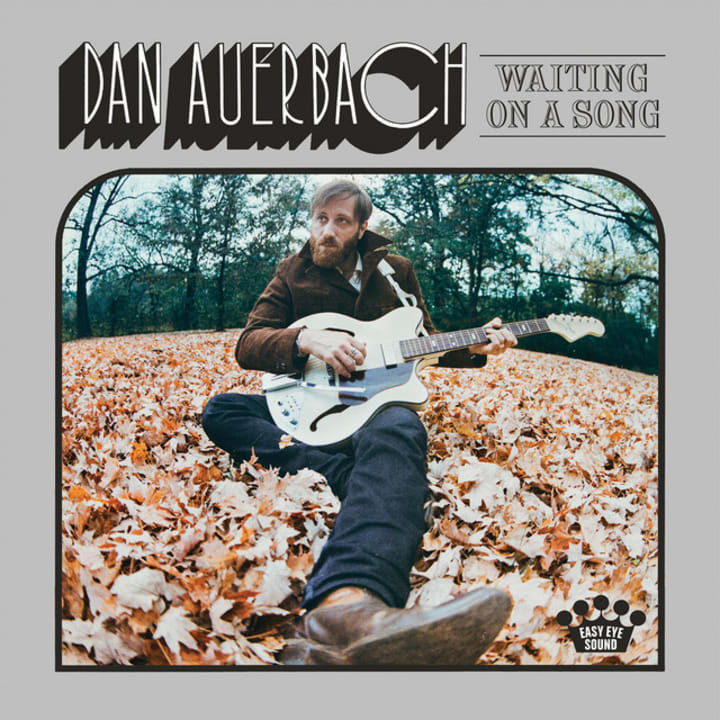 This song might not be on everyone's radar so it's important to hear it ASAP. Released in 2017, this song includes plenty of trumpet and gives a great funk vibe that makes you want to move around. The song appears on the second solo album released by Auerbach, 'Waiting On A Song'. Auerbach is the front man and lead vocalist for The Black Keys and his talent is shown in his music. This song sounds like a symphony playing background music for a man expressing his feelings on stage in a moviesque romantic display.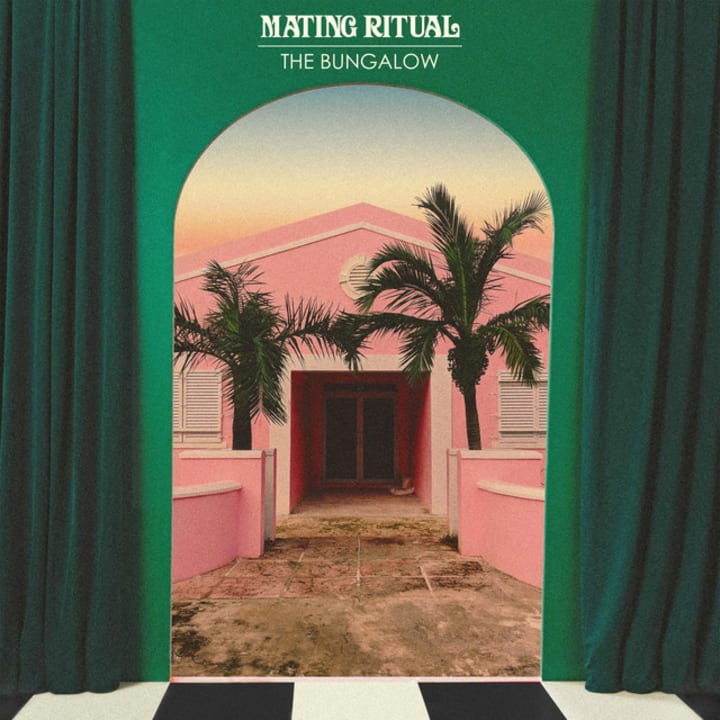 I have been a fan of this band since they used to be known by the name Pacific Air. This twin brother's duo based out of L.A. went on absolute tear from 2017-2021 by releasing an album every year for 5 years. All whilst touring to promote their most recent projects. This song came off their 2020 album, 'The Bungalow'. This song is a classic example of songs that are upbeat but deep rooted in sadness. The song includes electronic influences, beautiful guitar riffs, drums, keyboard, some awesome vocals and even some fun whistling. I would highly recommend the live version that can be found on their YouTube channel. There are multiple songs on this album that are great listens to the point that I have a special pink/green vinyl to celebrate the masterpiece they created.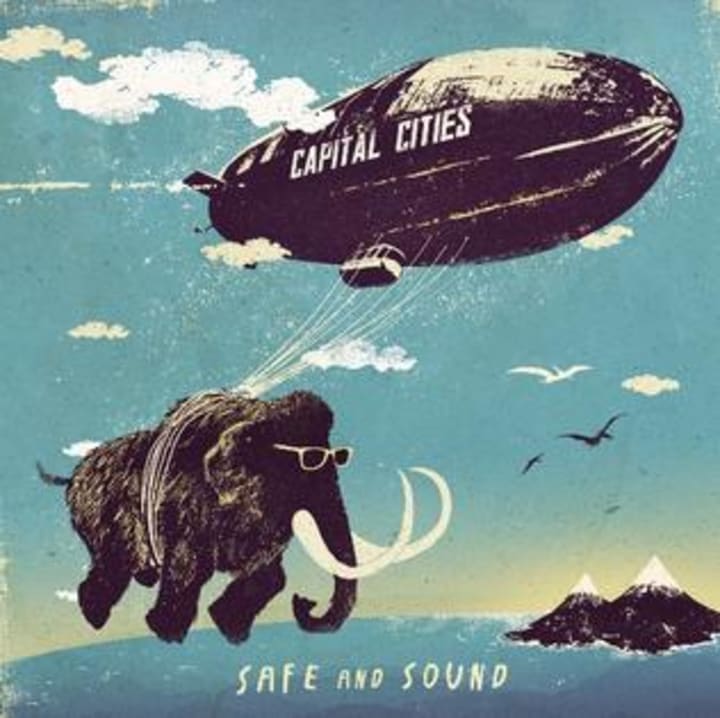 Yet another song that I feel lucky enough to own on vinyl. Safe And Sound was released just a few short days after new year's in 2011 as a single which later turned to be their breakout hit from their first studio album, 'In a Tidal Wave of Mystery'. This song incorporates trumpet in such a way that enhances the entire song and makes the listener want to dance. A dreamy and reassuring song about love, this duo sure knows how to make a catchy song that incorporates so many different types of music all into one song.
If you get the chance, I will implore you to give these songs a try if they aren't already on your radar. There is far more great music out there that hasn't been mentioned in the above songs. It's always important to try out new music for new flavors and interesting styles you would have never known you loved until you finally gave it a shot.
Reader insights
Be the first to share your insights about this piece.
Add your insights