I'm Not a Taylor Swift Fan, but I Found 'All Too Well' Relatable
Taking a peek at the heartbreak behind the song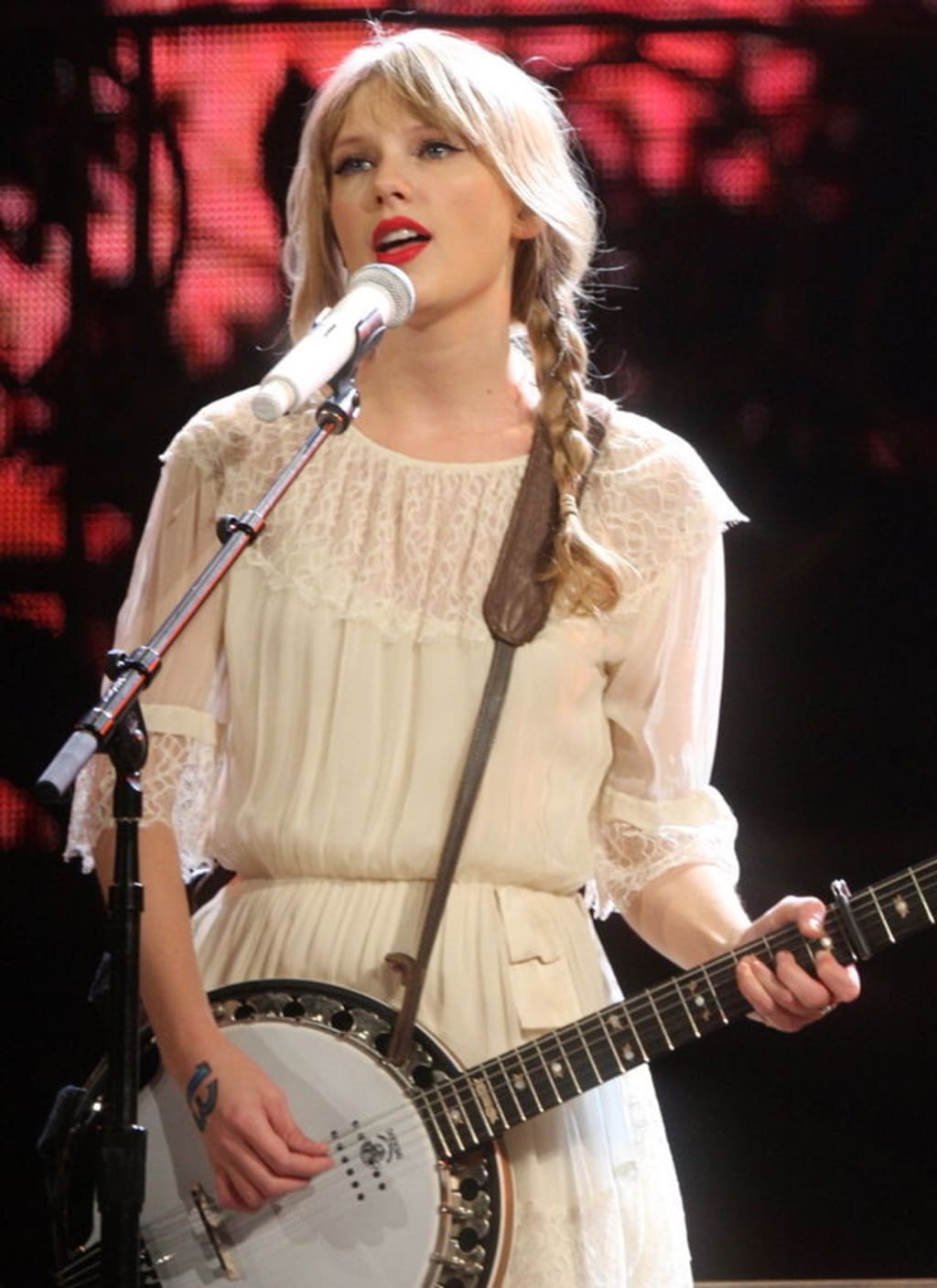 I've never been a fan of Taylor Swift. In fact, I usually cringe whenever her voice graces my ears (especially in retail settings). Lately, her fans have been all over my for you page on TikTok. Most of the videos are about her failed relationship with Jake Gyllenhaal and her song and video for All Too Well. Watching her fans dissect the song and short film, I felt like I was watching an ARG unfold before me. Some fans even dubbed it the Taylor Swift extended universe.
I was in my early twenties when Taylor Swift and Jake Gyllenhaal dated. I didn't know too much about Jake Gyllenhaal but I remember thinking that he was too old for Taylor Swift. Now that I am also in my 30s, I couldn't imagine dating someone who was in their late teens or early twenties.
Maybe that's why I let my curiosity get the better of me. I ended up watching the short film myself. I went into the film with the expectation that I'd turn it off after a few minutes, but I felt so engrossed in it that I watched it to completion. I hate admitting it, but I related to the short film.
The video stars Sadie Sink and Dylan O'Brien as the lovebirds who start out happy. The feeling of infatuation is perfectly captured at the start of the relationship. The pair seem almost in love as they hug and kiss while enjoying the autumn backdrop. The romance between the pair felt real as I watched them smile at each other.
Their happiness soon fades as the relationship suffers many twists and turns. The next feeling that's perfectly showcased within the film is the gut-wrenching devastation of the relationship breaking down. The pair are seated beside each other at a table surrounded by his friends. She reaches for his hand, only for him to drop it and pat it before returning his attention to the conversation taking place.
The scene is heartbreaking, and it forces the viewer to see things from her point of view. I was sure that she was wondering why he didn't want to be seen holding her hand. I'd been in a similar place where I had to think about how serious my significant other and I were and why he didn't want to introduce me to his friends as his girlfriend.
What's worse is the scene that follows. The pair are in the kitchen, with her washing dishes and him reminiscing about the jokes he told at dinner. She confesses it bothered her when he dropped her hand, and he quickly dismisses her concerns. He doesn't listen to her or attempt to make things right. The only thing he does is say that he doesn't want to fight.
The next scenes show the relationship dissolving completely. There was a birthday party the boyfriend didn't attend, a crying Sadie Sink, and finally a grown Taylor Swift at a book release. The book at the end of the short film is titled All Too Well, showing that she found success despite the rocky relationship.
The entire film brought back memories of a romance I'd been in. The relationship was eerily similar to the one showcased in the film. I'd even used that relationship as inspiration in a novel I wrote but never released. Like Taylor Swift, I hope to gain success through my writing.
While I am still not a fan of Taylor Swift, I can appreciate how raw the feelings behind the song are. Maybe if she'd released this song as a single, I wouldn't have been so quick to dismiss her music as 'teenage girl' music.