I Love Writing Dark Lyrics
Dark lyrics that push the envelope and tell something are amazing to me.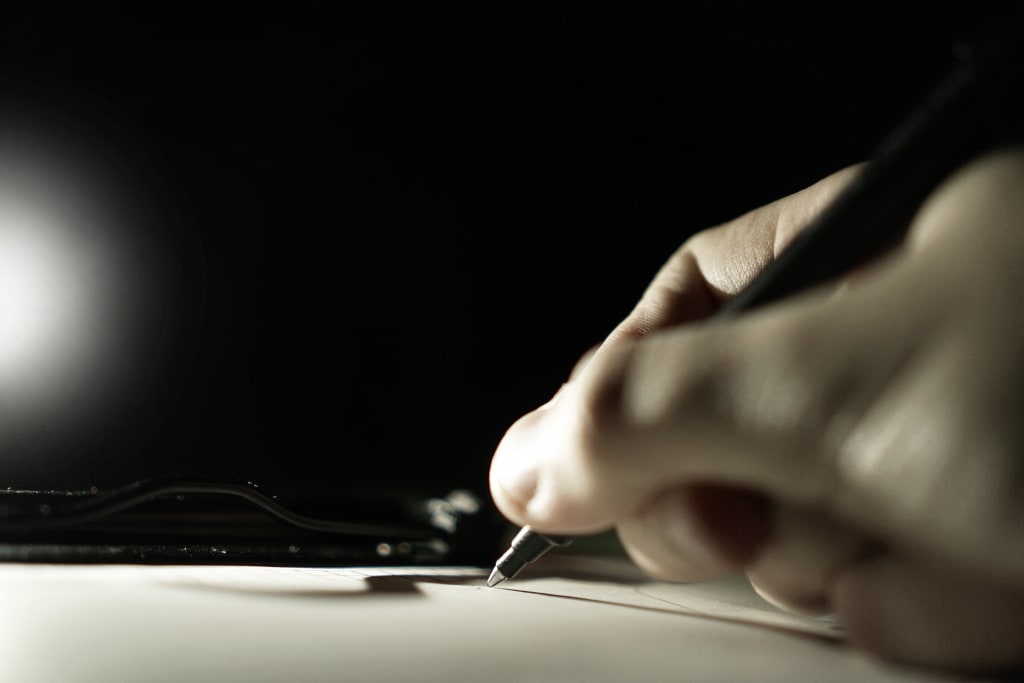 Music is usually my fuel to my dark lyrics but certain artists do inspire how I want to write them.
So I'm not a rapper or anything like that, but I do write lyrics. I wouldn't really consider myself a musician even though I dabble in music sometimes. I've been writing lyrics on and off since I was 14 years old but at first, I thought I was the next Eminem or something but looking back on it now, I might've tried too hard.
I didn't start getting into writing lyrics to tell something dark until I was 21 after I experienced the thing I went through with Sofia. The best thing about writing dark lyrics is how real things or how detailed a moment can be like I listened to The Weeknd's version of Beyonce's "Drunk in Love" and honestly, I prefer that more than I do her version.
There's a moment in the song that made my eyes widen because of how detailed and descriptive it was, The Weeknd has a part in one of the verses where he says he wants to fuck a skinny model before her runway show and how they did blow before they had sex which results in her walking kinda funny by the time she goes on the catwalk.
Another moment that made my eyes widen was how sexual things got later and it was still being detailed and descriptive like before the sex, he describes some drugs in the room like Adderall, weed, Percocets, and ecstasy. Then, he says his dick is made of magic and his tongue has superpowers.
While I base the lyrics I write on experiences in my life or how I'm feeling, I haven't had any explicit sexual experiences but I have depression and at certain times, I try to write about what's going through my head while I'm writing. This past week, I wrote lyrics about how I don't know if I can deal with life anymore because I lost a really good friend since she's married and I'm scared to lose another good friend because she's getting married in a few months along with how dealing with depression can get so bad for me that I have to call my friend and take a walk.
Before writing that, I wrote lyrics about things that were affecting me like when I was 21, I got my official taste at losing a really good friend because she became a mom and was getting back with her ex. The song that woke up my lyrical abilities was "Flight of the Navigator" by Childish Gambino. That moment really affected me because I was so close to her and next thing I knew, she was just gone out of nowhere and I tried to stay in contact with her but there was nothing left.
While that song woke up my lyrical abilities, another song actually sent it into hyperdrive and it was "Not Going Back" by Childish Gambino. I wrote lyrics talking about who I am to everyone and the things I went through like when I was in high school, everyone thought I was gay or the amount of contradiction I was facing from a family member for liking white girls while they like white guys even though I like all girls. I even wrote a song called "Freak" but I forgot how the lyrics went because so much had happened during that time.
I really do think there's something about dark lyrics, they have a certain umph to them regardless of what's being talked about like right now, I'm writing lyrics about a recent change in my life while I explain what led me to make the choice because there was so much bad things going on for me and leaving was the best option for me.
I have a lot of musical inspirations that get me going for my lyrics, usually, the beats of a certain song revs my engine but there are different artists that inspire me to write my lyrics in a certain way like Logic, Eminem, Childish Gambino, The Weeknd, and sometimes Drake.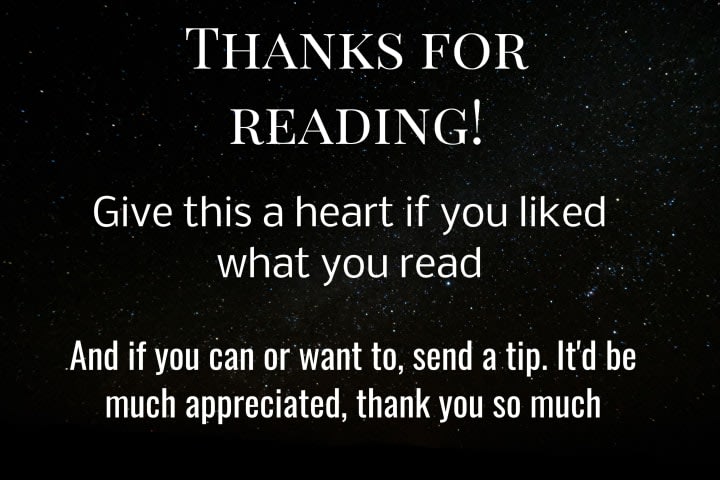 About the Creator
IG: eraticdemon22
Movies, memoirs, lover of music, graduate.
Tips are very much welcomed
Tips will go towards phase 2 of my traveling plan. Read "5 Decisions, 1 Change" for details of my plan.
https://vocal.media/wander/5-decisions-1-change
Reader insights
Be the first to share your insights about this piece.
Add your insights