Fuck Your Valentines Day Cliche Mixtape
It's not full of love songs... or actually romantic at all...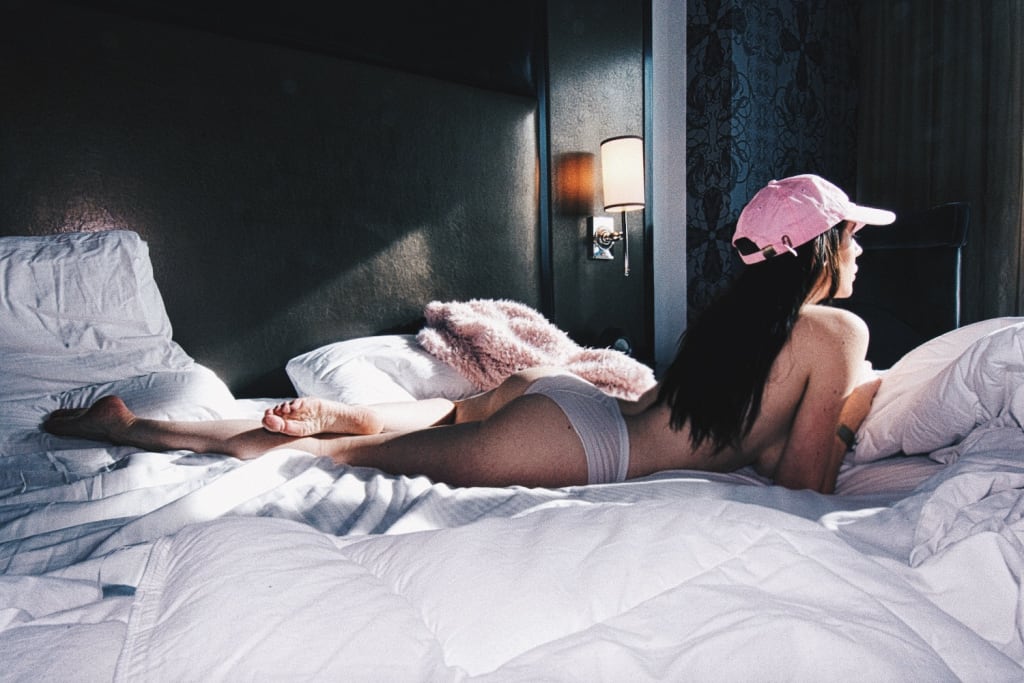 credit: Just Hype X Glamour Seductive
I literally just posted my top tracks for January a couple of days ago, because I am a slacker, but I feel a bit like I didn't do you guys justice. I was lazy, I made a playlist, I chucked all my favourite songs on it. So! My February mix is coming in early (I'm never early) and just in time for Valentines day. This mix is for everyone, actually it might not be for those super romantic couples that like power ballads.
It is an anti Valentines Day mix. Now don't get me wrong! I LOVE Valentines Day, I love being in love, I could boast for days about how amazing my boyfriend is (but I won't, because that's vomit inducing) but I hate the cliche Valentines day songs.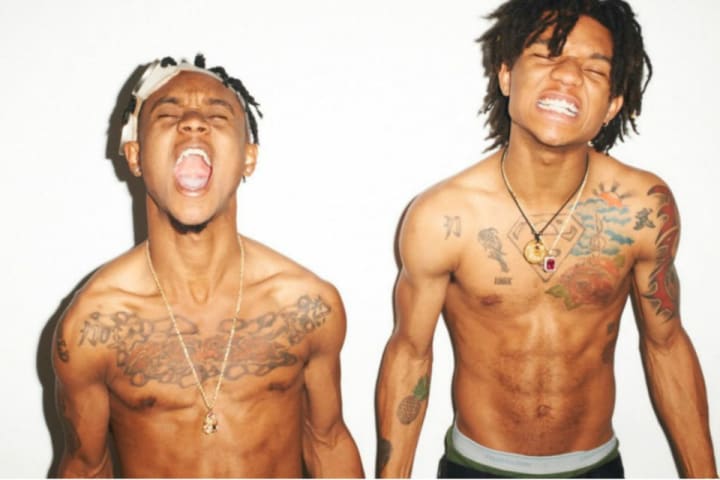 SO! I have whipped up a delightful 22 minute long medley of the dirtiest slow trap, rap and hip hop I can find. This music is perfect for Valentines day because it is perfect music to fuck to... and who doesn't want to get laid on V day? Whether it's your soul mate or someone else lonely and single you got drunk with at the club that night...
I have the new Rae Sremmurd single, some Drake, some Tyga, some Kanye, Travis Scott, Future and of course Gucci Mane.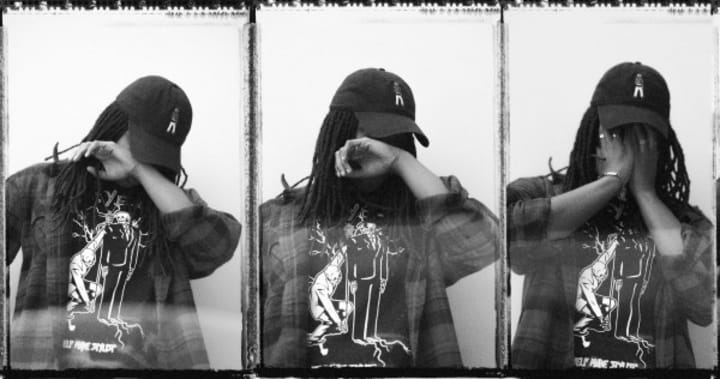 My stand out track for this mix though, is a little known artist called Starrah, you would probably recognise her work as she has written for the likes of The Weeknd, Drake, Rihanna, R Kelly and DJ Snake. But as her own artist she stands apart from everyone else in this mix, and that is not belittling anyone else's music, all the tracks here I chose because they are worthy, but 'Rush' is unique, and I've been listening to it on repeat all evening....
ENJOY. Happy Valentines Day.... <3
About the Creator
Born and Bred Londoner, Mother to baby Roman and my two pooches, Plant Eater, Yoga and Aerial Teacher + Learner, Music Maker... was once in Game Of Thrones, was once a Penthouse Pet, used to win awards for getting naked.
Reader insights
Be the first to share your insights about this piece.
Add your insights