All Of The Red Flags Surrounding The 'When We Were Young' Festival
All of us elder emo's are excited about this festival, but is it just going to be another Fyre Festival?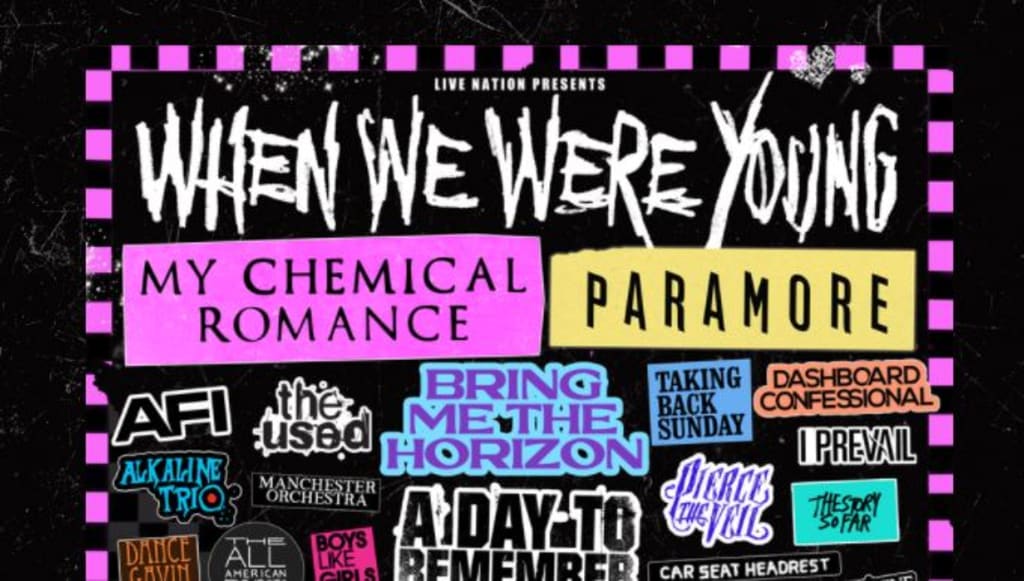 When We Were Young Festival [Presented by Live Nation]
Since the start of the COVID-19 pandemic, I have never seen excitement for a festival blow up like this. Practically all I am seeing on TikTok, Instagram, and Twitter is people talking about how excited they are for Live Nation's While We Were Young Festival. The event is slated to take place in Las Vegas on October 22, 2022 at the Las Vegas Festival Grounds.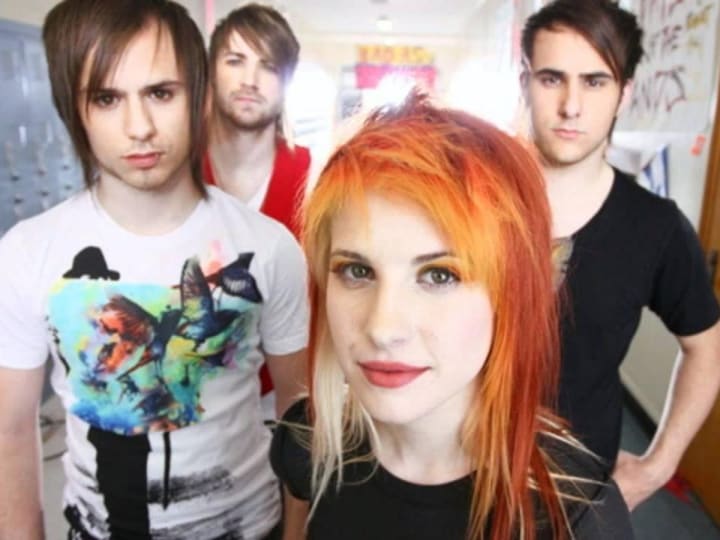 I will admit, I also got really excited when I saw this lineup. The opportunity to see my high school age bands like My Chemical Romance, Paramore, AFI, Jimmy Eat World, Kittie, Mayday Parade, The Used, and more made my mid-2000's heart flutter. But after letting things sink in a bit, I am starting to lean into the area with others who are questioning the legitimacy of an event like this.
There are a lot of red flags about When We Were Young and I fear that a lot of my peers are going to get trapped into an event that they can't get out of. Either that, or they are going to attend a potentially dangerous event. Let's talk about some of these concerns before you buy a non-refundable ticket.
4. Make Emo Great Again?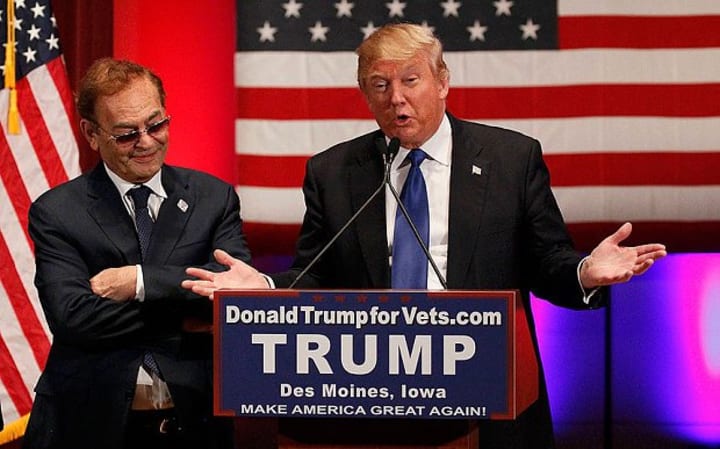 Since the announcement of the October 2022 festival, Millennials of all ages have been going nuts over the lineup and the possibility of becoming a moody teenager again. A lot of questions regarding safety and the state of the pandemic have come up, but another thing that the more left-leaning generation should know is the venue is owned by a very big Donald Trump supporter. Literally, one of Trump's top supporters.
The Las Vegas Festival Grounds is housed within the Circus Circus complex which is owned by a man named Phil Ruffin. Unfortunately, Ruffin has a long history of working with Donald Trump - including remaining a partial owner of Trump's hotel in Las Vegas since the ribbon cutting in 2005. Ruffin is also a consistent Republican donor for state and national campaigns in and out of the state of Nevada. He even made a $2.5 million donation to Donald Trump and is involved in many of Trump's "lost" tax records.
3. After all, it is Live Nation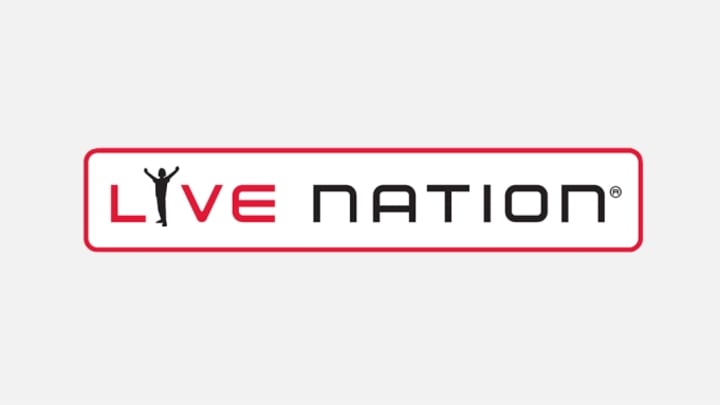 Concert promoting giant Live Nation has had a questionable history regarding festivals and concerts of all kinds over the past few years, but they are currently in some pretty hot water. Remember the Astroworld Festival back in November where 10 people died? Yeah, that was a Live Nation production.
There is currently a Congressional probe looking into Live Nation's role in the Astroworld tragedy, as well as ongoing investigations by the FBI and Houston Police Department. Despite the promoter vowing to be cooperative with the investigation, it doesn't mean they're completely innocent. It also doesn't mean that another festival disaster won't happen under Live Nation's leadership.
Personally, I have seen a lot of people expressing concerns on multiple social media platforms regarding the issue of safety - both for the concertgoers and the venue staff. When you have a lot of people in one space like that with sets (likely) running simultaneously, a crowd surge similar to what happened at Astroworld is a possibility.
2. I know math wasn't our strength, but...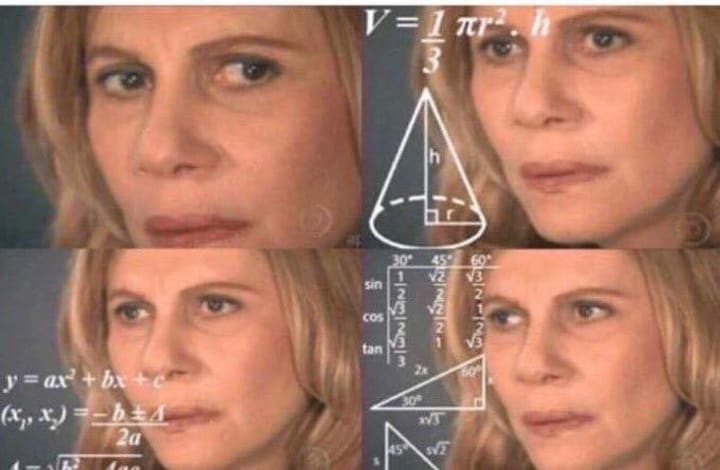 Being 33 years old, I am a full-force Millennial. I can admit where my strengths were in school and also my weaknesses and along with much of my generation, math was not my strongest subject. But even with my limited math skills, I was able to break it down and it's truly asinine.
At the moment, the bill currently lists 65 bands to be split across 3 stages. As far as we know, While We Were Young is really going to try and fit all 65 bands into one festival day - oh, and the festival day is only going to be 12 hours.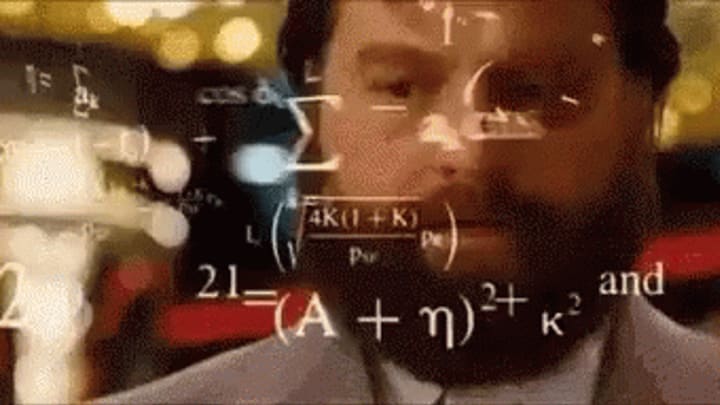 The reality of this festival is going to be putting concertgoers in an impossible situation of seeing every band across 3 stages for setlists that can only be 15 minutes maximum. For the average song length, you're looking at 4 songs per band - at least for the second and first stages. Third stage bands will probably be cut even smaller to accommodate longer setlists for the headlining bands, My Chemical Romance and Paramore. According to the website, the allotted time for each set (including setup and breakdown) is 32-33 minutes.
I've been to a lot of concerts and having sets that close together means you're in for less music. I also know that a lot of people tend to move to the main stage early to get good spots for the headliners, which means the other stages will be playing to a smaller crowd while people miss the bands to save a spot. To say the least, it sounds like it's being setup to be pretty disappointing.
1. How do we know this isn't a scam?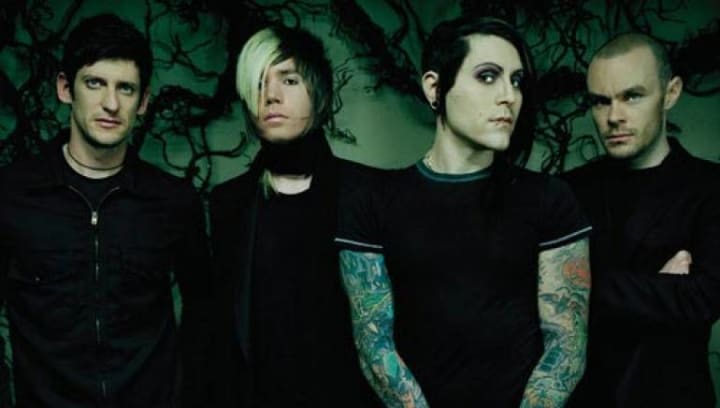 The bottom line is, we don't.
In typical Millennial fashion, I am starting to think this has to be too good to be true. Is this really something that you can do in just one day, and of all places, in Las Vegas? Not only that, but what will the state of the pandemic be by October?
We all saw the disaster of events like Fyre Festival, Lovers & Friends Festival, and Astroworld. A lot of recent concert promoters have a history of running unorganized, dangerous events - some often get canceled without the offer of refunds. And yes, Live Nation is the culprit for a lot of those. When We Were Young is boasting ticket prices of up to and above $300 and making it very clear that the tickets are non-refundable. Not only that, but there are social media posts popping up from bands that didn't know they were playing the festival until the announcement dropped on January 18, 2022.
Either way you look at it (and I hate to say it), something doesn't add up. I fear that a lot of people are going to spend money that they might not have to go to a festival that is going to turn out to be a dumpster fire. I hope for the best, but I expect the worst with this one. Sorry, guys.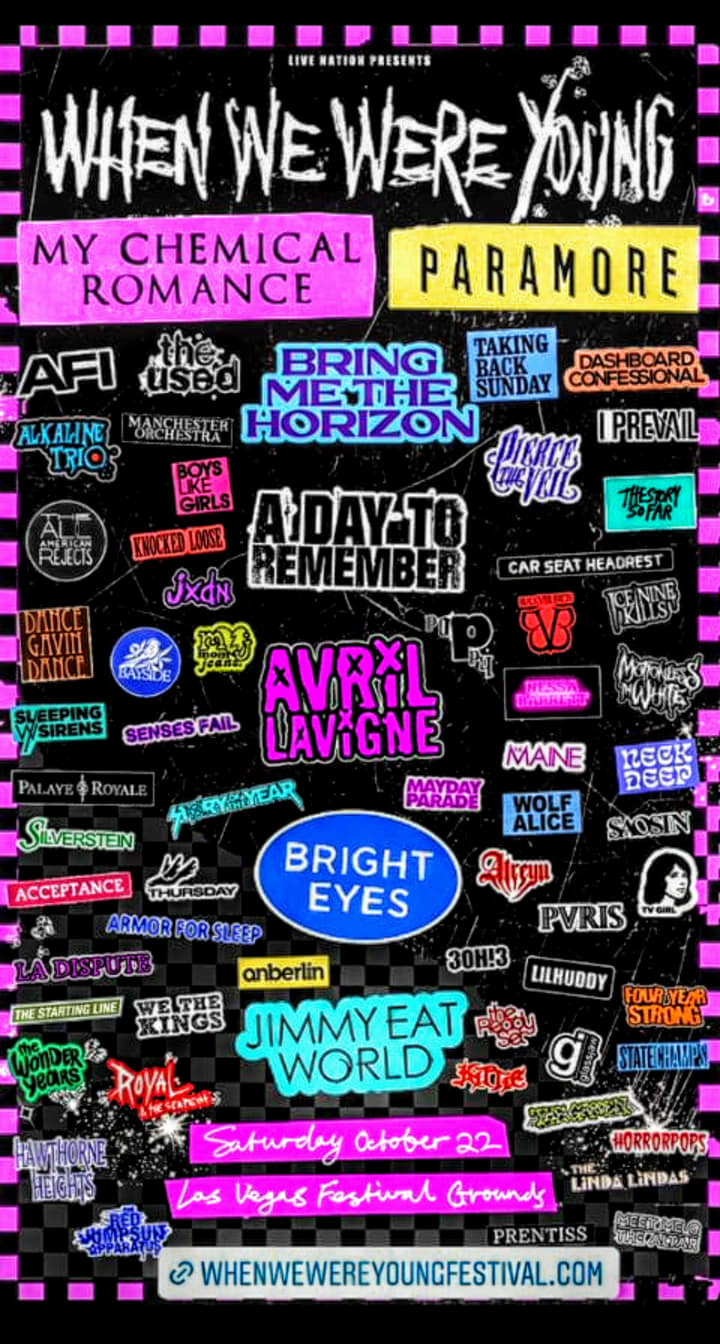 UPDATES!
As expected, When We Were Young sold out today (Friday, January 21st) pretty quickly after tickets went on sale. Live Nation's solution? They added a second day. To be clear, they aren't splitting the show into two days. They are just repeating the exact same festival the next day, October 23rd, with the same lineup.
They also lightly addressed the concerns over the short timespan of the festival by adding an hour to the day. Now the festival is set to run from 11am to 12am. In addition to changing the times, they are now specifying "multiple stages" instead of three stages. Does this mean there will be more or less than three stages? Only time will tell.
Health and safety protocol has also been updated. Listed on the festival site (as of January 21st) is a warning that COVID-19 vaccination may be required to attend. Basically, they are vowing to follow Nevada health guidance which may require proof of vaccination. However, they state that more details and information will be posted at a later date. So if you bought tickets today and are unvaccinated, you might want to keep this in the back of your mind if they require proof of vaccination to attend.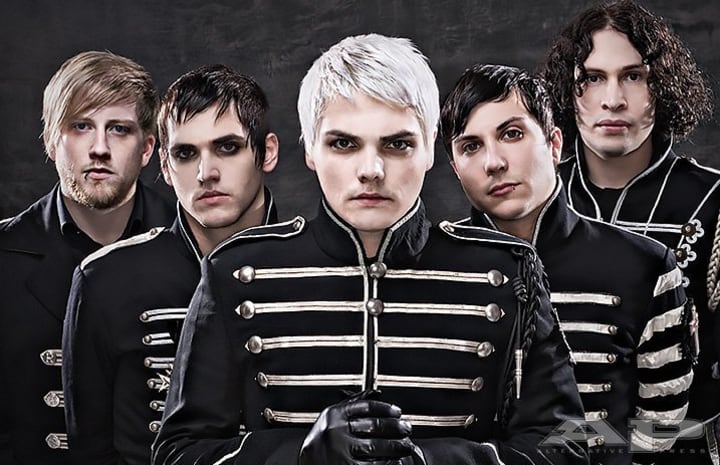 festivals
About the author
I love movies, music, sci-fi, and art. I'm a certified graphic designer and create my own art. Things that fuel me include equality, respect, and anything weird.