A Journey through Melodies
Soundtrack of Life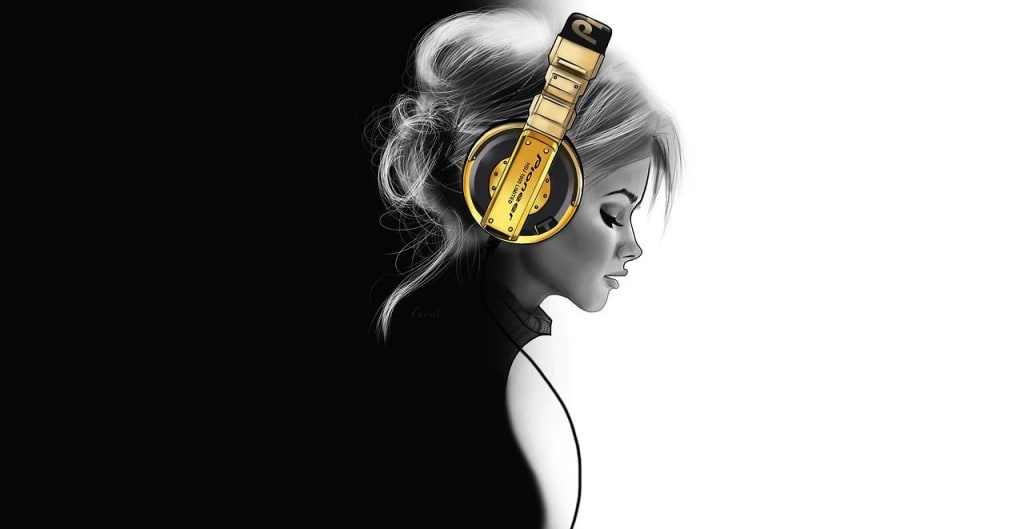 Music has a unique power to transport us to different moments in time, evoking emotions and memories that are deeply personal. It serves as a soundtrack to our lives, capturing the highs and lows, the joys and sorrows, and the defining moments that shape who we are. In this article, I invite you to join me on a journey through my personalized soundtrack, where each song holds a special place in my heart and reflects a significant chapter of my life.
Elley Duhé - MIDDLE OF THE NIGHT
The first track that takes a prominent spot on my playlist is "MIDDLE OF THE NIGHT" by Elley Duhé. As I listen to this song, I am instantly transported to late-night drives with my closest girlfriends. The streetlights passing by, the wind in our hair, and the music filling the air created a sense of freedom and comfort. It was during these moments that our souls soared, and we felt truly alive.
Oliver Koletzki feat. Fran - Hypnotized
Next on the list is "Hypnotized" by Oliver Koletzki feat. Fran. This song captures the allure of attraction and the feeling of being irresistibly drawn to someone. It reminds me of nights spent in vibrant nightclubs, lost in the rhythm and energy of the music. The sensuality and confidence it exudes make it the perfect anthem for embracing one's inner seductiveness.
Sahalé - Djiin (Original Mix)
Taking a different turn, "Djiin (Original Mix)" by Sahalé carries me away to a different world. With its enchanting melodies, it paints a picture of an endless and silent desert. I envision a captivating dancer gracefully moving to an Arabic dance, captivating everyone with her charm. This track is a tribute to the mesmerizing beauty of Arab culture and the sense of wonder it evokes.
MORTEN - Kill Me Slow
Shifting gears once again, "Kill Me Slow" by MORTEN comes into play. This soul-stirring song serves as a gateway to the depths of one's emotions and thoughts. It delves into the introspective realm of the soul, inducing a trance-like state where self-discovery becomes possible. It is difficult to put into words the profound impact this track has on the mind, as it takes you to places that words alone cannot reach.
Tinlicker & Helsloot - Because You Move Me
As I explore the depths of my musical journey, "Because You Move Me" emerges as the fifth addition to my soundtrack. This light and breezy track embodies the essence of summer, carefree parties, and the weightlessness of thoughts. It is a song that brings a smile to my face and accompanies me on long drives, adding a touch of joy to every moment.
BICEP - GLUE
The final selection on my playlist is "GLUE" by BICEP. This song possesses an ethereal quality that transcends reality and touches the soul. It carries a hint of sadness yet provides solace, acting as a language that speaks directly to the core of my being. Listening to this track, I find myself entering a different reality, where emotions flow freely and are understood without words.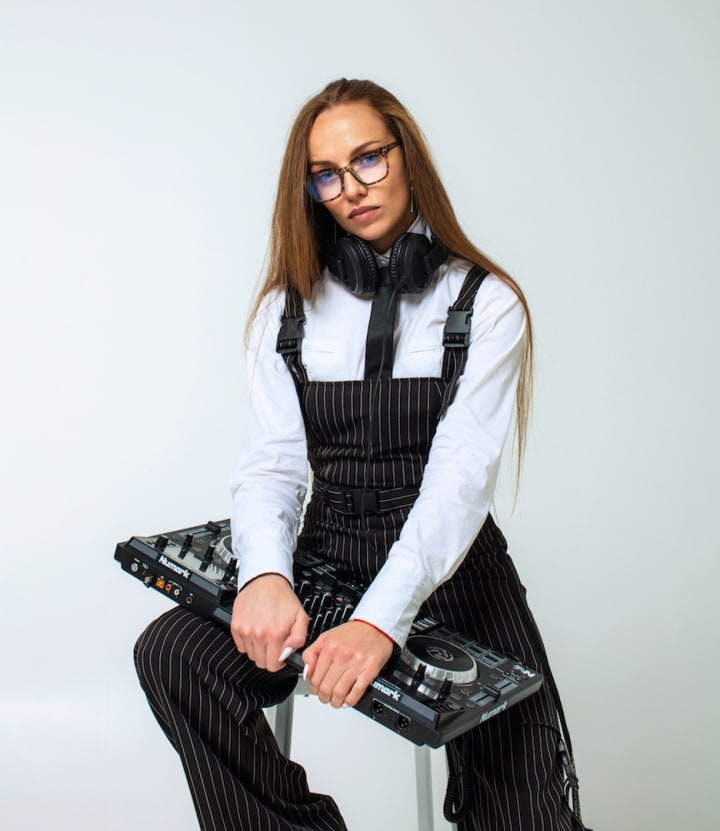 As a DJ myself, I could continue listing countless songs that have impacted my life and shaped my experiences. However, for the sake of brevity, I have shared a glimpse into my musical journey through these six tracks. Each song holds a special place in my heart, representing different facets of my life, and the memories associated with them are priceless. Music is a powerful form of expression, and creating a personalized soundtrack allows us to relive the moments that have defined us. I encourage you to embark on your own journey of self-reflection, crafting a playlist that speaks to your soul and captures the essence of your unique story. Thank you for taking the time to read my article. I would be thrilled to hear your thoughts on the songs I've shared and how they resonate with you. Music truly has the ability to connect us all, and I hope my soundtrack has sparked a sense of nostalgia or inspiration within you. Let the melodies guide you on your own journey, and may your life be filled with an ever-evolving symphony of beautiful moments.
About the Creator
I reveal the questions that our soul is interested in and that our mind is searching for.
Reader insights
Be the first to share your insights about this piece.
Add your insights