Playlists
10 Artists for Deep Thinkers
Musing with Music
When it comes to music, I am all over the place. There is not one genre I stick to, and naming my favorite artist would be impossible. With that being said, I'd also say that my taste in music can be pretty unique compared to others' my age. Instead of finding myself obsessed with Post Malone, Arianna Grande, and Cardi B, like everyone I know, I listen to music with softer, sometimes deeper, feelings to them. I know there are others out there like me, who are looking for that "different" type of music, so I'd like to share some of my favorite artists who are also perfect for those people that like to feel and connect to the lyrics.
(These are not in any specific order).
1. Cage the Elephant
Cage the Elephant is classified as a rock band, however, I would call them indie rock. Their newest album Social Cues came out on April 19, 2019. On April 20 I got to do a meet-and-greet with the band at Grimley's New and Preloved Music in Nashville, TN where I had a CD signed by all of the band members. This album has some good songs on it, as do their past albums. They are currently touring with Beck who is also featured in one of their newest songs, "Night Running." I am grateful to have tickets to see them on July 31st with my siblings! They have a meaningful sound that has become my muse.
Cage the Elephant's most known song is "Ain't No Rest for the Wicked," but many other heartfelt songs are well-known by fans, such as "Cigarette Daydreams." This band has a unique group of guys who are full of fun, and of course, art. If you've never listened to them, it's time to start!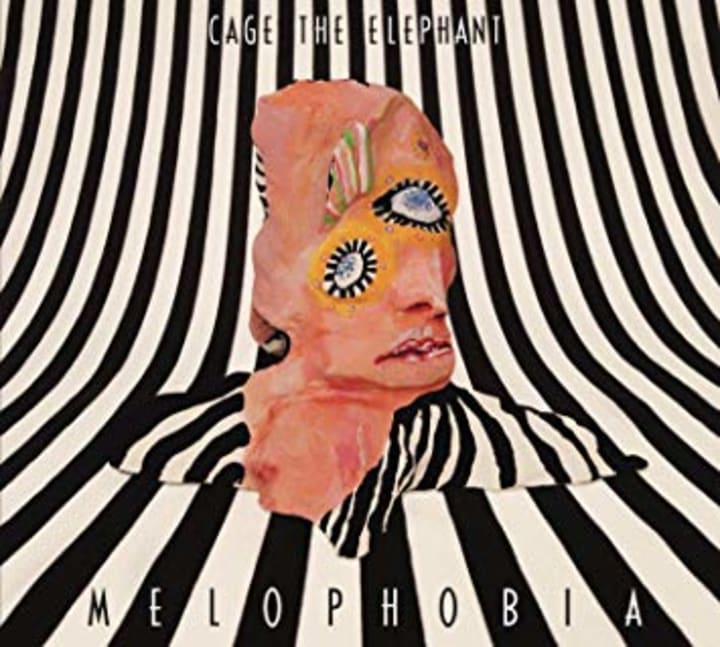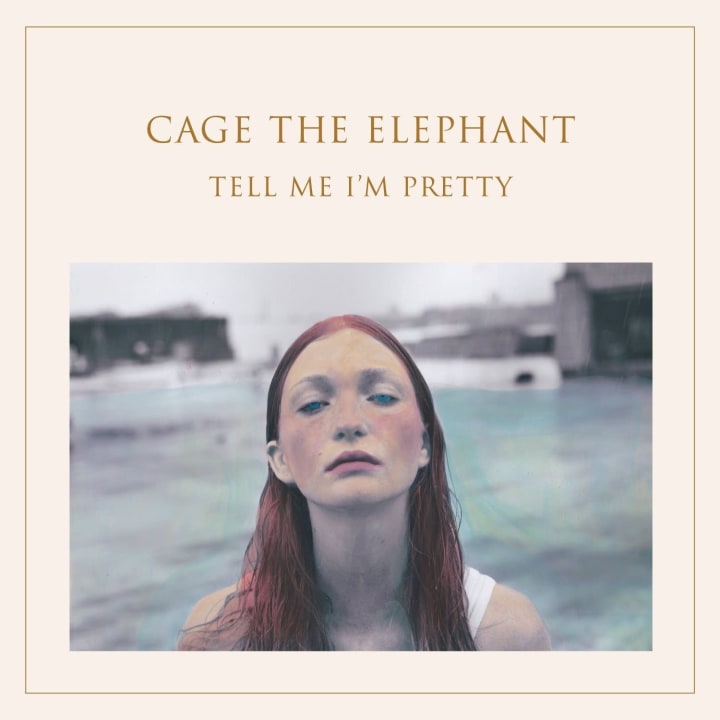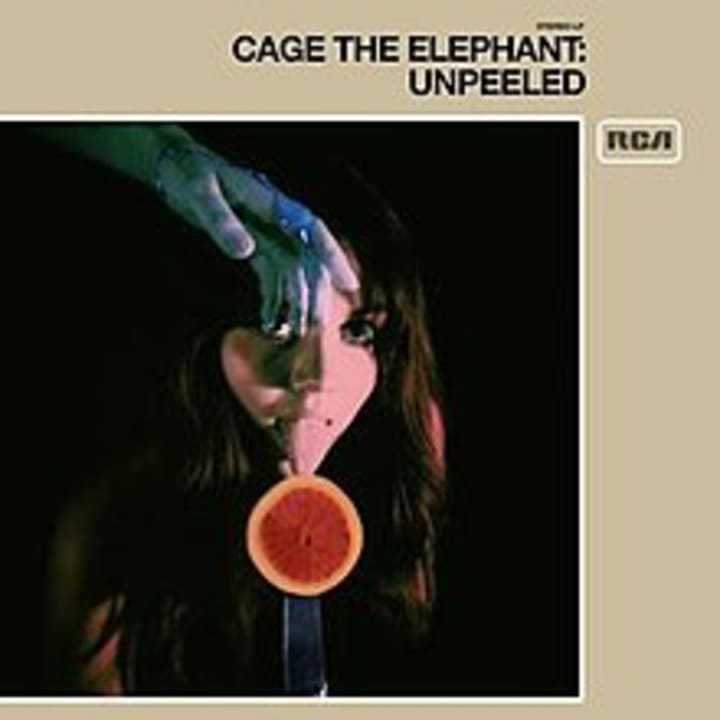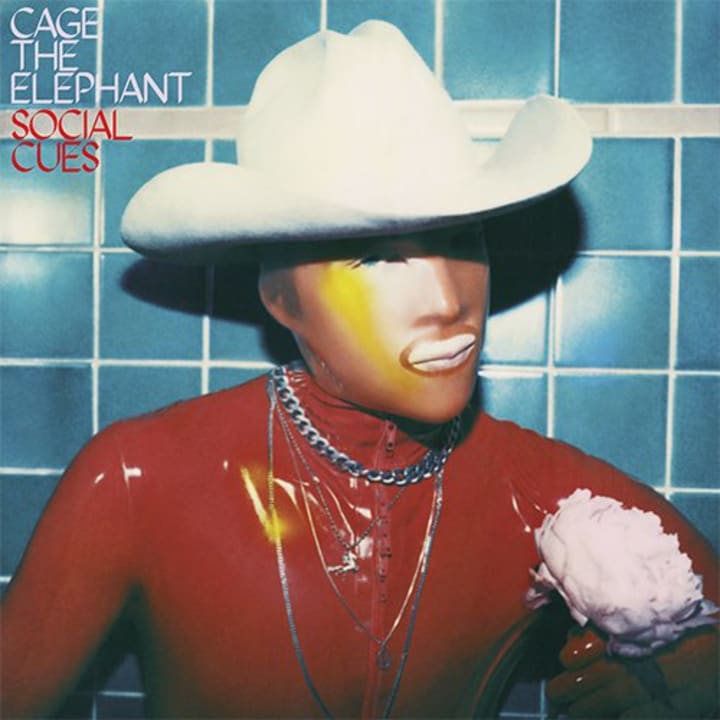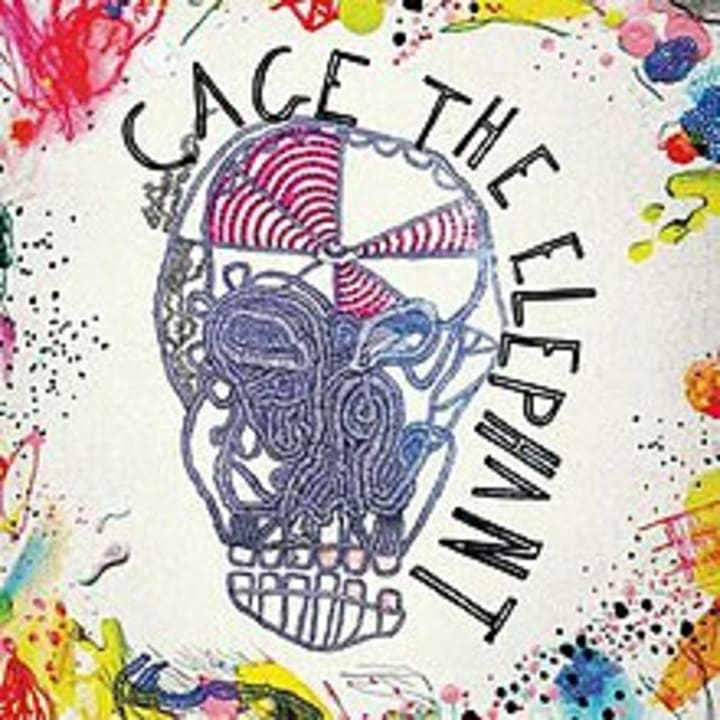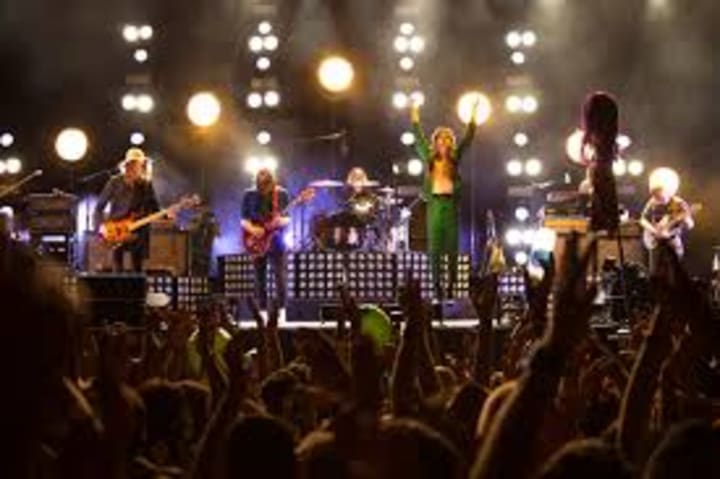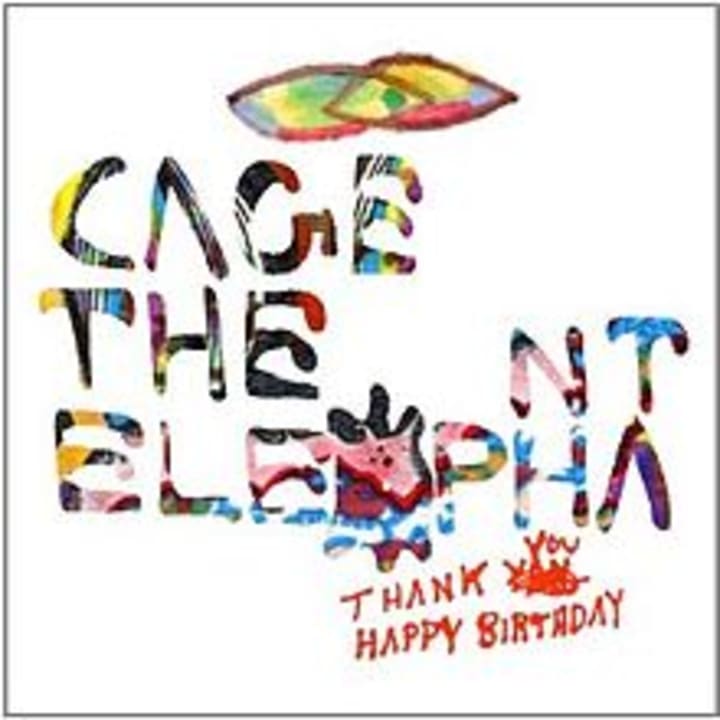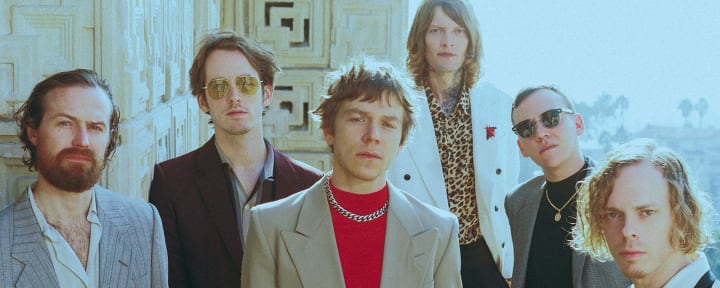 2. Jake Wesley Rogers
This is another artist I have gotten to meet. Jake Wesley Rogers recently graduated from Belmont University in Nashville, TN which is where I also attend college. His EP Spiritual has inspiring and deep songs that will make you feel something.
On top of that, Jake is an amazing performer, with excellent style as well. The way he moves on stage is indescribable, and causes goosebumps. Jake is a very sweet man as well, with such a big heart. His creativity wows me, and I can't wait to see what he has coming next.
Check out his new music video for "Little Queen."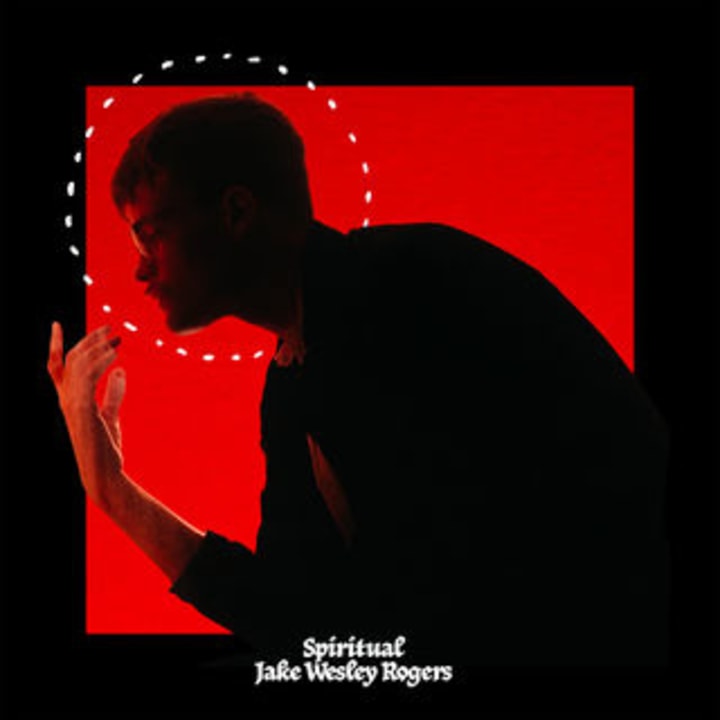 3. Wallows
If you're a fan of 13 Reasons Why you're most likely a fan of Dylan Minnette who plays Clay Jenson. Well, Dylan Minnette is also in a band where he sings and plays guitar, called Wallows. I fell in love with this band after hearing their song "Pleaser," and I wish I had bought tickets to see them ASAP. They're from LA, and are currently touring around the USA, but most shows are sold out!
Their latest album is Nothing Happens, and it has some truly good bops on it. I would classify their music as indie, but definitely don't knock it til you try it. Their songs also have some humor mixed into them, which is fully exposed through the music videos they make; I love showing others. Every time they release a new music video I get excited, because they always make me laugh.
They're young, they're fresh, they're attractive, they're fun, and they're also talented!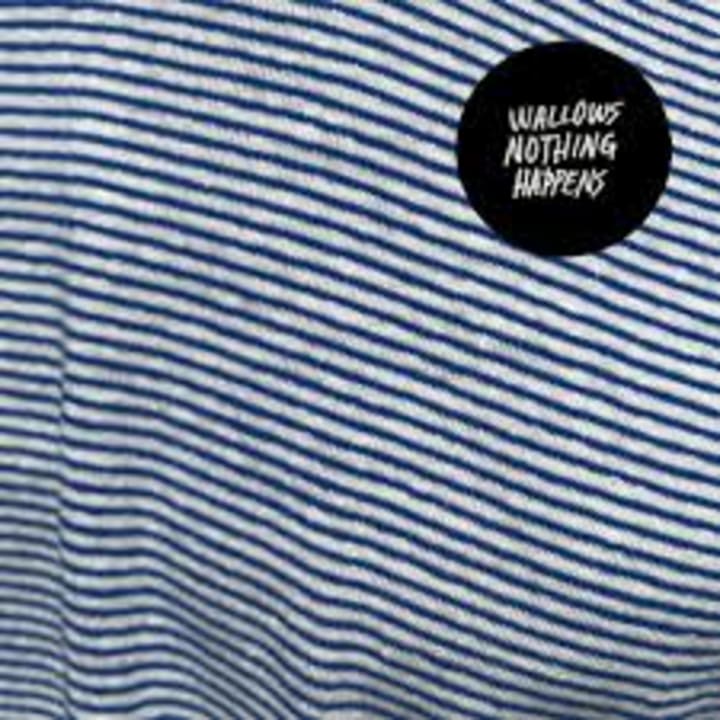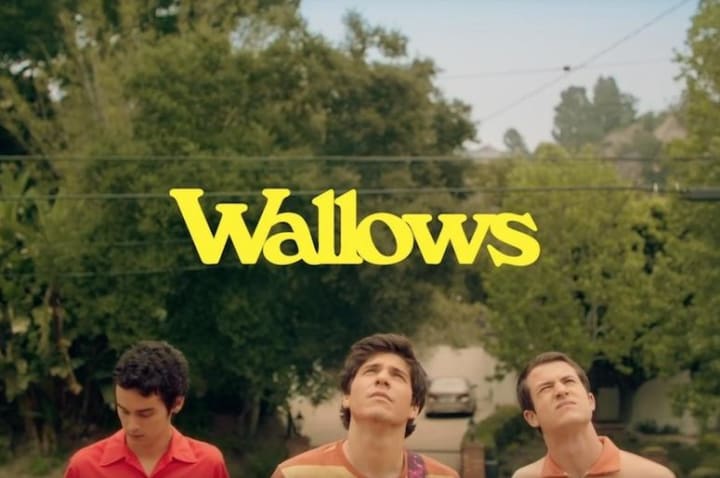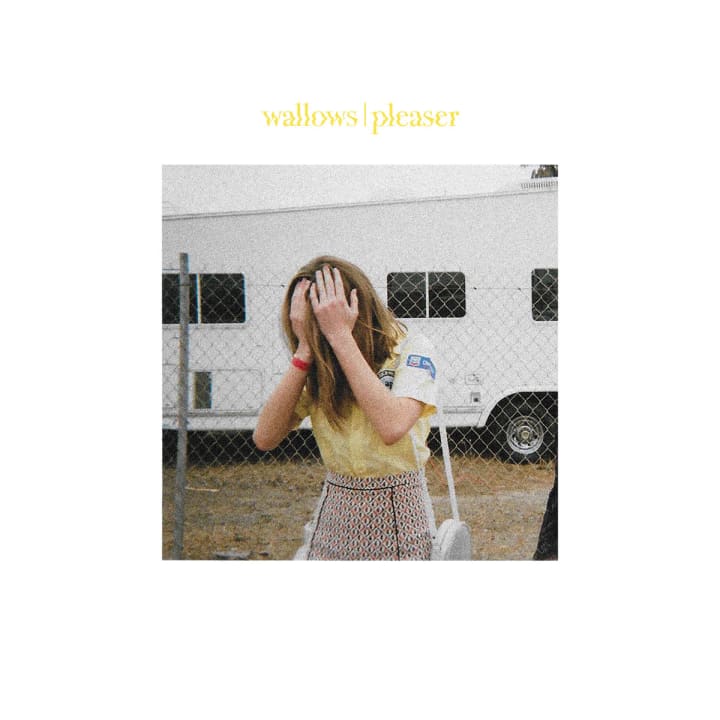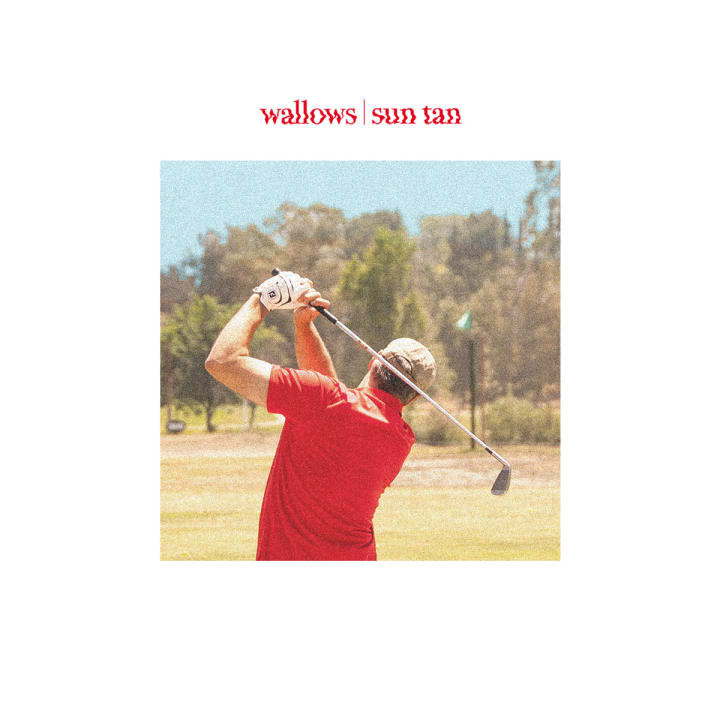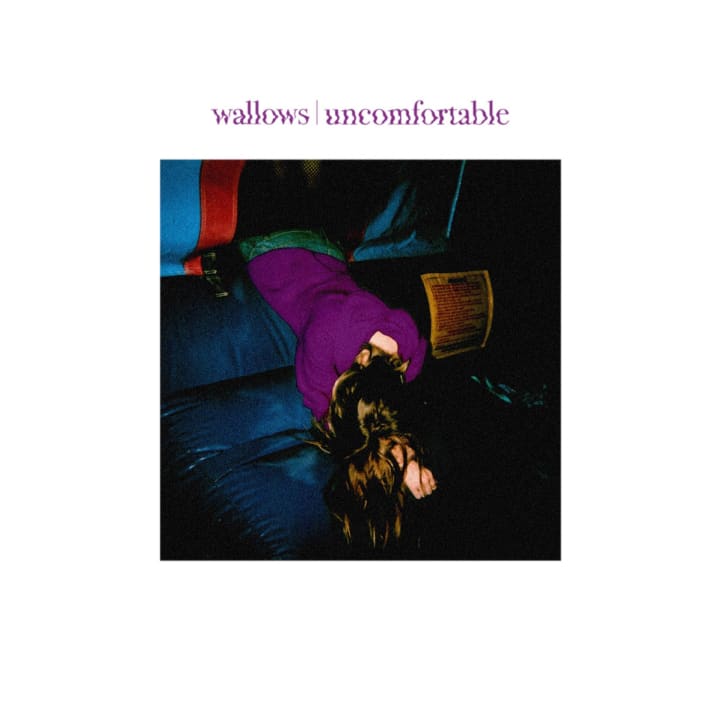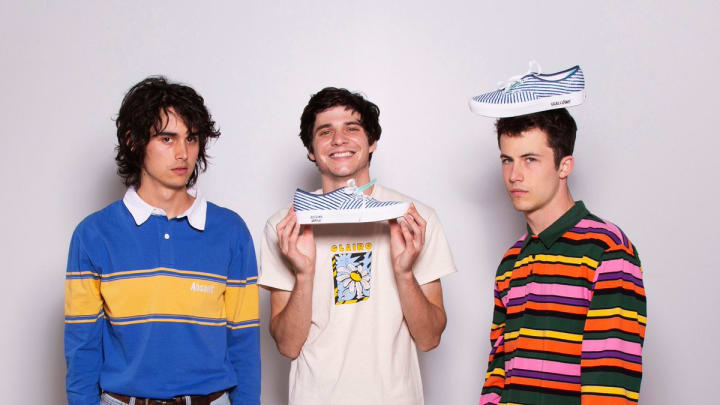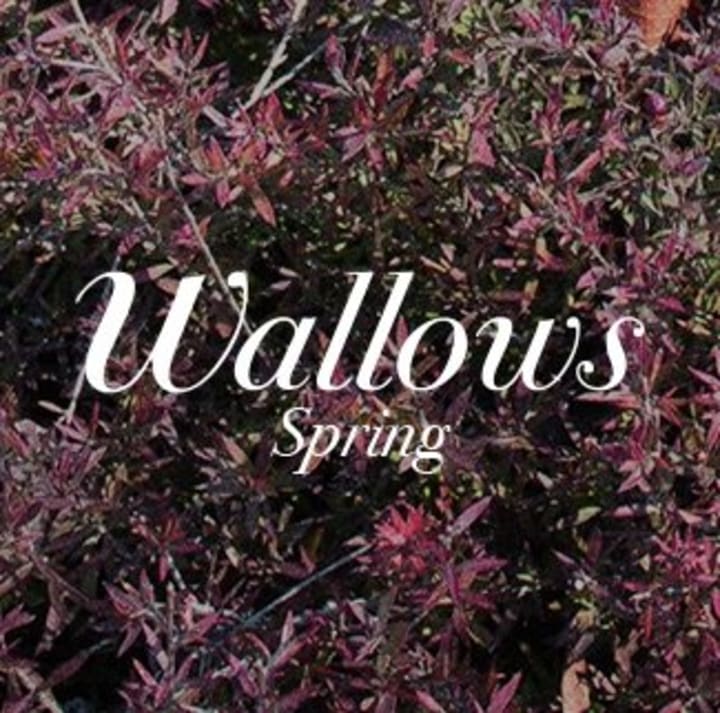 4. Ninja Sex Party
I personally don't listen to NSP much, but my brother is an avid fan. They're quirky, and come up with the weirdest things in their lyrics, and their music videos. This band is definitely for those meme loving, Youtube watching, hilarious people.
Don't miss out on these good laughs, and rockstar covers. My favorite is their cover of "Rocketman!"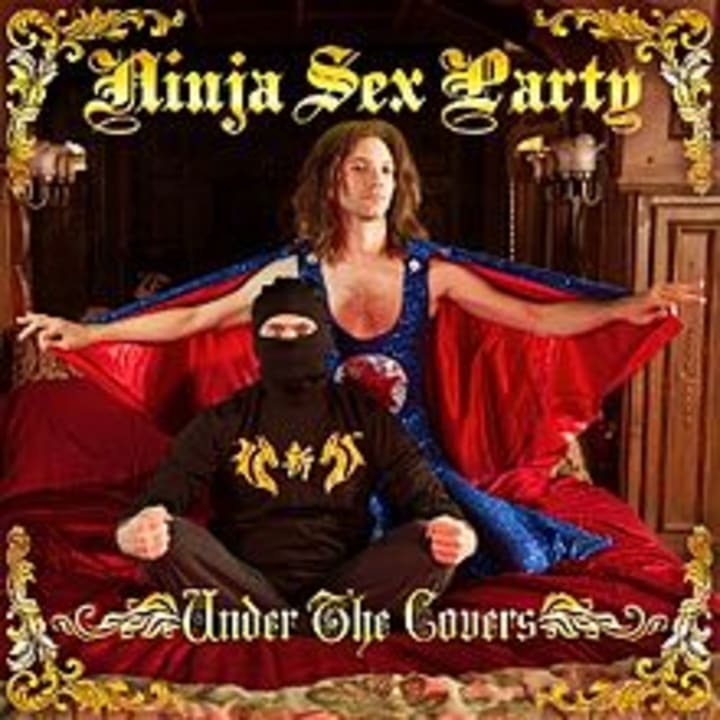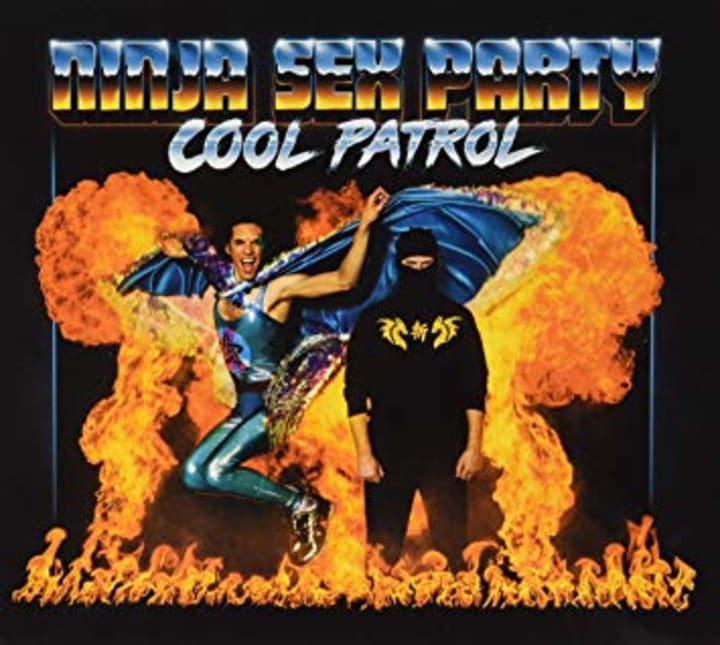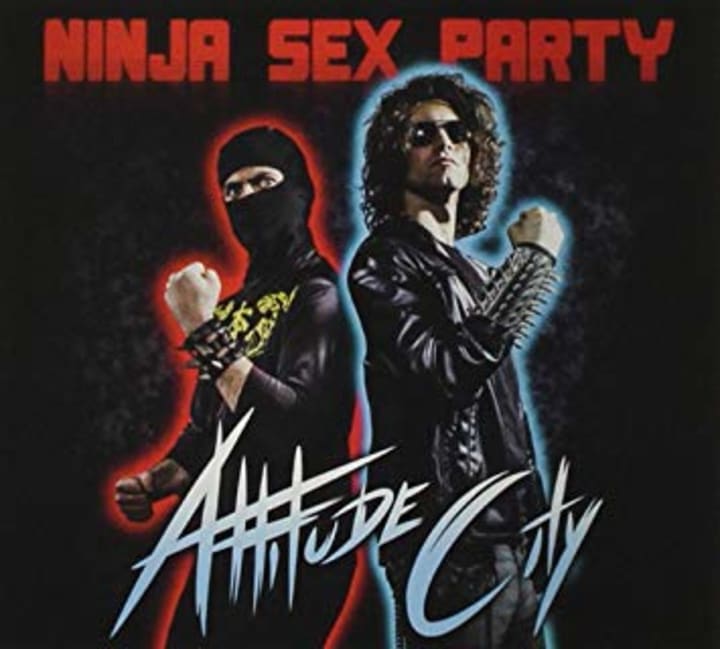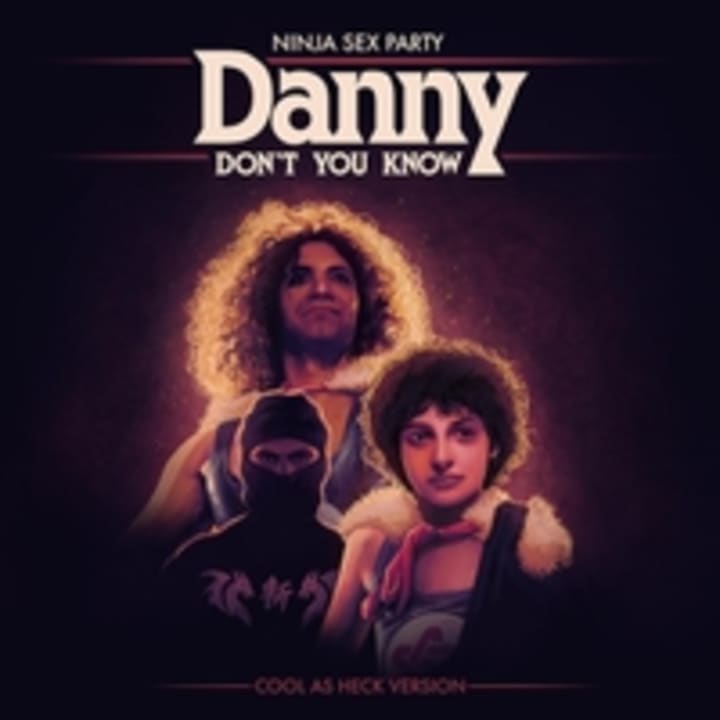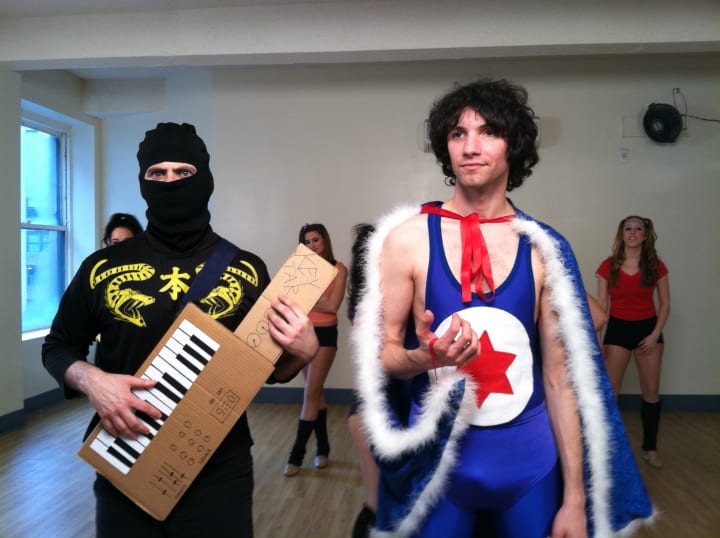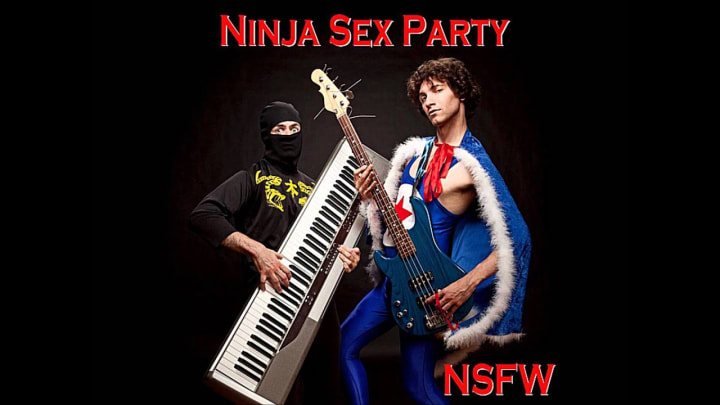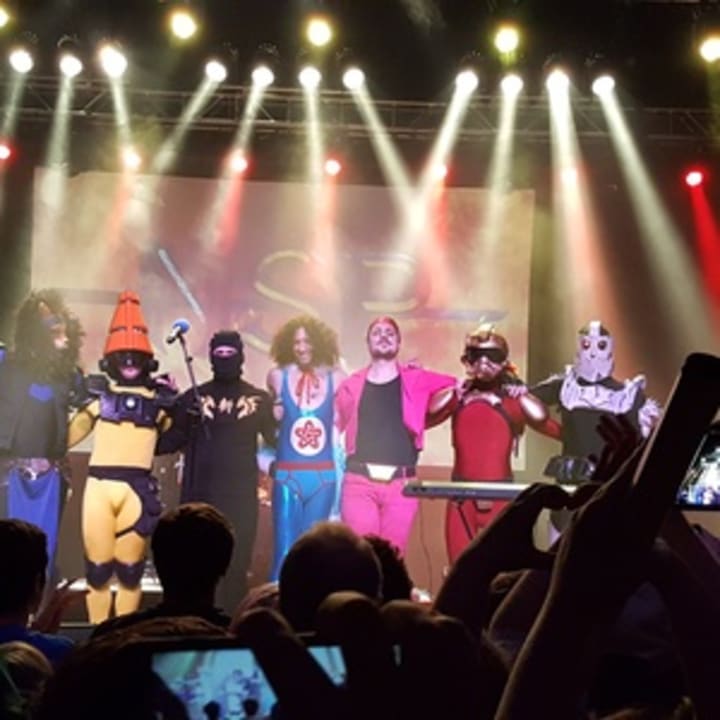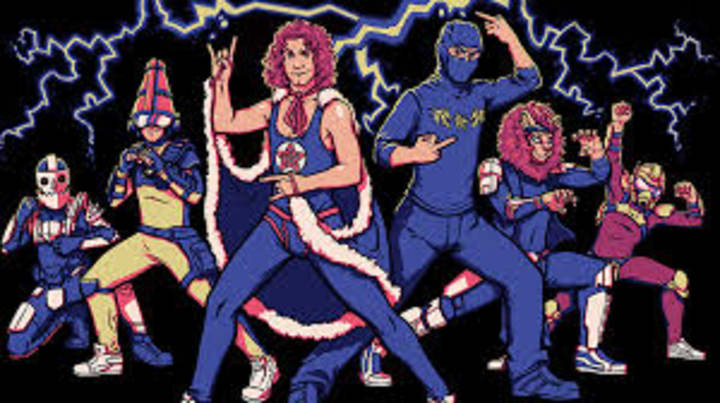 5. Lumineers
There is simply one song that got me hooked on the Lumineers, "Slow it Down." My friends would all play their rap music, or the latest pop hits on our car rides, then it would be my turn. This was one I chose right away, even though I knew none of them would know it. My selection was always a bit too... somber for them. But sometimes with somber comes depth and ease. And that's exactly how the Lumineers make me feel.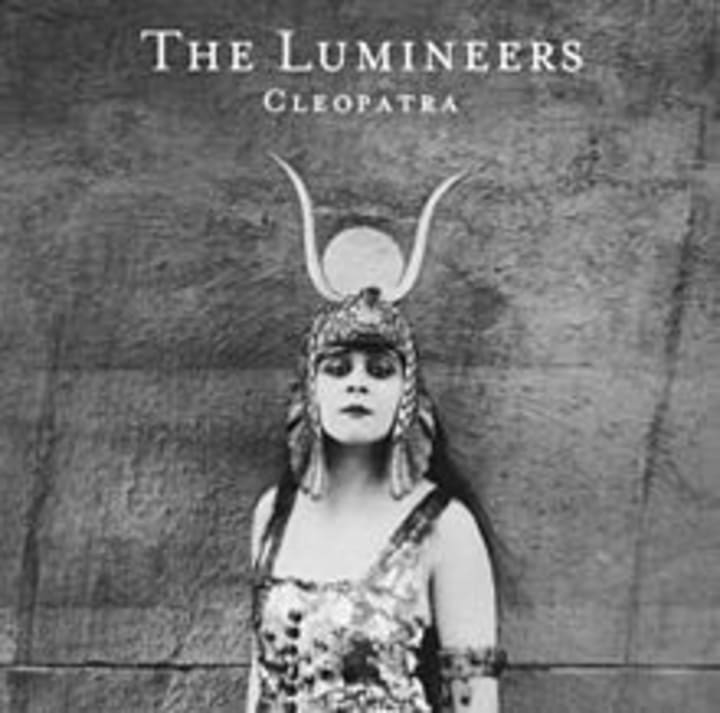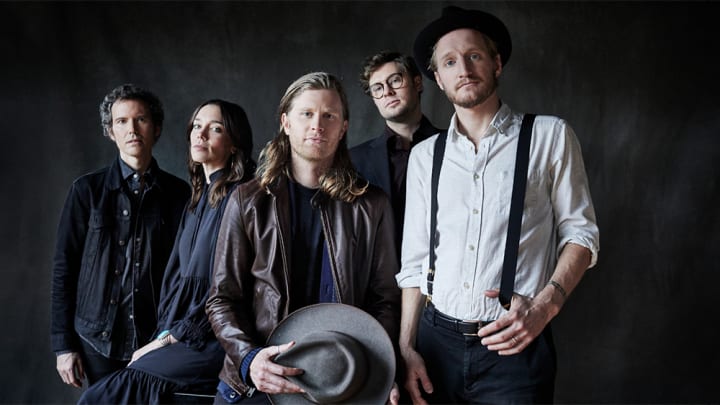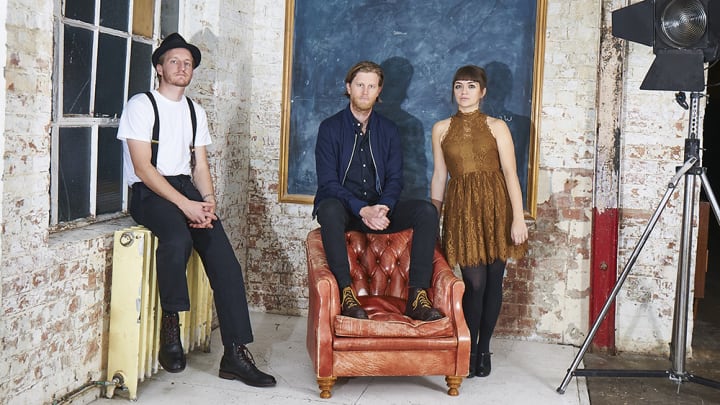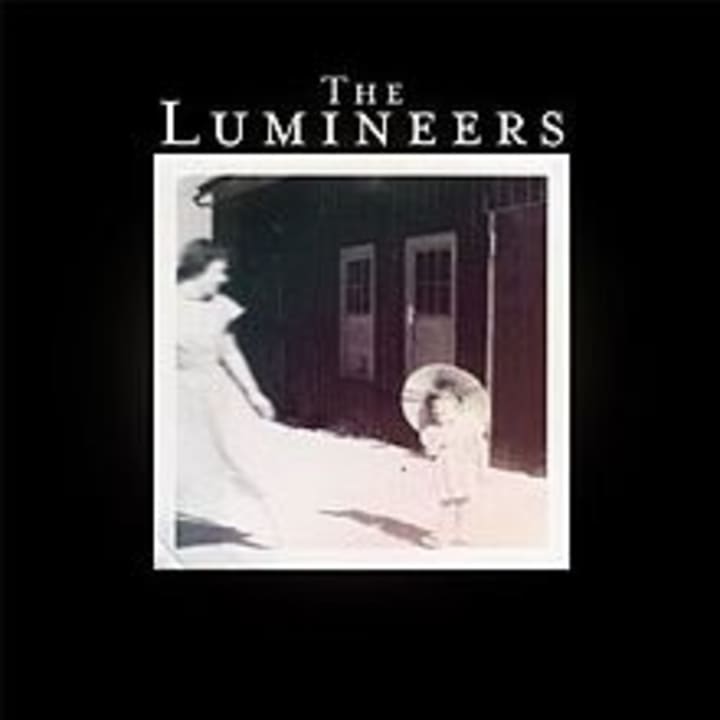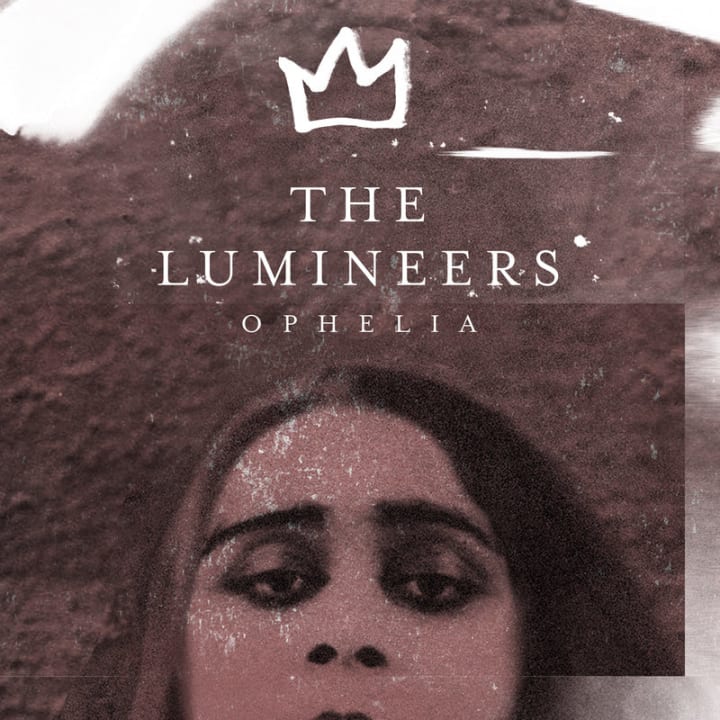 6. Lana Del Rey
"Summertime Sadness" and "Young and Beautiful" are not the only two amazing songs by Lana Del Rey, and I will shout it on the rooftops.
Such a beautiful soul following her dreams, her way.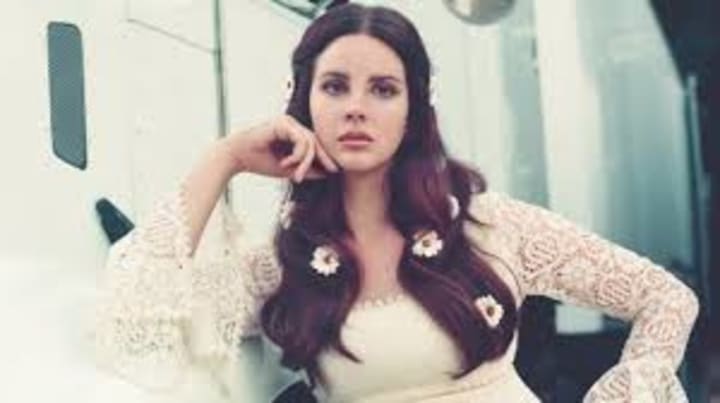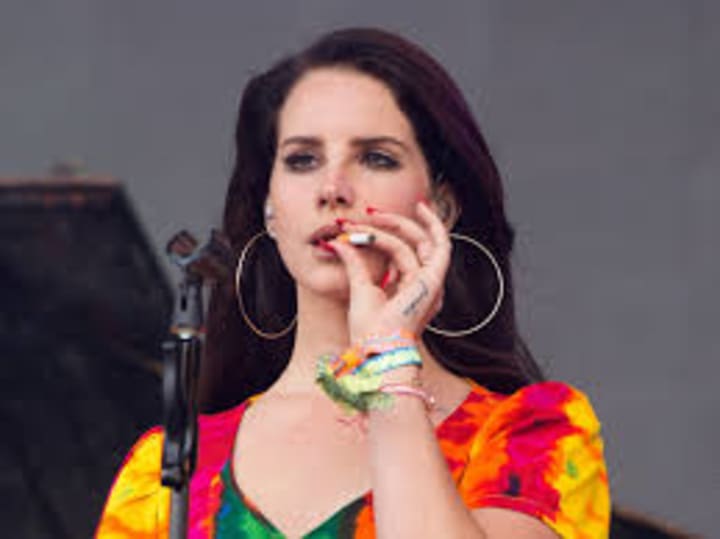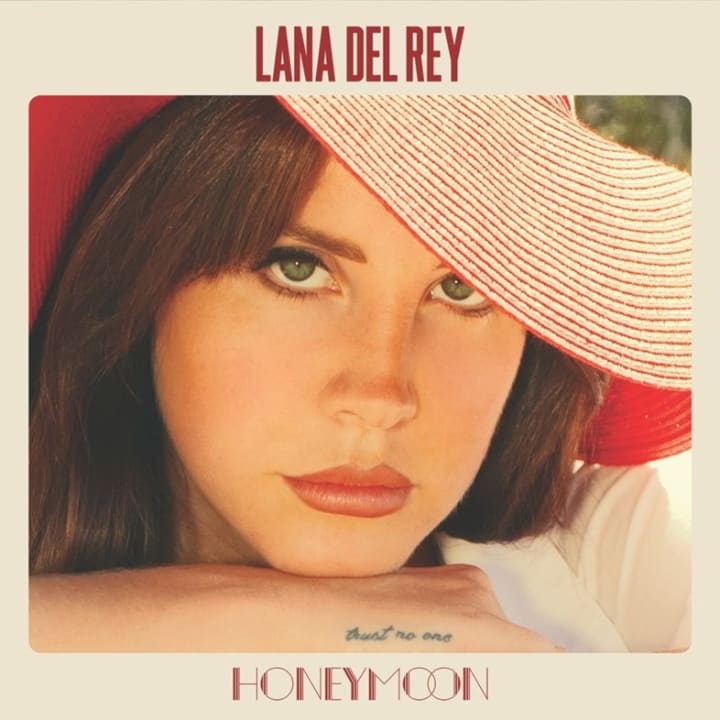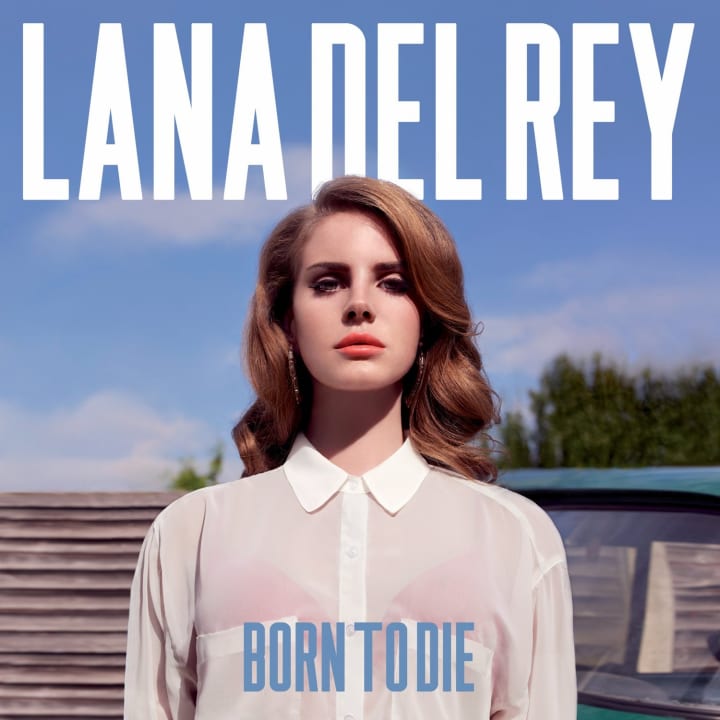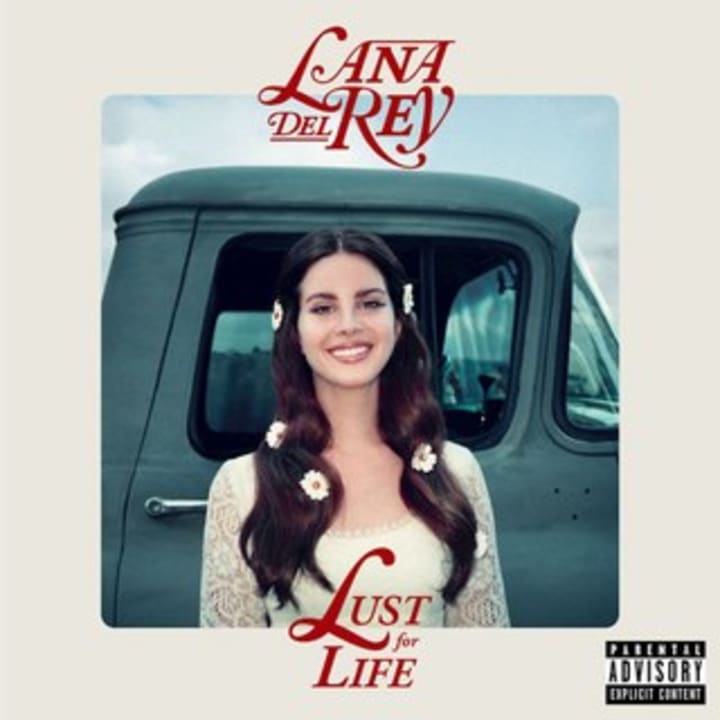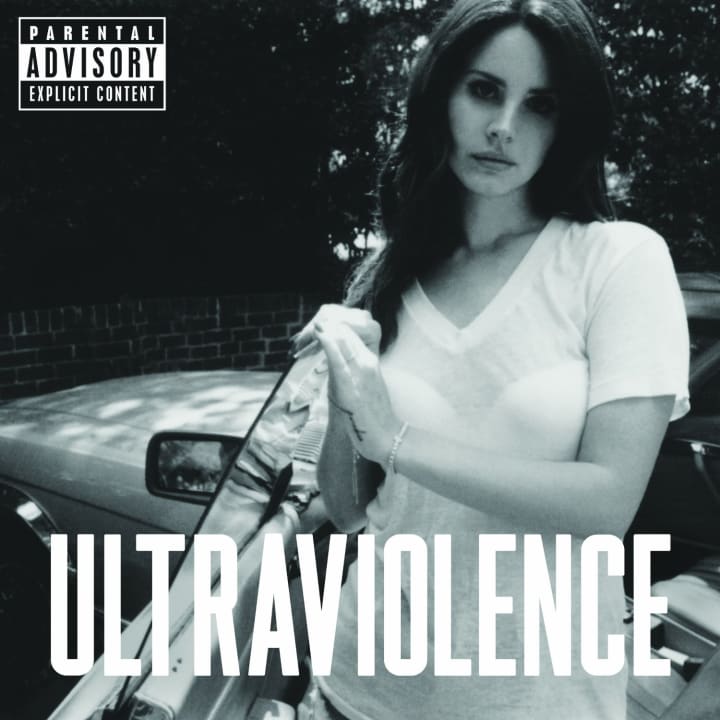 7. Queen
If you have not seen the movie Bohemian Rhapsody, I recommend you watch it, because it is fantastic. It shares a lot of Freddy Mercury's life, and how Queen came about and found their fame. It also shows how different Freddy Mercury was from others, as he discovered himself and his sexuality throughout his life. He was one quirky bird that America loves.
A lot of people didn't have faith in their idea to put opera and rock together, but now here we are in 2019 singing "Bohemian Rhapsody," and "Killer Queen" at the top of our lungs.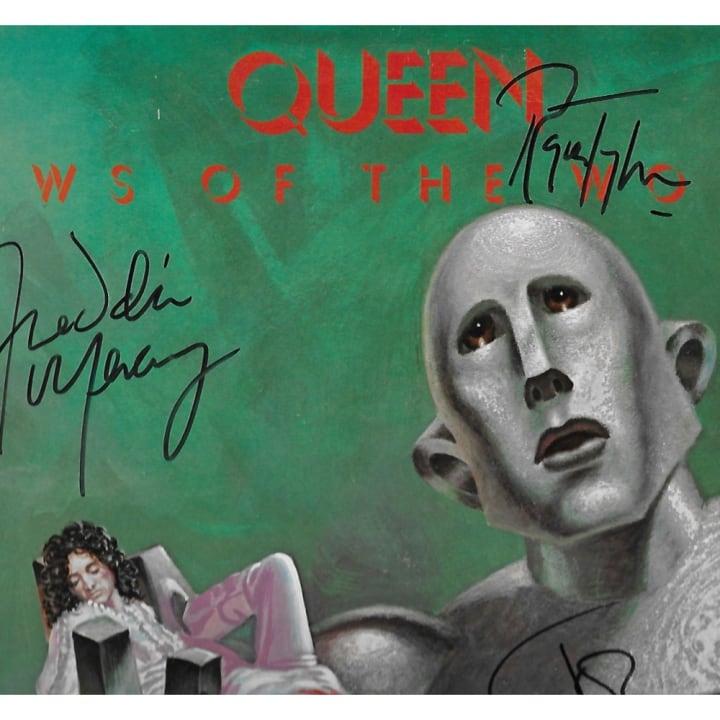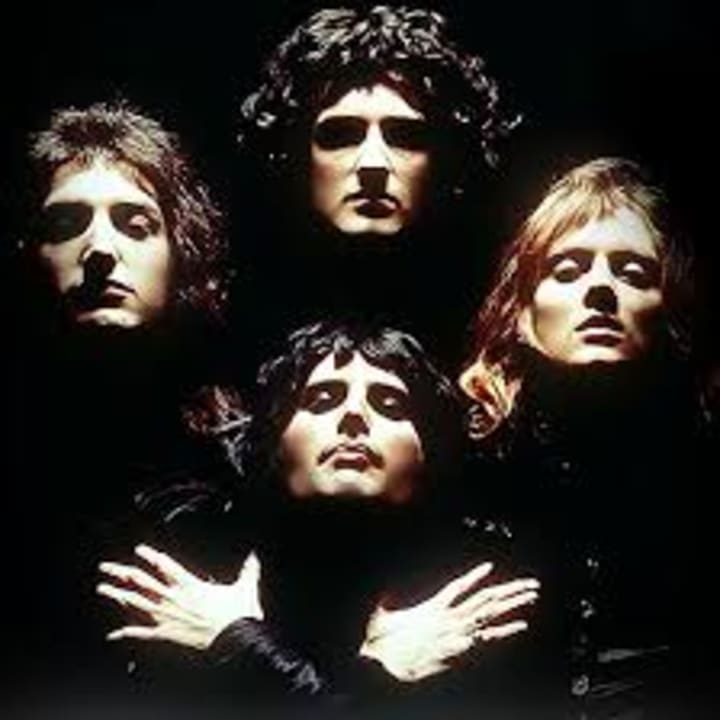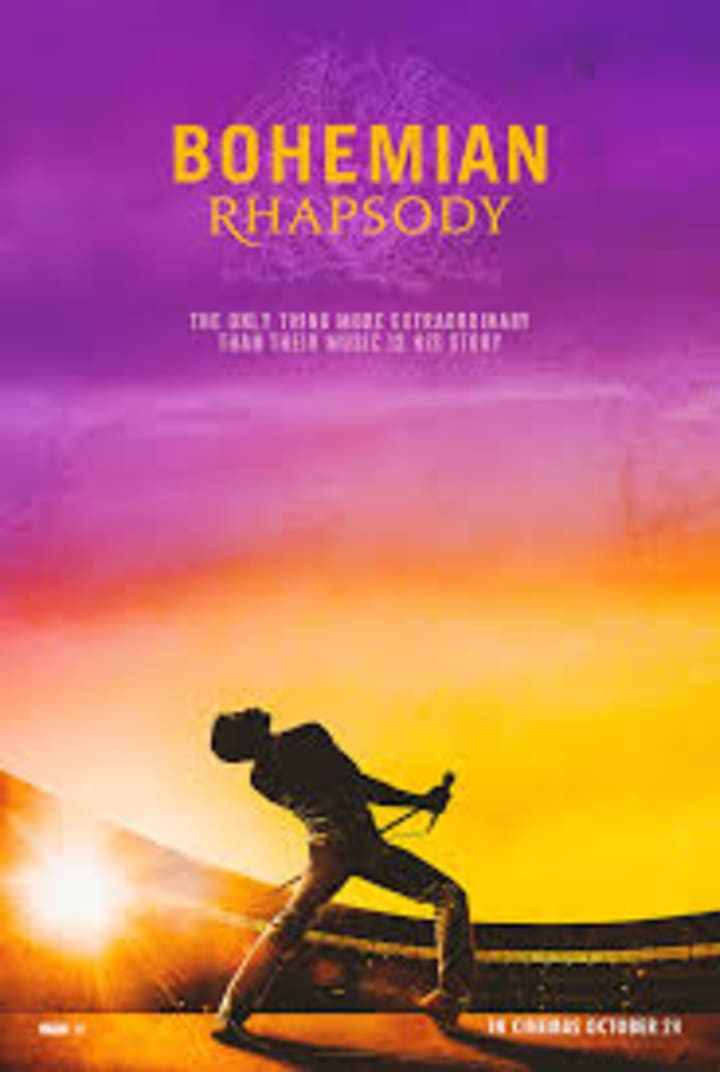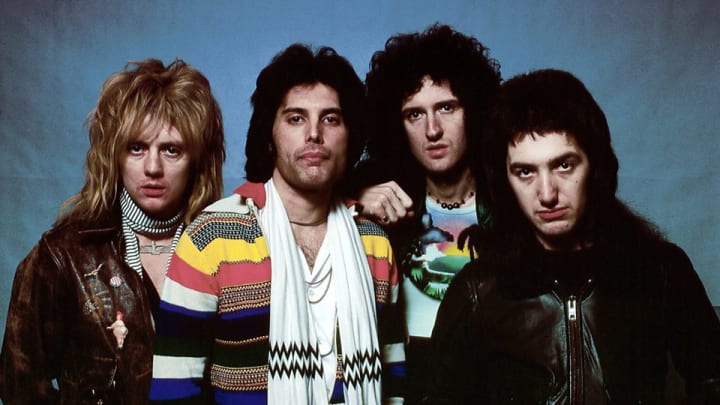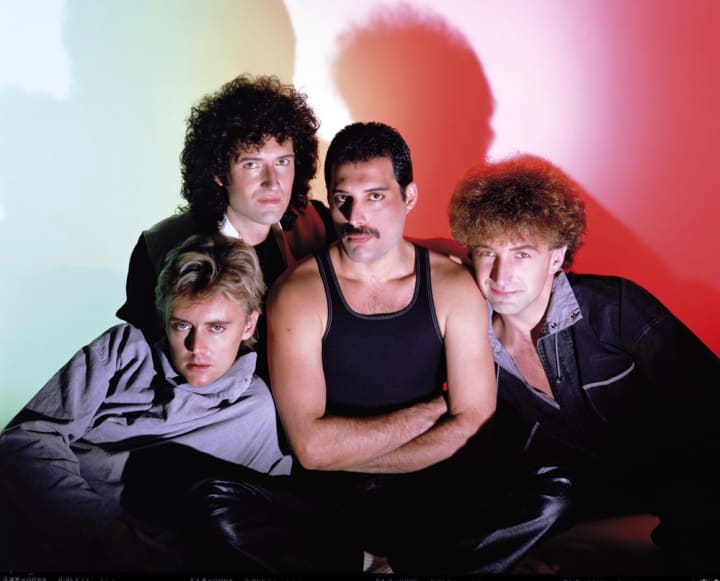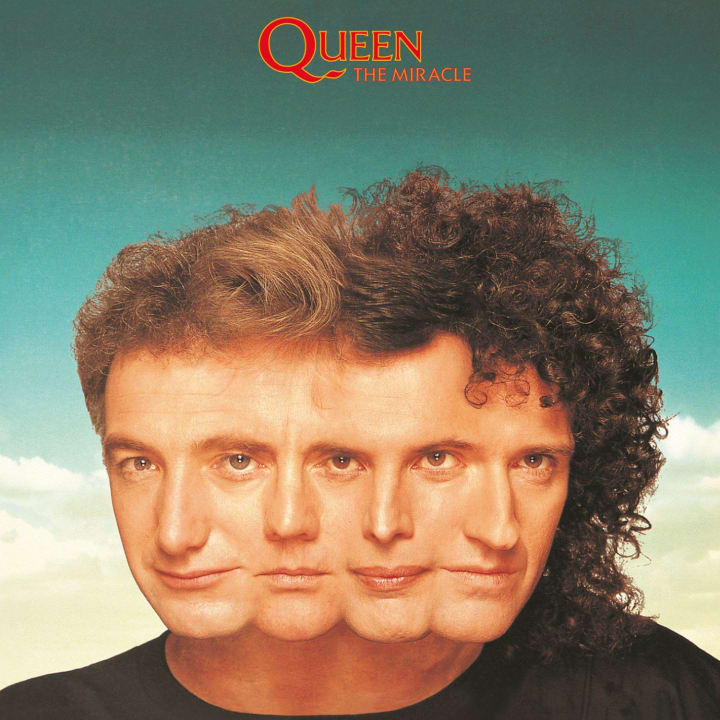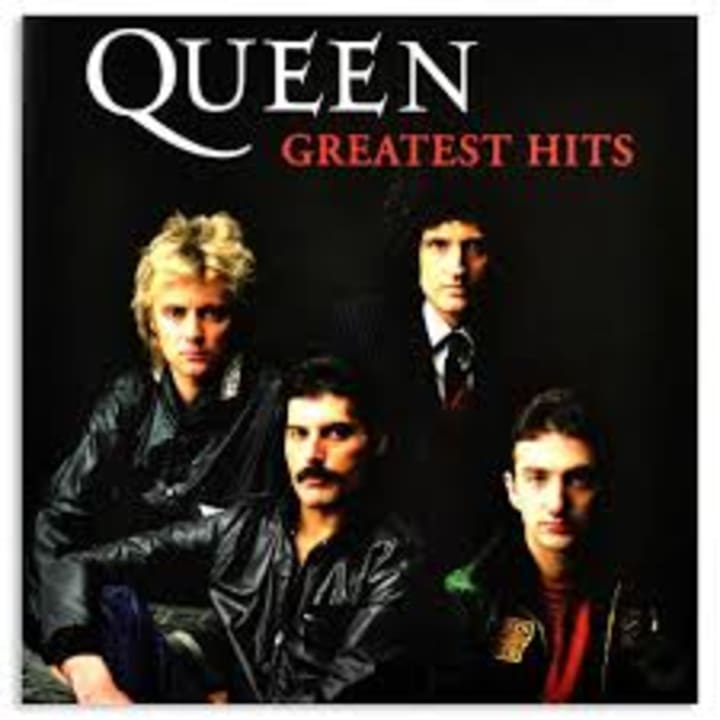 8. Eric Church
Oh boy do I love this man. My love runs deep from "drink a little drink, smoke a little smoke," all the way to his latest album Desperate Man. There I was at seven years old, jamming to songs I didn't know the meaning of, and here I am now singing "Hippie Radio," "Solid," and "Drowning Man" with so much of my soul it hurts. Somehow complete strangers can make your whole world a different place.
Everyone with heartbreak, heartache, desperation, blues, and pump up moods can find a way, and a song to connect to by Eric Church.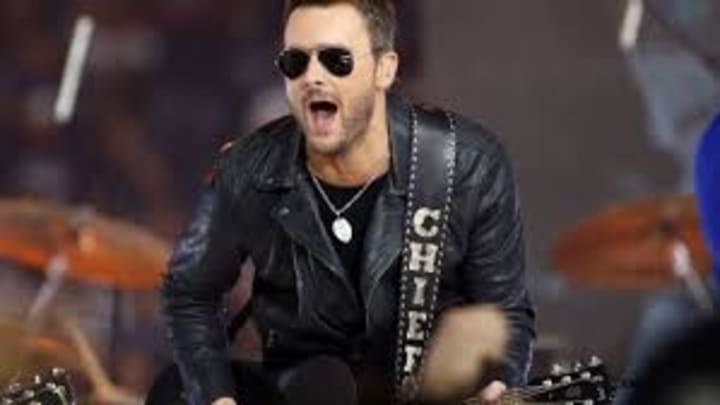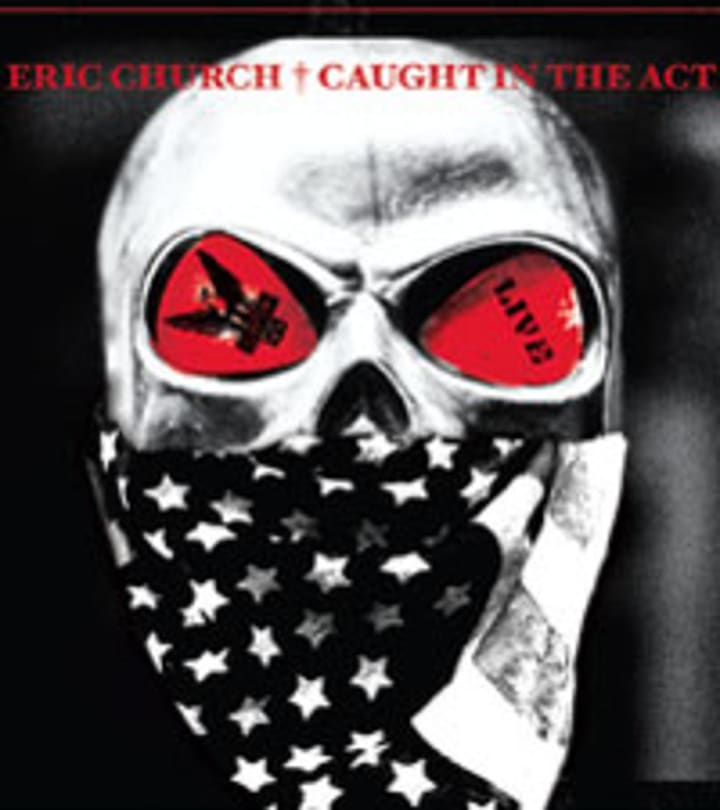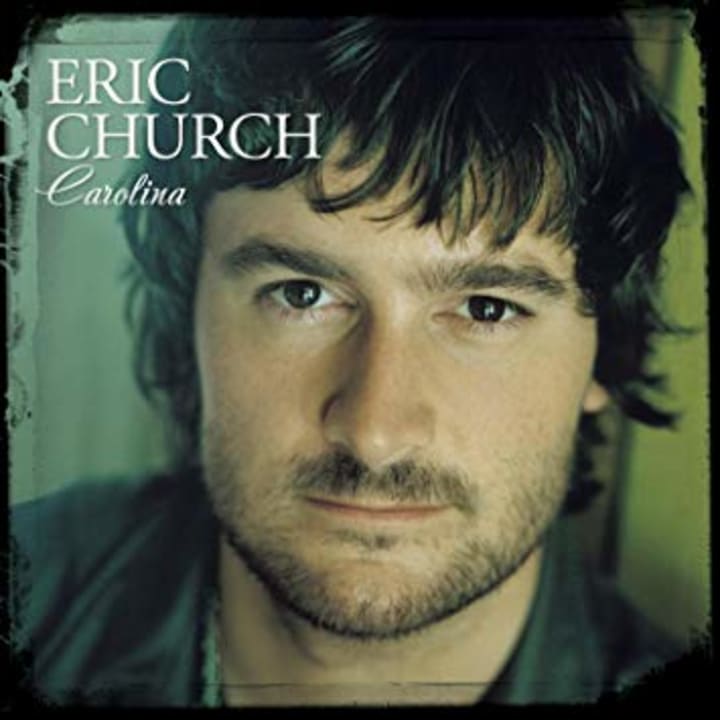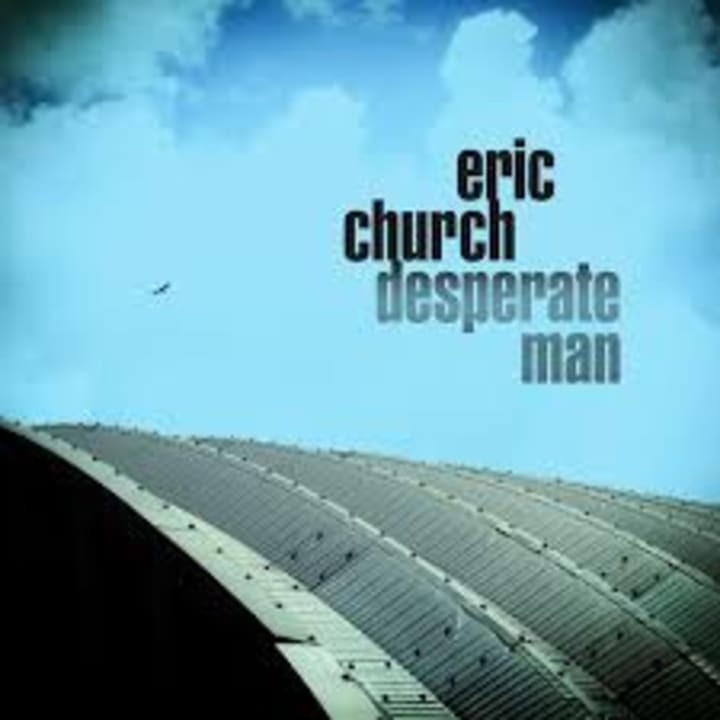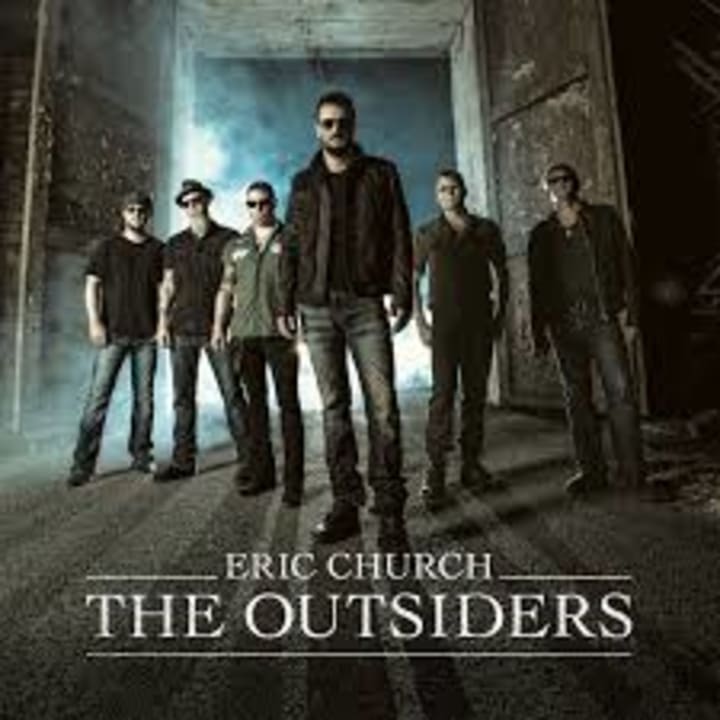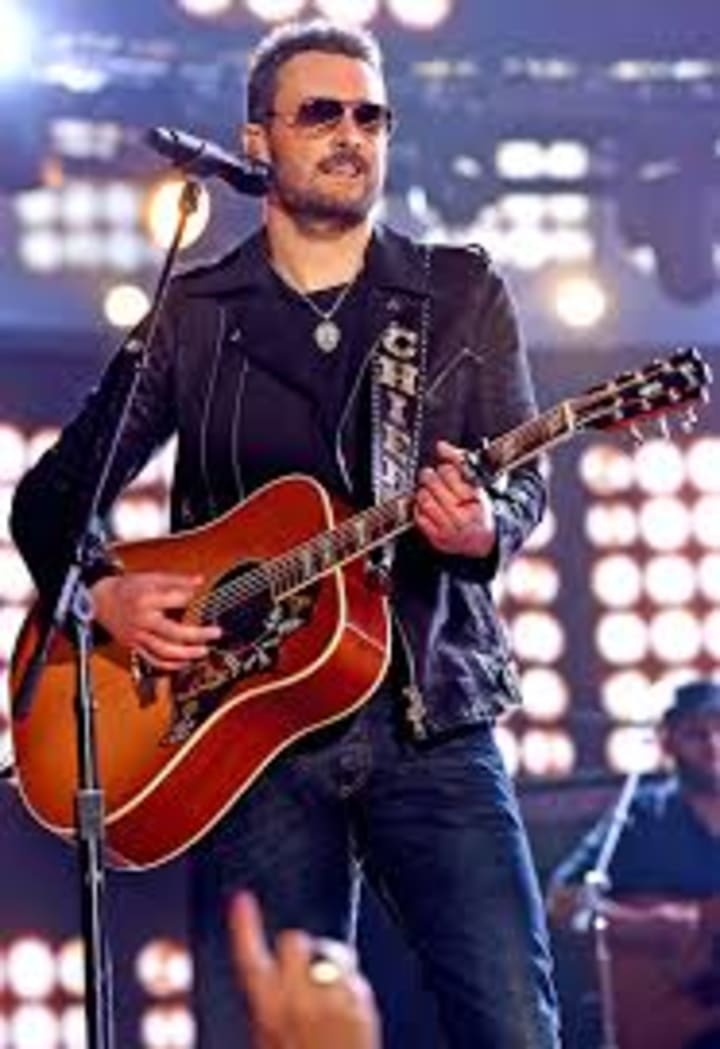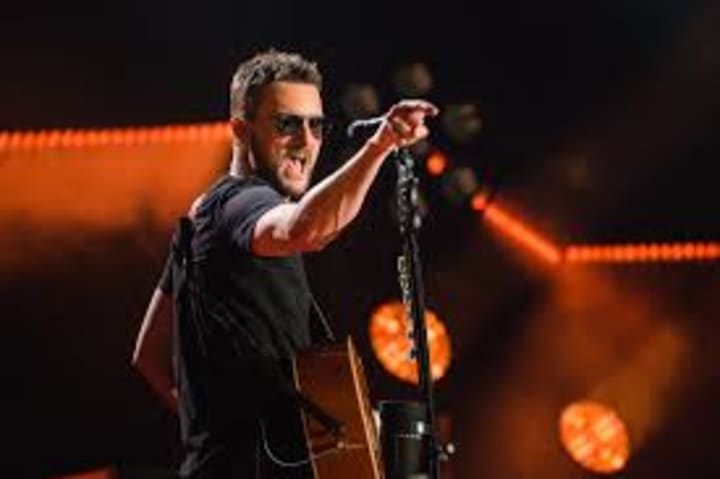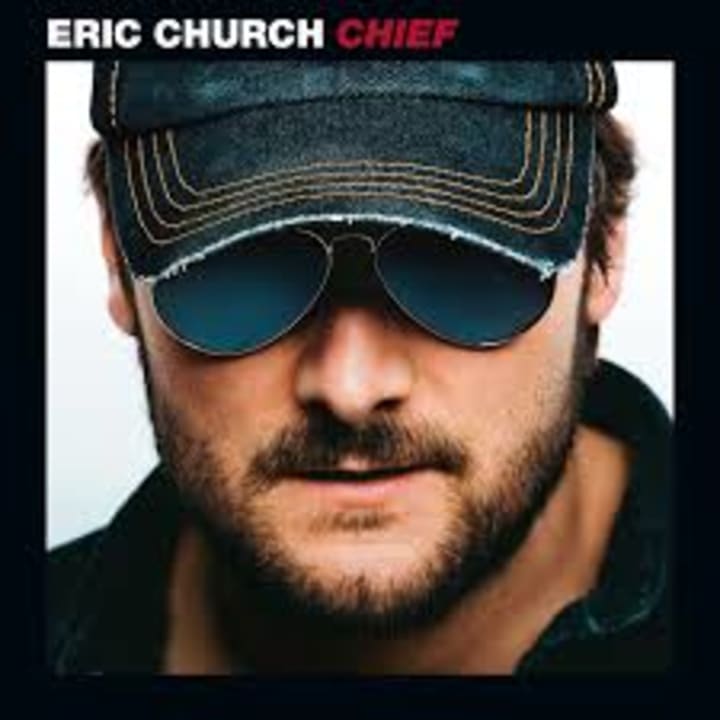 9. Lady Gaga
Lady Gaga has made herself well-known for her past outfits and hit songs; however, it wasn't until her Joanne album, and A Star is Born that I found myself respecting every aspect of her. She is truly an icon in my vision now.
She is an amazing vocalist, actress, and person. She can be bubbly, dense, and down to Earth, and I am all here for that, as you should be too.
I came to love Lady Gaga through the lyrics and style of "Million Reasons." When it comes to A Star is Born, I have to dedicate two or three days to get over the emotions it causes within me. The music put together with the acting, it's an amazing movie that deserves all the praise it has gotten.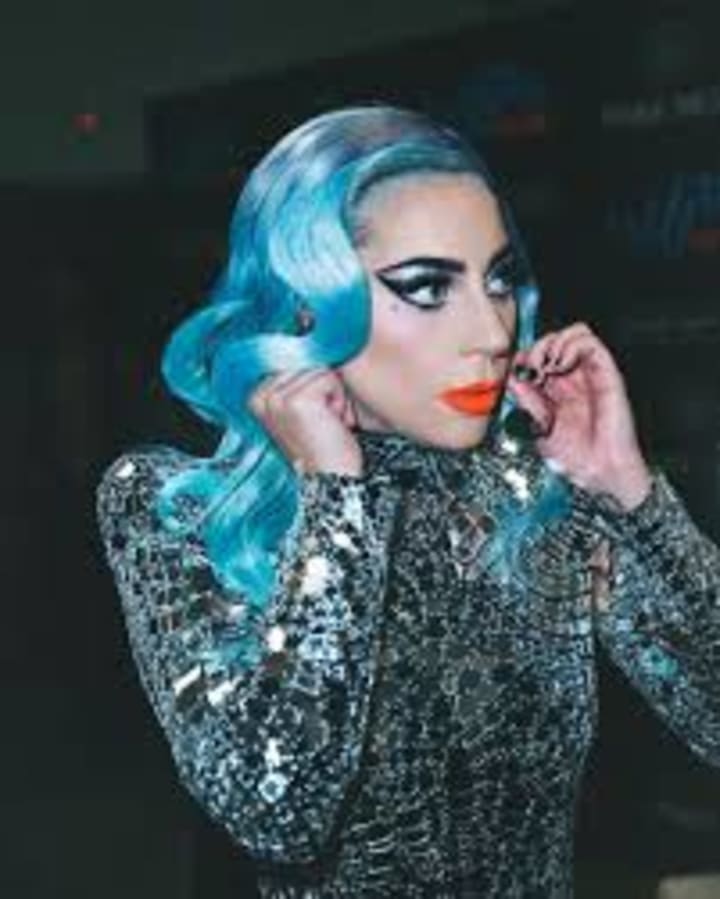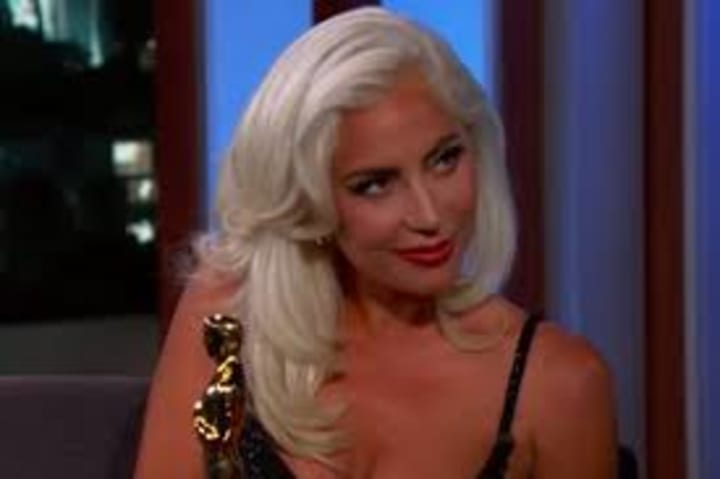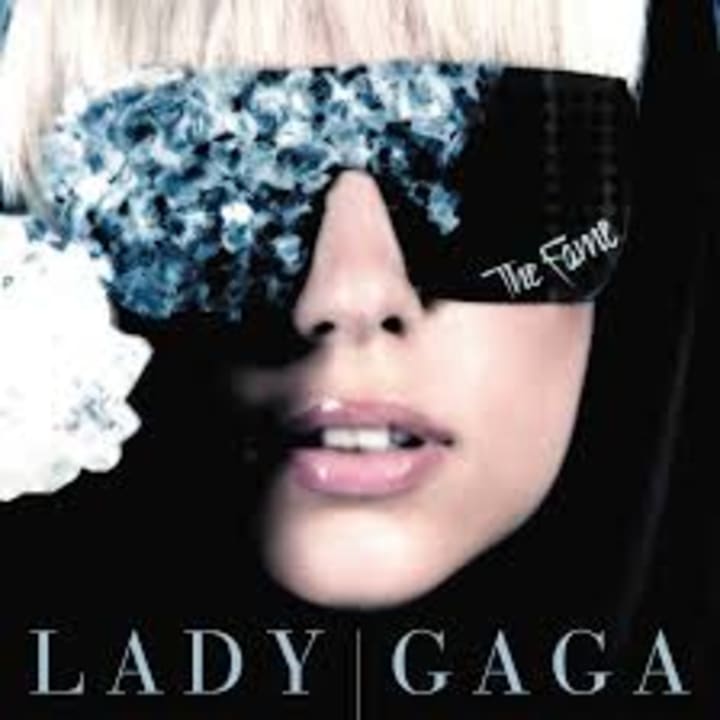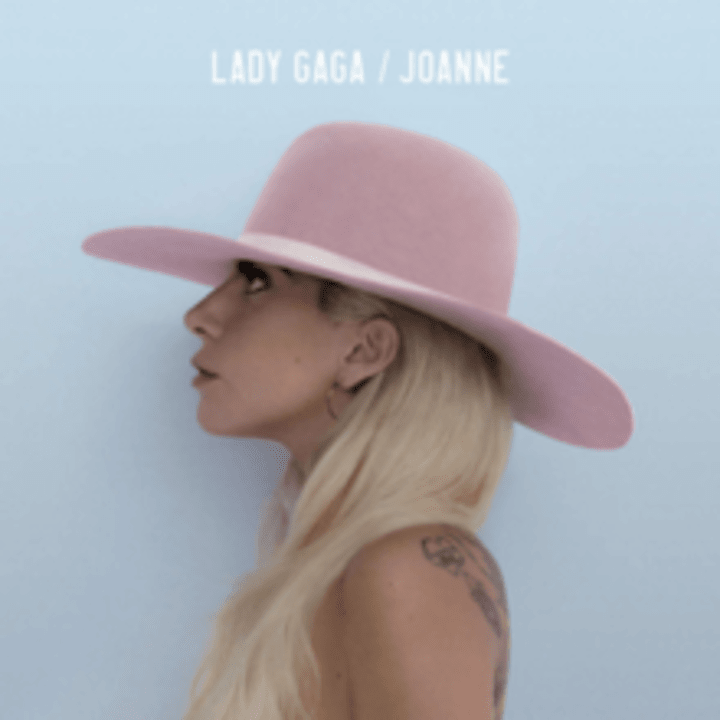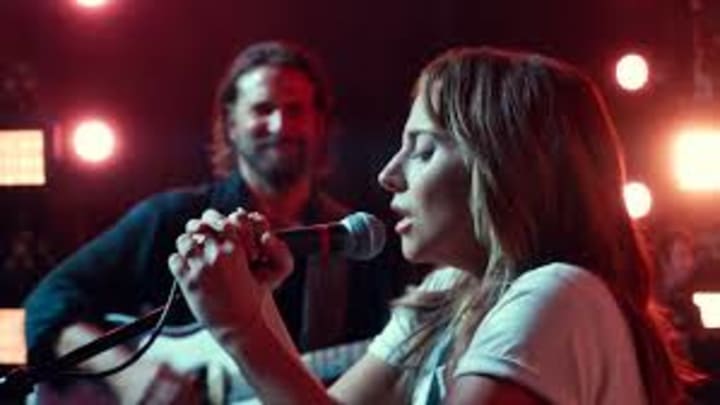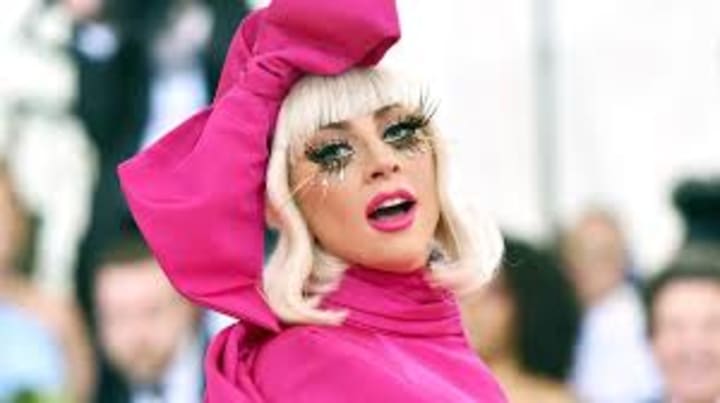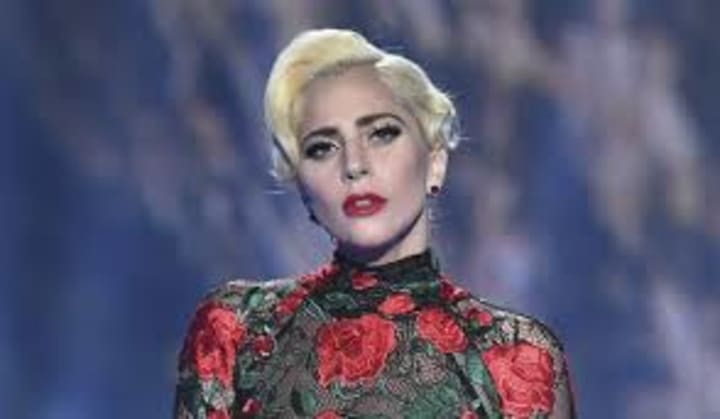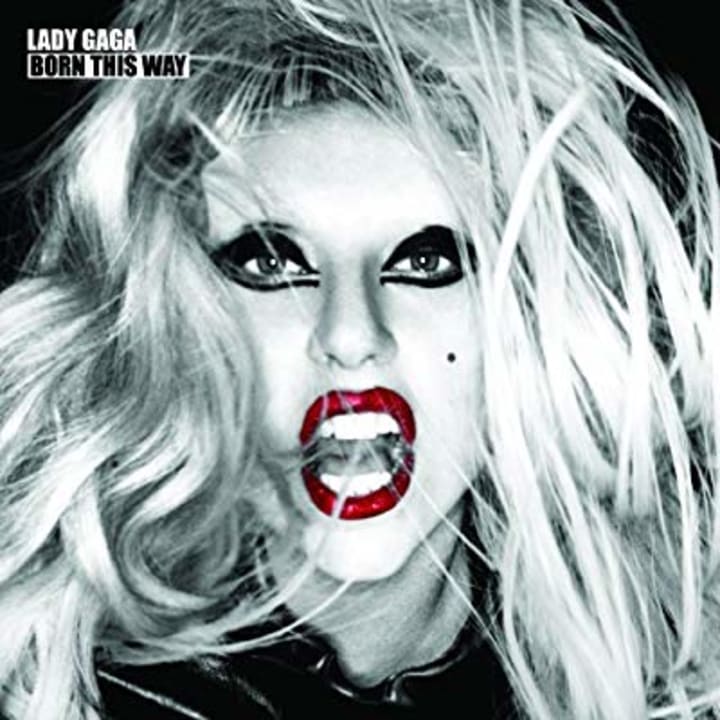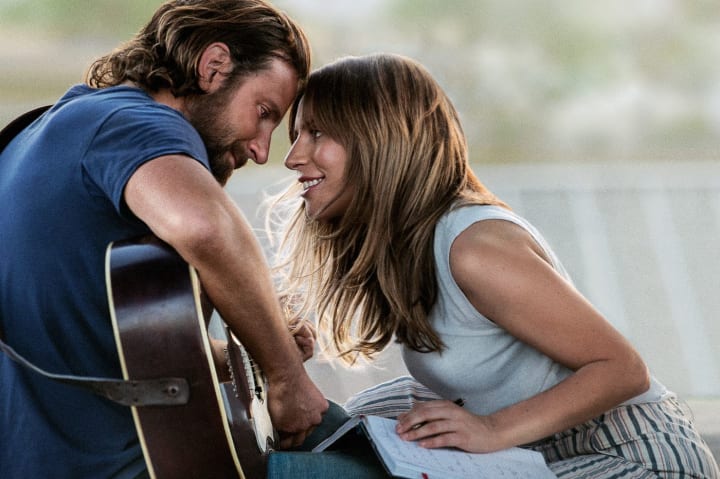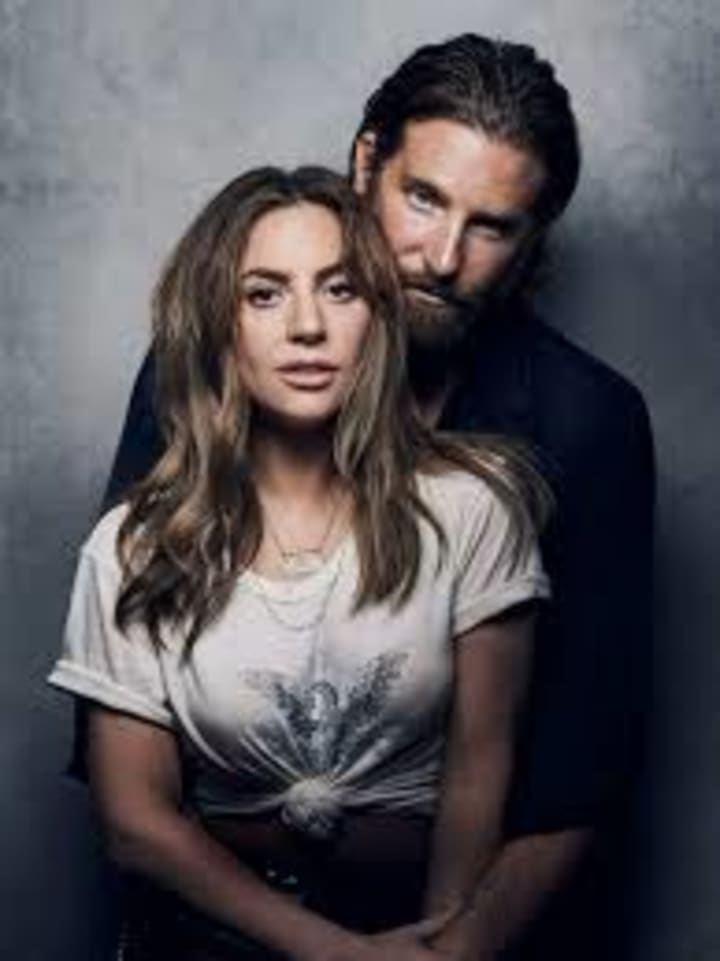 10. Lorde
I didn't really listen to Lorde until I heard the song "Liability," and felt so many emotions due to it. I remember when my sister first had me listen to it, and warned me that I'd most likely cry, and she was right! I balled my eyes out, and the song has continued to be an inspiration and appreciation in my life. Her album Melodrama, her newest album, has all the feels in it.
Not only do I love the emotion Lorde has in her lyrics, but her voice is also remarkable. It's raspy, sexy, and just right. I wish I had her talent, and her looks because, hell, I'd be one powerful person.