Highway Driving Tips That Will Keep You and Your Family Safe from Any Accident
We always are careful about the wellbeing of our family. Being careful when you are driving is most important when you have other people's lives in your hand.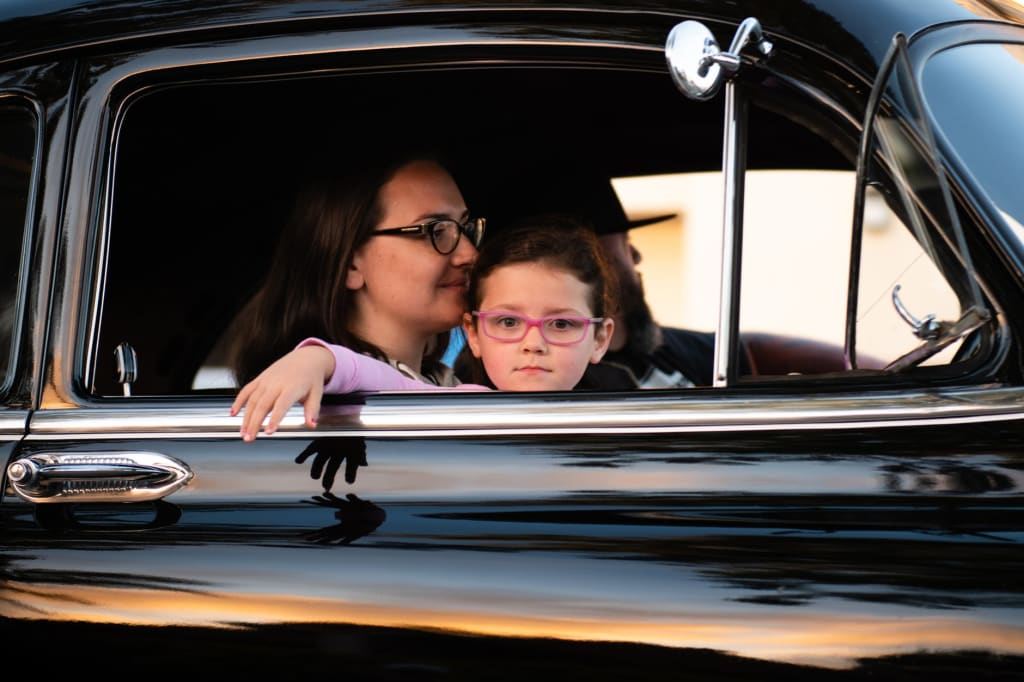 We always are careful about the wellbeing of our family. Being careful when you are driving is most important when you have other people's lives in your hand. So here are some tips to prevent road accidents, especially when you have your family with you.
1. Always wear seatbelts
First and foremost of all, is making sure everyone is wearing seatbelts. If you have babies in your family, do purchase baby car seats and ensure their safety. It is mandatory to wear seatbelts.
2. Follow the traffic rules
It is highly advised that you stick to the road rules like speed limits, giving lane changing signals, and adhering to traffic signals. It is very important for safety.
3. Respect others right to way
Do allow other people to drive safely and do not disturb them with your careless driving, which may lead to accidents.
4. Be very attentive
Don't be lazy and lose your presence of mind. Be very alert. One careless step can lead you to tragedies that can never be reverted.
5. Do not drive if you are sick
If you will feel you are not in good health, do not drive. If you are on the road and you get sicker during driving, it may lead to major mishaps considering others on a busy day on road.
6. Do not exceed the speed limit
Stick to the speed limit because they are given for a reason and for your safety as well as others. You may end up in the jail if you get caught, and that may not be very good for anyone.
7. Do not use your mobile phone
70 percent of the accidents that happen in the country is due to the usage of phones. Being careless on the roads is the worst thing you can do. It may cost you your life. The impact that has on your family is also irreversible and tragic. Therefore, do not use phones while driving.
8. Do not drink and drive
Just as using mobile phones which distract you, do not drink alcohol and drive. Alcohol brings changes to your motor neurons and their workings for a couple of hours. So even if you feel you are stable and not drunk, please avoid driving when you are on alcohol. It is highly dangerous.
9. Drive slowly in bad weather
It is advised to drive slowly in a comfortable speed in bad weather, like heavy rain, thunderstorms, or even on a foggy morning. This type of weather conditions reduces visibility. You may not know what is on the other side. So drive as slow as possible if your visibility is compromised. Because it is always better to safety measures than to regret it later.
10. Do not miss regular services
Always make sure your car is in its proper health by not skipping any services. Over time your tires may get old, your oil level might need checking, or maybe a pollution check is needed to be done. If you skip all these safety measures, you might end up in trouble. You can sell your old car for cash if its upkeep and servicing are not worth the money anymore. Make sure your car's service appointments are up to date.
11. Modifications
You make modifications to your car, but it is very crucial to check if whatever is being done to increase performance does not backfire at you and then you can only cash for scrap cars. Always stay inside legal limits of modification. A loud exhaust or going above standard decibels for horn volume is highly punishable and not good for your own good health.
12. Keep your records up to date
Last but not least, make sure all your records are up to date. Your insurance and pollution certificate should be available to be produced in front of any higher authority on being asked. Also, if your vehicle is not insured while you get into an accident, you may lose a lot of money for your own health and damages that happen to the car in the event.