Female vs. Male Driving Instructor: Whom Should You Choose?
To be honest if you want to experience a bigger sense of personal freedom, driving lessons can be a sensible investment. Knowing how to drive your own car comes really in handy.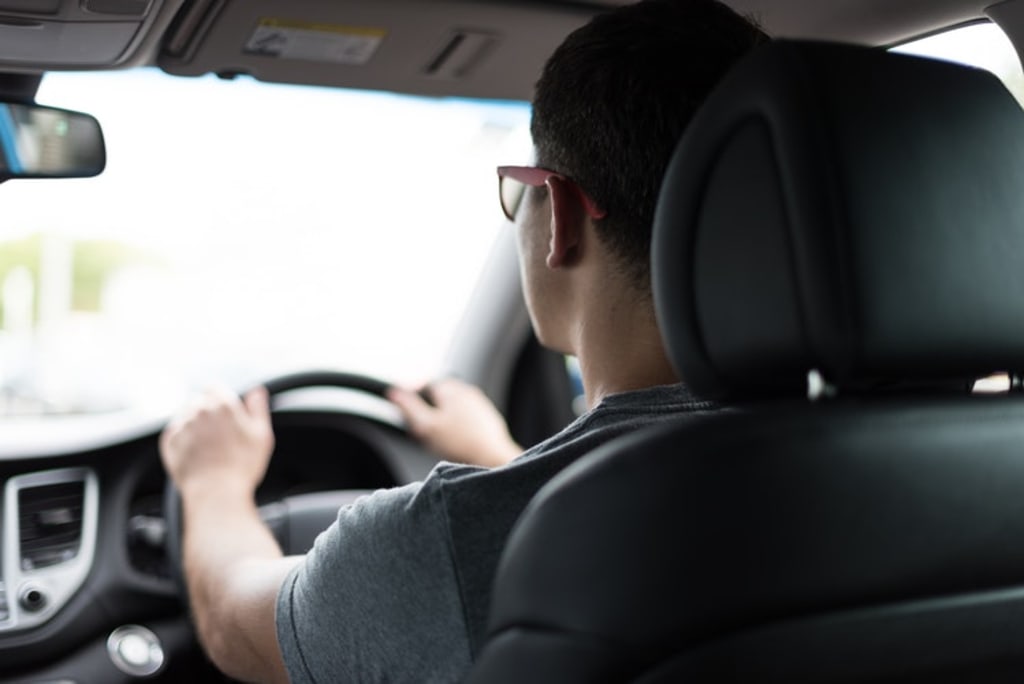 To be honest, if you want to experience a bigger sense of personal freedom, driving lessons can be a sensible investment. Knowing how to drive your own car comes really in handy—whether it's during times of an emergency, planning an impromptu road trip, avoiding the hassle of a public commute, etc.—the list can get endless. But in order to pass your driving test with flying colours, you need to make sure to choose an appropriate driving school and hire an efficient driving instructor. Now, though men make up a much larger proportion of driving instructors in the world, that doesn't mean you can't hire a female one.
Both men and women instructors are equally competent in offering driving lessons to you. It depends on you, and you alone, who you would want to hire. Though this is a touchy subject due to the age-old stereotype of how women could be better (and more careful) at driving than men; it depends completely on your personal choice. Taking driving lessons would make you more comfortable and confident behind the wheel, and you will feel much safer while driving your loved ones around. So, it's very important that you choose your instructor well for your car driving lesson. Your Local Driving Academy is one of the best driving schools in Melbourne that offer female driving instructors. They are experienced, accredited, and professional instructors who make sure to give you driving lessons with utmost ease and comfort.
Should you learn driving from a male or female instructor?
Much before you get behind the wheel for taking up driving lessons, you need to find the perfect instructor to help you get on the road. Needless to say, there are a few things that you should consider when looking for an instructor; such as the experience, how much they charge, reliability, etc. But, gender isn't one of those things. No matter whether you hire a male or a female driving instructor in Melbourne, you need to keep the following things in mind.
The difference in attitude: All accredited driving instructors are fully qualified to give you driving lessons, no matter whether they are male or female. All qualified driving instructors possess different attitudes and approaches to driving, and that depends on them as a person and not on the gender.
Teaching styles: Driving instructors differ only on the basis of their teaching styles and attitudes. Some of you might look for more gentle, calm, and patient instructors while some like to be pushed and challenged every moment during their driving lessons. Hiring a female instructor will not compulsorily mean that she will be more patient or gentle with you. So, whatever qualities you are looking for in your driving instructor, you can't associate genders with it.
Age-old stereotype: We all know the age old stigma that women can't drive. Well, you no longer have to worry about the technical capabilities of a driving instructor based solely on her gender. You need to forgo such stereotypical thinking and judge your instructor based on his/her past experiences, recommendations, reviews, etc. In fact, such could be the case that you come across better instructors, sometimes male or female.
The best choice: Therefore, there's no hard and fast rule that male or female instructors will be the best for you. It's completely up to whether you want to hire a male or female instructor. If you think you will feel more comfortable with a female instructor, there are plenty of qualified ones to choose from. And if you think a male instructor is better for you, there are plenty of them, too. So, it's all up to you and all the knowledge that you gain from your instructor during the driving lessons that will help you with driving all your life.
So, as we just saw, there's no correct answer or choice between a male and a female driving instructor. The main thing that you need to keep in mind is that every student reacts differently to different teaching methods. You need to ensure that you find an instructor who you gel with, and you will be able to bring down those L-plates off your car sooner than you know.