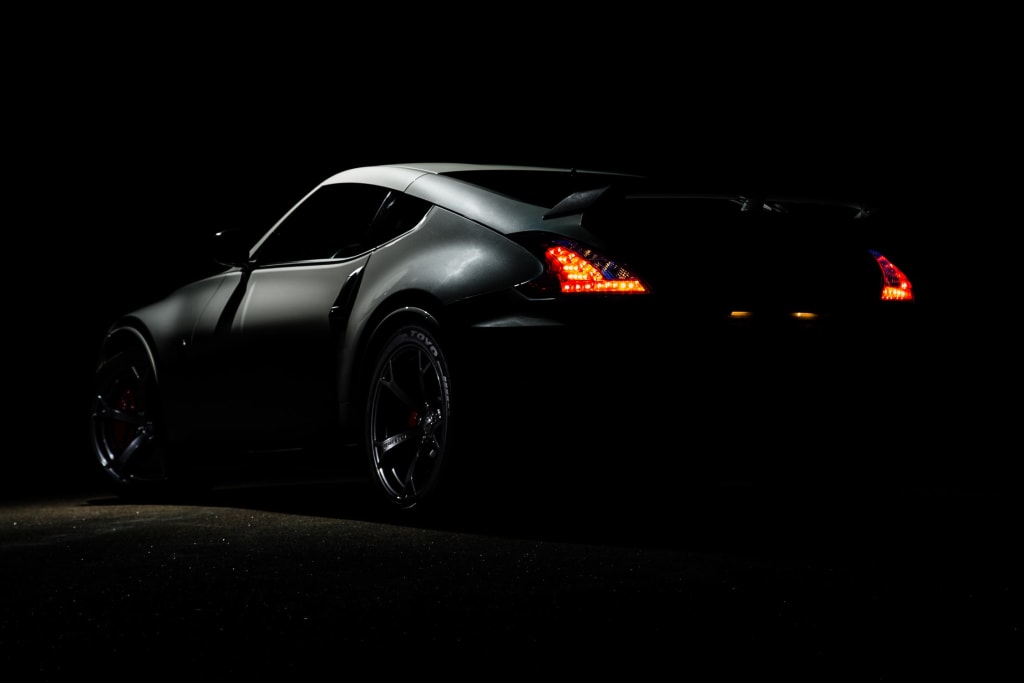 Ever since Top Gear returned to screens in 2002 as an entertainment show rather than a straight-up car review show as it had been before, it has been loved by petrolheads and casual TV viewers alike, not just in the UK, but worldwide too. For a long while, the show was hosted by Jeremy Clarkson, Richard Hammond and James May, but in recent years, a wider number of presenters have have their hands on the TG steering wheel. So who have been the successes of the past 17 years, and who failed to hit the mark?
Chris Evans
Whilst it was an almost impossible job to follow on from the top trio of Clarkson, Hammond and May, Evans couldn't have gotten the revamp more wrong. His over-exuberant style was at odds with the tone of the show under the previous presenters, and features that he championed like extended celebrity interviews completely fell flat. The only saving grace was that he was a proper petrolhead, so knew a lot about cars and how to drive them too. And if you're into your car maintenance too, then you know it can sometimes be an expensive job. However, with things like Halfords voucher codes,you can make a saving on everything you need to keep your vehicle(s) in tip-top shape.
Jason Dawe
Next on the list is someone else who also only lasted one series, but for a completely different reason. Much forgotten about as an original presenter, he was really a stop gap until Clarkson managed to bring in the presenter he wanted: James May. Dawe quickly became the show's used car expert, showing viewers how they can get good deals on older motors. Whilst useful and informative, he left as Top Gear wanted to shift more towards the entertainment side of motoring.
Eddie Jordan
Brought in by Evans as a semi-regular presenter, Jordan would be best known from being a pundit on the BBC's Formula 1 coverage as well as owning a Formula 1 side in the past. Whilst he can be perceived as somewhat of an eccentric character, he never featured enough to make enough of a mark on the show, and he seemed an odd choice to include.
Sabine Schmitz
Featuring a couple of times on Top Gear under the previous trifecta as the 'queen of the Nurburgring,' Sabine joined the Top Gear team on a semi-regular basis under Evans. Whilst her occasional surprise appearances have been entertaining, her lack of studio appearances have made her feel disconnected with the main bulk of the show.
Rory Reid
Whilst bringing a cheeky boyish charm and a love for all things big, brash and sporty, Reid was a marmite for some audiences, with some finding him annoying. However, he was a perfect foil for Harris's more mature and reserved attitude to all things motoring. When LeBlanc left, Reid was sidelined in favour of Flintoff and McGuinness without being given a fair crack of the whip, as he mainly did car reviews and was rarely featured in the classic TG challenges.
Matt LeBlanc
Whilst excellent on location, the man who stepped up to front the show after the departure of Chris Evans was surprisingly jilted and robotic in the studio. This did improve as time went one, but you always got the feeling he looked a little awkward when addressing the camera directly, something which as an actor he wasn't used to doing. He probably left the series too soon, as it felt that the trio of him, Harris and Reid was slowly but surely gaining traction and rebuilding the Top Gear audience.
Paddy McGuinness & Andrew Flintoff
Best know for presenting an ITV dating show and playing cricket respectively, both were odd choices at the time to replace Matt LeBlanc and Rory Reid, especially as neither of them had ever really had any history in the automotive world. However, while still in it's early days (which is why I've ranked them together), it looks like the gamble has paid off. Time will tell as to whether they'll stand the test of time.
Chris Harris
Simply the best thing about new Top Gear. Interesting, entertaining and informing, Harris has successfully translated his work on his web series 'Chris Harris on Cars' to a mainstream BBC audience. The fact that he was the only presenter to survive since Clarkson, Hammond and May left is a testament to how well his presenting stint on the show has gone down with audiences.
Jeremy Clarkson, Richard Hammond & James May
I was going to rank all of these three separately, however, they come as a package and all bring their own unique aspects to the table, so without any one of them, Top Gear wouldn't have been Top Gear without them. Clarkson was the ringleader with bravado, Hammond was the energetic fun-loving chump and May was the cool, calm, collected and ultimately sensible member of the team. They were the best. No more needs to be said, does it?