Dream Cars With Stupid Prices
The five cars with the highest price tag ever!
We all have dreams. We dream about the perfect fantasy house. We dream about cars we picture ourselves driving. We dream about the future. Sometimes, the dreams of others make us cringe. When it comes to dream cars, there is a list that makes me cringe.
The Bugatti La Voiture Noire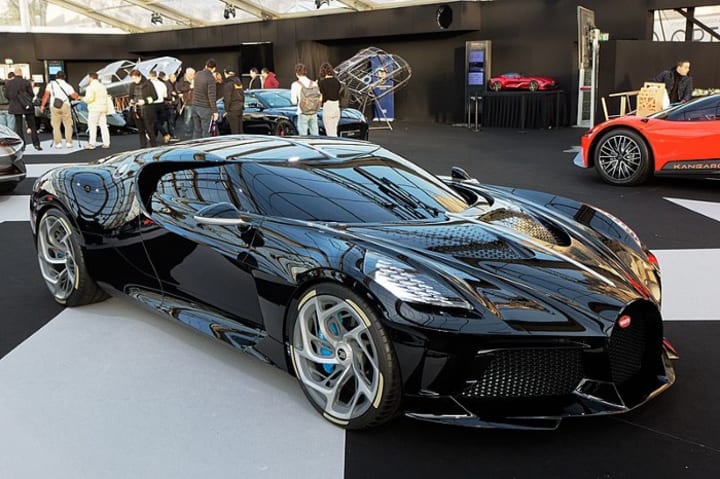 If you don't speak french, let me interpret for you. It's not as fancy as sit sounds. "La Voiture Noire" is French, for "The Black Car." It's a Bugatti with a huge 16-cylinder engine and the trademark Bugatti front grille. This beast of a sports car was unveiled at the Geneva Auto Show in March of 2019.
The true form of luxury is individuality."

-Stephen Winkleman, President of Bugatti
It's amazing what a little individuality might cost. Well, if you're driving the monster in this picture, it'll cost you $19 million dollars. That's a ton of individuality.
The Pagani Zonda HP Barchetta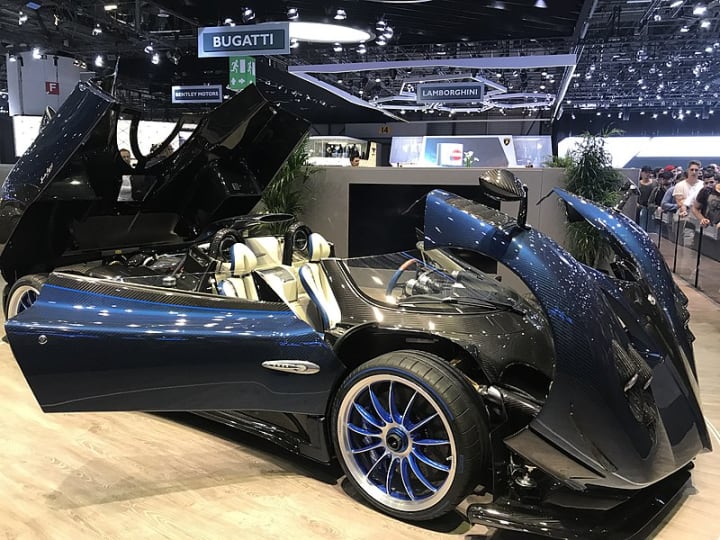 This looks like something out of Michael Bays Transformers. Named for its cunning resemblance to a "little boat", the blue-tinted frame of the car is formed of carbon fiber and its' chassis is made of what Pagani calls 'Carbo Titanium'. This allows the car, which is ultralight, to offer a thrilling experience of speed to its' driver.
The Pagani stands only 21 inches tall at its' highest point and has a suspected top speed of 338km/h. It accelerates from 0 to 100 in just 3.4 seconds.
The price will give most people in the world a nightmare. This Pagani sells for $17.5 million, making it an exotic auto for the one-percenters.
Rolls Royce Sweptail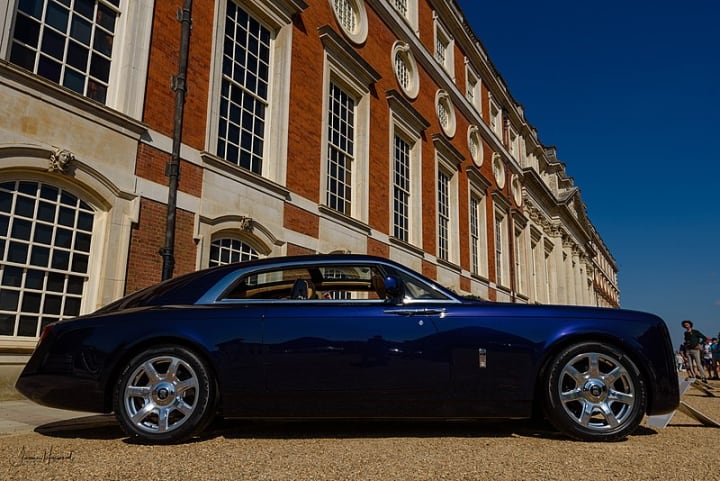 A company famous for luxurious rollouts, there were only 4,000 Rolls Royce cars manufactured in 2016, so don't gasp too much at the price tag.
This exclusive care came with custom coachwork, reminding people of royal carriages of years past. Modeled on the Wraith, this car can seat just two people. The sunroof is fully panoramic, tapering off in the rear to look like racing yachts. Based on models from the 1920s and 30s, this classic, retro-looking Rolls, comes at a price of $13 million.
Bugatti Centodieci
With this model, Bugatti is paying homage to its' 110-year legacy. Centodieci means 110 in Italian. The car has an 8.0-liter W-16 engine capable of producing an impressive 1600 horsepower. It accelerates from 0 to 62 in just 2.4 seconds, making the Centodieci the quickest-accelerating Bugatti on the streets.
The design of the car is influenced by Romano Artioli's Eb110, a supercar from the early 90s. It's designed to interpret the shape and technology of the past models, and with all the bells and whistles, you can pick one up for the low, low price, of $9 million.
Mercedes-Maybach Exelero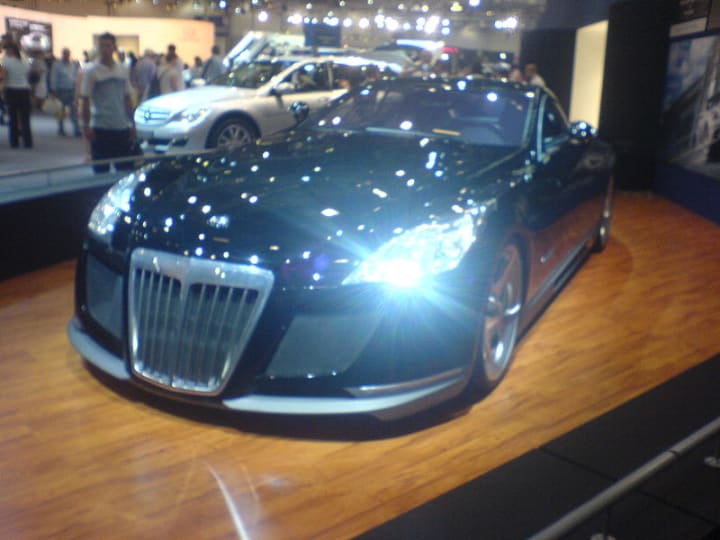 Built in Germany, by a luxury car manufacturer, Maybach Exelero is recognized for its peculiar design and price tag. There's only one model of the car that has ever been produced. This $8 million car combines the elegance and high quality of high-end limousines.
Powered by a massive V-12 turbo engine that kicks out 725 pounds of torque near 2500 RPMs, the Maybach has a top speed of over 218 and can accelerate from 0-62 mph in 4.4 seconds.
The car was originally commissioned by a tire company that wanted to test its new line of tires. The tires of Exelero are of magnificent quality.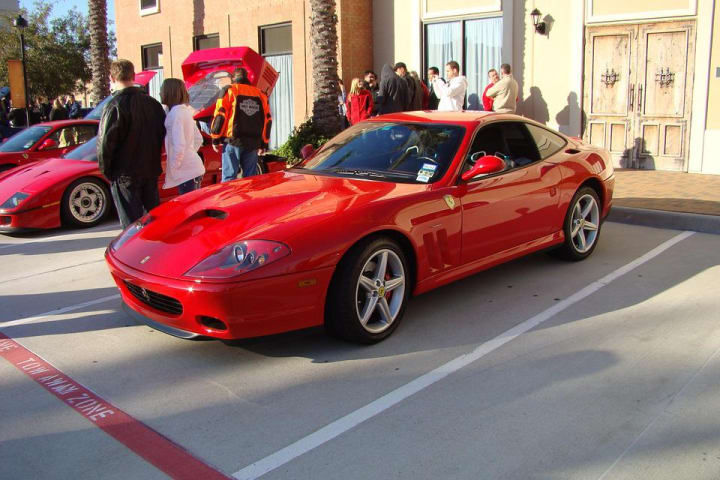 My Thoughts
While the idea of spending $19 million on a car, or even $1 million on a single car, sounds like financial insanity, I'm not a billionaire or even an exceedingly wealthy millionaire. Out of the top five most expensive cars in the world, there isn't one that I would drive even if I was Elon Musk rich. People keep things interesting, and the rich are fun to watch.
About the Creator
I have always enjoyed writing and exploring new ideas, new beliefs, and the dreams that rattle around inside my head. I have enjoyed the current state of science, human progress, fantasy and existence and write about them when I can.
Reader insights
Nice work
Very well written. Keep up the good work!
Top insights
Easy to read and follow

Well-structured & engaging content

On-point and relevant

Writing reflected the title & theme
Add your insights