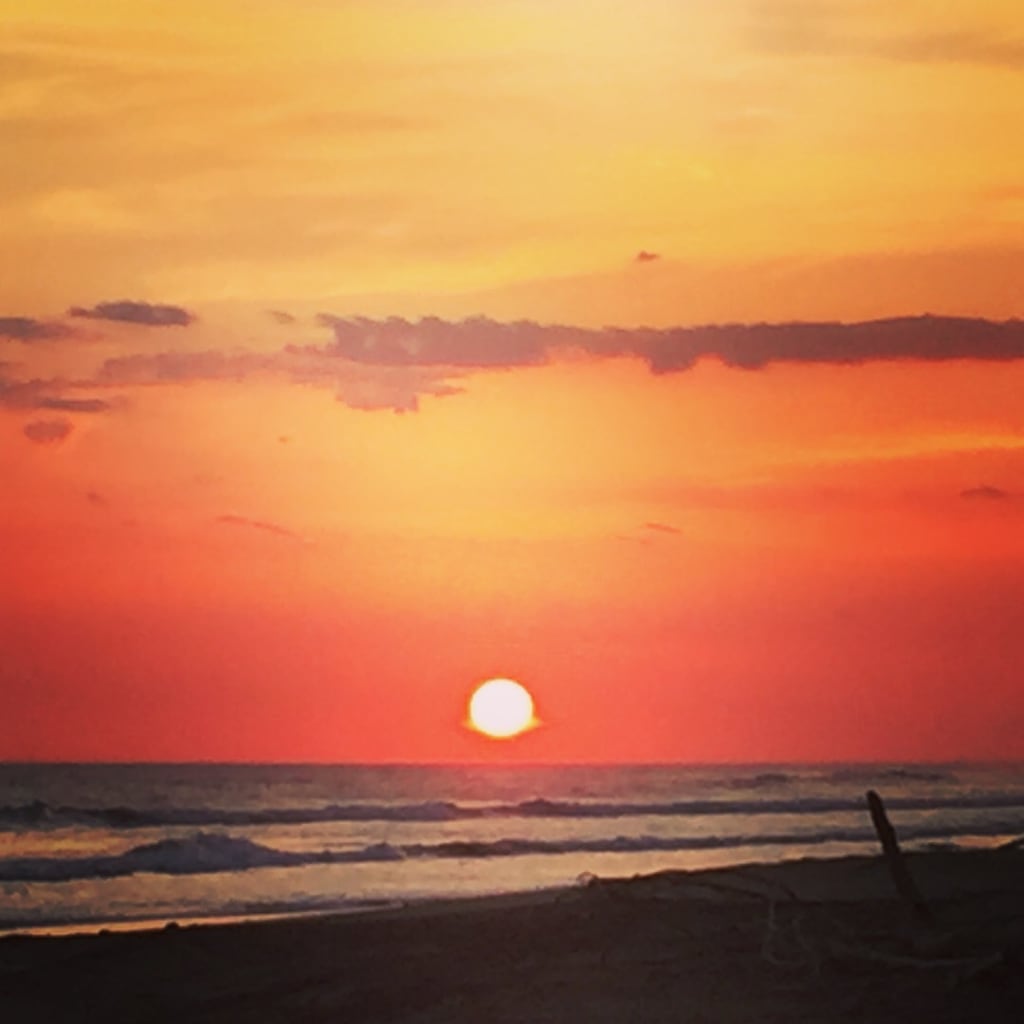 1) Ambergris Caye, Belize
Belize is a new and exciting country to visit and is becoming Central America's newest hotspot. The main city to go to is Ambergris Caye as its destination.
Ambergris is becoming more and more popular due to the fact tourists are catching on to the immense diving potential of the Great Blue Hole.
2) York, United Kingdom
York would not be the obvious choice to go to but it is coming to be Aside from charmingly old-school pubs, cafes, and tea rooms (some are built into 16th-century houses!), York proudly displays one of the biggest Gothic cathedrals in Europe. The Tour de France will be stopping through this summer, inevitably turning people on to the magic of this historic little city.
3) Borneo, Malaysia
This trip is good for people who like walking, as this is one of the activities as Mount Kinabalu is the highest mountain on the island of Borneo in the East Malaysian state of Sabah. It is an ultra-prominence peak with 13,435 feet (4,095 meters) of prominence, making it the 20th most prominent mountain in the world.
4) Majorca
The largest island in the Balearics may make you think of beach resorts, but there are plenty of other ways to enjoy both its coastline and the interior.
5) The Maldives
The turquoise waters and the white beaches, the Maldives is a wonderful place to come to as it is a tropical paradise, with each resort hotel located on its own private island. The Maldives is one of those countries that will not disappoint, but for a real feeling of isolation, it's best to pick an island that isn't too close to the capital.
6) Rome, Italy
What does Rome have to offer? Well just like many city breaks, Rome is a place that you must visit. Due to the vast history of the country, its grand scale buildings you will not want to miss out on visiting the country. The colosseum is one of the most iconic buildings and is one of the most famous attractions to go and visit.
7) London, United Kingdom
London is always a top destination to visit every year. With being a city break, there is so much to do and see, you may want to come back to visit everything. During the day you have the main attractions, like London Eye, Buckingham Palace and many more. If you want to take a trip round the city you can take a tour bus, the tour bus can be at a reasonable price which works well if you want to see everything at once.
8) Byron Bay, Australia
Whether you are just a general tourist or a student wanting to go to visit places in your gap year, Byron Bay is one of those places you must see. Byron has a very relaxed surfer attitude which is great if you wanting to chill on the beach or wanting to surf on the waves. If you are a first-time beginner surfing, there are many places that you can get lessons out there. But it may come in handy to do your research as sometimes you can get it cheaper.
9) New York City, America
Major city breaks are always good to go and visit. However, New York City has defiantly got a different feel to it. Whilst known for its amazing buildings and its shopping centers, New York is known for its Iconic movie films and series. For example, you have 2012, Godzilla, Home Alone 2 and You've Got Mail. When you go and visit you can get a sense that you can be in the movies.
10) Paris, France
Symbol of Paris. You can't visit Paris without seeing the Eiffel Tower. Even you don't want to visit, you would probably see its top from all over Paris. It is a wrought iron lattice tower located on the Champ de Mars. Eiffel Tower built in 1889 and has become a global cultural icon. Also one of the most recognizable structures in the world.
11) Sultan Ahmed Mosque, Istanbul
World's most amazing Mosque. An architecture miracle! The Blue Mosque was commissioned by Sultan Ahmet I as a rival to Hagia Sophia and designed by architect Mehmet Aga. Construction on the Blue Mosque began in 1609 and took 7 years. If you visit Istanbul one day, you should definitely see Sultan Ahmed Mosque Too.
12) Porto, Portugal
Porto has long been a hot destination for wine lovers — it's the go-to place to find the best of that sweet, tasty port wine. But this city by the sea has more to offer than vino. Porto is an attractive European mini metropolis on Portugal's northwestern coast where travelers can get their fill of culture and the outdoors. Travelers can visit the city's wealth of museums, admire its varied architecture and, of course, hit the beach.
13) Amalfi Coast
Few places in the world can rival the natural beauty found along the Amalfi Coast. This region along the Italian coast is home to 13 quaint towns and plenty of upscale hotels and resorts, plus lots of delectable Italian food. Plan a spring or fall visit to avoid the summer crowds.
14) Iguazu Falls, Brazil
If you want to see Iguazu Falls at its most beautiful, Water levels aren't at their peak but the cooler temperatures of September generally mean clearer skies so you can snap that perfect picture of the cascades against a blue backdrop. With less water flow you also get to glimpse the rocky terrain over which Iguazu Falls pours. The Amazon or Pantanal with lower accommodation prices in Rio and the south is a good place to visit.
15) Sri Lanka
Sri Lanka's pristine coast on the northeast side of the island is experiencing its last good month of weather in September before the monsoon hits the region. Now's the time to plan a visit to Arugam Bay and the coastline north of Trincomalee with warm weather and little rainfall. It's still wet on the other side of the island but it's still possible to visit Sri Lanka's Cultural Triangle and its many ancient marvels as well as the national parks.