The Painted Atlas Presents: Art Deco Buildings Around the World, Part 1
Celebrate the launch of The Painted Atlas, along with a monthly series on Vocal.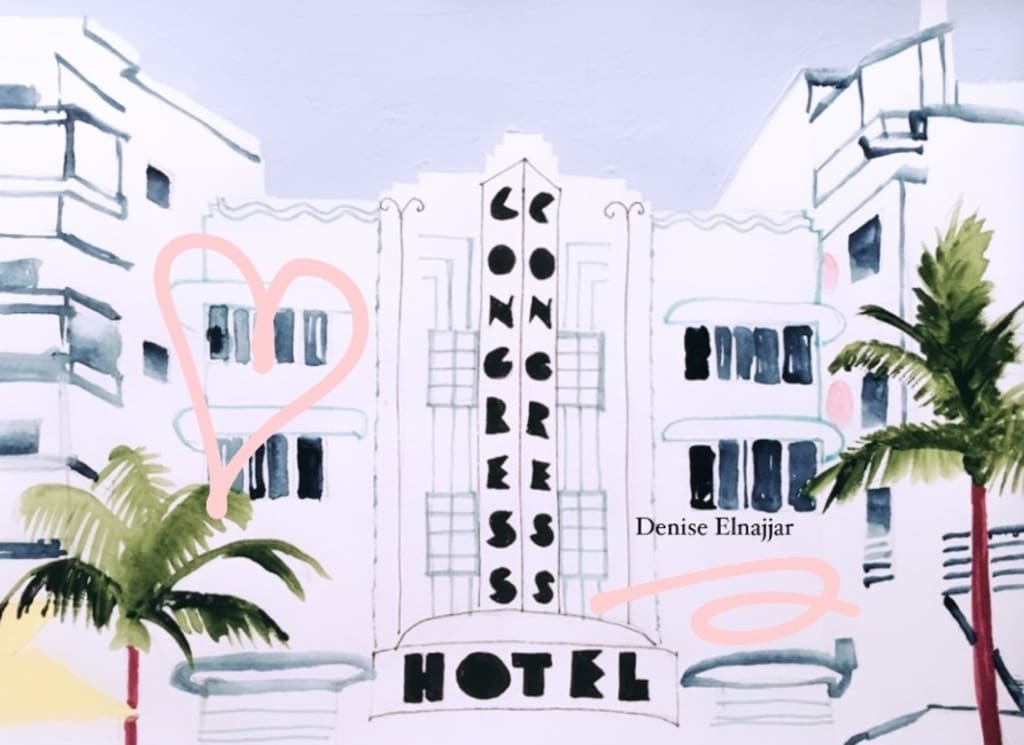 Congress Hotel in Miami Beach.
Hello, and welcome to my feature on Art Deco buildings around the world! My name is Denise Elnajjar, and I'm an illustrator who has just launched my project The Painted Atlas, where I will be painting something for each country, each week! Content is available now for members who join. This project was made possible by entering a challenge right here on Vocal, also judged by Memberful. (You can check out my original entry, "Armchair Traveling to Every Country Through Art" here!) It is my hope that The Painted Atlas each week will spark wonder and maybe even a little joy. It is suitable for lovers of travel, design, art, geography, and more. A portion of suscription proceeds will go towards efforts to remove plastic from the oceans.
In order to celebrate my launch, I'll be doing monthly articles right here on Vocal! Art Deco will be a 3 part series, with my next article in March. Let's get right to it!
All architectural styles are shaped by history, current events, and geography. Art Deco architecture first emerged in Paris during a time between two world wars, and was in some cases meant to aesthetically evoke a sense of optimism for the future. With a focus on simple shapes and patterns, Art Deco design includes a detachment from the maximalist opulence of its predecessors. Structures built in this style are in just about every continent, some of them lovingly restored. Let's check out some examples below!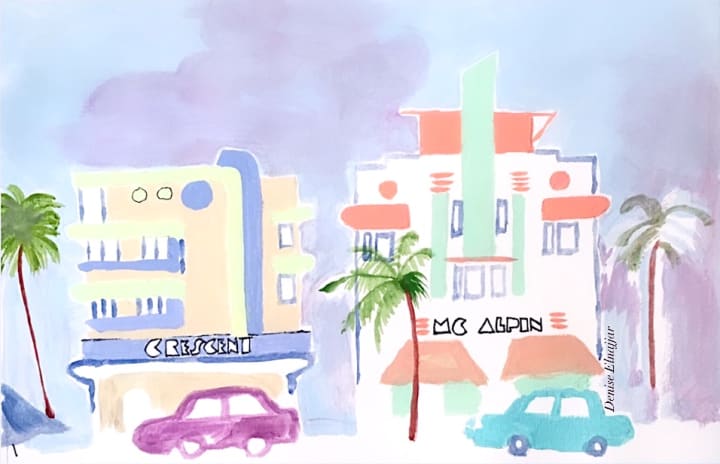 Miami Beach, Florida, U.S.
Sparkling Miami Beach is undoubtedly a princess among Art Deco cities in the world. There's a bevy of iconic architecture across this effervescent island city, containing the highest concentrations of Art Deco structures anywhere. Several types of architecture are prevalent and protected in Miami Beach, including Art Deco and its subcategory Streamline Moderne, as well as Mediterranean Revival. Preservationist Barbara Baer Capitman worked to keep Miami's iconic Art Deco district safe from demolition in the 1970s. Walking through by the palm trees, you will find uplifting soft pastels in melon and peach, mint greens and lavenders, rosy pinks, pale blues and Piña colada yellow on white buildings with curved edges. They line Collins Avenue, Ocean Drive, and many other streets, some of which light up at night. Come for the beauty and stay for the vibes.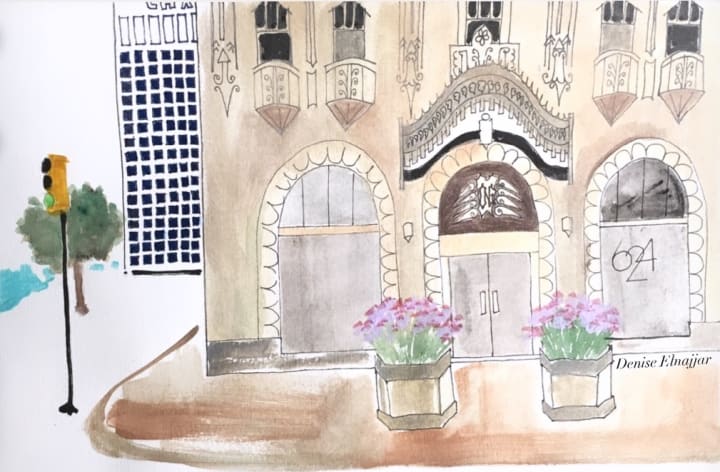 Tulsa, Oklahoma, U.S.
This is an example of Art Deco architecture at a corner building in Tulsa, Oklahoma. Tulsa has a Deco district with a number of buildings that were built in this style, due to the growing oil industry at the time.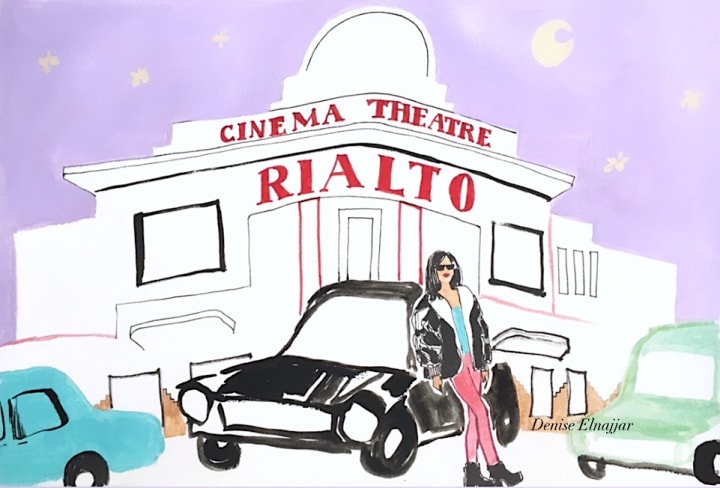 Casablanca, Morocco
Bustling Moroccan city Casablanca is known for a number of buildings built in the Art Deco style. This theater, Cinema Rialto, was completed in 1929 and can seat 1,300 people.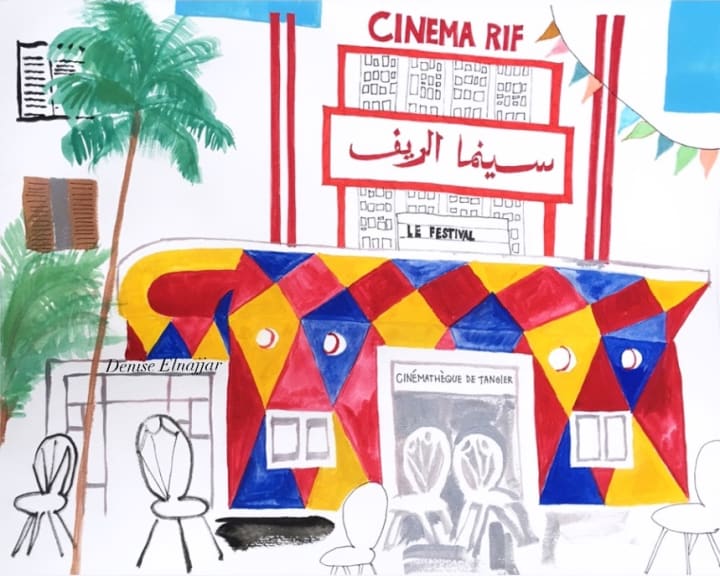 Tangier, Morocco
This movie theater, the Cinémathèque de Tangier at Cinema Rif, showcases independent films both local and international. It is a restored Art Deco building in the Grand Socco, in Tangier, Morocco, complete with a fun, eye catching facade.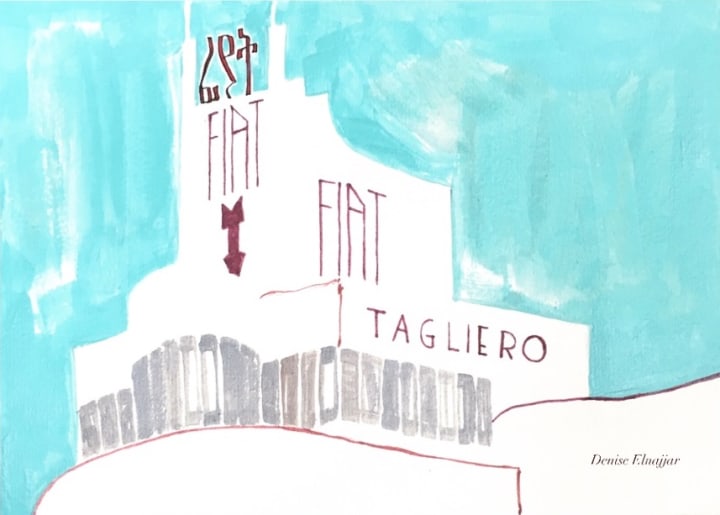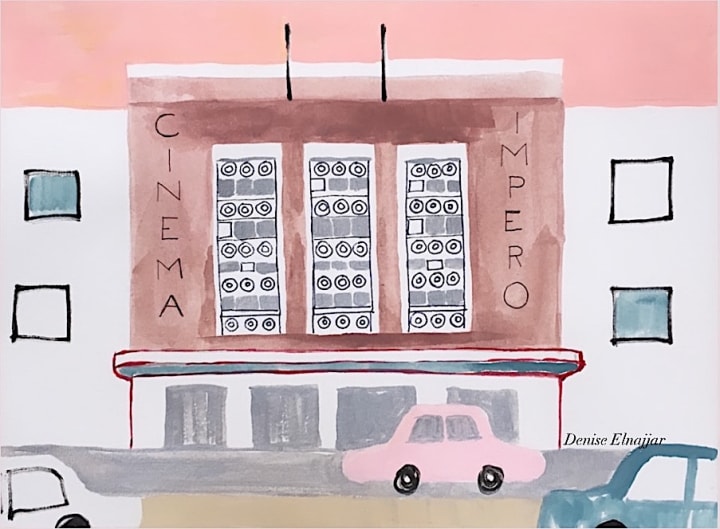 Asmara, Eritrea
For more of the world's finest Art Deco, we turn to Eritrea, home of the former Aksumite kingdom. Asmara, capital of Eritrea, is known as Little Rome in East Africa's Horn of Africa region. The city boasts hundreds of Art Deco buildings built during the Italian colonial period. The Cinema Impero (built in the 1930s) is said to be one of the foremost examples of Art Deco style architecture in the world. There's also the Fiat Tagliero building, a modernist airplane-shaped car service station with curved edges. Walking in Asmara's wide streets under palm trees, you can pass by cafes and gelato shops, and grab some pizza and Eritrean cuisine from restaurants in Art Deco style buildings. These and many others are part of Eritrea's architectural heritage, making Asmara a UNESCO World Heritage Site.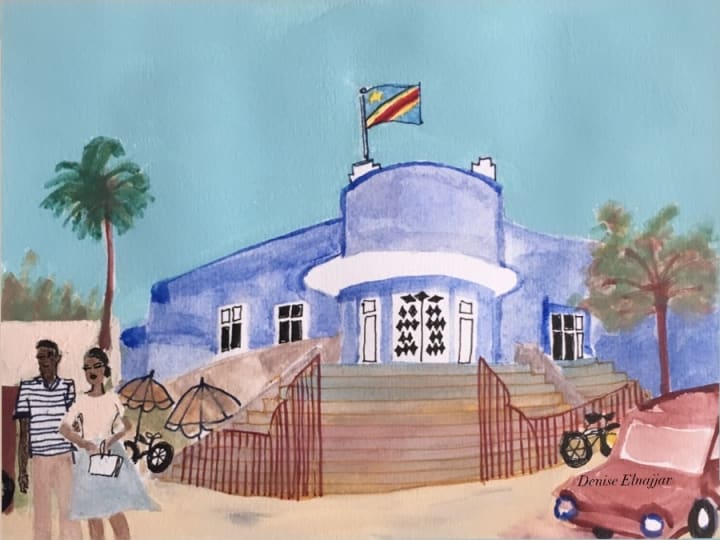 Bukavu, the Democratic Republic of the Congo
In the Democratic Republic of the Congo, you can find examples of Art Deco architecture in the capital Kinshasa. You can also find over 100 buildings in these styles in Bukavu, a city on Lake Kivu in the eastern side of the country. Some of the architecture is a remnant of the country's colonial history, simultaneously being part of the local landscape with many of the buildings intact and repurposed. Featured here is the town hall of Bukavu.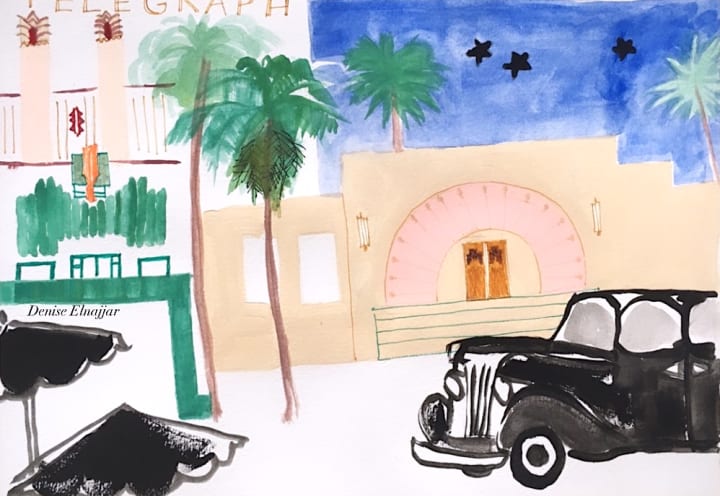 Napier, New Zealand
No Art Deco list would be complete without the architecture of this seaside city on the North Island of New Zealand. Napier (Māori: Ahuriri) is in the Hawkes Bay wine region. After a 1931 earthquake that occurred in Napier, the city was rapidly rebuilt, resulting in the current restored collection of over 100 Art Deco buildings as well as some Spanish Mission architecture. The annual Napier Art Deco Festival is held every February, including outfits straight out of the Great Gatsby. You can also do a vintage car tour with the Art Deco Trust.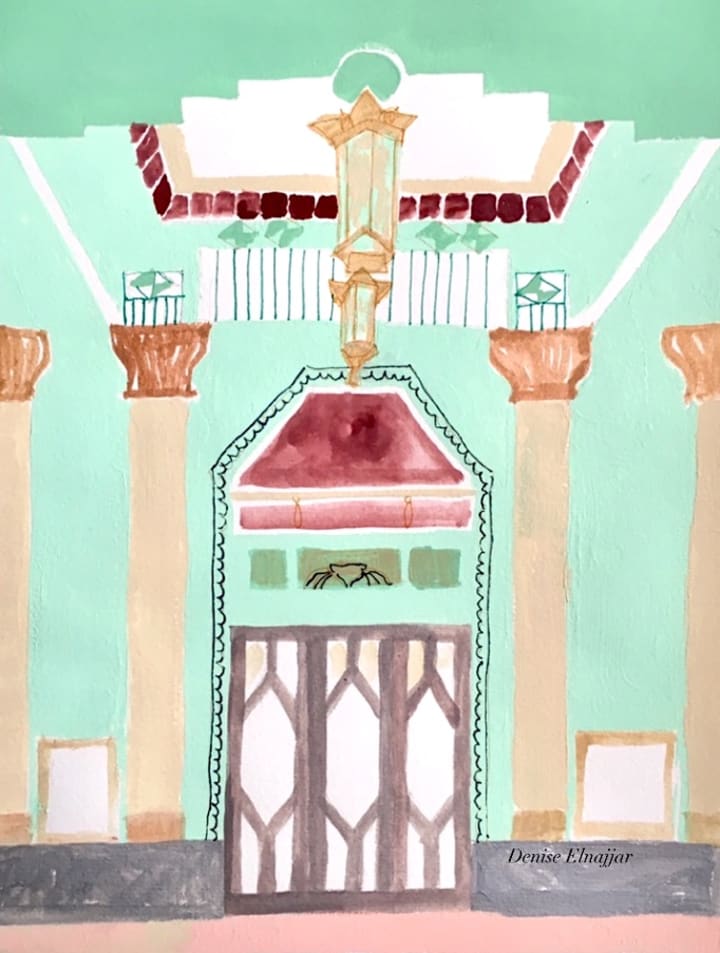 Havana, Cuba
Designed by Cuban architects and completed in 1930, the Bacardi Building is in the heart of Havana. Featured here is one of the ground floor designs in the interior. There are other fabulous decorative design elements on the building's exterior, beneath the fruit bat.
Thank you for reading! I hope you liked this mini trip to different buildings around the world. If you enjoyed this article and want to see more content as I paint something for each country, as well as states, regions, and territories, check out my project The Painted Atlas. Content is available for $5/mo or $39/year. Because so many locations are coastal, a portion of subscription proceeds will go towards efforts to remove plastic from the oceans. For the first 6 months, this donation will go to Ocean Conservancy.
I'll be presenting an article each month right here on Vocal, so if you like this article, tips or pledges are welcome! Check out the rest of the 3-part Art Deco series, with Part 2 next month.
If you aren't a Vocal+ member yet, join here to access opportunities to win Challenges and so much more, like tips, reads, and bonuses. (This project was made possible by entering a Challenge right here on Vocal!)
Follow me on Instagram @deniseelnajjar. Select images from The Painted Atlas will be available as prints on my shop, you can check them out there when they arrive. Thank you!
About the Creator
Fashion + Lifestyle Illustrator, Mixed Media Artist. Creator of The Painted Atlas- tour the world through art!
Love art, reading, music, travel. Here on Vocal I enjoy writing fiction and non-fiction.
IG: @deniseelnajjar
thepaintedatlas.com
Reader insights
Be the first to share your insights about this piece.
Add your insights