The Comforts of a Connected Home on the Road
Amenities That Every Hotel Should Provide to Satisfy Today's Travelers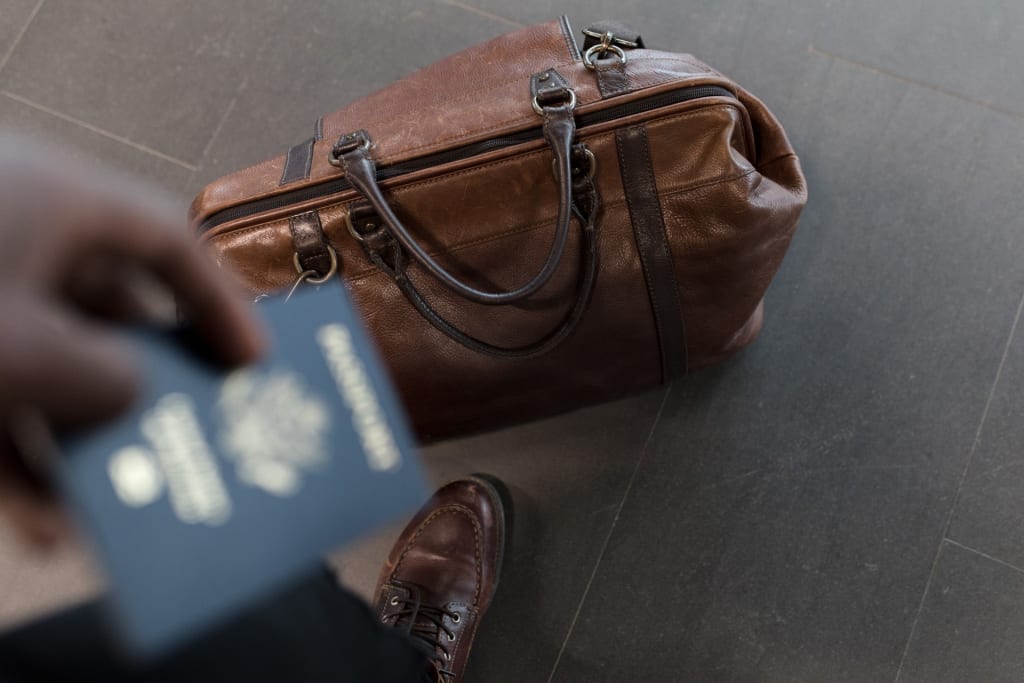 Photo by nappy from Pexels
Today, to stand-out from the competition and gain not just customers, but to gain loyal customers, you need to deliver superior value to them - and provide them with what they truly value in the service equation. It is no different in the hotel business. In fact, delivering outstanding service is absolutely crucial today, literally 100% of the time. Here's what business and leisure travelers are truly looking for today.
___________________________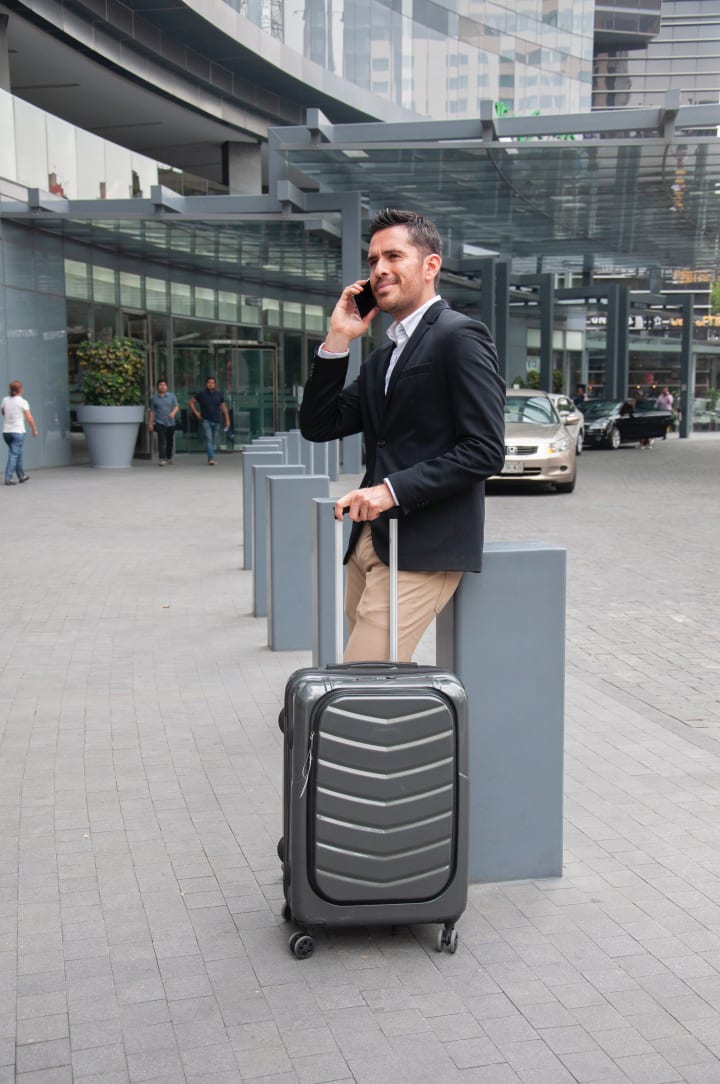 Whether someone is traveling for pleasure or work, they want to be comfortable in your hotel at the end of the day. Not all hotels are built similarly or function the same way. Some are better quality than others. The different features that a hotel provides are referred to as its amenities. These could encompass anything from free Wi-Fi to a hotel pool in which guests can swim whenever they want. Depending on what they're looking for, amenities will often determine the hotel that people choose, so your hotel should at the very least provide the following basics.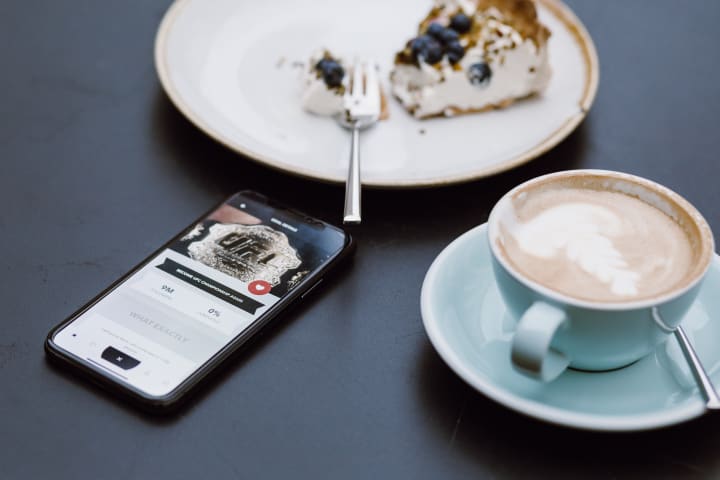 Good WiFi and Cell Coverage
More and more hotels, cafes, and buildings are providing free Wi-Fi to their guests. Just because WiFi is available doesn't mean it's of good quality. There are a number of ways that you can improve the technology of your hotel. There are systems that reduce cellular dead zones so that customers can stay connected on your property. There's nothing worse than a spotty connection that drops out all over the place.
Basic Kitchen Appliances
A small refrigerator can make a big difference in how comfortable a hotel room is. Guests aren't going to be grocery shopping for the week, but it's convenient to have somewhere they can store snacks or leftovers from dinner. A microwave allows guests to heat up their food. A lot of people don't like to eat out the entire time that they are away from home. These small kitchen appliances can make a huge difference for guests.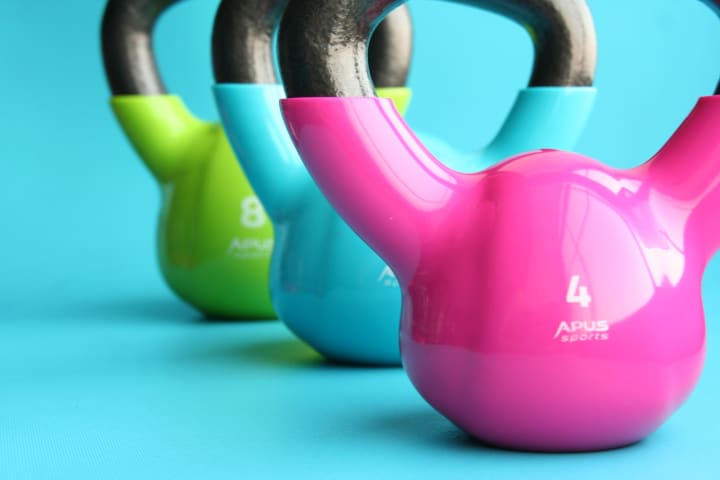 Gym Facility
A lot of people like to work out on a daily basis to keep up with their fitness level and mental health. When away from home for work or vacation, a gym facility on-site is very beneficial to guests. You don't need to have a ton of expensive equipment available, but a few treadmills and cable machines can help people get their workout in for the day.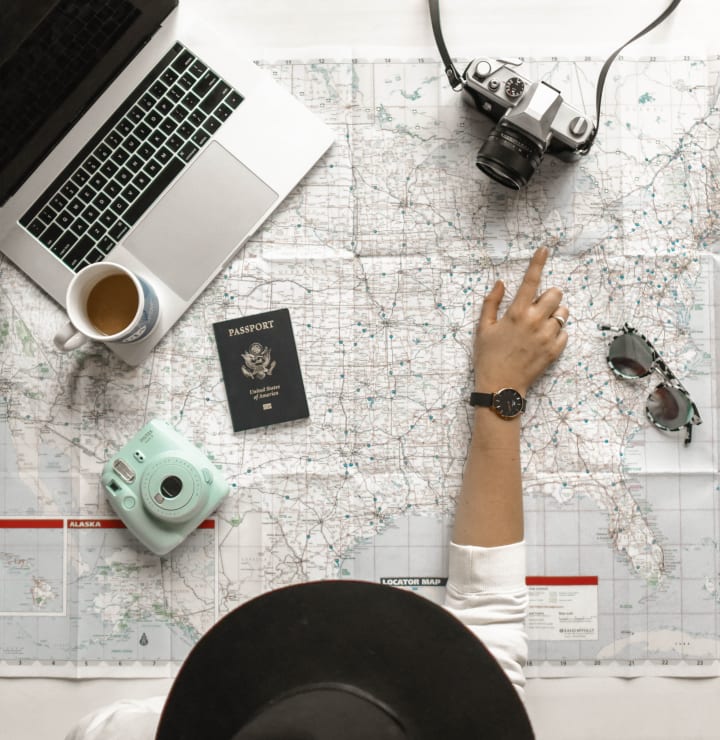 Summary
A lot of a hotel's success relies on word of mouth from previous guests. It is also helpful if people want to return to your facility the next time that they are in town. Having as many amenities for your guests as possible, particularly the technology-related ones, will help increase your positive reputation and bring more guests to stay at your hotel. If people don't feel like they were comfortable or had enough conveniences available to them during their stay, this is the reputation you will form in the hospitality industry. So to give your hotel the best chance of success, consider including amenities like the ones listed above.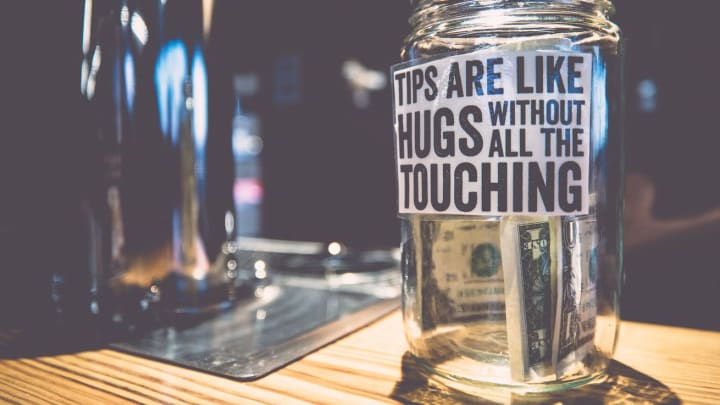 A Simple Way to Show Your Support
Like what you just read? Did it make a difference to you? If so, please see and share this article through social media, email, and even the old-fashioned way of printing it off for a colleague or friend! And while you're at it, ask yourself a simple question: Was the info worth a buck or two—or maybe more—to you, your family, your career, your company, etc.? If so, please consider "tipping" (after all, it is the polite thing to do!) using the easy link below.