Moving to Australia - Consider the Following
Before you start your migration process, there are many things you need to consider.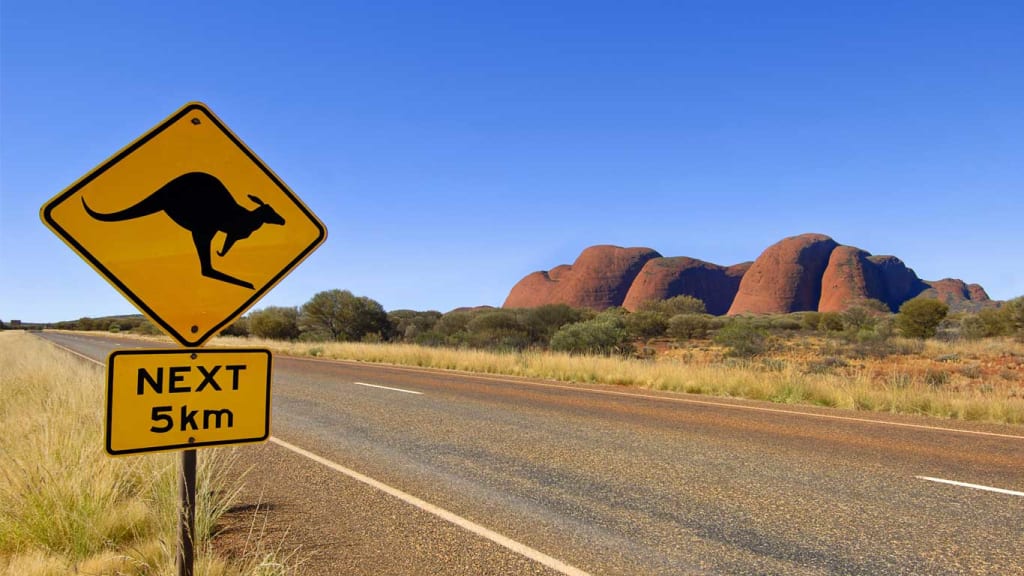 Where you should live, what kind of job you can find there, and how much money you'll need to bring with you—all of these are important factors that you need to have in mind when moving to another country. If you're planning to emigrate to Australia, these next several tips will help you get acquainted with the procedure of emigration, the requirements for getting a visa, and the cost of moving there. Read on to learn what are the most important factors to consider when moving to Australia.
How different the climate is from your current country's climate
Climate can be one of the deciding factors when choosing which Australian city you should move to. You should know that Australia has six different climate zones so you can choose what weather suits you best. If you prefer a hot humid climate, you should consider moving to eastern or northern coastal regions. If you enjoy a drier climate with cooler winters, move to the southern inland area; but if you can't stand cold winters, consider settling in northern inland areas. In case none of that is an option, maybe you'd enjoy the moderate, temperate climate of the south coast, and if you'd like to live in an area with an even cooler temperature, think about moving to Tasmania, an island state of Australia.
How proficient you are in English
Before you can move to Australia, you'll need to get a certification that shows how proficient you are in English, the official language of this country. Consider taking PTE classes to help you prepare for the PTE test. This is a computer-based test that tests a non-native English speaker's level of English. Passing this test is a necessary step for moving to Australia, and anyone who's planning to study or live there permanently must pass this test to prove their English ability. It is also an essential component in applying for an Australian visa, which leads us to our next tip...
How you can get a visa for Australia
Australia is one of the most popular countries to migrate to, but there are certain requirements you must meet in order to obtain an Australian visa. We already mentioned that you must achieve a particular score on the proficiency test in order for your visa application to be approved. Other than that, you'll need to meet certain health requirements, depending on your occupation. You'll also need to obtain and submit a penal clearance certificate as a proof of absence of any criminal record. Another thing you'll need to do is sign an Australian Values Statement, and by doing so, you agree with it and signal that you will obey Australian laws. The last condition on the list of visa requirements includes work experience, skills, and qualifications, which is further discussed in tip number four.
What employment options you have there
If you're thinking about moving to Australia, you'll need to do some research on the employment options that are available there. Achieving job security is a crucial step for settling in a new country, so examine the job market and current economic situation in Australia. Look for occupations that are currently in demand and are in line with your past work experience, education, and skillset. There is sometimes a higher demand for certain occupations in some cities so your job position can be a deciding factor in making a decision where to move.
How much money you will need to move there
There are many things that need to be taken into account when calculating the cost of emigrating to Australia. The first expense on the list are the fees you'll need to pay for a migration agent's services. This one is optional, although it's recommended to hire one since they can help if a problem arises. Your visa application is also more likely to be accepted when a registered migration agent is involved in the process. Next on the list are a visa application and fees—the prices vary depending on the person who's emigrating, meaning that the rates for main and secondary applicants are higher than the rates for children and dependents over 18. There are other fees you'll need to take care of, such as fees for police checks and medical checks. Also, be sure to set some money aside for the English Language Proficiency test, as well as a Skills Assessment, the price of the latter being dependent on the profession.
As you can see, there are many factors you need to have in mind when migrating to Australia. Use the tips above as a guide for your move to this country.