How to Take Care of Your Car During the Big Australian Outback Roadtrip Adventure
Without getting into more technical details, these are the general things you should have on your mind in order to keep your car in top shape during the big Australian Outback road trip adventure.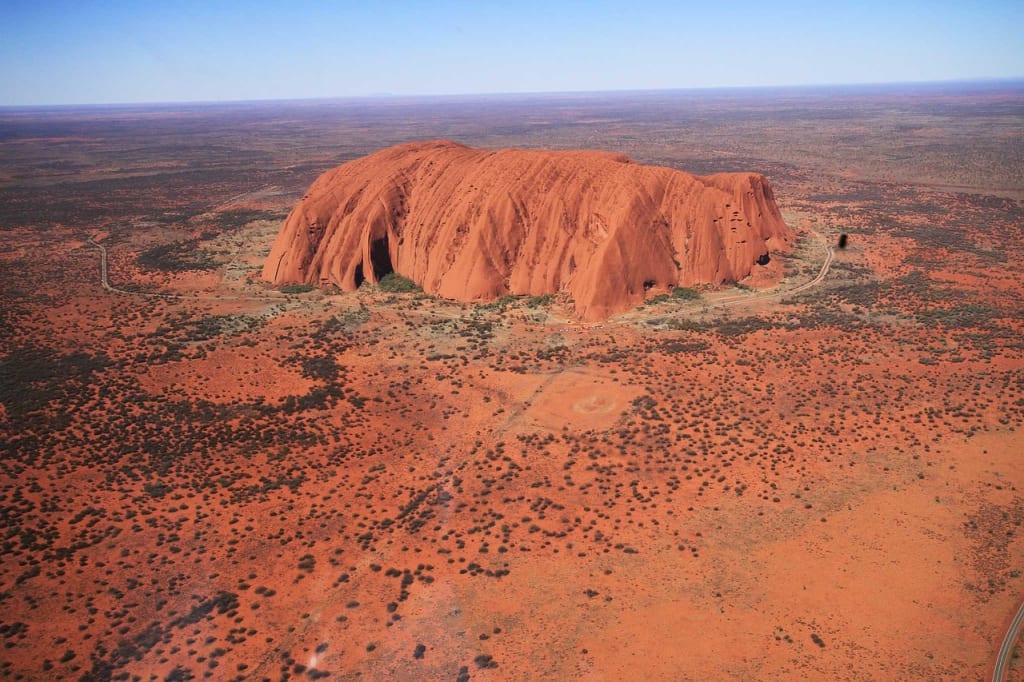 These days, not having a car feels like not being able to walk. We use our four-wheeled babies to get everywhere, and do everything, especially on road trips. This is when they can sometimes literally feel like an extension of our own bodies. And, like with our own bodies, we have to take care of our cars during road trips. Today, we are going to talk about the famous Australian outback road trip adventure, and the things you have to do to keep your car healthy during this journey. While there are a lot of things you can and should do to keep your car in top form, we are going to list the most important ones, for beginner and veteran adventurers alike.
Keeping Your Car Clean In The Australian Outback Is Important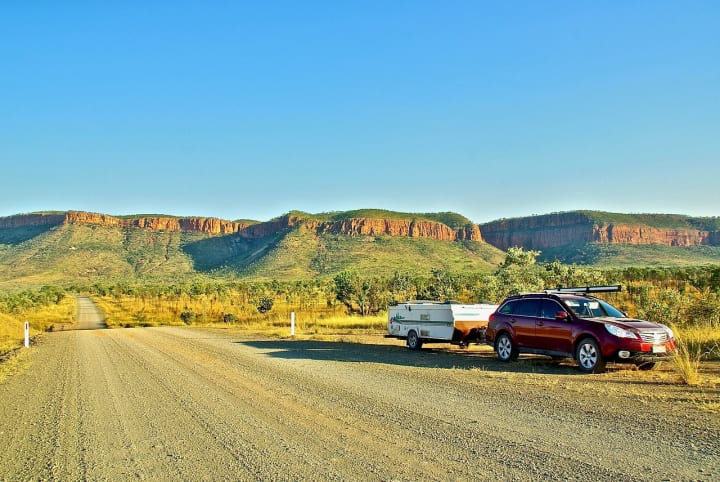 For some of you, this might seem like a no-brainer, but we have to make sure that it's said. Having a car is like having an extra room in your house, only that this one is, at the same time, the living room, the office, and the transport—especially during an adventure like this one. So what does keeping it clean actually mean? No, we won't tell you never to eat anything in the car, because the crumbs are killing the vibe. But do make sure to clean up after yourself. Not just the garbage, but make sure you are getting rid of the dust and grime too—on a regular basis. Both the inside and the outside can get damaged over time due to dirt and exposure to elements, so make sure to use water and windproof car cover during your trip.
The rule of T.W.O. Is Crucial During Long Rides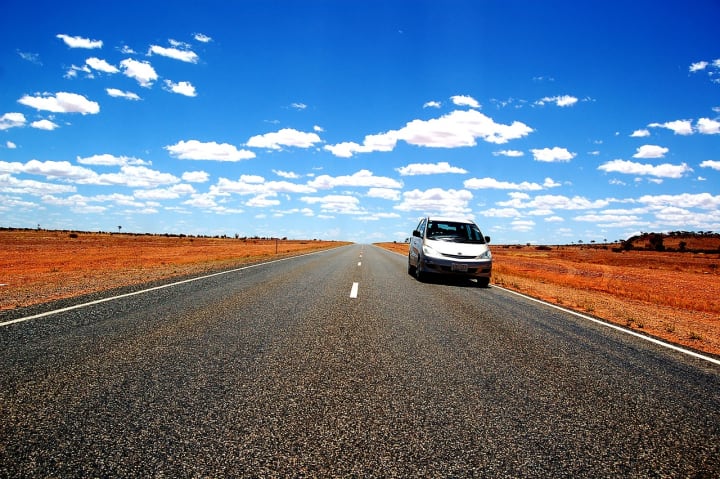 Tyres, windshield, oil. That's the mantra you need to remember. Make it a habit to check these things every other time you're filling up your gas during your road trip. Tyre pressure should always be up to the manufacturer's specifications, but you have to make sure that you are checking it while the tyres are still cold, not after a long ride. Then, mind the windshield. The glass can get really fogged up due to dirt and insects, which are rather common in the Australian outback. Remember a dirty windshield is a security issue. Clean it accordingly, and you can even try some of the water-repellent chemicals that will make it easier for you to drive in the rain. Finally, regularly make sure that the oil level is as high as it should be. Keeping the engine well-lubricated is essential for your car's health in these conditions.
DIY/Professional Balance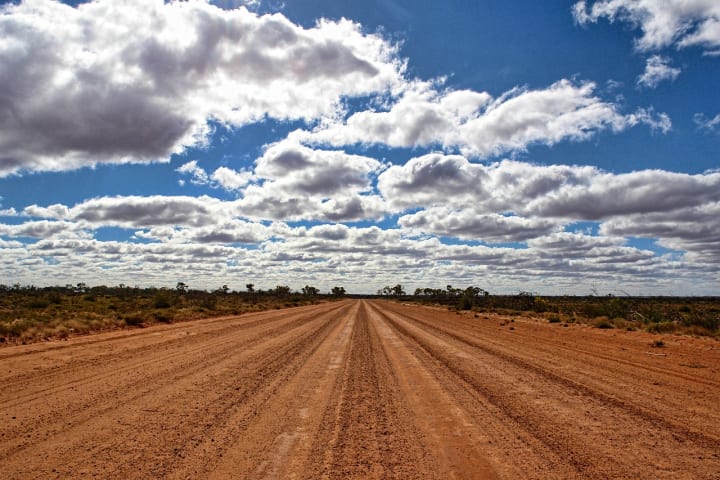 There's quite a lot of stuff in the field of car care that you can do on your own, if you invest some time and skill. Every 5,000 miles you should change your oil, and rotate tires (although that can wait as much as 10,000 miles). The air filter should also be changed at least every 12,000 miles—and it's one of the most simple maintenances to do. However, also make sure that you leave the professional part to the professionals. When there's something you aren't sure how to do, it's always better to have a mechanic do it for you. Make stops at big cities like Brisbane, Sydney, Melbourne, Adelaide, and Perth. Follow the maintenance schedule and recommendations, do regular technical checks, and never leave known issues unsolved for prolonged periods of time. This is the best way to stay safe during your Australian outback road trip.
Parting words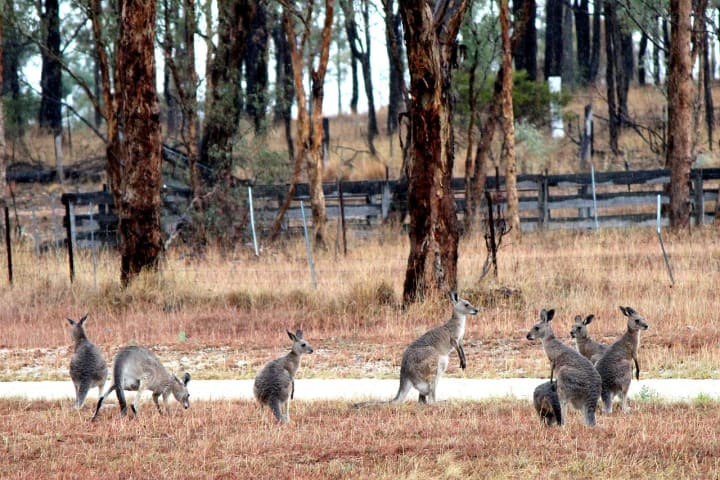 Without getting into more technical details, these are the general things you should have on your mind in order to keep your car in top shape for the Australian outback adventure. If you follow these instructions and get to know your destination better before the road—you will be able to get a sense of the country's great and complicated history, and to end up with the adventure of a lifetime. Once you do it right, you'll keep coming back.
australia
A lifestyle blogger who loves unusual trips, gadgets and creative ideas. On her travels she likes to read poetry and prose and surf the Internet. Her favourite writer is Tracy Chevalier and she always carries one of her books in her bag.