Cafayate: A Travel Guide
Not far from Salta is one of Argentina's best wine regions.

Cafayate is the wine region in the Salta region — the north of Argentina.
This is the Calchaqui Valley — at 1700 metres above sea-level this is one of the highest places in the world that is suitable for viticulture.
If you're visiting the Salta region then you should try and include time in Cafayate within your itinerary.
The drive from Salta to Cafayate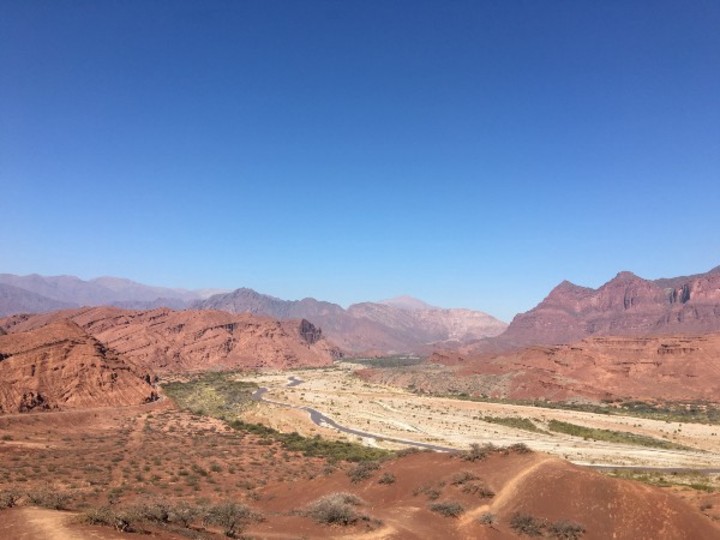 It's about a four-hour drive from Salta to Cafayate — you could probably do it in three hours if you don't stop, but you need to make time to stop and soak up the spectacular landscapes that you are travelling through.
There are a number of look-out points which make great photo-stops, plus there are a couple of natural amphitheatres that you need to explore.
Wine Tasting

Most wineries in the Cafayate region will offer some form of cellar-door tasting experience, generally you have to pay a small fee. I stopped at Finca Quara — one of the biggest wineries in the region.
Malbec is the wine that most people associate with Argentina, and they produce some spectacular Malbec in Cafayate, however there is more to discover. If you like white wine, then you'll love Torrontés — a crisp, fresh style of wine similar to Sauvignon Blanc. I like big, red wines so I was excited by the Tannat wines — deep colour, and bold flavour.
At Finca Quara they produce a Malbec/Tannat blend that is marketed as Alpaca Blend — it's spectacular.
Where to stay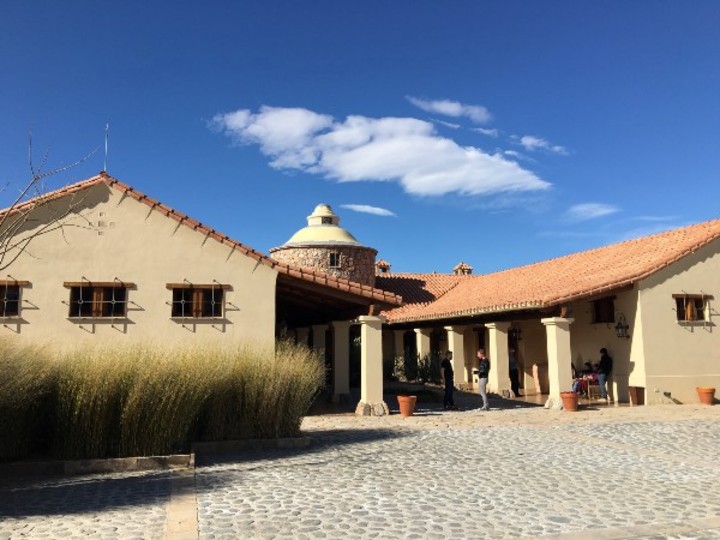 La Estancia de Cafayate and Hotel Grace
An impressive golf and wine resort, La Estancia is the residential estate and within that is the Hotel Grace.
Patios de Cafayate
If you were trying to imagine what an Argentinian winery homestead might look like, you would probably dream of something resembling Patios de Cafayate.
The original house was the home for the owners of the Bodega El Esteco winery (which is still operating next door). The house has been extended and added to, but it's been so sympathetically done that it is difficult to see where the new additions begin.
The experience that Patios de Cafayate delivers is one of understated, stylish luxury.
I ate dinner in the hotel one evening and it was fantastic food — starting with Empanadas (of course), then a huge piece of slow-cooked pork, with a Malbec-poached pear to finish. Stunning.
south america
travel advice
travel tips