Best Things to Do in The Great Sydney Outdoors
Do you prefer beaches and mountains over museums and galleries? Then, here's a list of outdoor activities in Sydney!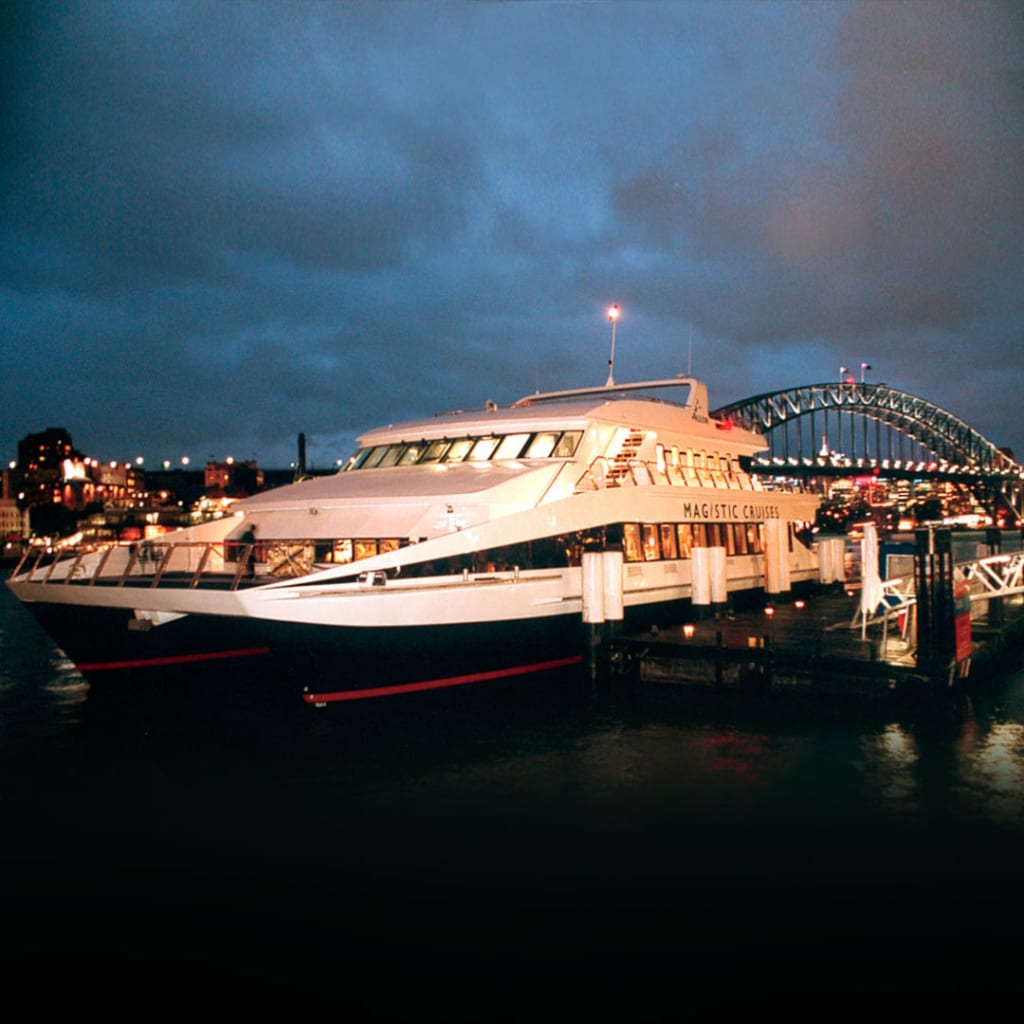 The great Sydney outdoors: where the sun is bright, the air is fresh, and the WiFi is weak. Sydney is known around the world as the 'urban jungle', but lately it's been more 'urban' and less 'jungle'. That's why it's time to hit the outdoors with your group and explore all the amazing activities Sydney has to offer. So grab your friends, colleagues or family, let's get outside and explore the best of Sydney!
Surfing Lessons
I mean who doesn't want to catch a wave with their best buds around? Surfing is a popular pastime in OZ, but imagine getting your first surfing lesson in an iconic setting like the Bondi. Companies like Let's Go Surfing have been at the scene for years now, making them a solid option to get your first surf lessons. Expect unlimited wipeouts in front of your mates! And if things go a little' too wrong, you'll end up featuring on Bondi Rescue and attain instant fame – a win-win situation, if I may!
Dinner Cruises on Sydney Harbour
Dining out in Sydney needs no special occasion, and stats have shown that more people prefer dining out over dining at home in the city in recent times. But how about instead of visiting your regular joint, you treat the entire squad to a dinner cruise. Along with a change of scenery, you and your group can indulge in a top-notch dining experience with world-class cuisines, drink options, and panoramic views of the harbour. This just might be the chance for you and your mates to live out that celebrity life you always imagined!
Hiking in the legendary Blue Mountains
Hiking can be revitalising and rejuvenating for the soul, and although the idea might already tire you, it's a different scene when you have your best mates around. Catch a train to Katoomba, and walk it down to the Three Sisters. Pack a picnic and enjoy the immense natural beauty of the region with your group, plus it'll also be a great opportunity to get out of the city. So swap your screens for scenery and head out to the Blue Mountains!
Bowling Barefoot
Lawn bowls were the go-to for retirees in white fits and unusual shoes but now it's hip and cool. It's easy. You play it barefoot with a beer in your hand. Just try to keep your eyes locked on the target and not on the stunning greens that surround the lawn clubs. Picture this: a warm sunny day, a cold beverage in hand, and the satisfying thud of a bowl as it makes contact with the jack. This is the perfect activity for group of friends or colleagues looking to unwind and have some fun together
Joy Jetpack Adventures
Ever felt like you wanna be in the Justice League? Well this Jetpack Adventure company in Penrith will make your dreams come true! Through specially designed nozzles, these jetpacks will blast over hundreds of litres of water – enabling you to soar as high as 10 metres above the water! That's not all! They also have the flyboarding adventure that is sweeping the nation! The true definition of flying high and above the water, a jet-fueled board will be attached to your feet, letting you soar above the water and dive straight back into it! Don't worry if you're new to it! They have inhouse flight sessions and a flight instructor who will walk you through each move!
These are only a few of the outdoor shenanigans you can jump on with your squad. Sydney is a hub of activities, and if you're truly trying the most of your time here, it's best advised that you head out and explore every nook and cranny.
Reader insights
Be the first to share your insights about this piece.
Add your insights