Best Florida Beaches for Tourists
When vacationing in the Sunshine State, make sure to visit the best Florida beaches for tourists.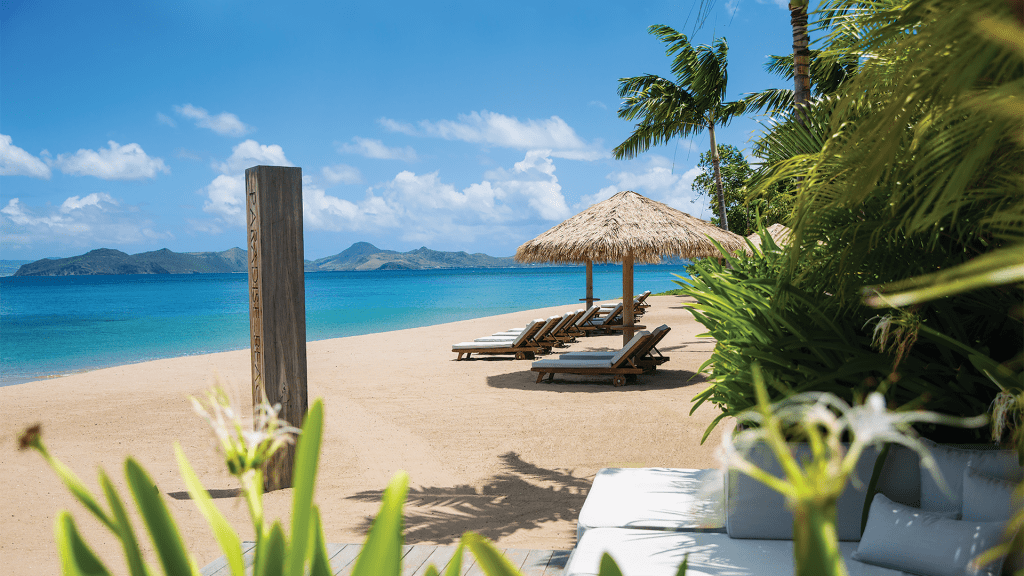 When vacationing in Florida, it may be a little tricky to decide which beach to visit. To the uninitiated, every beach seems the same. With Florida being a peninsula, it is home to a multitude of beaches along is coastline. Which to choose?
While there are several beautiful Florida beaches, a few stand out as some of the best for any vacationer to visit. Be it a gorgeous swimming location, a shell-hunting cove, or a fun spot for the whole family, Florida is home to a multitude of beaches available for your vacationing pleasures.
Palm Beach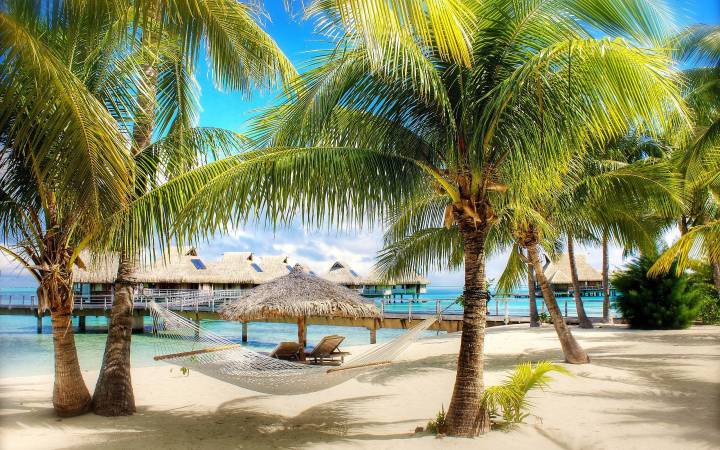 One of the most famous of the best Florida beaches, Palm Beach is a hotspot for the rich and fabulous. of amazing locations, sites, and exhibits to see, as well as a glorious beach full of sun, sand, and sea.
The problem, of course, is that the place is expensive. This is not the sort of place a family on a budget would dare explore. But, for those with cash to burn, Palm Beach should be your first destination in Florida.
It's one of the best Florida beaches for tourists who want to get the full luxury Floridian experience. For everyone else, don't worry. You have a multitude of options.
Delray Beach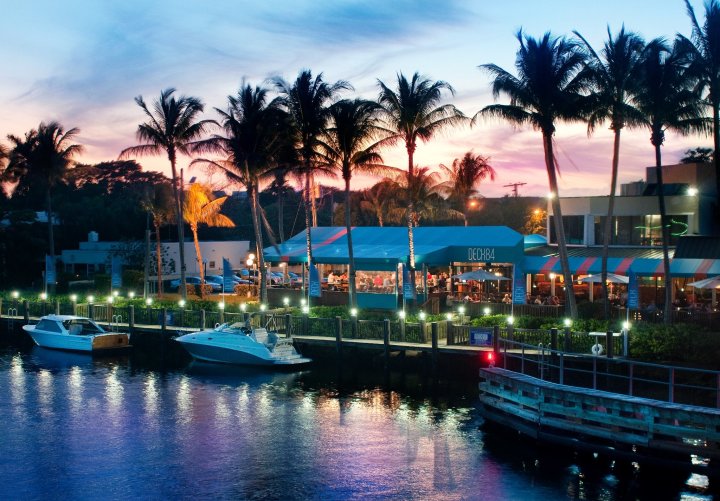 This two-mile strip of sand is one of the key places for families looking to enjoy one of the best Florida beaches. Swim in the beautiful oceans with any of the millions of people who flock to Delray every year. Best of all, it has incredible Florida weather.
Take a long walk along the shoreline. Make sandcastles. Or, if you want to stay late into the night, prepare for the festive Atlantic Avenue nightlife. Games and the like will fill your nights with joy and excitement.
Naples Beach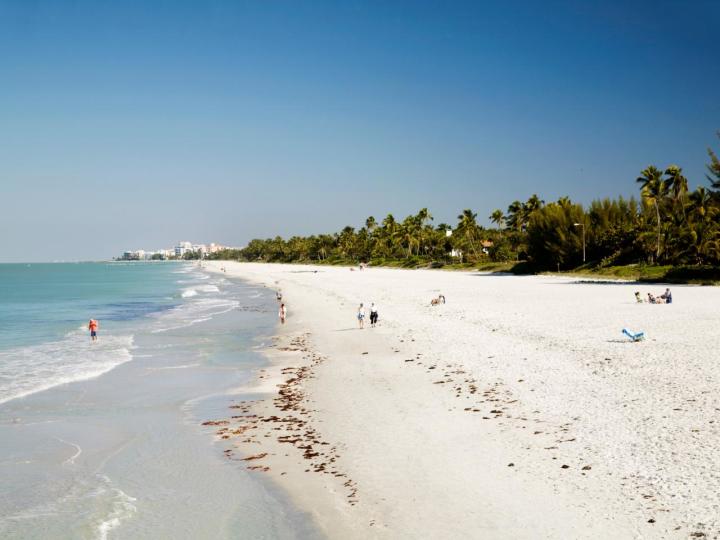 Ready for a beautiful beach caught between the natural beauties of the sea and the handcrafted architecture of millionaires? If so, this Florida beach is the right option for you. It's actually considered to be one of the best Florida beaches for tourists that like architecture!
Chill out and enjoy this beautiful, large beach and its beautiful sea view. Rent some snorkels, an umbrella, a blanket, or even just buy food for a picnic. This beach accommodates any interests you may have. Just lay back, have fun, and enjoy.
South Beach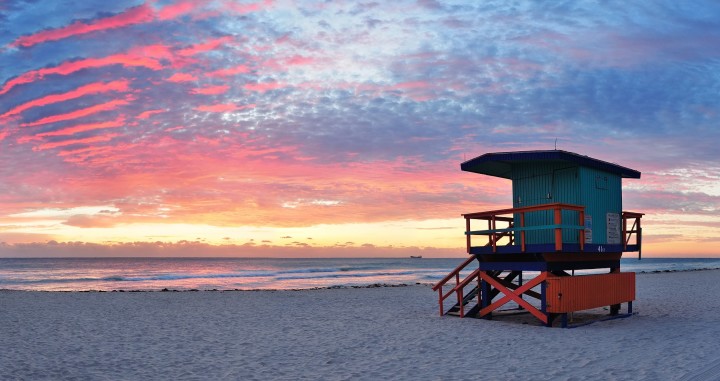 Under the shadow of modern towers, this natural attraction is Florida's international hotspot. Ready for a beach enhanced by a great night life? Ready for a few drinks with Bella Luna hovering overhead, and the gentle sea rocking against the sand?
This man-made beach is as close as you can get to a Caribbean beach in terms of the clear ocean and beautiful sun without leaving Florida. Get ready for a morning jog and sunbathing, accompanied by a nice, chilled drink.
Sanibel Beach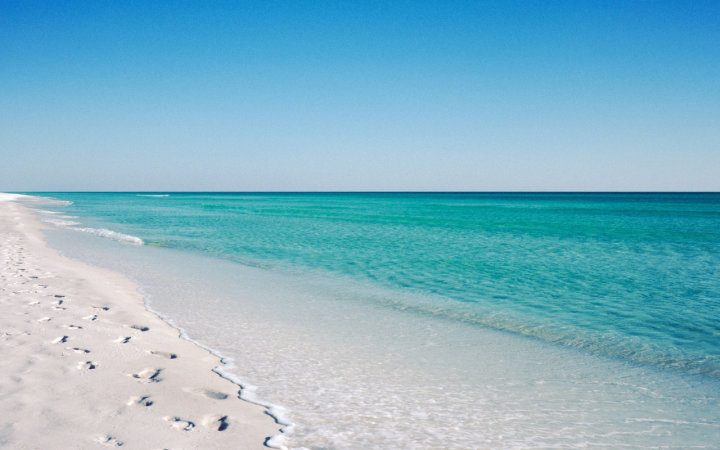 A quiet and remote beach along an island, this Florida beach has gathered a reputation for some of the most intact, beautiful shells in the whole state.
Because of its strong rep for great sea life, it's one of the best Florida beaches for tourists interested in shell collecting. Go out with your kids and a bucket, and get ready to collect some beautiful aquatic beauties.
The other appeal of Sanibel Beach? Quiet. Florida is a busy state, full of tourists from all over. Sometimes, you need a vacation from the vacation crowd, which is where Sanibel Beach comes in. Quiet, away from the partiers, it is ideal if you need a break from your break.
Captiva Island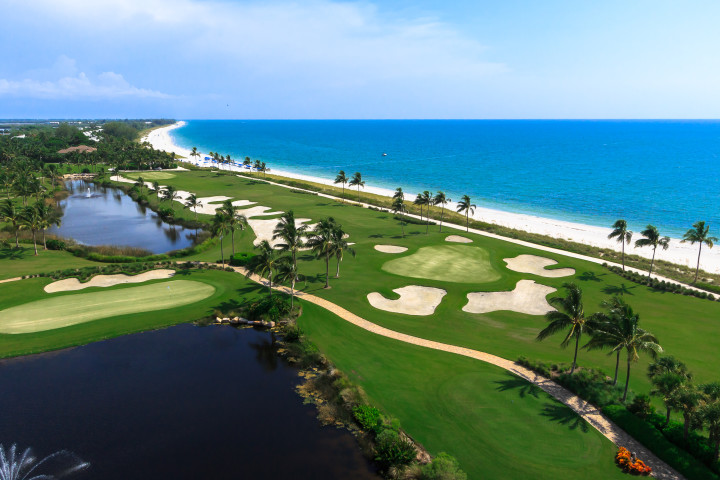 Similar to Sanibel, this place is an ideal place for shell hunting. You want beautiful shells to wash up on the beach to collect? Then go to this Florida island for its glorious beach. Its picturesque views are what make it one of the best Florida beaches for tourists — particularly golfers.
A few problems, though. The water is very rough, so swimming is not recommended. Also, make sure the shells you pluck up are empty. Leaving with an endangered species in your pocket could be considered a federal offense.
Siesta Beach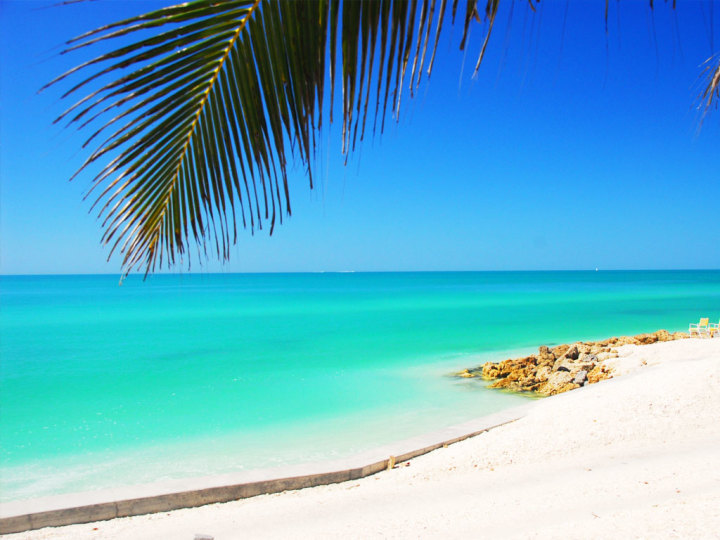 Tired of topless sunbathers? Looking for a nice, sweet place to take your whole family? If you're taking a trip to Florida, consider the most family-friendly of Florida's wildlife-rich beaches: Siesta Beach.
Set up an outdoor picnic by the sea, go collect some shells, and enjoy the bright sun. This beach is tailor made for the whole family to enjoy all the natural sights Florida has to offer.
Clearwater Beach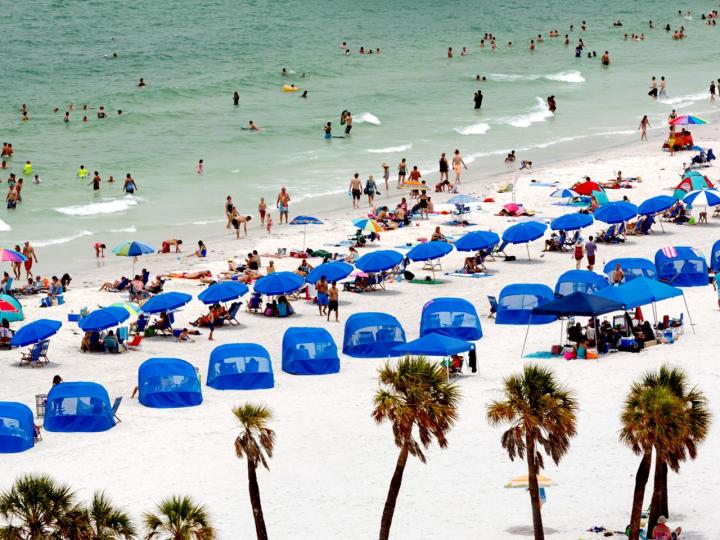 This three-mile strip of sand is known as one of the best of beaches in all of Florida. The Gulf of Mexico lays below this Florida beach. Being close to Tampa, it is the ideal place to visit when taking a trip to that Florida city.
But, on top of all that, you have dolphins. If you want to see these aquatic mammals diving through the waves, take a cruise to the ocean from Clearwater Beach. Take the chance of a lifetime to experience the beauty of Florida's gorgeous seas.
Atlantic Beach
Along the Atlantic Ocean lays Florida's Atlantic Beach. A short drive away from Jacksonville, this town offers a beautiful, small-town feel. With sand as fine and soft as can be, and a beautiful culture surrounding the place, this is a great place for people looking for a day trip right out of the airport.
There are loads of events, too, such as live music and monthly beach walks. Any tourist passing through Florida owes it to themselves to time their Florida visit with any number of these amazing Atlantic Beach events.
Key West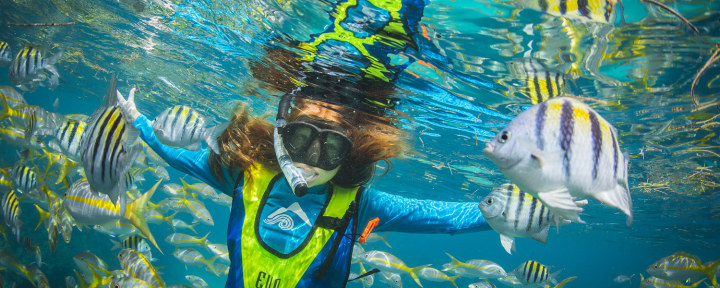 One of the most popular Florida beaches, Key West has plenty to offer the average beachgoer. Set out for a bicycle ride through the shipping port and beautiful, secluded landscape. Go out to snorkel in the depths of the beautiful sea, and you'll see why it's one of the best Florida beaches for tourists.
Or, if you're brave, take a kayak, and travel across the bobbing waves along the coast of Florida. This beautiful beach is a tourist's dream beach.
travel advice
list
america
activities