Best Vacation Spots In Alaska
With all its mountains, fishing grounds, and natural parks, there are tons of places to go there, but, among the great places, there are a select few that are the best vacation spots in Alaska.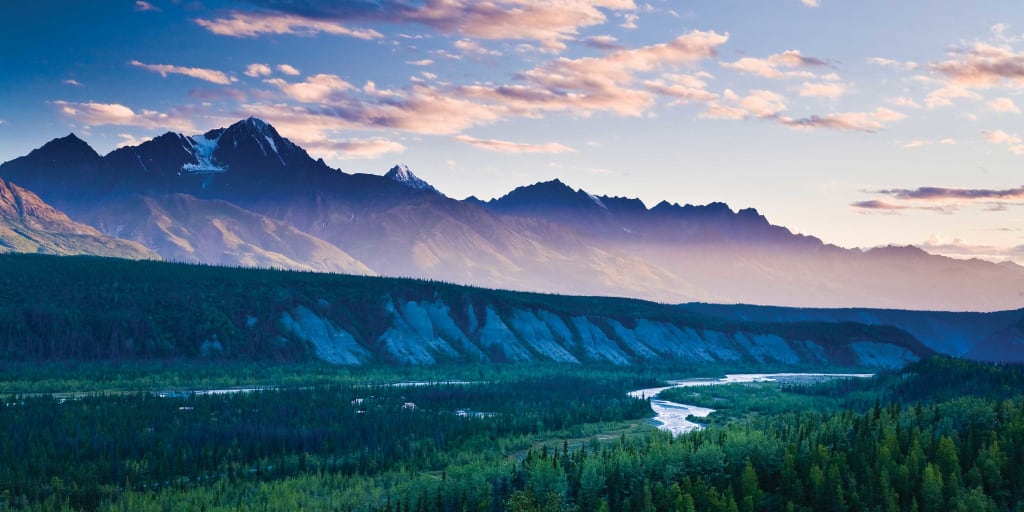 Of all the states in the US, Alaska is the largest, and yet also among least populated. This is a shame, since the state possesses such natural beauty. At the northern reaches of the planet, in a land divided by ice and snow, there remain such sights that you can only dream of.
For these reasons and more, Alaska is the ideal place to plan a trip. With all its mountains, fishing grounds, and natural parks, there are tons of places to go there, but, among the great places, there are a select few that are the best vacation spots in Alaska.
Glacier Bay National Park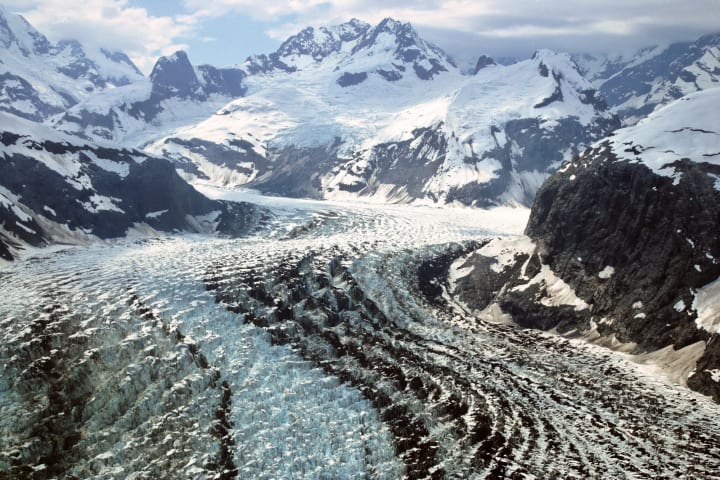 This may sound like Alaska in a nutshell. Glaciers? National parks? Sums up the whole of Alaska, right? Well, this particular location, being one of the best vacation spots in Alaska, has a little more to it than just being another Alaskan park.
The truth is that Glacier Bay National Park sits atop two tectonic plates that are, at this present moment, pressing into one another. This results in mountains rising up from the ground. Yes, Glacier Bay National Park is 25,000 acres large, and it sits on a mountain range. Ideal for hiking and climbing, but that mountain range? It's still growing. Even today. Inch by inch, it rises.
Skagway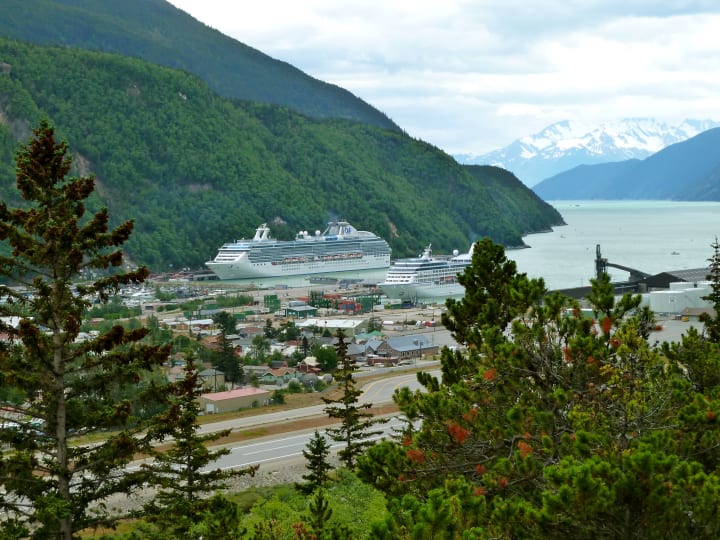 The Alaskan Gold Rush brought countless people north to find their fortune in gold buried deep within the mountains. While only so few miners returned with gold and riches, the site of Skagway became an epicenter of activity.
Today, it is home to Klondike Gold Rush National Historical Park, a massive national park/museum which recalls the bravery and avarice of the miners who crossed Alaskan soil for gold so many years ago. For this reason alone, it's worth the trip.
But the hikes you go on certainly are worth the price of admission, too.
Mendenhall Glacier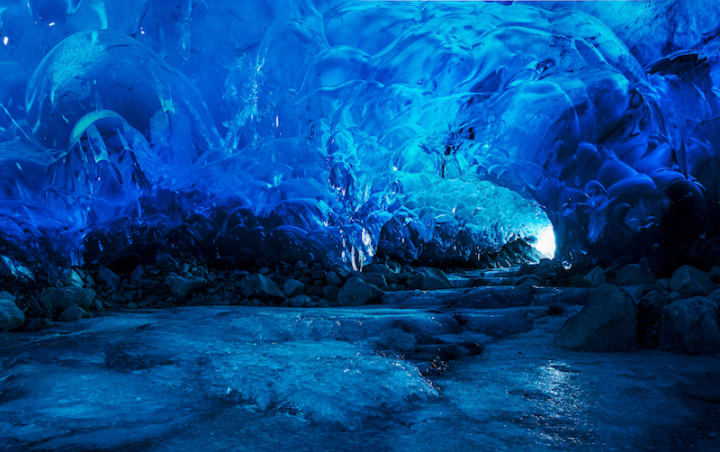 This twelve-mile glacier has become one of the hottest vacation spots for visitors to chill out while visiting Alaska. (I'm not sorry for the puns.) The glacier's beautiful blue hue comes from the sky, as the icy surface of the structure reflects the blue sky off its surface.
Sadly, the glacier has shrunk since it was first measured in the 1700s, but that does not make this natural landmark any less incredible. After all, you aren't going to find something this cool back home, are you?
Denali National Park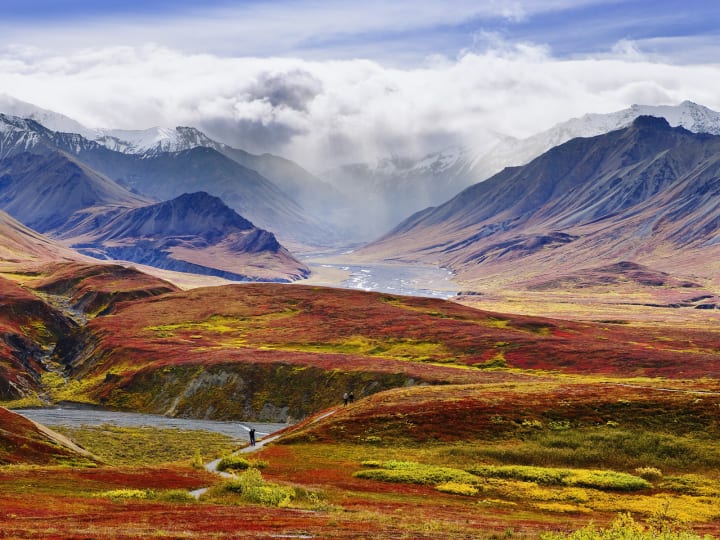 One of the best vacation spots in Alaska is also one of its most beautiful. Denali National Park sits in the middle of the state. It is renowned for its natural beauty, with its forests, lakes, and clear skies.
But that's not its biggest attraction.
No, that would be Mount Denali, which is one of the tallest mountains in the United States. This gargantuan natural wonder, from which the park takes its name, stands tall and authoritative over the park, stretching its grandeur and majesty for as far as the eye can see. This is one national park you cannot afford not to visit.
Valdez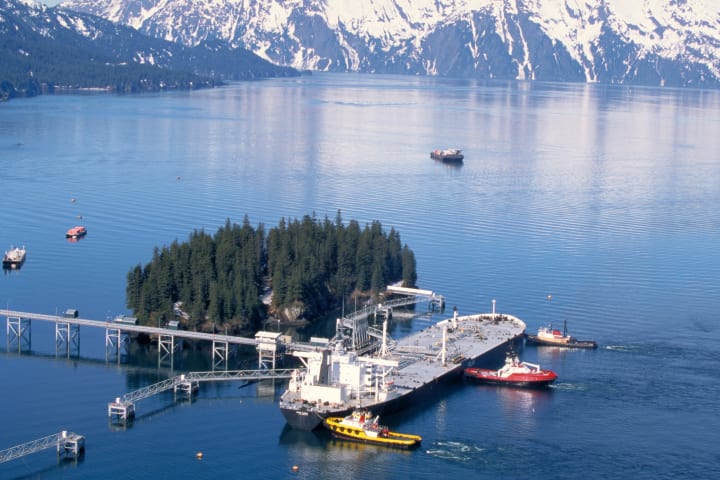 Alaska has tons of great attractions. The mountains, the glaciers, but Valdez's real offering for the visitor and tourist is its terrific fishing and hunting grounds.
For years, people have come to Valdez for its fresh fishing grounds, and, at times, to hunt. Life thrives in this place. At any time during the year, you can fish, and, if you're lucky, you can encounter some magnificent life in the Alaskan wilderness.
Fairbanks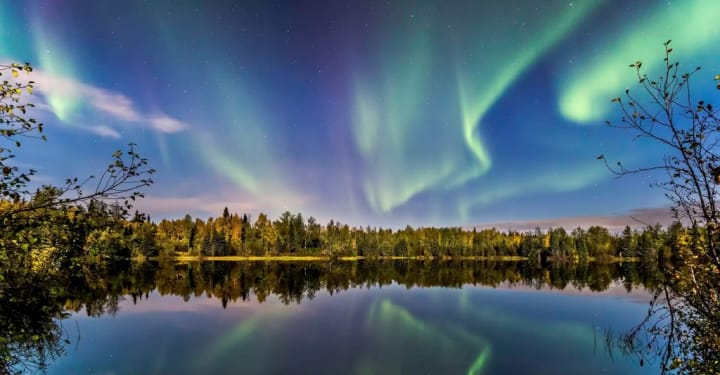 Fairbanks is a small little town in northern Alaska. It's remote and small. It may not seem like the sort of place that even matters in the scheme of things.
Until night comes.
What makes this one of the best vacation spots in Alaska is not the town, but what sits above it. At night, the Northern Lights come in full effect. The beautiful array of light refracting in the atmosphere, illuminating the whole of the heavens in auroras of emerald and blue is staggering.
Hubbard Glacier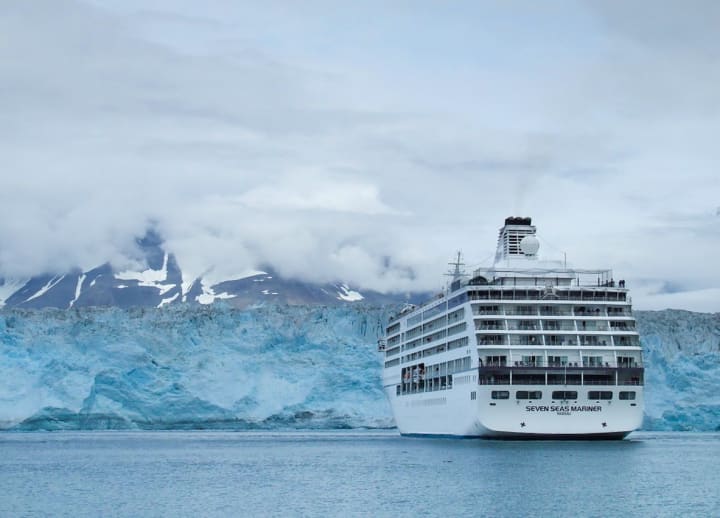 This may be one of the best vacation spots in Alaska, but it sure isn't the sort of place you want to stumble upon by accident. While this beautiful glacier – a beautiful, massive glacier – is breath taking to watch, it is also the sort of thing sailors hate to encounter, as, due to its size and active spurts, can keep sailors from navigating correctly near it.
Still, it's a natural beauty. A sheer cliff face of ice. The sort of things you'd only expect to see in your most beautiful dreams.
Anchorage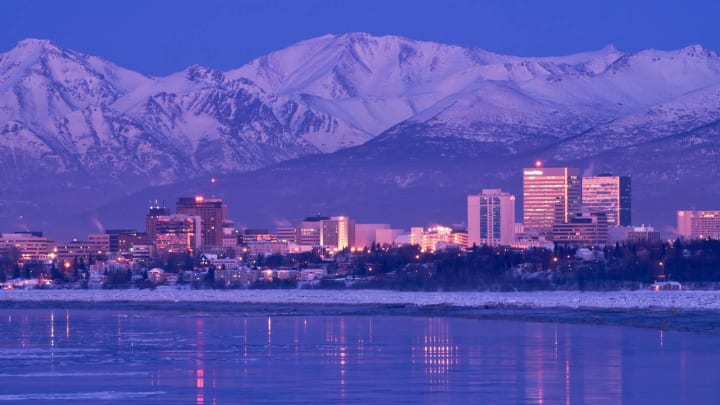 The capital of the state, Anchorage is one of the most populated cities in Alaska. In the sparsely populated state, it may seem refreshing to find a place where you can be around people.
Despite there being so many great places to plan a vacation in Alaska, Anchorage remains one of the best vacation spots in Alaska if only because, after all the natural beauty, mountains, national parks, ice, and fishing, sometimes human contact is all you need to recharge your batteries.